8 long-lasting lipsticks that are totally kiss-proof
Looking for a lipstick that will outlast even the steamiest of make-out sessions? Look no further. From highly-pigmented matte colors to high-gloss shine shades that will withstand the test of time, we rounded up some of the best long-lasting lipstick brands that work with your eventful lifestyle, not against it. This way, from those first-date drinks to whatever may come after, the last thing you'll be worrying about is your lipstick fading, smudging, or worse—transferring.
Even through eating and drinking (sometimes the best test for seeing how a good lipstick holds up), these lipsticks get on and stay on. So much so that we recommend using an oil-based cleanser or lip exfoliator to get them off at the end of the day.
You'll notice that most of these picks come in the form of liquid lipsticks, which, by nature, are often longer-lasting than your traditional lipstick bullet because their ingredients deliver smoother pigment that dries there, allowing it to stay on for longer periods of time. Just one application is all it takes with these budge-proof options, so swipe them on and go about your business, babe.
Shop the best long-lasting lipsticks:
1Best drugstore long-lasting lipstick: Maybelline Superstay Matte Ink Liquid Lipstick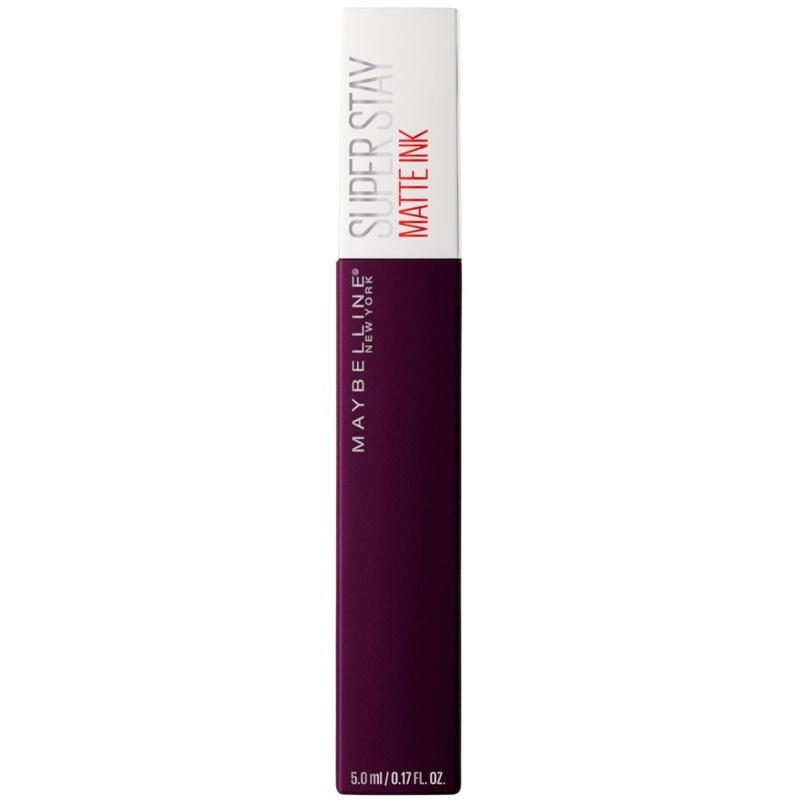 Maybelline's Matte Ink Liquid Lipstick stays on so well, our beauty editor wrote an entire article on it. Just one layer delivers deeply pigmented color and the arrow tip allows you to perfect your pout to a precise cupid's bow. From burnt sienna to vivid brick to even a cool navy, it comes in 30 matte shades to match any outfit or occasion.
2Best long-lasting matte lipstick: Huda Beauty Liquid Matte Lipstick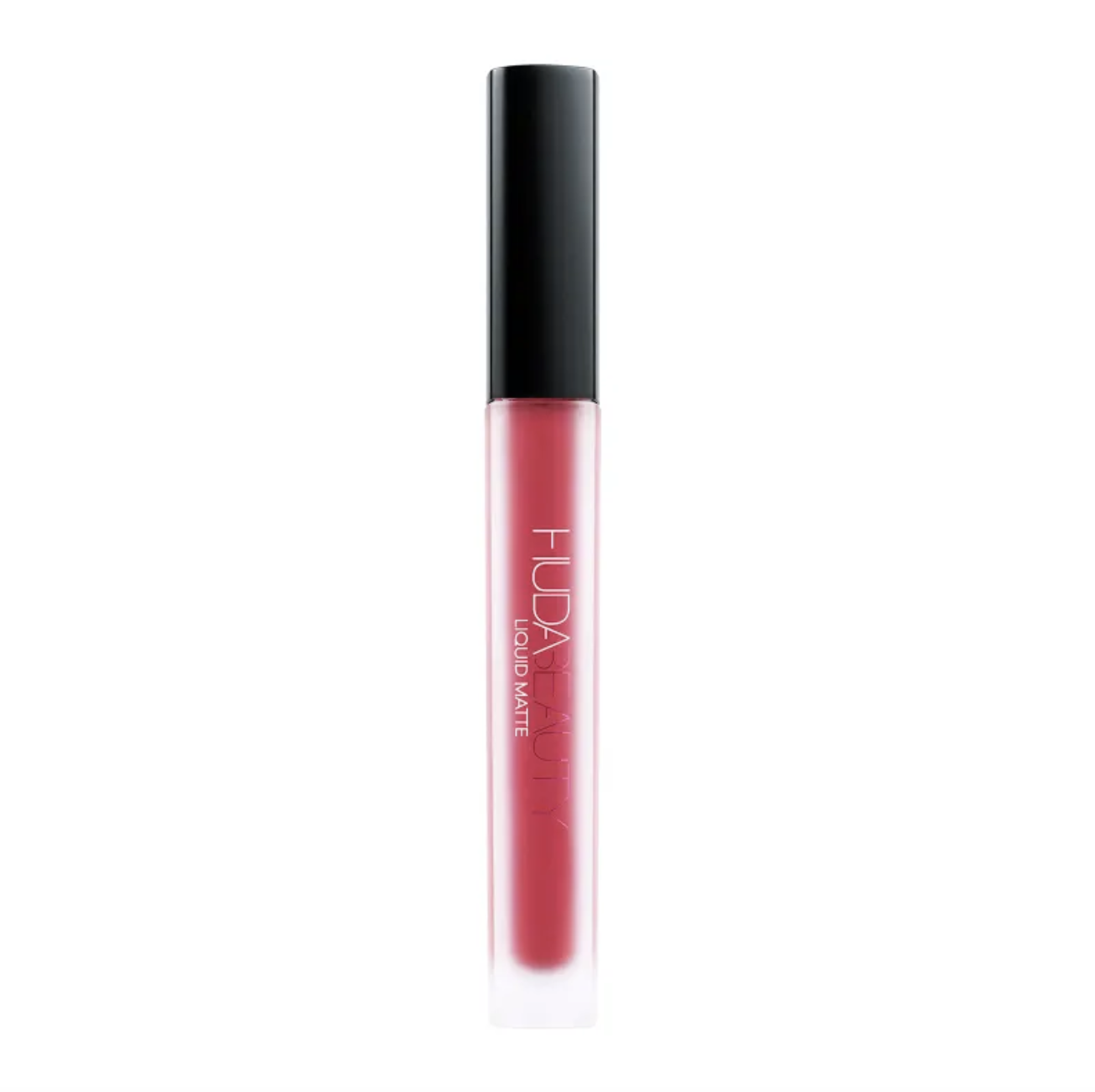 This beloved lightweight matte formula leaves annoying transfer behind and delivers on deep color and a buttery, suede finish. It's formulated with hydrating antioxidants that keep your lips feeling silky and smooth for hours on end.
3Best long-lasting liquid lipstick: Stila All Day Liquid Lipstick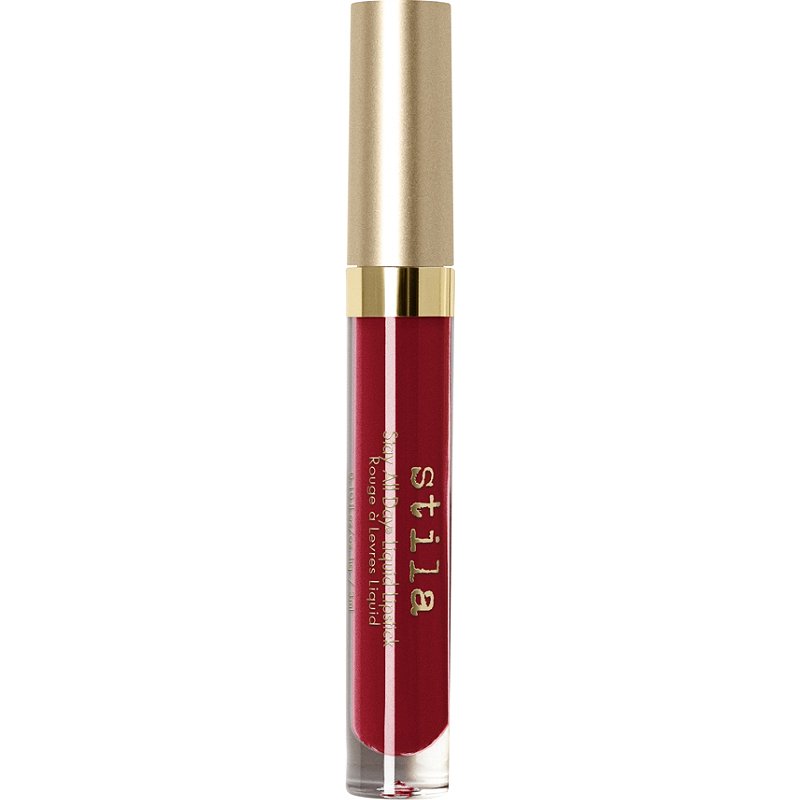 A classic, creamy lipstick like Stila's gets high marks for not only staying put, but hydrating lips, too. It has vitamin E and avocado oil to nourish the skin while keeping its rich color in place. We love this one for its variety of shades and finishes that includes not just matte,  but satin and shimmer as well.
4Best long-lasting moisturizing lipstick: Maybelline SuperStay 24 Liquid Lipstick
When this lipstick claims 24-hour color, it means it. Created with a special Micro-Flex technology that moves with your lips and won't cake or dry out, the colors glide on for true all-day wear. Special props to this long-lasting lipstick for including a conditioning balm that can be applied after the liquid lipstick has dried and reapplied as needed.
5Best long-lasting cream lipstick: NYX Liquid Suede Cream Lipstick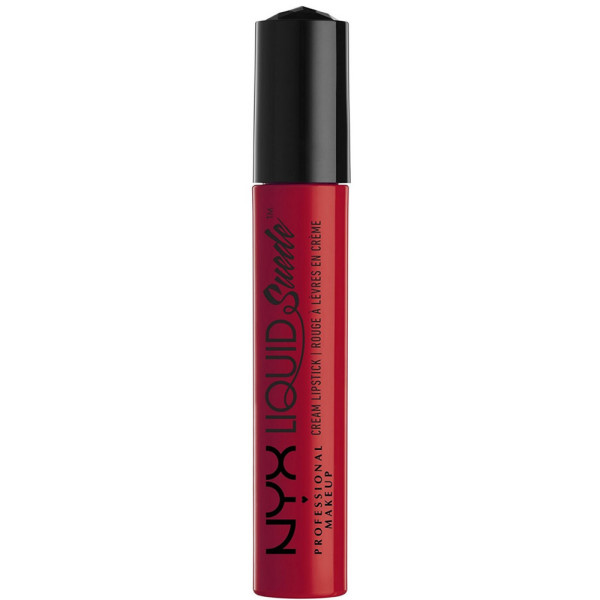 A personal favorite, this long-wearing, creamy color is a steal for the price. Another long-lasting lipstick made with vitamin E and avocado oil, the vivid, waterproof pigment always glides on perfectly opaque and stays put. In 24 colors, you can try out even the most daring of colors (sky blue, anyone?) and not feel bad about it for the ultra-affordable price.
6Best long-lasting shiny lipstick: Revlon Ultra HD Vinyl Lip Polish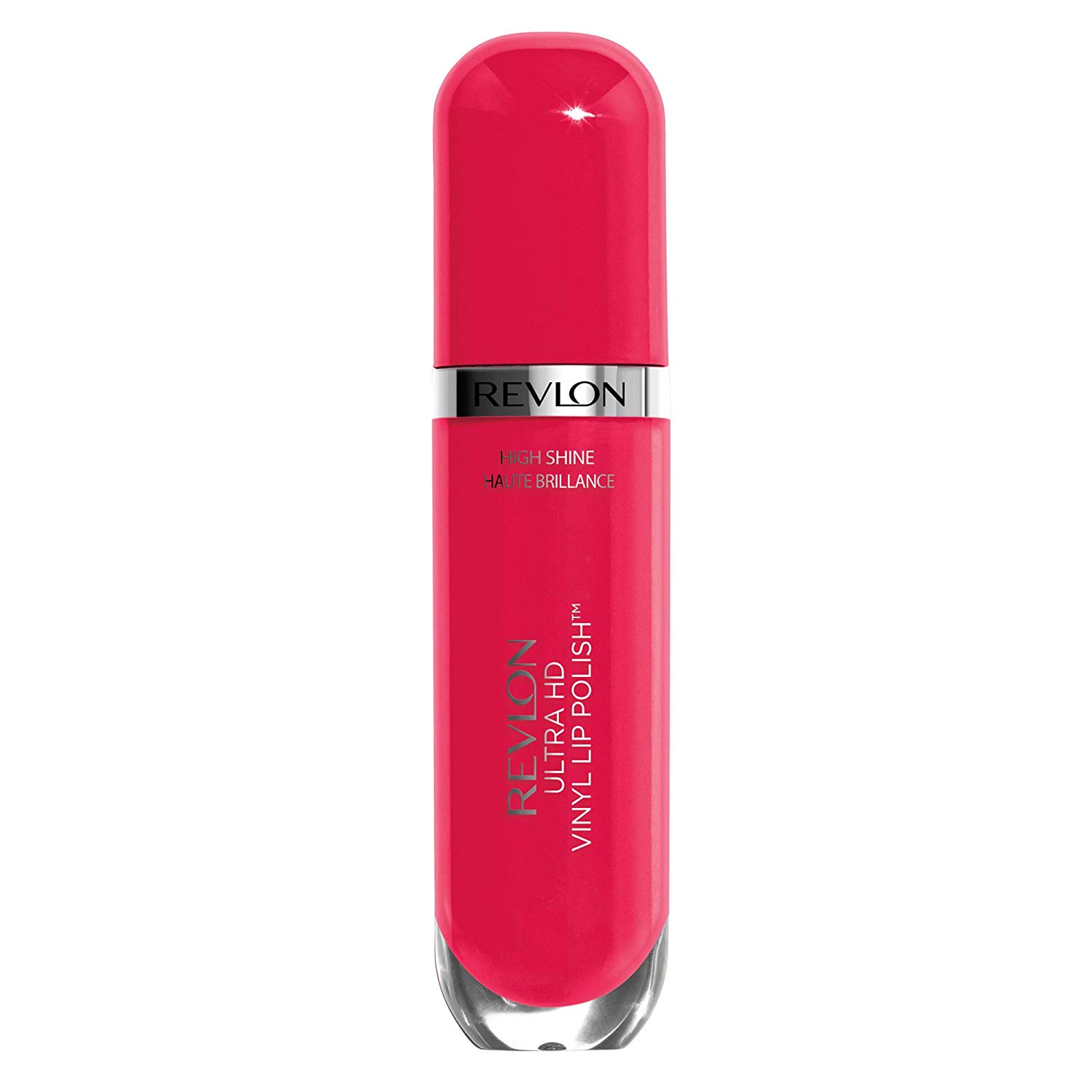 Long-lasting shine without the stickiness is this lipstick's claim to fame, and it delivers. As someone who prefers gloss to matte finishes, I was impressed at the way the lacquer held up. Lips look bold, plump, and luscious thanks to shea butter and aloe-leaf extract and the applicator provides mess-free application. If you love a good glossy lip, this one really does last.
7Best long-lasting red lipstick: Fenty Beauty Stunna Lip Paint Longwear Fluid Lip Color In "Uncensored"
Rihanna's Fenty Beauty Stunna Lip Paint lives up to the hype, especially if you're in the market for a universally-flattering red lipstick. Since our girl Ri Ri hand-picked the 7 shades, each one is supposed to look great on ladies of all skin tones. Plus, each color of this cruelty-free, liquid formula goes on super-saturated. The key difference between this one and some others is that it's not totally transfer-proof, but it's much easier to get off than some of the drying matte red options on the market.
8Best clean long-lasting lipstick: LAWLESS Soft Matte Liquid Lipstick
We feel good about using clean formulas that don't include harmful ingredients like talc, fragrance, and silicones, and this ultra-nourishing liquid lipstick from LAWLESS does just that. It's made with elderberry extract that's packed with antioxidants and Capric, a triglyceride that replenishes skin's moisture loss, so lips feel healthy and hydrated.