8 reasons living with your parents is actually the best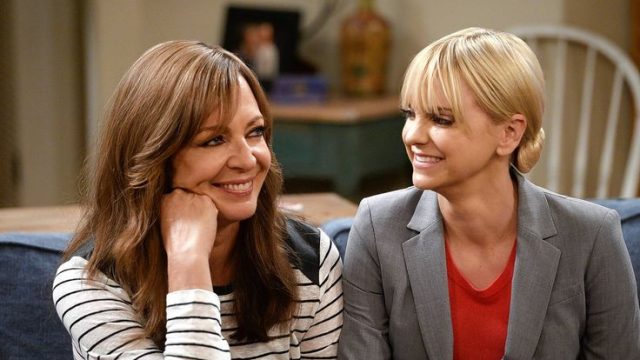 It's a changing world, and according to a new Pew Research Center report, it's *especially* changing for millennials and the earlier end of Generation Z. For the first time in over a decade — 130 years, to be exact — more people from ages 18 to 34 are living with the 'rents (32.1%) than they are with partners or spouses (31.6%).
Although the number of people aged 18 to 34 living with their parents has been higher in the past, it's never been higher than the number of those who are living with a significant other. Pew highlights that although it may seem pretty straightforward why millennials are staying with Mom and Dad — the Great Recession, obviously — it's not quite so cut-and-dry. The trend of millennials living their parents actually started rising before the economy suffered.
Not matter the reason for moving back into your childhood bedroom, we think living with your parents until you're ready is totally understandable and has earned a bad reputation that it doesn't deserve. In fact, living with the 'rents can be downright cool! Here are all the things that are pretty great about living with Mom and Dad.
1. Ummm, no rent.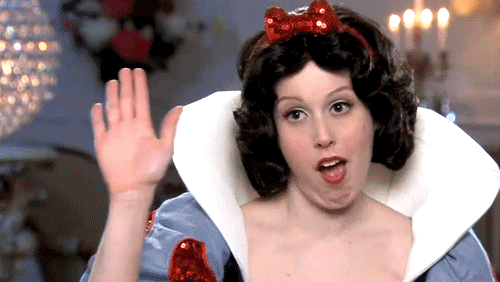 Of course, some people do figure out a rent and/or utilities situation with their parents. But for others, saving up money by not paying rent is one of the best parts of living with 'rents (pun totally intended). Plus, you're probably helping your parents with yard work, cleaning and childcare — at least we hope you are — so you're really earning your keep!
2. You've got time to figure out your next step.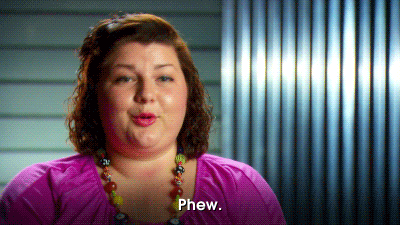 When you're not sure about a little thing like WHAT TO DO WITH YOUR ENTIRE LIFE, it just doesn't make sense to commit to a year-long lease somewhere. Sometimes, returning to the nest is the best place to figure out your next step.
3. The FOOD.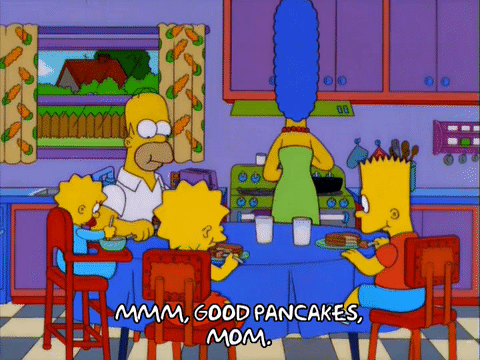 Whether you do the cooking, you help your parents cook or they make the food, it's really nice to eat a home-cooked meal around the table with others. And let's be real, you'd just be ordering Seamless or making ramen if you had an apartment.
4. No need to deal with roommates.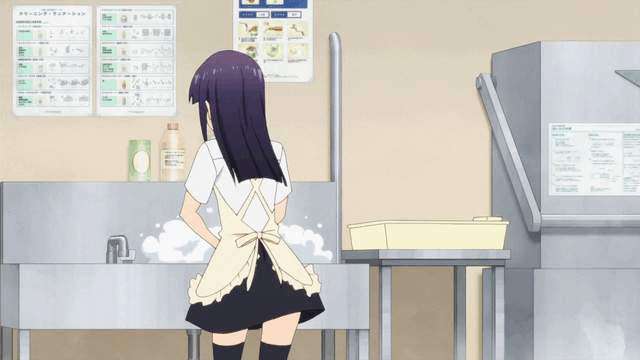 Well, unless you're counting your family — but your mom isn't gonna leave you passive aggressive notes about dishes. She'd just make you do them.
5. You can tackle bills head-on.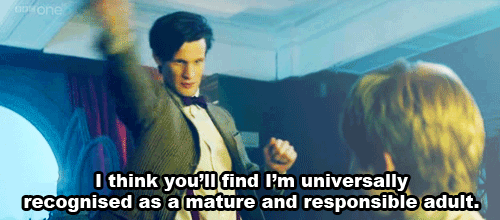 "Credit score" are two of the scariest words in the English language. If you've got student loans or car payments, you can throw your hard-earned money at them without worrying so much about putting food on the table and scraping rent together.
6. You don't have to worry so much about calling your mom.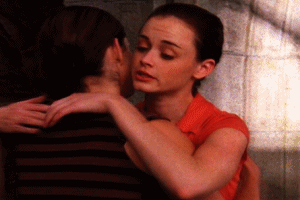 You may feel like you're a burden by living with your parents, but they're so happy to know you're safe and eating right that you'll be giving them peace of mind — and you don't have to ring 'em up every few days to assure them you're alive.
7. It's homey!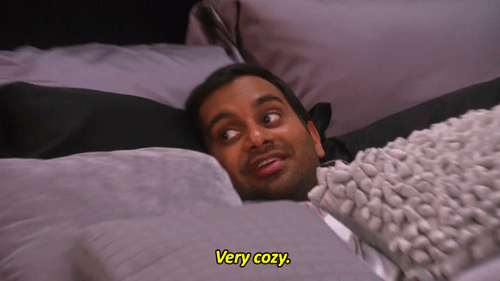 It can be difficult to make an apartment, especially with roommates, feel homey and "lived-in." At your parents' house, you already feel at-home (and you know exactly where you dad always leaves the remote).
8. You're doing what's right for you.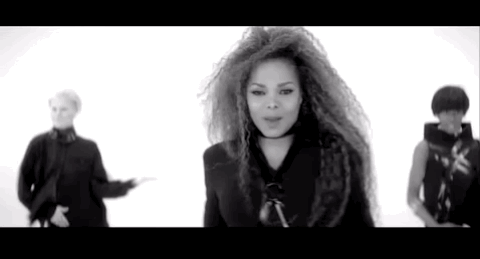 Social taboos be damned — you know what's right for you and your situation. You can rest easy knowing that you're not going to be living with your parents forever, but that you're doing what's best for you right now.