18 lip care products to include in your skin care routine, because your lips need love too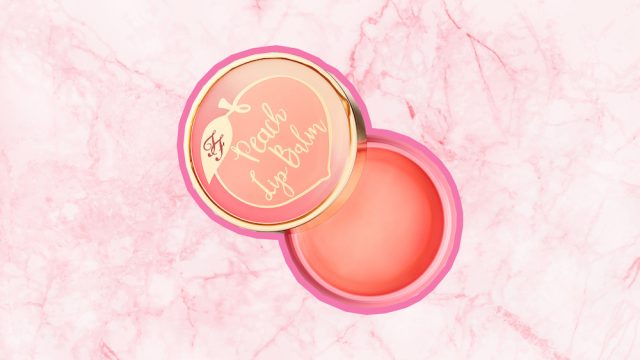 When winter temperatures dip to frigid levels, we race to our favorite retailers to pick up products that will hydrate and nourish our skin. Because of this, our skin care routines always seem to change around this time of year; we find ourselves storing our cooling gels for something more moisturizing and creamy.
However, there's one major part of our skin care regimen that we don't give enough attention to: our lips. Much like your skin, lips tend to go through changes (most of the time, it's not for the better) when the weather transitions from hot to freezing cold. This winter, give your pout some extra TLC. Because at the end of the day, our lip need love too.
If you don't have a lip care routine as extensive as your skin care or body care regimens, now is the time to put one together. At the very least, you need to hydrate your lips and exfoliate them to remove dry, dead skin, which will give you a soft and supple pout. To help you solve all of your dry lip problems, here are 18 different products to shop for. From overnight masks, to SPF treatments, to lip scrubs.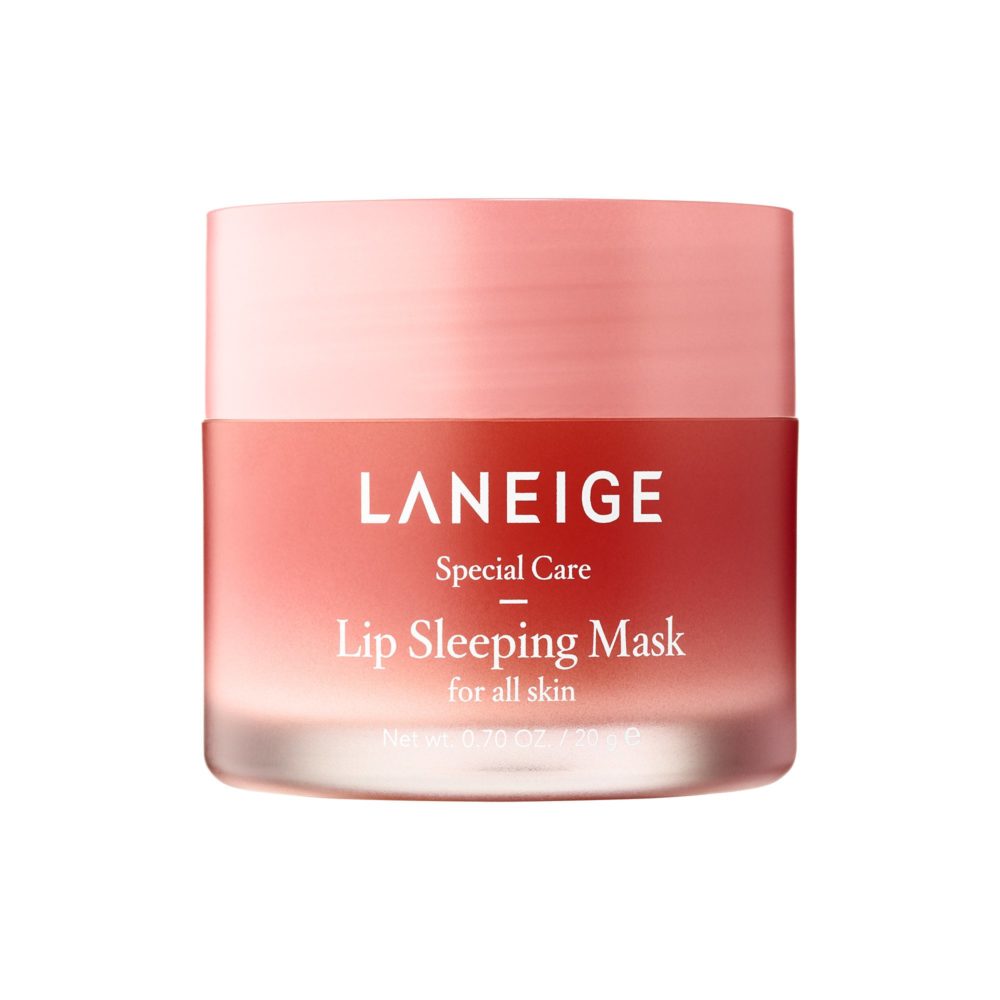 This overnight lip mask will give your pout intense moisture. The hyaluronic acid in this formula helps to protect your lips from dehydration in the long run.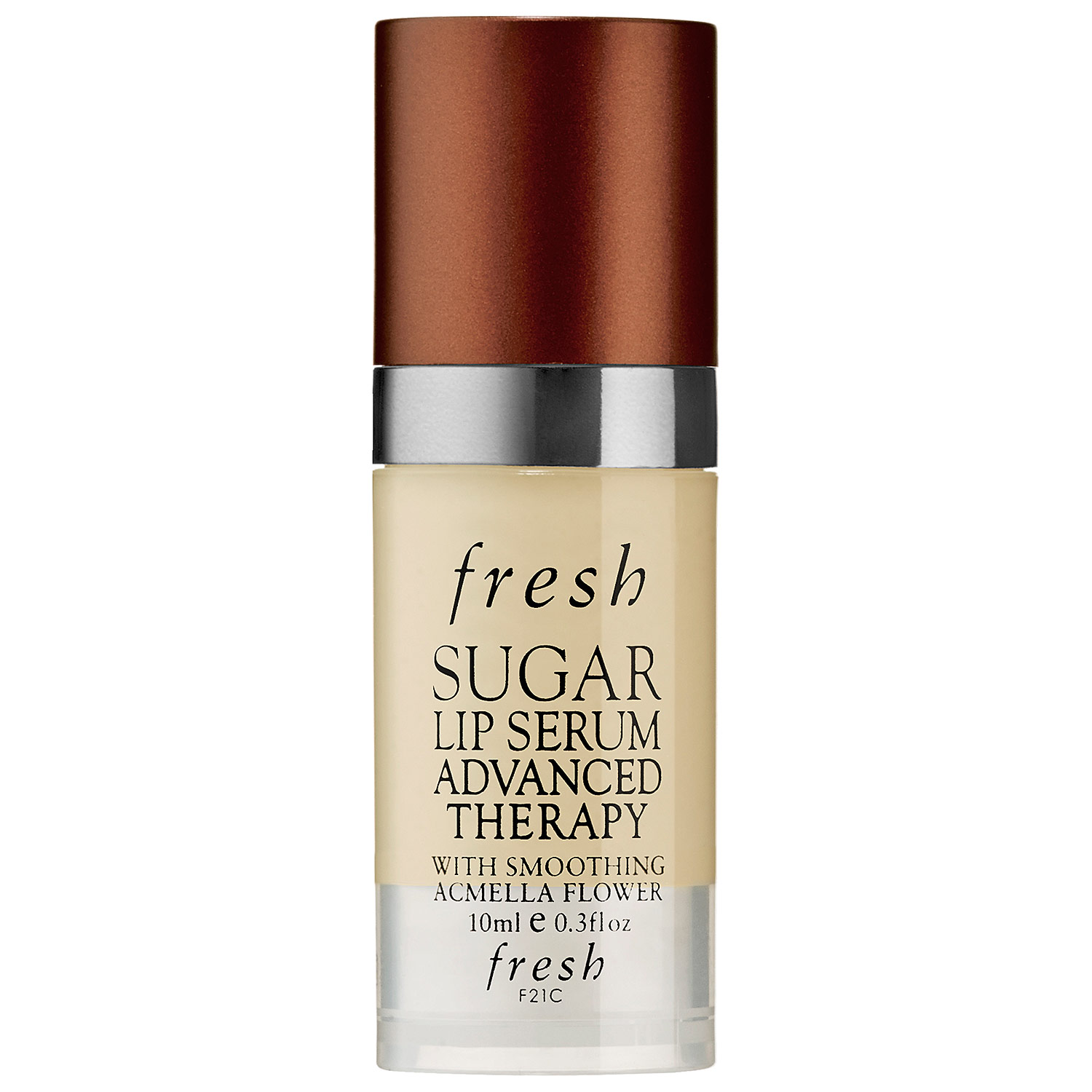 If your lips need some extra attention, this power-packed lip serum is just what you'll need. It will also help repair damage to the lips and smooth out fine lines.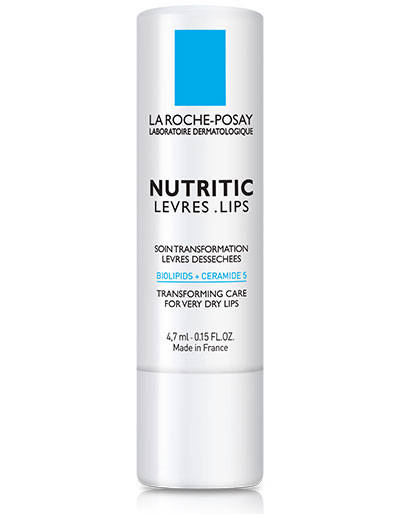 Extra dry lips are no match for this non-greasy lip balm. Formulated with beeswax and shea butter, this dermatologist-developed balm will relieve and revive chapped lips.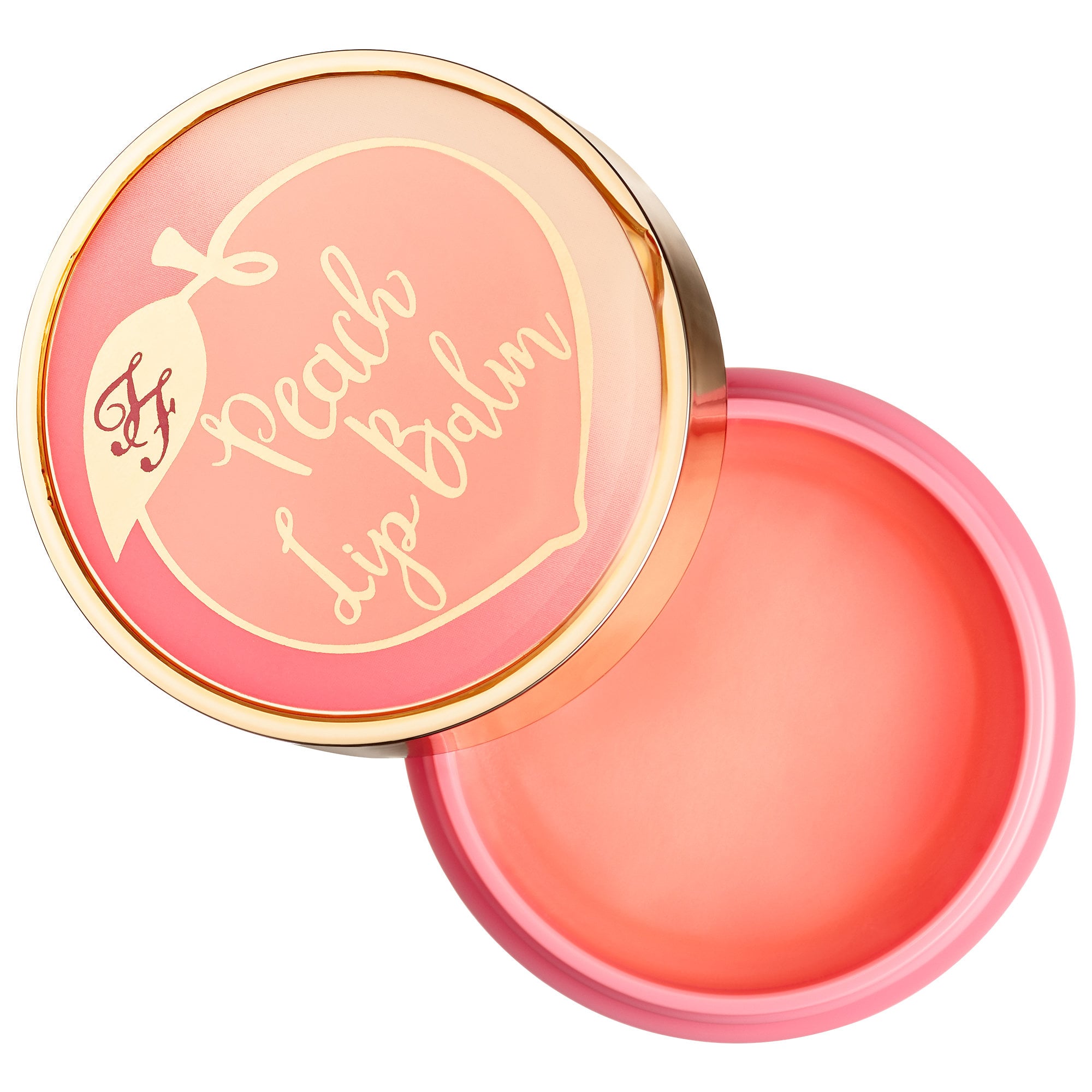 Peach, please! This peaches and cream-infused balm and lip scrub (yes, it's a 2-in-1) will rid your lips of dead skin while intensely hydrating them.
Comfortably rock a matte liquid lip this winter with this pre-lipstick exfoliating treatment. Raw sugar grains help buff away dead skin for the most seamless application.
Give your pout a break from drying lipsticks with this ultra-pigmented and deeply-moisturizing lip balm. It gives you all the color payoff you want from a lipstick…and then some.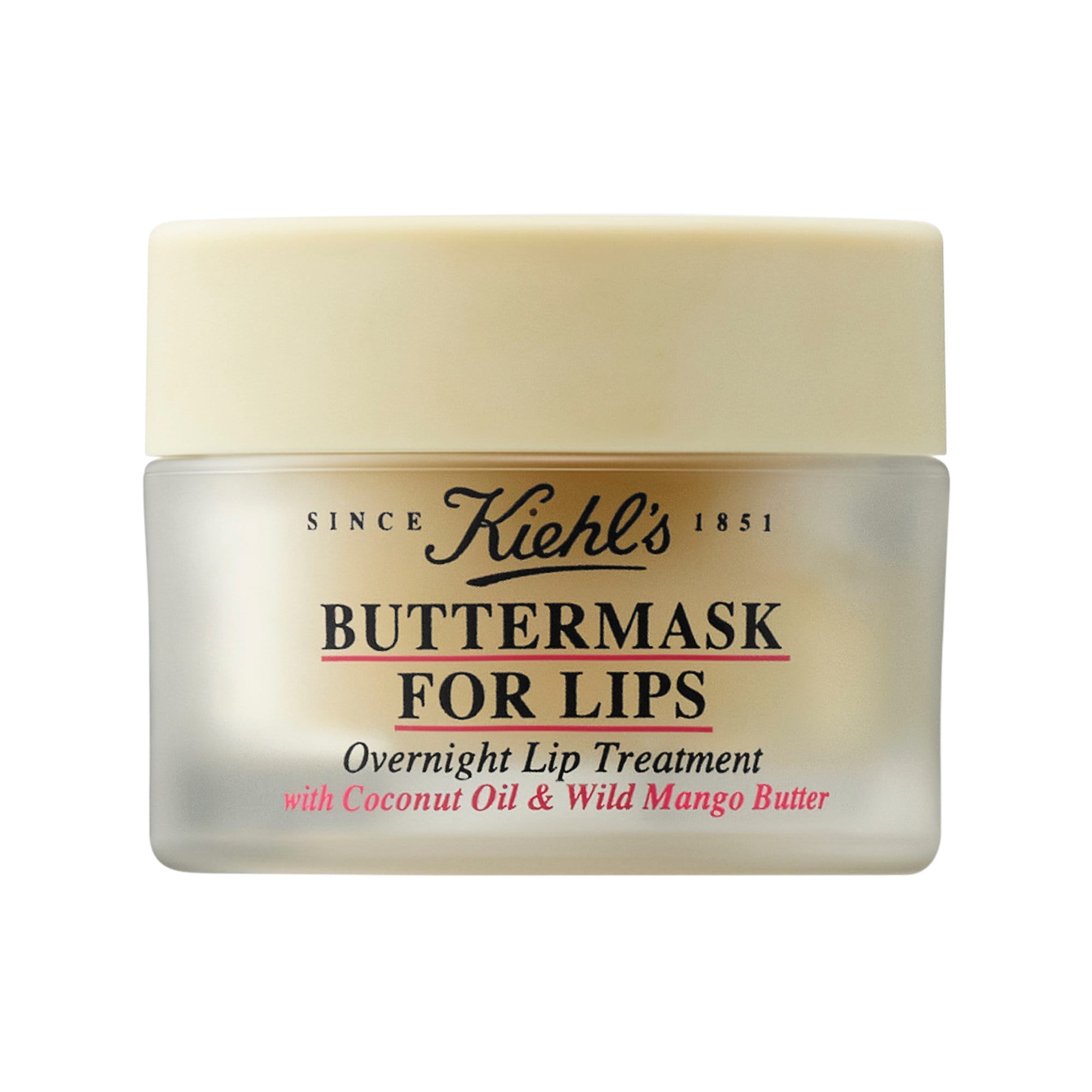 A buttery lip mask to help you soothe and repair even the driest of lips. This coconut oil and mango butter blend will have your pucker feeling luscious by morning.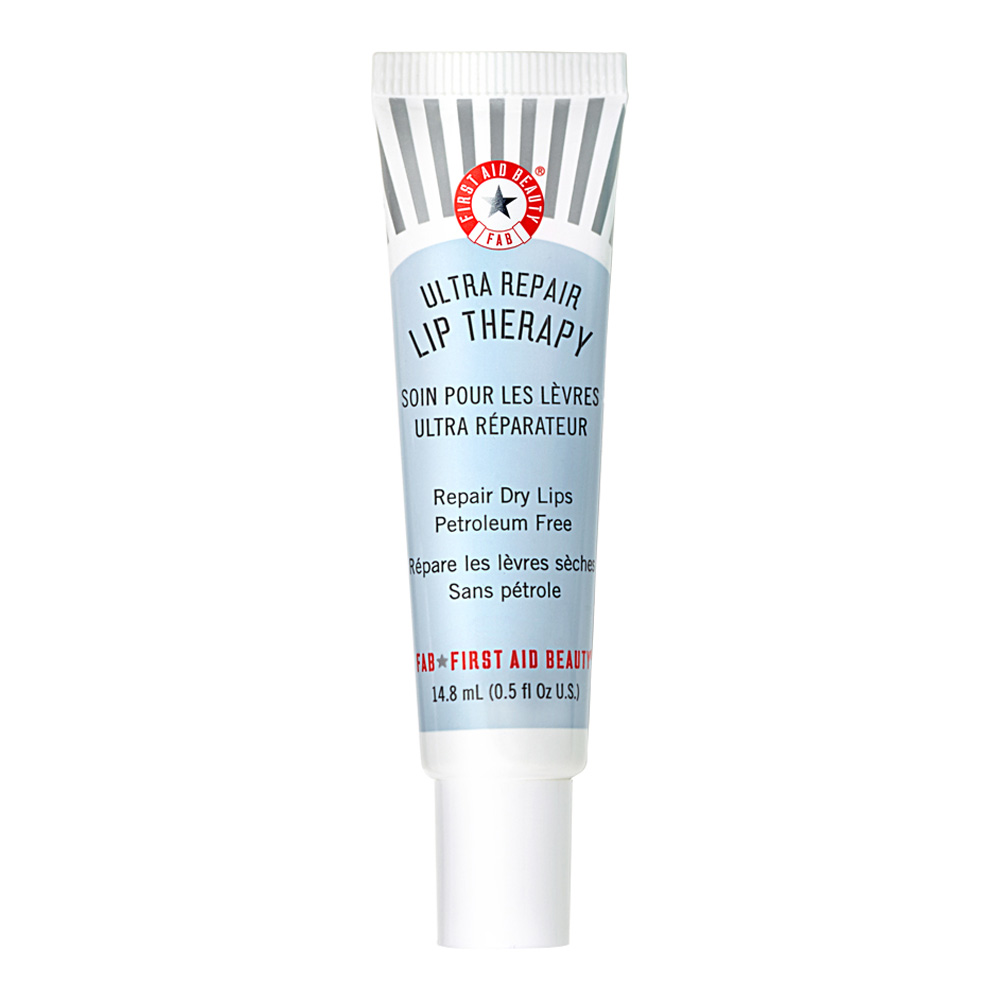 Give your liquid lipsticks a rest and wear this semi-matte hydrating balm instead. Trust us, your lips will thank you.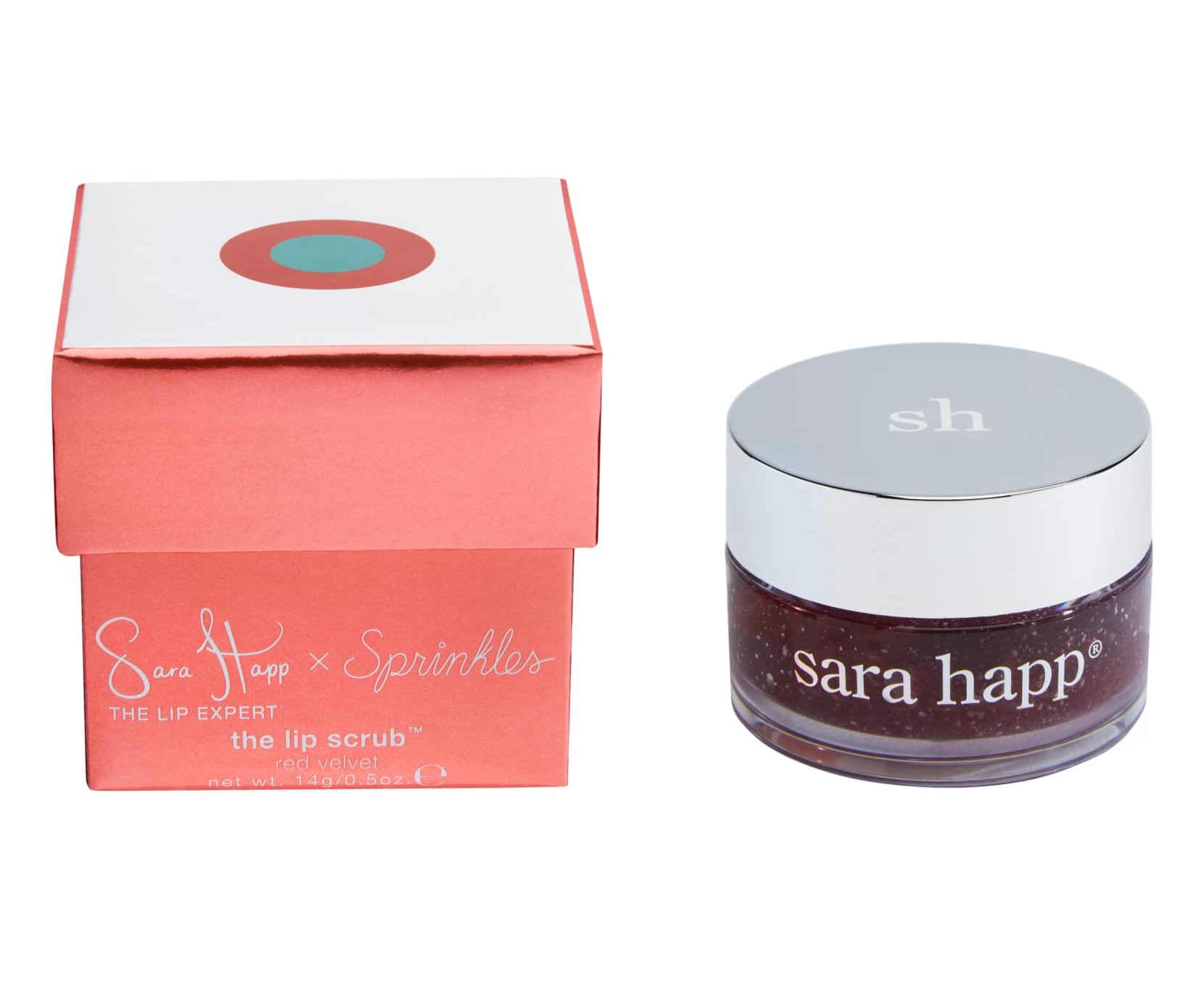 The queen of lip scrubs, Sara Happ, created the most luxe (and nourishing) product on the market. Even better? This specific one smells just like the red velvet cupcake from Sprinkles.
When your lips are feeling dry and chapped, this lip balm will come in clutch. Throw it in your purse for mid-day applications.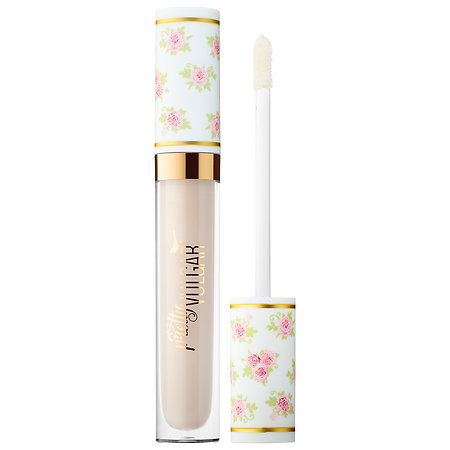 This innovative 2-in-1 makeup prep and lip treatment provides hydration with a a soft matte finish. It's the perfect thing to use right before swiping on a matte lippie.
This balm has a nourishing blend of butters that will work to make your pout soft and supple. Even better? It smells delicious.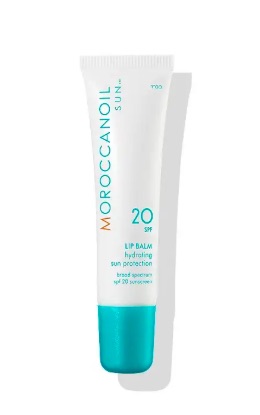 Lips needs sun protection, too. This hydrating lip balm will give them some much-needed TLC while also protecting them from the sun's harmful rays.
Bring your pout back to life with this softening matcha green tea lip balm. It's like a green tea fix for your lips.
Your chapped lips will no longer be the elephant in the room when you use this (see what we did there?).
Enriched with French rose, this lip balm is the perfect moisturizing treatment if you love a glossy look. Best of all? This balm hooks up to bkr's special bottle cap (you just pop it into the cap and it will fit in any bkr bottle). That means you and your lips can stay hydrated all day long.
This high-shine lip oil provides the perfect hint of color while restoring dry lips back to health.

This gentle lip polish contains antioxidant-rich Kenyan coffee to help your lips stay smooth and supple.