14 images from the 2018 Women's March that will give you goosebumps
Millions of women took to the streets all across the globe on Saturday, January 20th, to mark the one-year anniversary of both the first-ever Women's March and Donald Trump's inauguration. The 2018 Women's March is a continued protest against the policies of the Trump administration, as well as a nationwide launch of a voter registration tour known as Power to the Polls.
Some demonstrations continue today as a reminder that women, nonbinary folks, and their allies have not stopped fighting back. It's been a rough year for many, and it's not always easy to keep hope alive in the face of an unrelentingly negative news cycle. Taking a day to fight for your rights with a powerful sign to communicate your frustrations is a good thing, no matter what the political climate. But with immigrants at risk of deportation and the government shutting itself down, there's even more at stake.
The 2018 Women's March participants were as varied as they were united. Some were angry, some joyful, and others scared and disappointed. There's plenty of reasons to feel outraged right now, but taking joy in each other's company can be just as empowering. Whether you felt like it was a day of celebration in solidarity or a more somber gathering, the images from the 2018 Women's March are definitely inspirational. These marches will end up in the history books one day, and some of these photos will, too.
It was amazing to witness so many women and girls who are fighting for their rights.
You won't want to miss these 14 images from the 2018 Women's March:
The crowds came out in droves. false
The power of #MeToo was all around.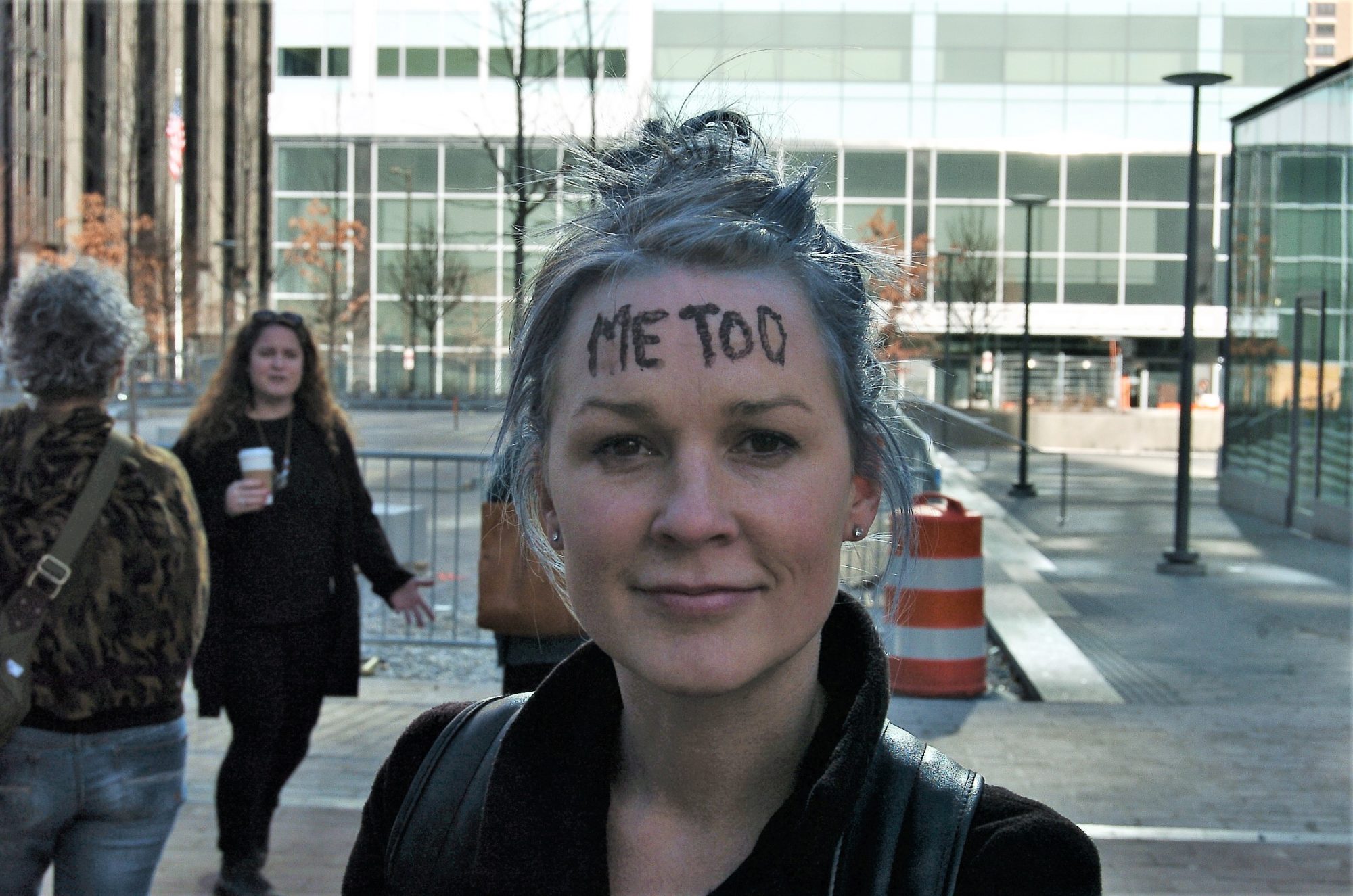 This little girl's still in elementary school, but she's already fierce as hell. false
This was a sobering reminder of what's at stake.
It was amazing to see young girls being empowered to protest.
https://www.instagram.com/p/BeOCCGOhcaz
This protest sign made us downright emotional.
https://www.instagram.com/p/BeL6NTaFdtn
The next generation is killing it already.
Women of all ages are fighting for their rights.
This participant sent a message to the president in response to his ill-conceived tweet about the Women's March.
Despite the cold, people showed up and let their voices be heard — pink hats and all.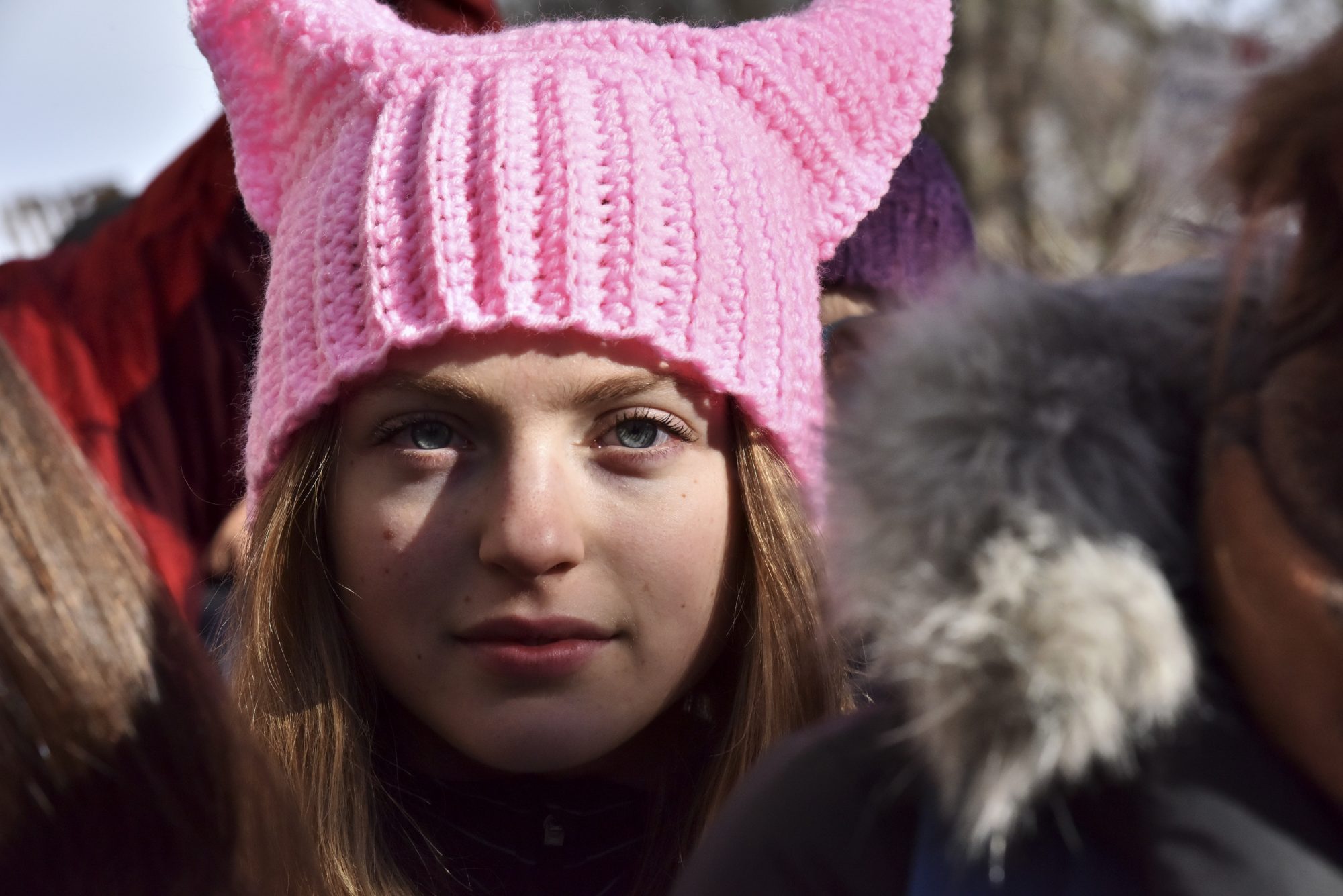 This girl isn't letting her rights fade without a fight.
https://www.instagram.com/p/BeMnsDNBIT9
There's joy in the resistance.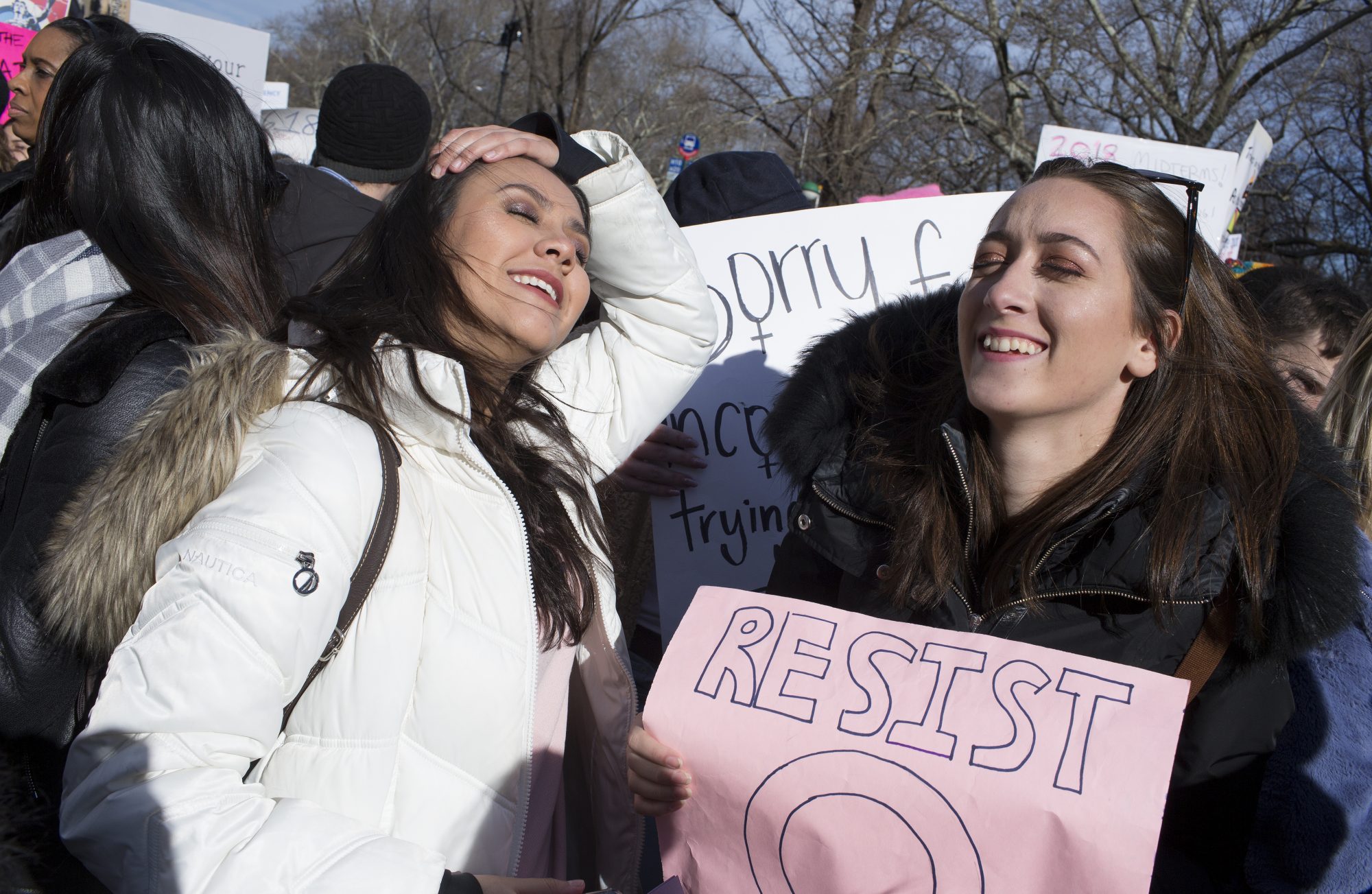 There was this promise for the midterms.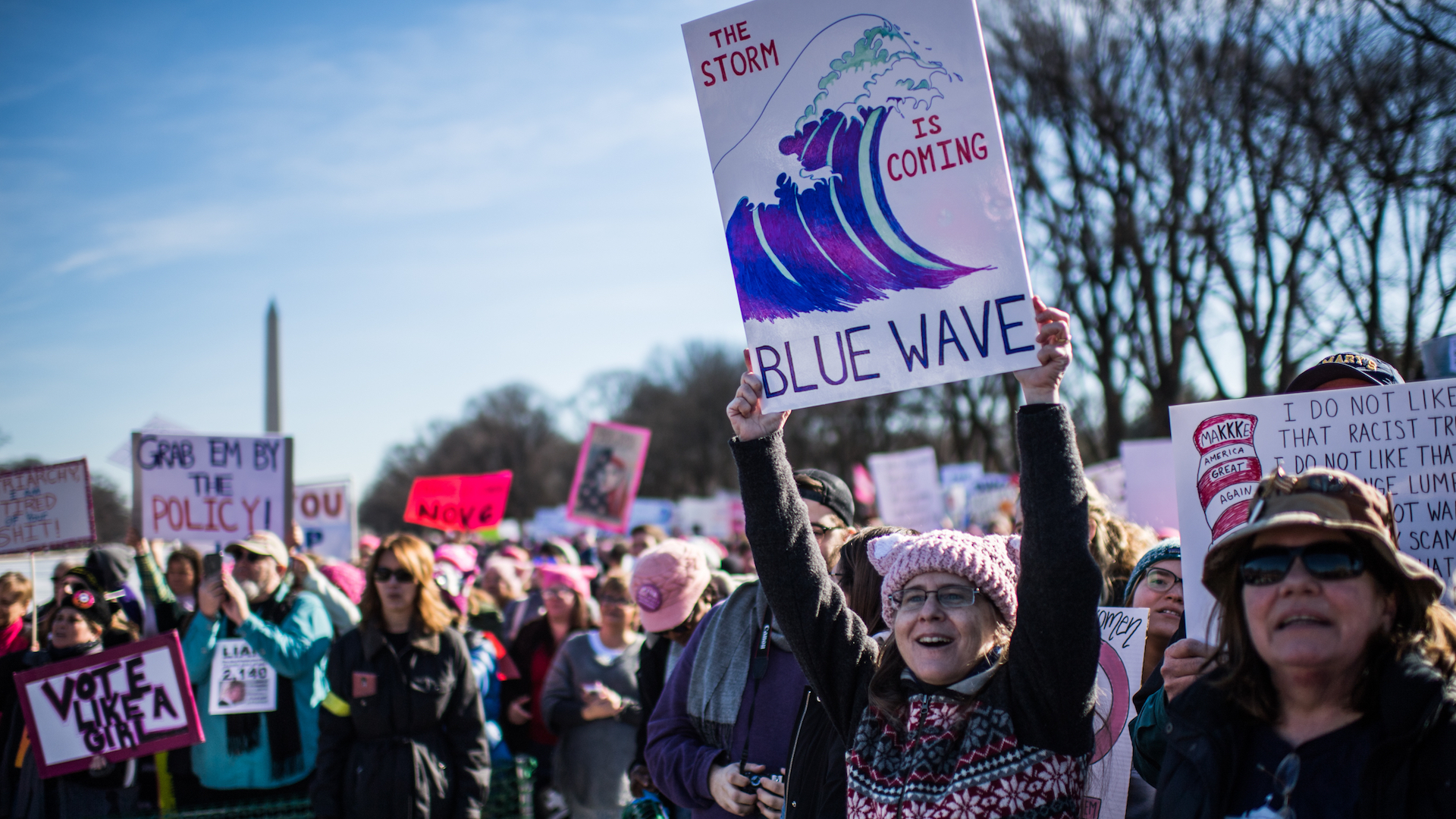 And let's not forget: Women of color have been leading the resistance after a majority of white women voted for Trump.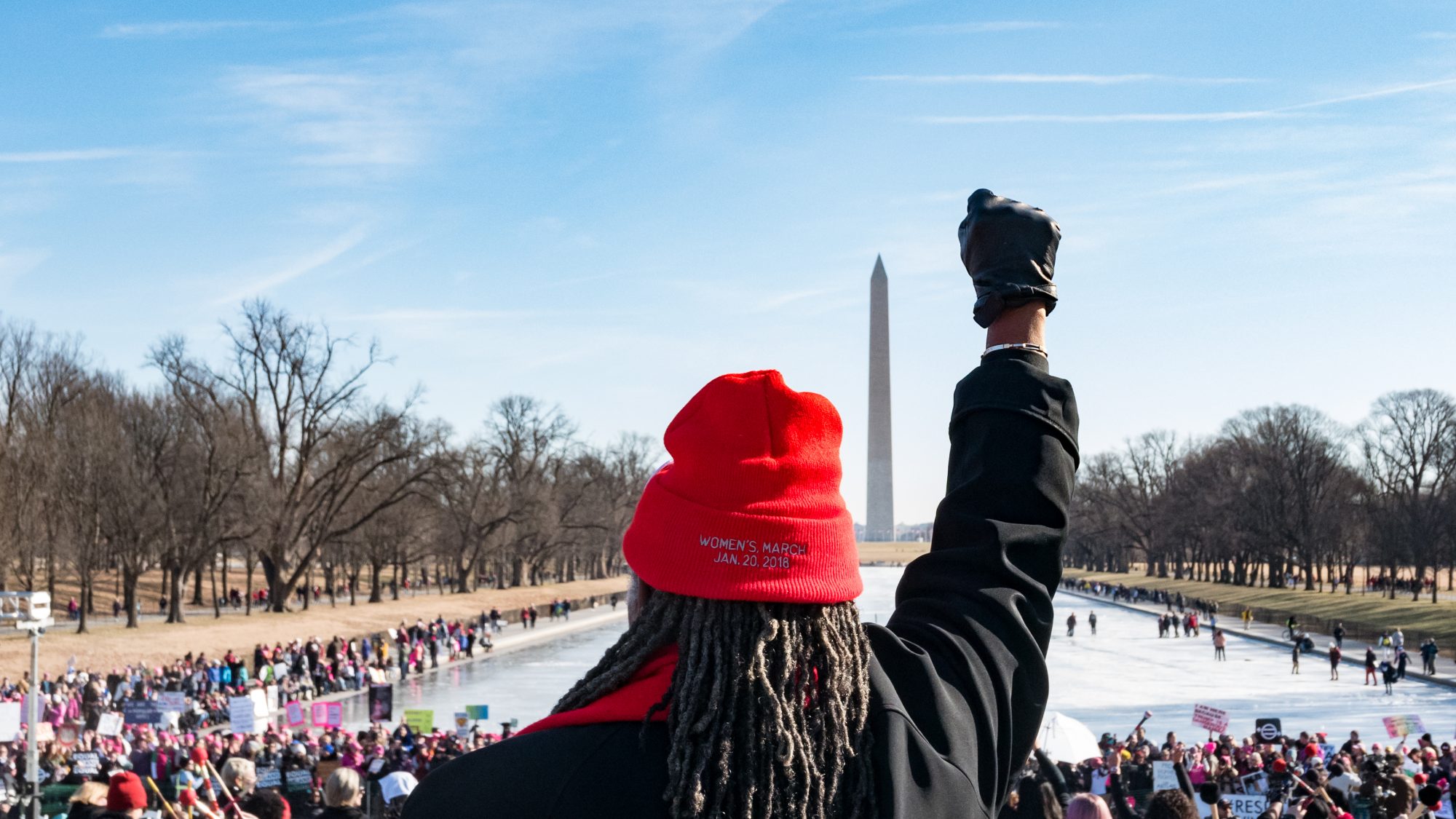 No one knows where this movement will take us, but there's one thing we can all do now — make sure you're registered to vote in the 2018 midterm elections.