The 8 Best Hulu Shows You Need to Watch Right Now
From The Bear to The Handmaid's Tale, there's plenty to pick from.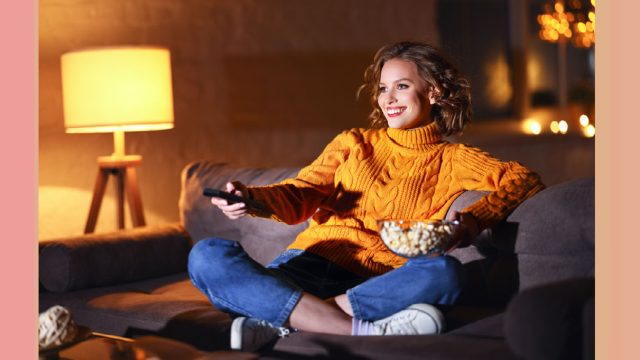 If a weekend TV binge is calling your name, look no further than Hulu, which boasts some of the best original series of any streamer. The Disney-owned streaming site has tons of options for any viewer, whether you're looking for an emotional drama, an edgy thriller or something a bit more light-hearted.
This year, Hulu has served up some of television's best new shows, including The Bear, The Dropout and Conversations With Friends, as it has also continued beloved stories for long-running shows like The Handmaid's Tale.
Here are eight shows to watch on Hulu right now.
RELATED: 20 Best Date Night Movies to Watch With Your Partner
Only Murders in the Building
Genre: Mystery
Rotten Tomatoes Score: 99%
The first season of Only Murders in the Building, about three inhabitants of fictional Upper West side apartment the Arconia who attempt to solve a murder, set up a funny, thrilling and highly entertaining world of characters. The second season, which recently aired its finale, continues the mystery with a new murder, new suspects and a lot of red herrings. The cast, led by Steve Martin, Martin Short, and Selena Gomez is equal parts hilarious and compelling.
Genre: Drama
Rotten Tomatoes Score: 100%
If you haven't heard about The Bear yet, you probably live under a rock. But there's still time to catch up on the comedic drama, set in the kitchen of a Chicago sandwich shop. Jeremy Allen White plays the chef, who has left high-end dining to save his family's restaurant. It's as entertaining as it is stressful, and Ayo Edebiri is the standout as a well-intentioned sous chef.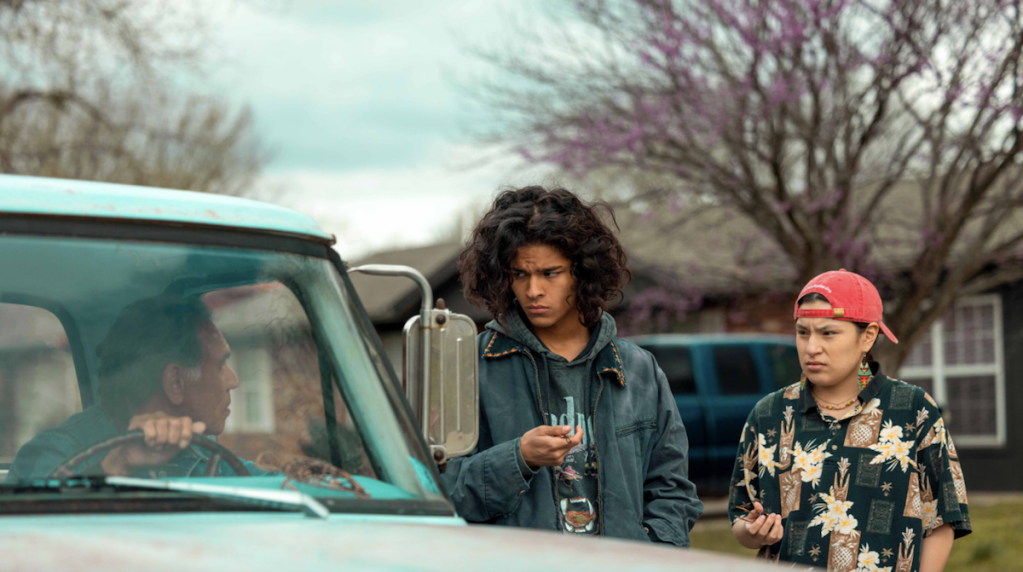 Genre: Comedy
Rotten Tomatoes Score: 99%
Not only is Reservation Dogs written and directed by an all Indigenous American crew, but it also stars Indigenous American actors. The show follows a group of teens living in rural Oklahoma but dreaming of a life in California. It's generally comedic, but there are some seriously poignant emotional moments, particularly in the second season, which is airing now through Sept. 28. 
Genre: Thriller
Rotten Tomatoes Score: 86%
When Stefan (Gavin Drea) objects to the wedding of Katie (Rosa Salazar), mysterious things start to happen. The pair are forced to go on the run in what becomes a thrilling, high-action series that ends in a tumultuous cliffhanger. It's a quick binge, if only because you're going to want to know what happens next.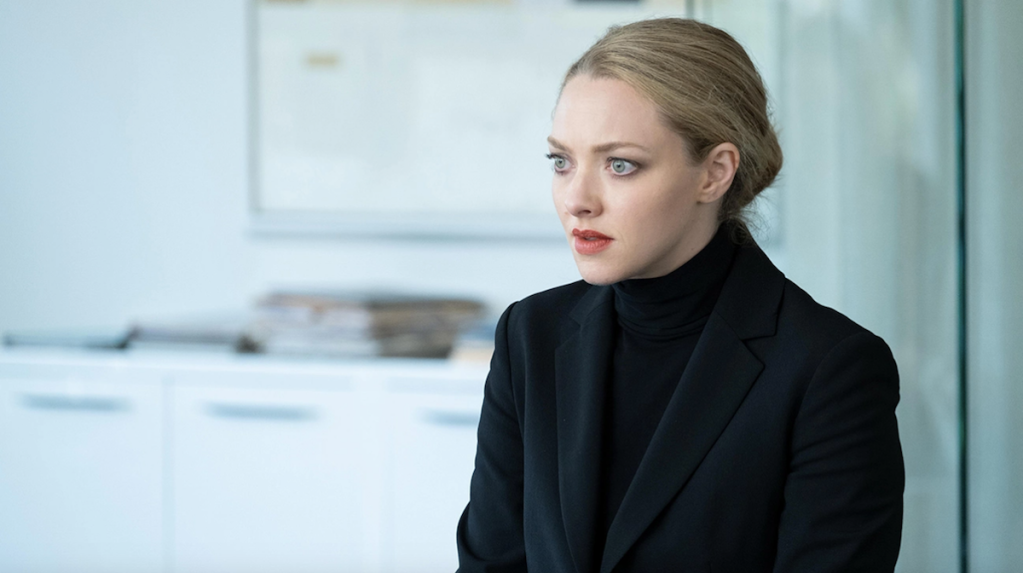 Genre: Drama
Rotten Tomatoes Score: 89%
Truth is stranger than fiction in The Dropout, a limited series about Theranos founder Elizabeth Holmes. It features an incredible performance from Amanda Seyfried, who nails Holmes' look and odd speaking voice. The tension-filled episodes will have you running for Google to find out if it's all true (spoiler: it is). 
6
Conversations With Friends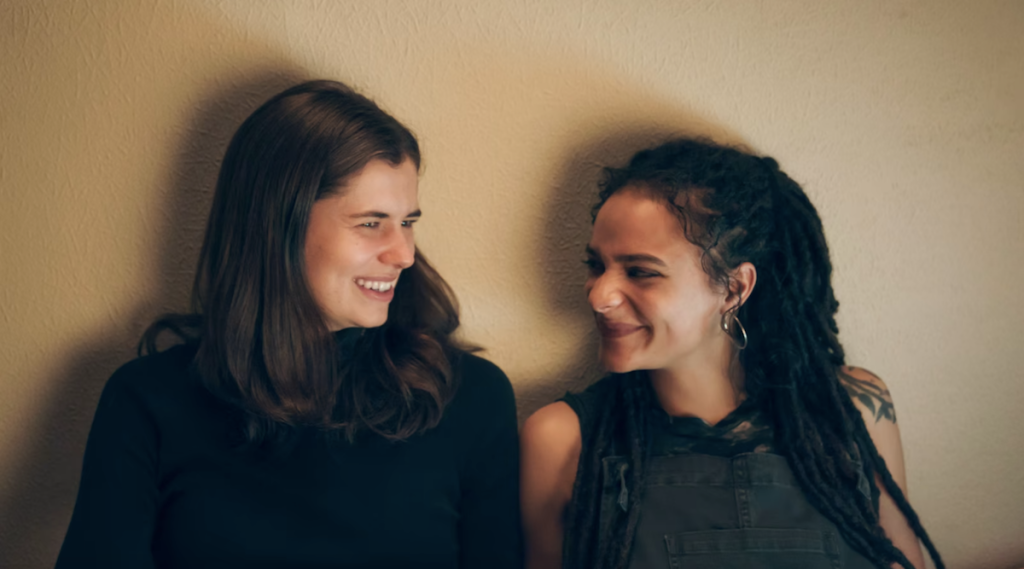 Genre: Drama
Rotten Tomatoes Score: 59%
Conversations With Friends is Hulu's second adaptation of a Sally Rooney novel, following the popular Normal People. This one is slightly different in tone, centering on a young Dublin student named Frances (Alison Oliver) who gets involved in an affair with an older man, played by Joe Alwyn. It's a slow burn, but it's worth it, despite some less-than-kind reviews.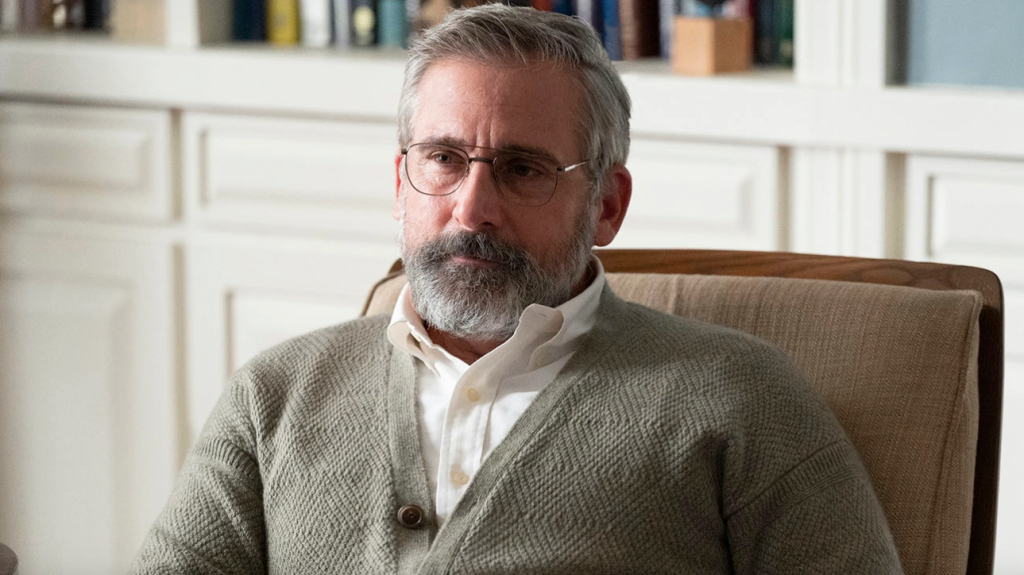 Genre: Thriller
Rotten Tomatoes Score: 87%
Steve Carell is a therapist in a slightly unconventional situation after he is kidnapped by one of his patients, a serial killer played by Domhnall Gleeson. It's a dark watch, but a really interesting one, especially as the characters talk through some of humanity's more violent impulses. Both actors are great, although this is not the Carell you know from comedies like The Office. The episodes drop weekly through Oct. 25, making this the perfect time to catch up.
Genre: Drama
Rotten Tomatoes Score: 83%
The Handmaid's Tale has taken a lot of twists and turns over its past four seasons and the latest, which premiered September 14, is no different. Whether you've been a long-time viewer or are just tuning in the chaotic series, expect the searing anger from June (Elisabeth Moss) to reach a boiling point in the new episodes as she faces off against Serena (Yvonne Strahovski). Stay tuned as season five unravels through the fall.
Emily Zemler is a freelance writer and journalist based in London. She covers entertainment and travel for a variety of outlets, including Los Angeles Times, Rolling Stone, Shondaland and Observer.
Read more