The Best Holiday Gift for Each Zodiac Sign, According to an Astrologer
From cozy slippers to stylish hoop earrings.
While holiday shopping might look a little different this year, that doesn't mean it needs to be a stressful experience. That's why, as an astrologer, I wanted to make the shopping experience a whole lot easier for you by finding the best gifts for each zodiac sign.
Whether you're going to visit your family for the holidays or celebrate over Zoom, these zodiac sign-inspired gifts will put a smile on your loved ones' faces, because these items will reflect their astrological personalities to a T.
So before you spend hours trying to find the perfect gift for your loved ones, scroll below to see what holiday gift you should buy them based on their zodiac sign.
Aries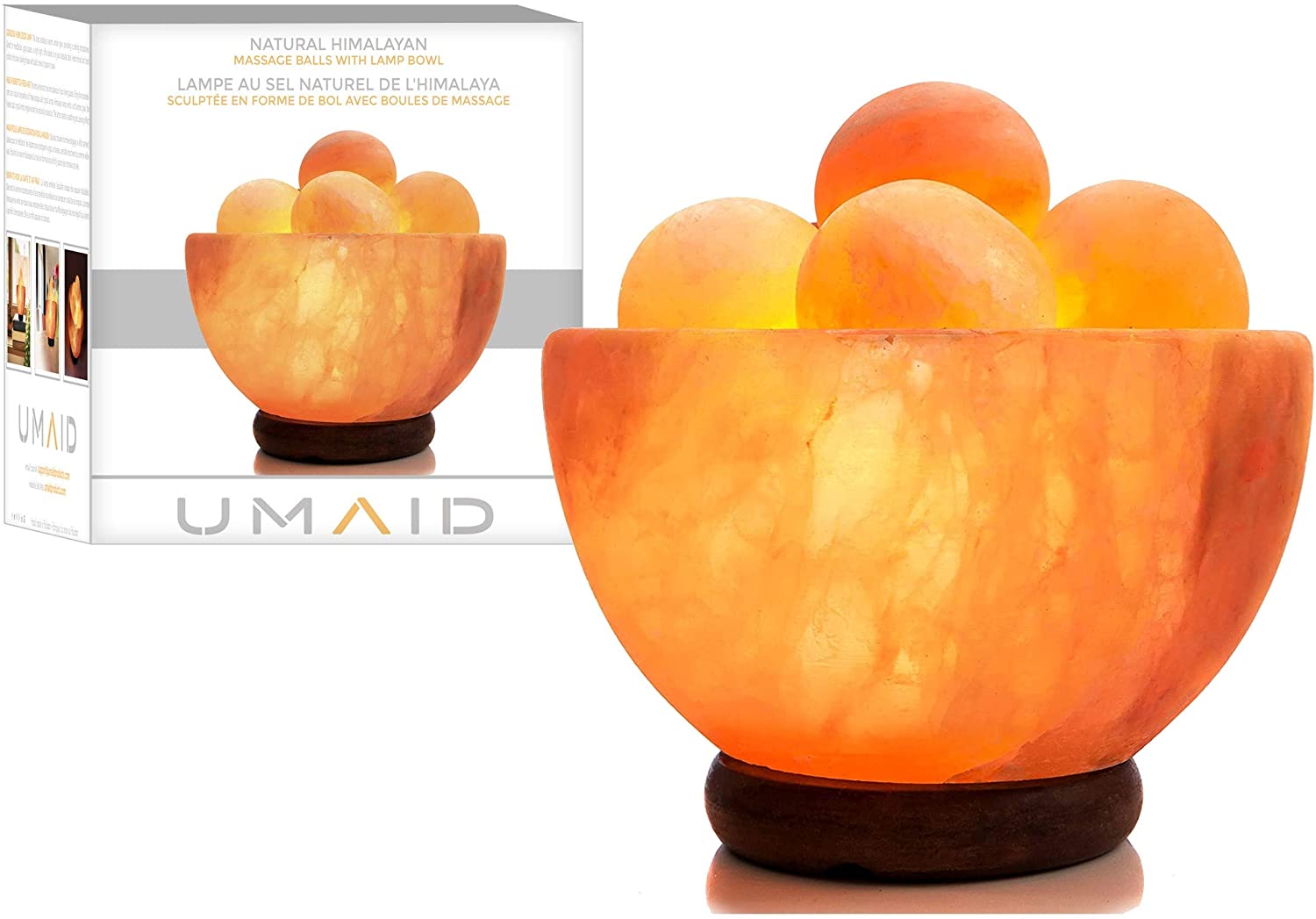 Umaid Natural Himalayan Rock Sea Salt Lamp Bowl
Shop it
Amazon
Aries can get super stressed and overwhelmed at times because they often take on more than they can handle. A salt lamp will help them reduce their anxieties and have a chill disposition throughout the day—even if they have a huge to-do list and many work emails to respond to.
Taurus
Martina Hoop Earrings
$$68.00
Shop it
Anthropologie
Tauruses adore trinkets of gold and love being spoiled by those who are close to them. These hoop earrings are not only cool and hip, but they sparkle and shimmer brightly—which is a present that every bull secretly dreams of.
Gemini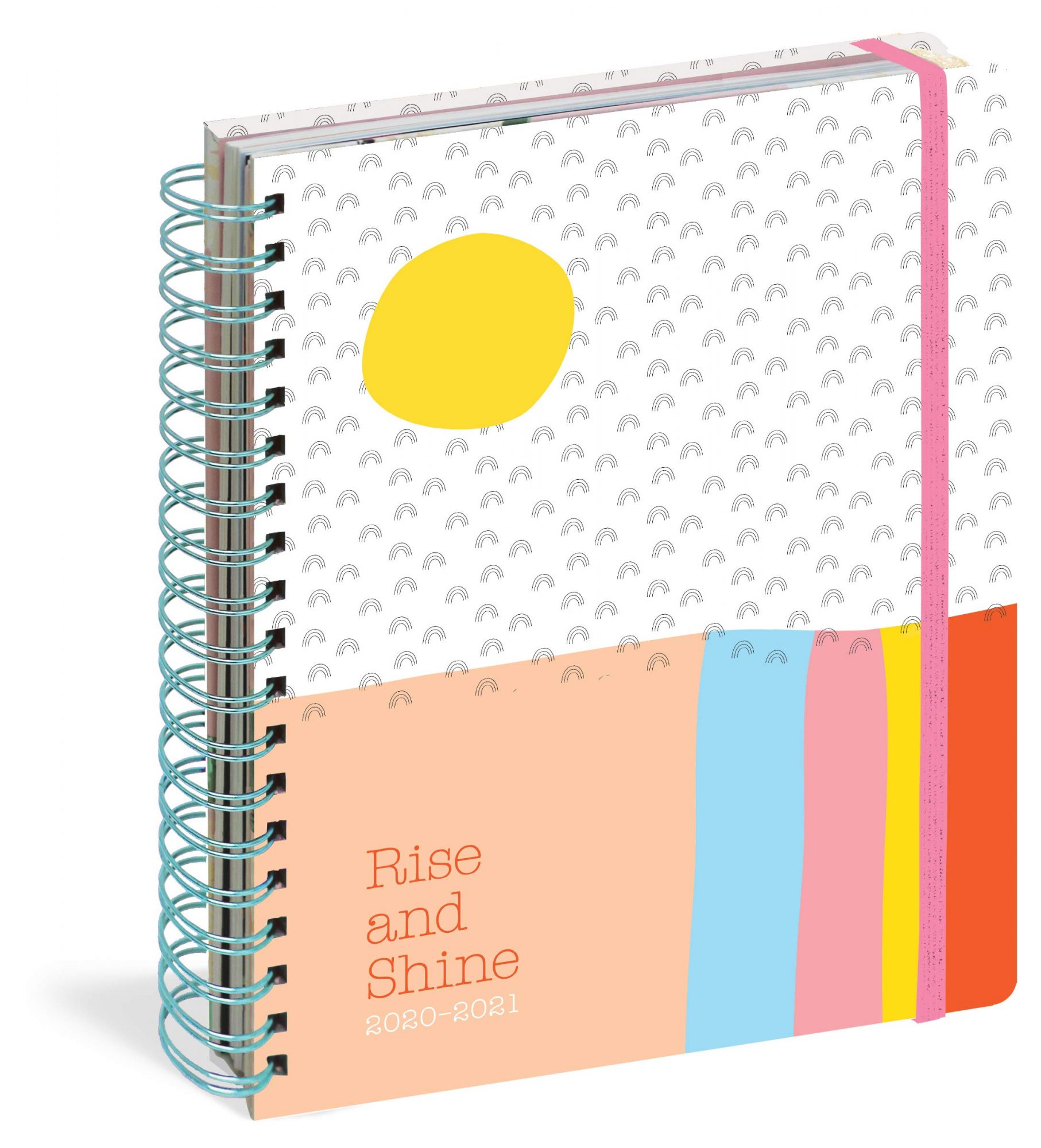 Rise and Shine 17-Month Large Planner 2020-2021
Shop it
Amazon
Geminis are not the most organized of people, because their minds go a million miles a minute (I write this lovingly, being a Gemini myself). They need a little help with keeping things like their schedule, work projects, and appointments manageable, which all is doable with an old-fashioned planner.
Cancer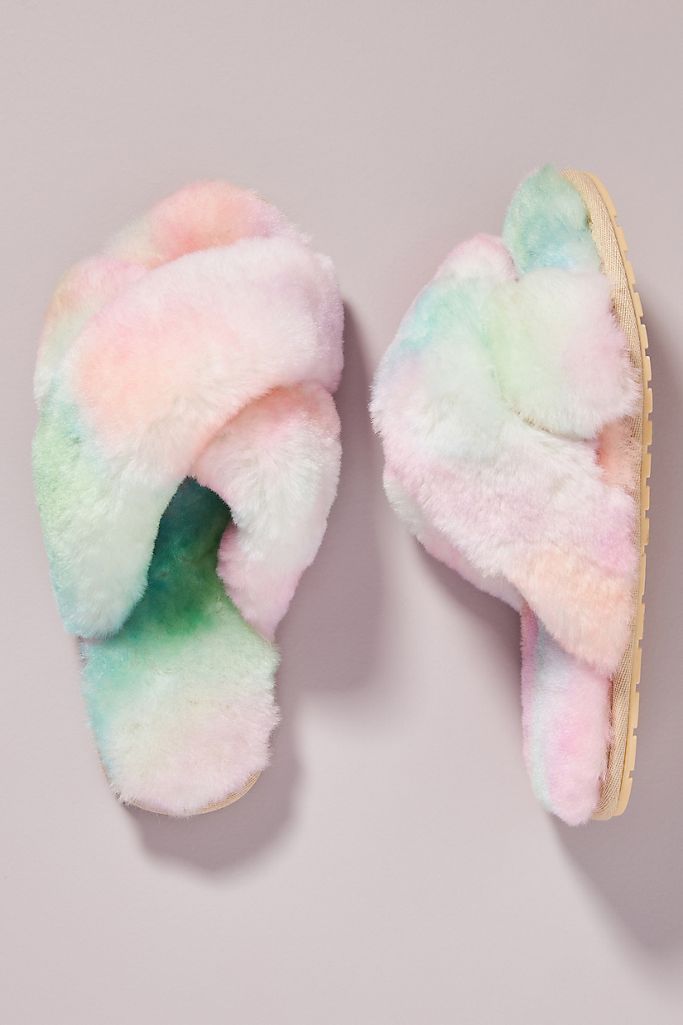 Tie-Dye Mayberry Slippers
$$70.00
Shop it
Anthrpologie
No other sign lives for the cozy season as much as Cancer does. With a warm and fuzzy pair of slippers, they will get snuggly within seconds. A pair of faux fur slippers is the ideal gift for Cancer to indulge their luxe sentiments and feet this holiday.
Leo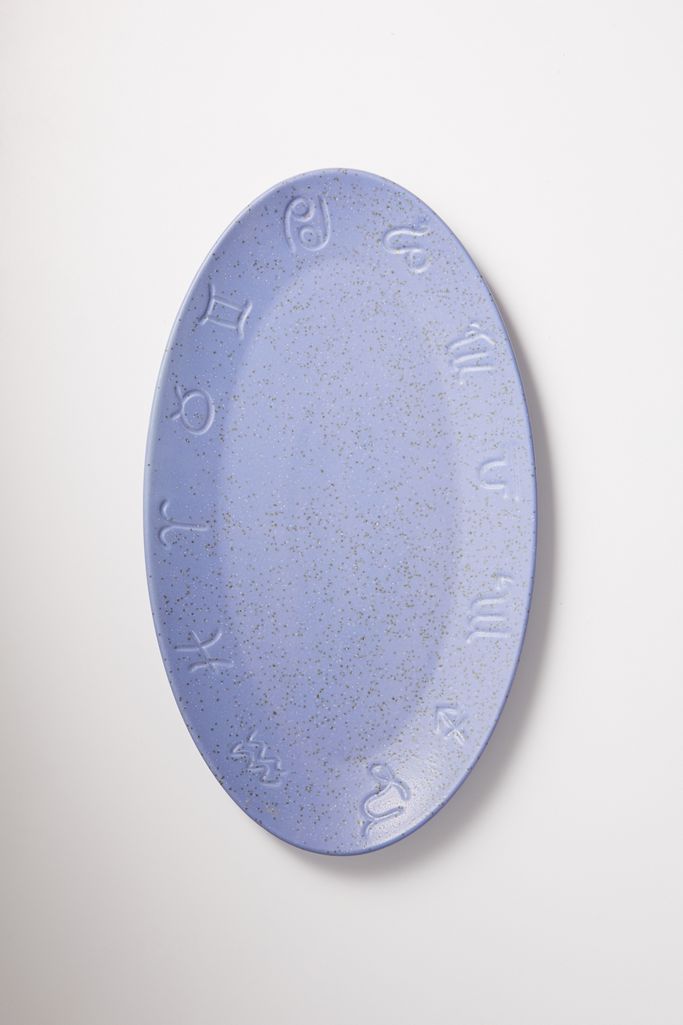 Carla Carved Zodiac Platter
$$49.00
Shop it
Anthropologie
Leos love to entertain. Even if they're throwing a party solo with their friends on Zoom, they will have all of the accoutrements available to them to at least show off their festive vibe. Therefore, a chic food platter they can show off is the best gift to give them.
Virgo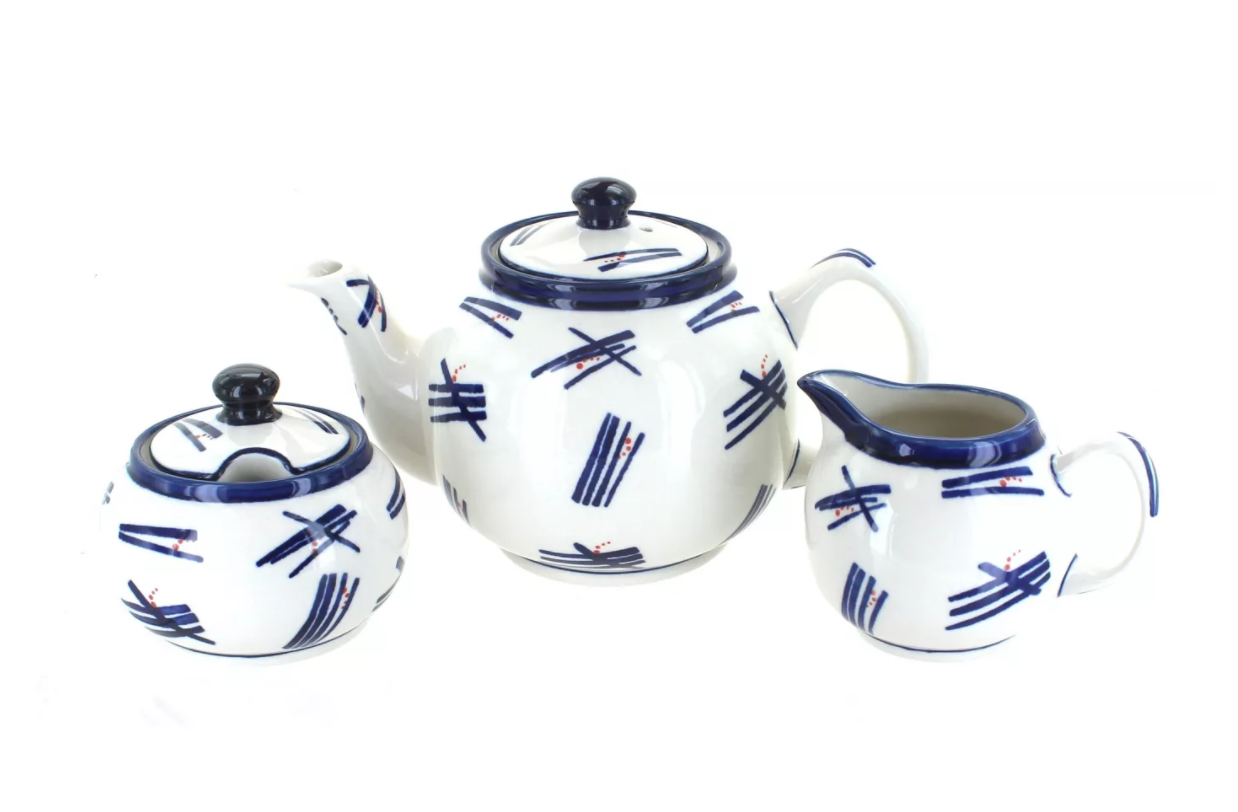 Blue Rose Polish Pottery Zoe 3 Piece Tea Set
$$92.50
Shop it
Target
Being ruled by the planet Mercury means that Virgos usually know all the "tea." So why not give them a tea set to use while chatting away with friends, whether IRL or over Zoom? They'll be able to share the hot gossip while they drink fresh herbs from their tea set.
Libra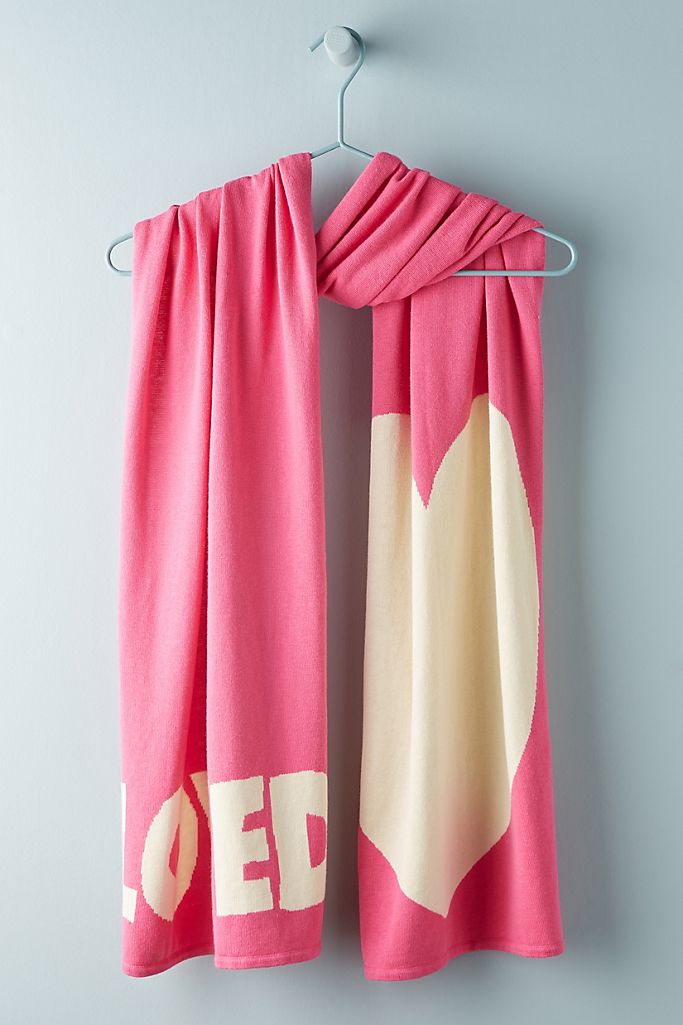 Loved Scarf
$$118.00
Shop it
Anthropologie
Libras live their life through balance, partnerships, and—you guessed it—love. All the more reason that they will totally flip over this amazing scarf that states their innate sentiments and desires. Now, the whole wide world can see how they feel on the inside based on their fabulous wardrobe.
Scorpio
Disney's 'Hocus Pocus' Snake Brooch
$$65.00
Shop it
RockLove Jewelry
As you know, your Scorpio bestie is drawn to edgier fashions and jewelry. This means that they prefer a little rock-and-roll flair with a bit of vintage feels in the type of jewelry they choose. This beautiful brooch truly expresses their taste with a touch of spookiness.
Sagittarius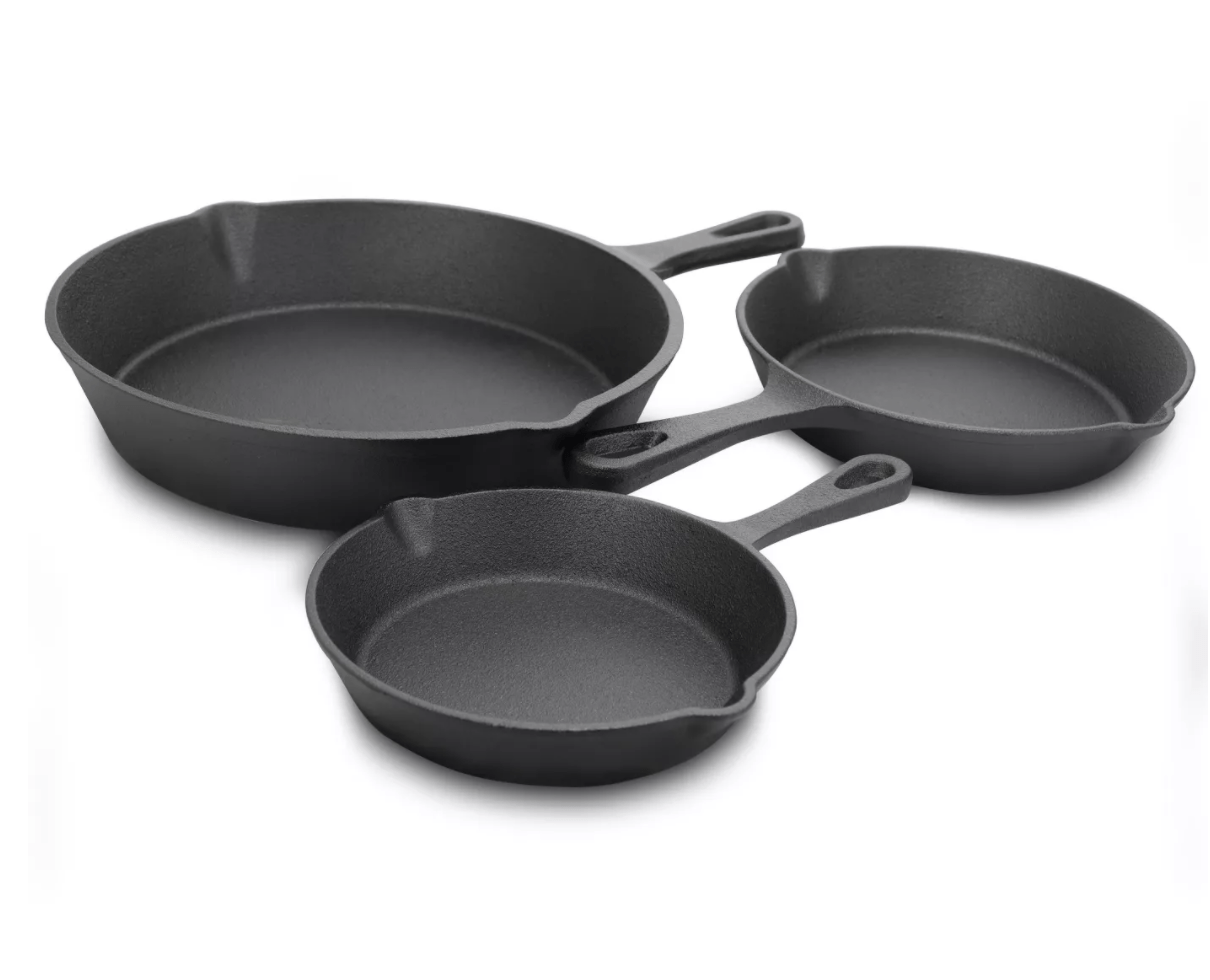 General Store Addlestone 3 Piece Preseasoned Cast Iron Set
$$34.99
Shop it
Target
Little-known fact: Sagittarius likes to get creative in the kitchen and use exotic flavors and spices from their travels to cultivate the perfect meal. Therefore, the best gift they can get this holiday season is a set of cast-iron cookware to help them experiment with recipes.
Capricorn
Whimsy Flannel Sleep Pants
$$68.00
Shop it
Anthropologie
Capricorns are always business ready and fashionable at the office. On most days, they're staying comfy while at home doing Zoom meetings with colleagues. A pair of flannel PJs that can double as work attire is the perfect gift: No one will know they're wearing pajamas during meetings.
Aquarius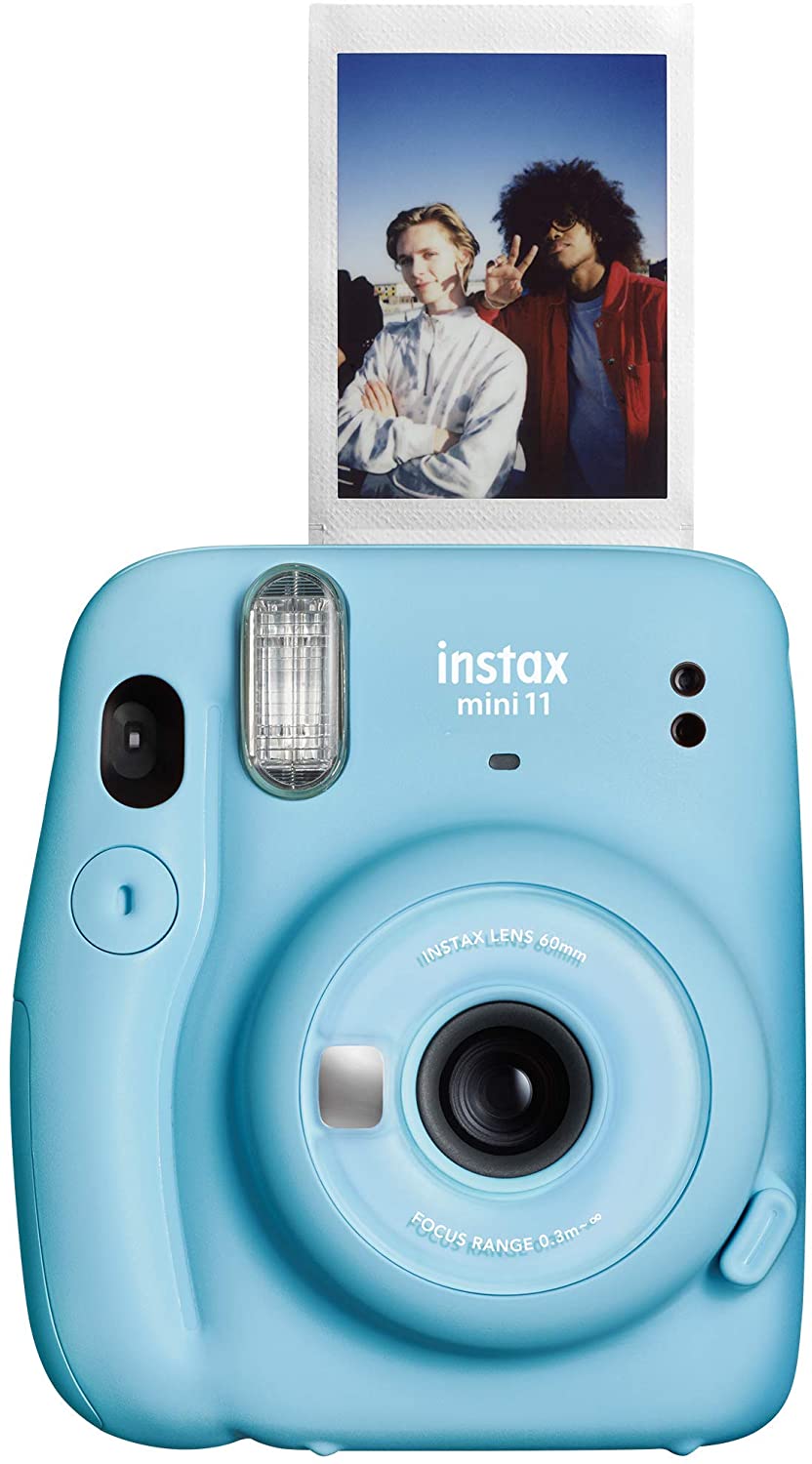 Fujifilm Instax Mini 11 Instant Camera
Shop it
Amazon
Observant Aquarians have a good eye when it comes to art and are able to see the world through a different lens than most—which means that they can be great photographers. A Polaroid camera will not only encourage their art and creative talents but also help them create memories.
Pisces
Crosley UO Exclusive Abstract Cruiser Bluetooth Record Player
$$89.00
Shop it
Urban Outfitters
Pisces find themselves through rhythms and beats. Music soothes their emotions, minds, and hearts. All the more reason for them to have a record player to help them unwind and destress through melodies. They'll play their records all day, every day and will find joy in symphonies or rock music.