These 13 Highlighters Will Give You the Most Radiant Glow Ever
Powders, creams, gels, and everything in between.
Finding the best beauty products has never been easier thanks to Pia's Picks, our weekly curated list. As the senior beauty editor at HelloGiggles, I test and examine the latest skincare, makeup, hair, and nail products so I can confidently recommend the best ones to you.
Having healthy, glowy skin is a goal of millions of people worldwide, and retailers have taken notice. Sephora, for example, has nearly 350 products with the word "glow" in their brand or product names, while Ulta has over 1,500. A lot of these items are skincare products with radiance-boosting ingredients, like vitamin C and licorice, but those take time to work. Highlighters, however, have always been the MVP for instant results.
The glow-inducing makeup products are must-haves in the cosmetics bags of people looking to create immediate shine. Highlighters come in powders, gels, liquids, sticks, and more, so there's an option for every type of look and lifestyle. But if you're overwhelmed by the thousands of highlighters on the market, no worries—we've got you covered. Here, we're recommending 11 of our favorite, tried-and-true highlighters, plus some expert picks.
Best powder highlighter: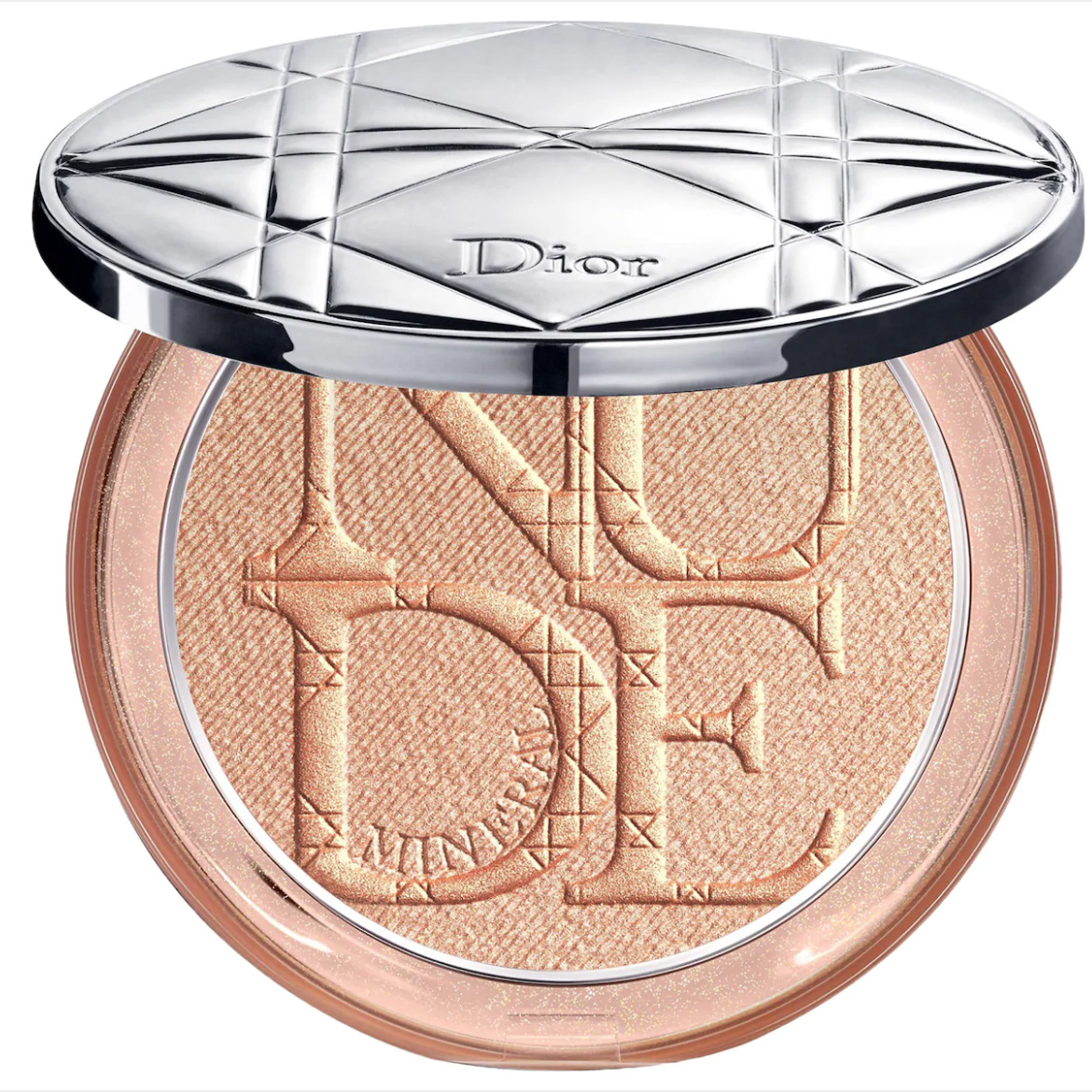 Dior Diorskin Nude Luminizer Shimmering Glow Powder Highlighter
$$48
Shop it
Sephora
Unlike lots of powder highlighters, this designer one doesn't deposit a tacky look. Instead, it gives the skin a lit-from-within glow with just one brush. It's available in five colors, each one depositing an elegant shimmer for a luminous complexion. "For the best application, apply powder foundations with a powder or fan brush to the high points of the face," suggests bicoastal makeup artist and Bobbi Brown Global Artist in Residence, Mali Thomas.
Best liquid highlighter: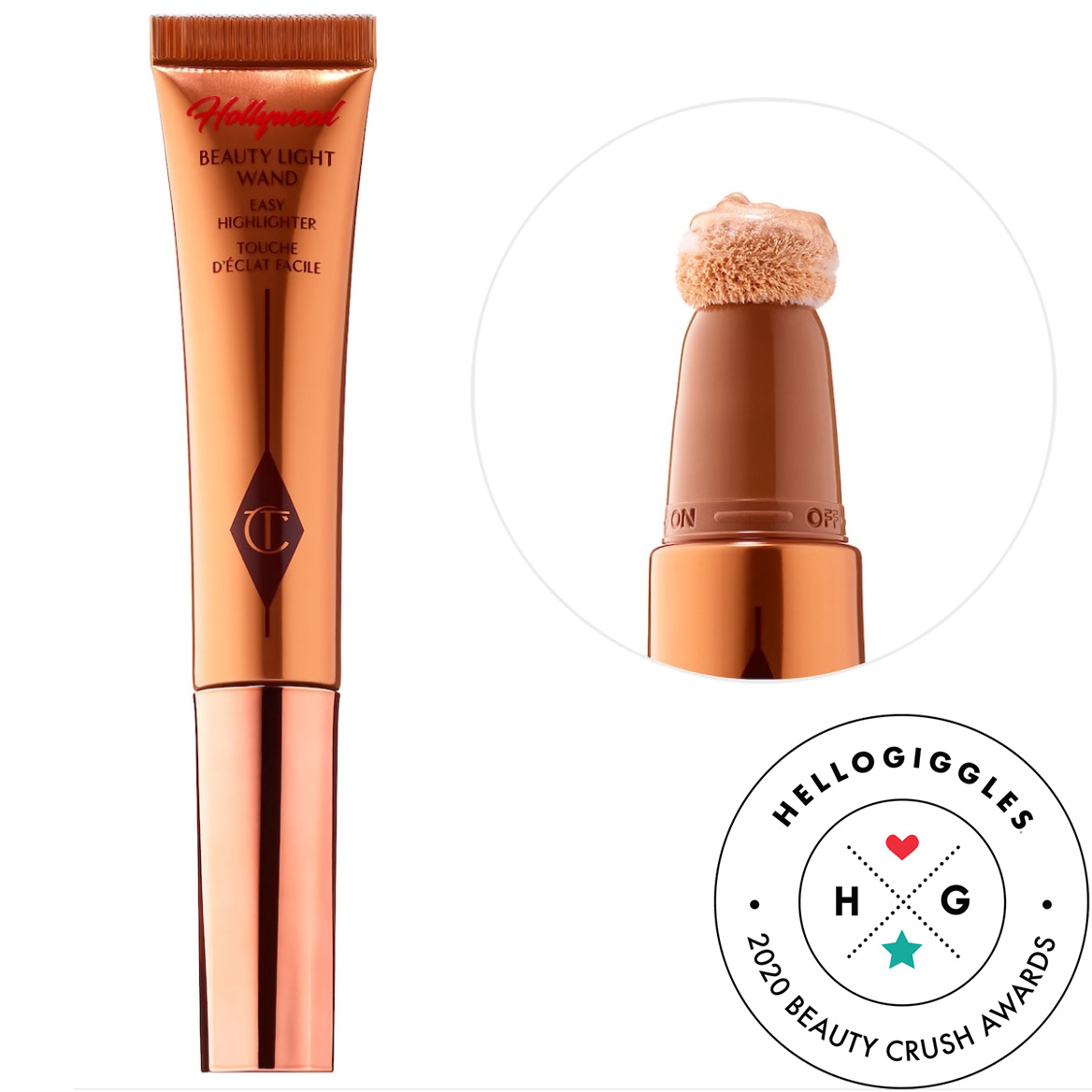 Charlotte Tilbury Glowgasm Beauty Light Wands
$$38
Shop it
Sephora
"This liquid glides on seamlessly and connects with the skin and creates a glassy effect that is elegant and chic," says celebrity makeup artist Meredith Baraf. "The on-and-off mechanism on the applicator can take a minute to get used to, but I promise you it's worth it!" We love it so much we gave it a 2020 Beauty Crush Award.
Best gel highlighter: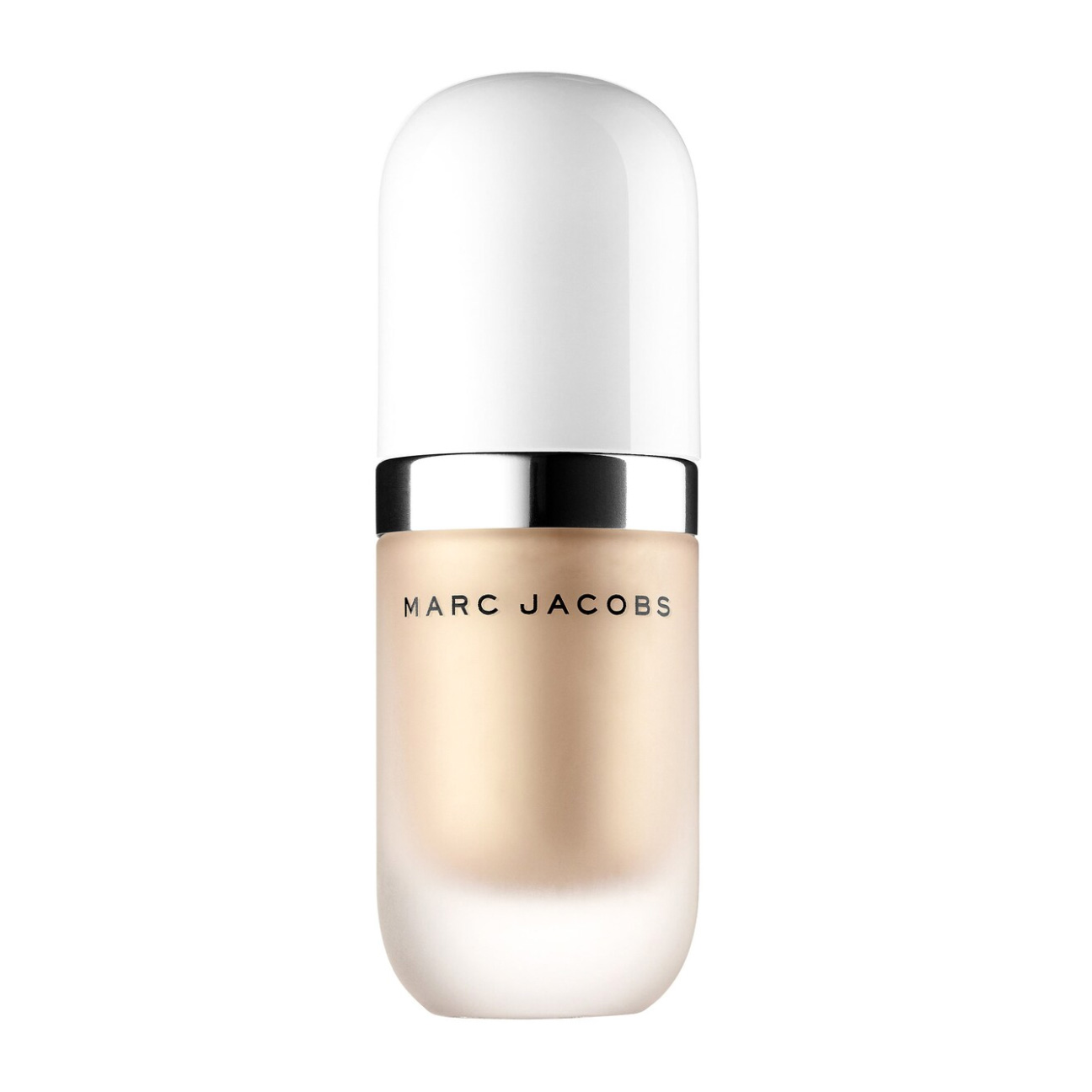 Marc Jacobs Beauty Dew Drops Coconut Gel Highlighter
$$45
Shop it
Sephora
A few drops of this highlighter will give you that just-got-back-from-the-beach radiance that movie stars are so often known for. It's shimmery without looking fake, easy to use, so pretty, and has a subtle coconut scent that will mentally transport you to the sea.
Best baked highlighter:
Laura Geller New York Baked Gelato Swirl Illuminator
Shop it
Amazon
While, yes, this is a pressed powder, it's important to note that it's a baked highlighter. That means that the highlighter started off as a cream and was then heated until it turned into a smooth, solid powder. As a result, this highlighter feels as moisturizing as a cream-based product but has the ease of a powder. Use it wet for a powdery glow or dampen your makeup brush before swiping on color for megawatt shine.
Best stick highlighter: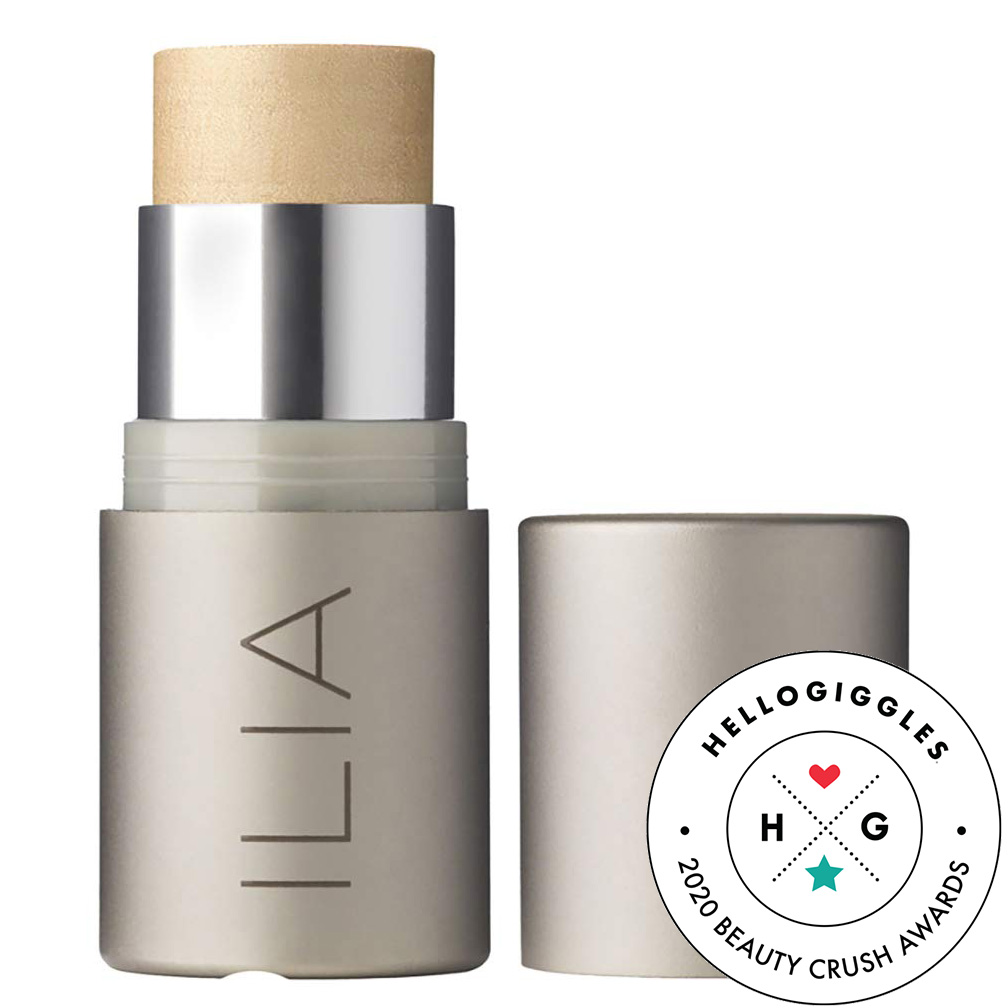 Ilia Illuminator
$$34
Shop it
Sephora
Another 2020 Beauty Crush Award winner, this clean stick highlighter won over our hearts. "[This] is my absolute go-to product!" raves Tee Chavez, a New York City-based makeup artist. "The buttery texture makes it easy to blend into a soft, natural, dewy cheek, and it also functions as a lip tint, which is a double win." Buy it in one of eight colors. 
Best powder drugstore highlighter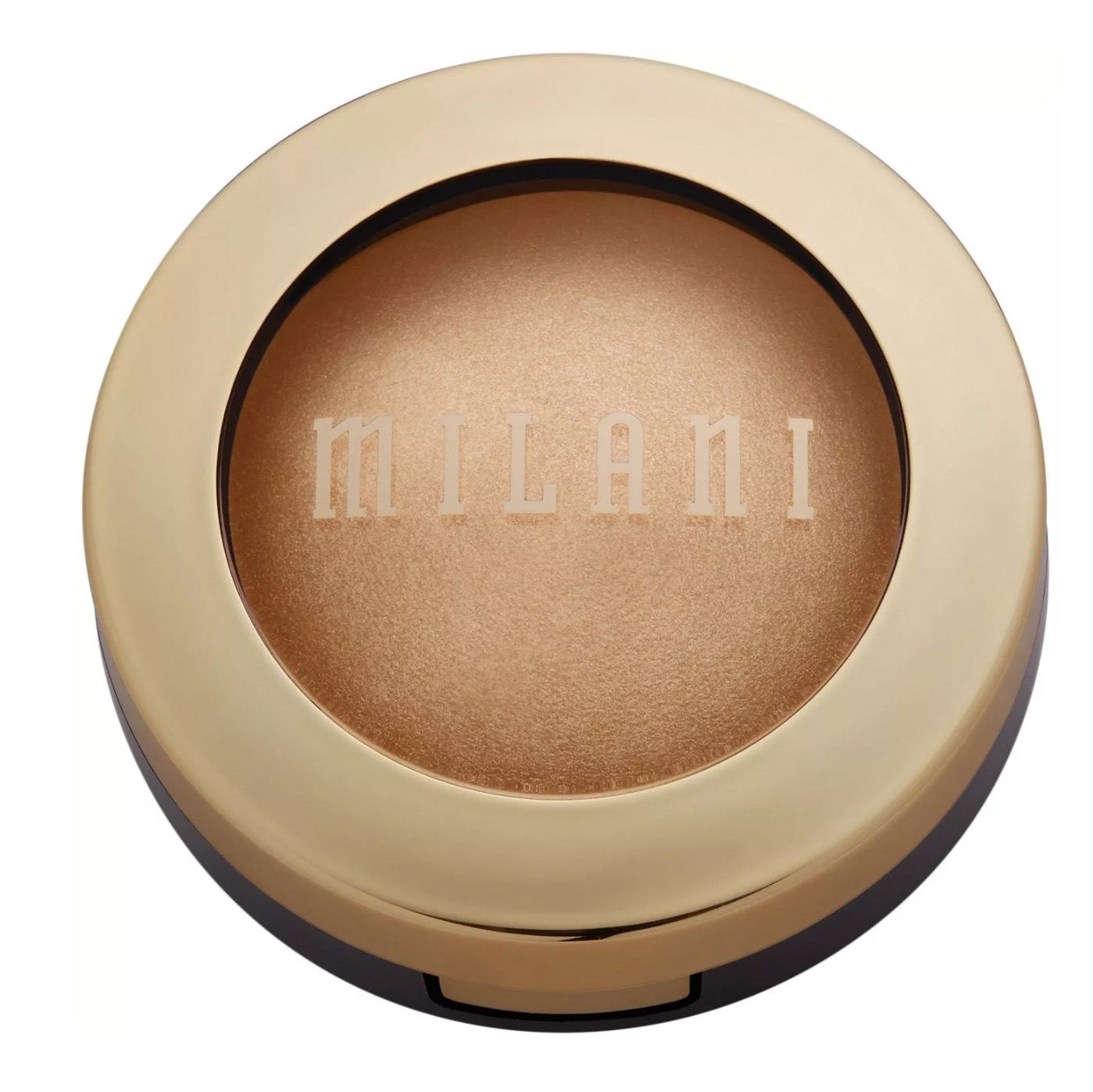 Milani Baked Highlighter
$$10.99
Shop it
Ulta
Like the Laura Geller highlighter, this one is also a baked pick. Upon application, it'll give off a natural-looking glow and layers nicely above your favorite foundation.
Best drugstore luminizer
This Beauty Crush Award winner can be used as a primer to give skin a lit-from-within glow, or it can be applied on top of makeup as a highlighter on desired areas. It creates a strobe-like effect that's completely undeniable, but it doesn't give off a glittery look, instead creating a natural luminosity.
Best gel drugstore highlighter: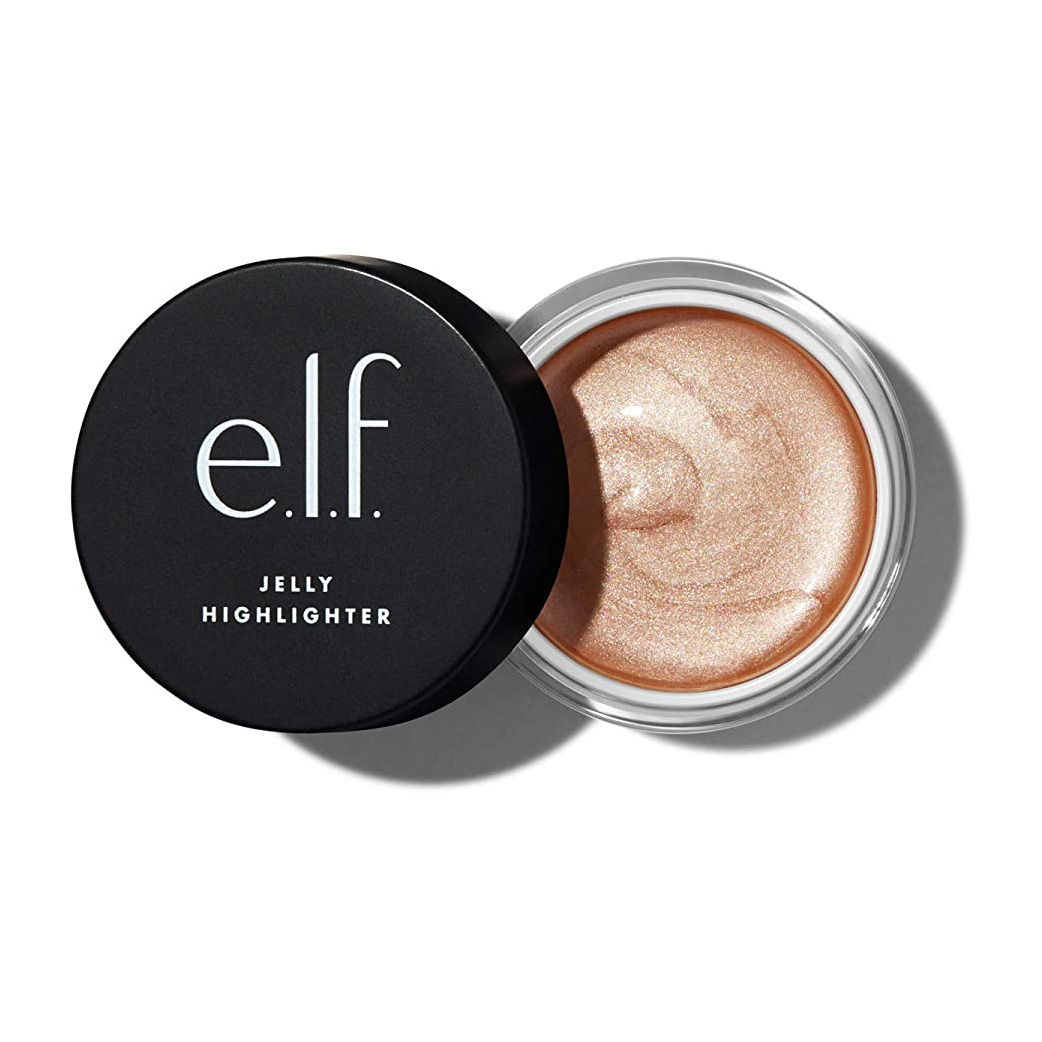 e.l.f Jelly Highlighter
Shop it
Amazon
Thomas says that of all the highlighter formulas, creams give off the most natural finish, and this drugstore pick is a winner. This jelly-textured highlighter is super easy to use and perfect for beginners. Simply dip a clean finger into the pod and lightly dot along your cheekbones for a dewy shimmer.
Best clean powder highlighter: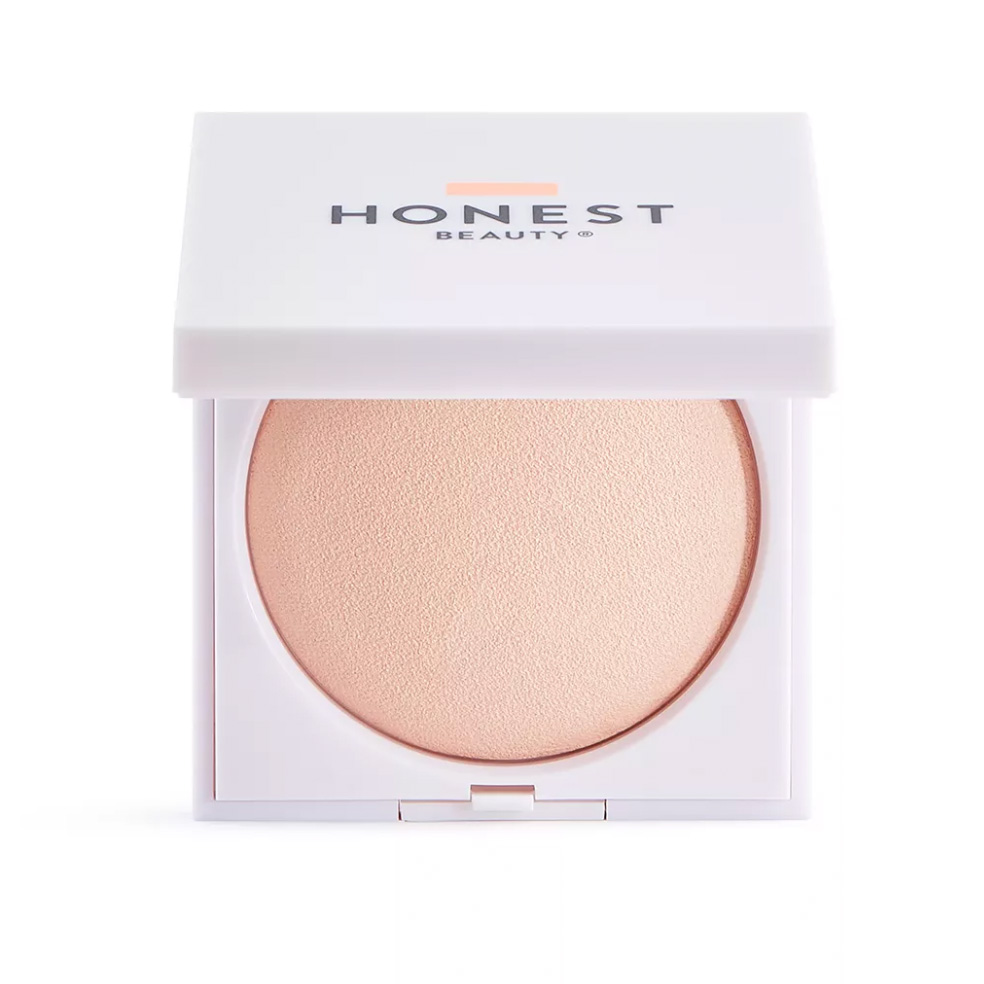 Honest Beauty Luminizing Glow Powder
$$19.99
Shop it
Target
Leave it to Jessica Alba to create the most budget-friendly and glow-inducing highlighter on the market. This baked product gives skin a luminous touch and that Instagram glow IRL.
Best balm highlighter: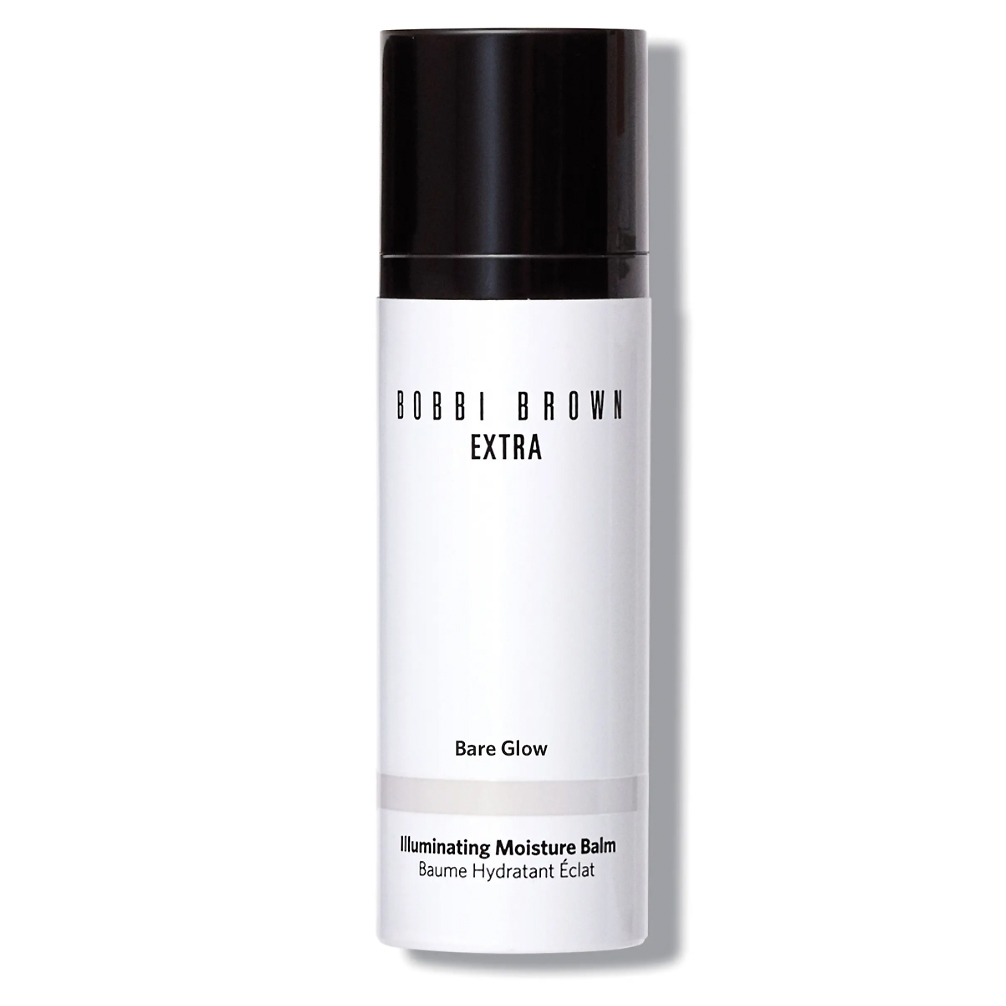 Bobbi Brown Extra Illuminating Moisture Balm
$$69
Shop it
Nordstrom
"This is one of my favorite products since it creates such a gorgeous natural glow on the skin—it's instantly hydrated and radiant," says Thomas. Use it as a base for a lit-from-within luminous glow, or use it on top of foundation to give skin an extra radiance boost.
Best clean gel highlighter: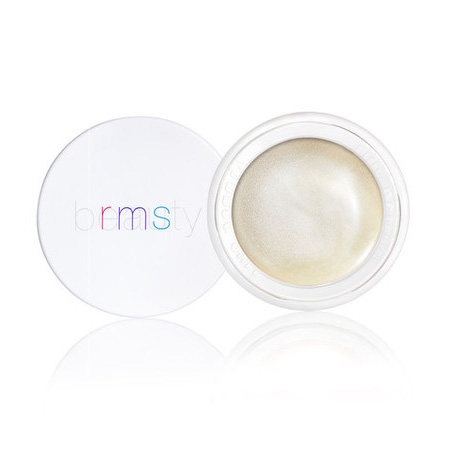 RMS Living Luminizer
$$38
Shop it
Sephora
We could rave about this highlighter all day: It's one of the most natural-looking products we've ever tried, and that's saying a lot. The gel cream comes in a recyclable glass pod, and the formula is creamy but looks and feels lightweight upon application. If you're looking for a no-makeup makeup look, use this highlighter. You won't be disappointed.
Best luminizer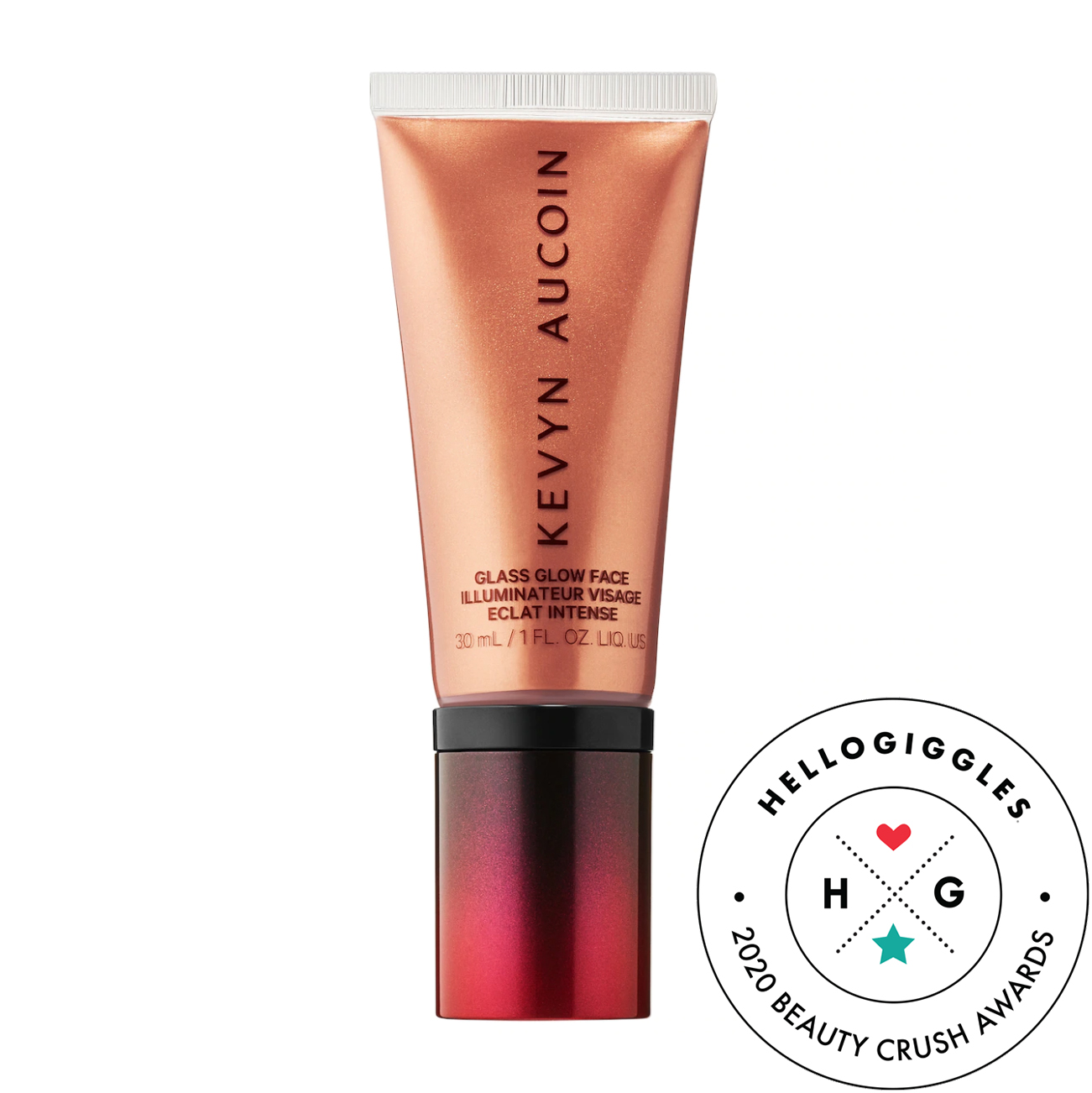 Kevyn Aucoin Glass Glow Face Liquid Highlighter
$$32
Shop it
Sephora
Kevyn Aucoin is a world-renowned makeup artist who dominated the beauty industry in the time of OG supermodels like Kate Moss and Naomi Campbell. His makeup brand is a reflection of his iconic artistry, and this Beauty Crush Award Winning luminizer quite literally reflects that. Like the above product, it can be used as a primer or as a highlighter, and we love that its balmy gel-like texture creates a luminous shine.
Best bold highlighter
Fenty Beauty Killawatt Freestyle Highlighter
$$36
Shop it
Sephora
Leave it to Rihanna to create one of the best and baddest highlighters out there. This cream-powder hybrid goes on smoothly on the skin, and it's available in nine shades, including baby blue, baby pink, gold (pictured here), and white.