Let's reminisce about TV's best high school cliques and characters
Whether you were one student in a high school class of six or 600, sure as the sun would rise and you'd procrastinate on your geometry homework, high school cliques dominated the teenage social hierarchy.
Unfortunately for all of us, those cliques were far from the cookie cutter archetypes of The Breakfast Club or the hilariously self-aware Mean Girls.
Tim Riggins wasn't going to whisk you away in his rickety pickup truck toward a new life built on his plot of Texas plain. Your school librarian's vexing smugness was a far cry from the sophisticated allure of Sunnydale High's Rupert Giles. And Mia Thermopolis sure as hell wasn't going to teach you her secret handshake on the way to Grandmère's castle.
Amidst teenage strife and dashed dreams of cool girl glory, we can look back to the TV show cliques and characters that got us through it all.
Leyton (One Tree Hill)
Before falling prey to a contrived four-year flash-forward in its fifth season, One Tree Hill revolved around two fulcrums of the high school universe: love and sports. Love triangles and near-death experiences be damned, Mr. Lucas "Steal Your Girl" Scott finally won the girl of his high school dreams: a webcam broadcasting, Jimmy Eat World-worshiping Peyton Sawyer. Leyton was the creative power couple that we all yearned to be half of one day. And most endearingly, they both relished their low rung on the social totem pole.
Lindsay Weir (Freaks and Geeks)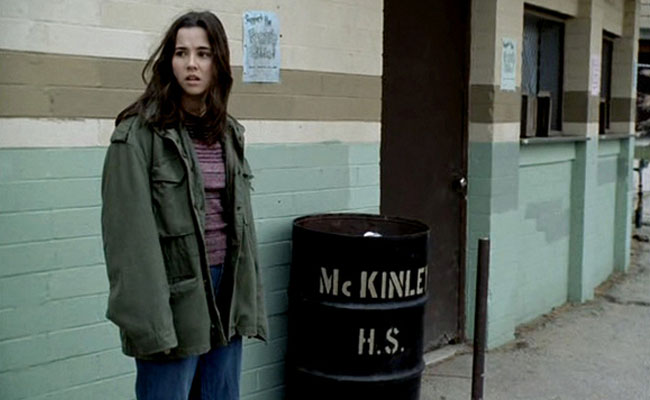 Seeing her fair share of tragedy in her days, Lindsay Weir was both nuanced and relatable as the protagonist of Judd Apatow's Freaks and Geeks. Once a precocious Mathlete, Lindsay abandoned her sunny disposition and popularity after her grandmother died. She mourned the only way many teenagers knew how: by dabbling in atheism, honing a bone-dry wit, and donning an oversized Army jacket. The most charming quality of Lindsay's, though, was her steadfast loyalty to her friends and herself—no matter what clique she was hanging with. 
S Club 7 (Miami 7)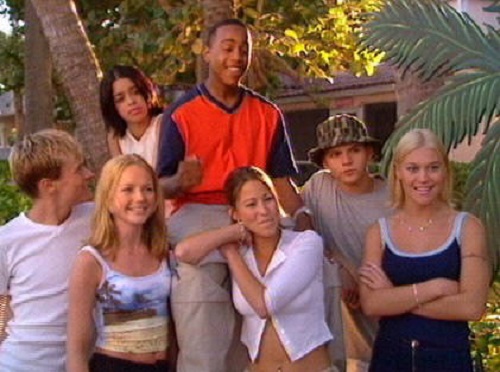 Didn't we all fantasize about hitting the road alongside S Club 7, touring the world, and generally living the lifestyles of the rich and famous? With their color-coded costumes, peppy musical numbers, and struggles with "ordinary" teen problems, it was hard to dismiss the British septet. While the show only lasted for 13 episodes, the group's mantra, "United we stand, divided we fall" would echo far longer.
Veronica Mars (Veronica Mars)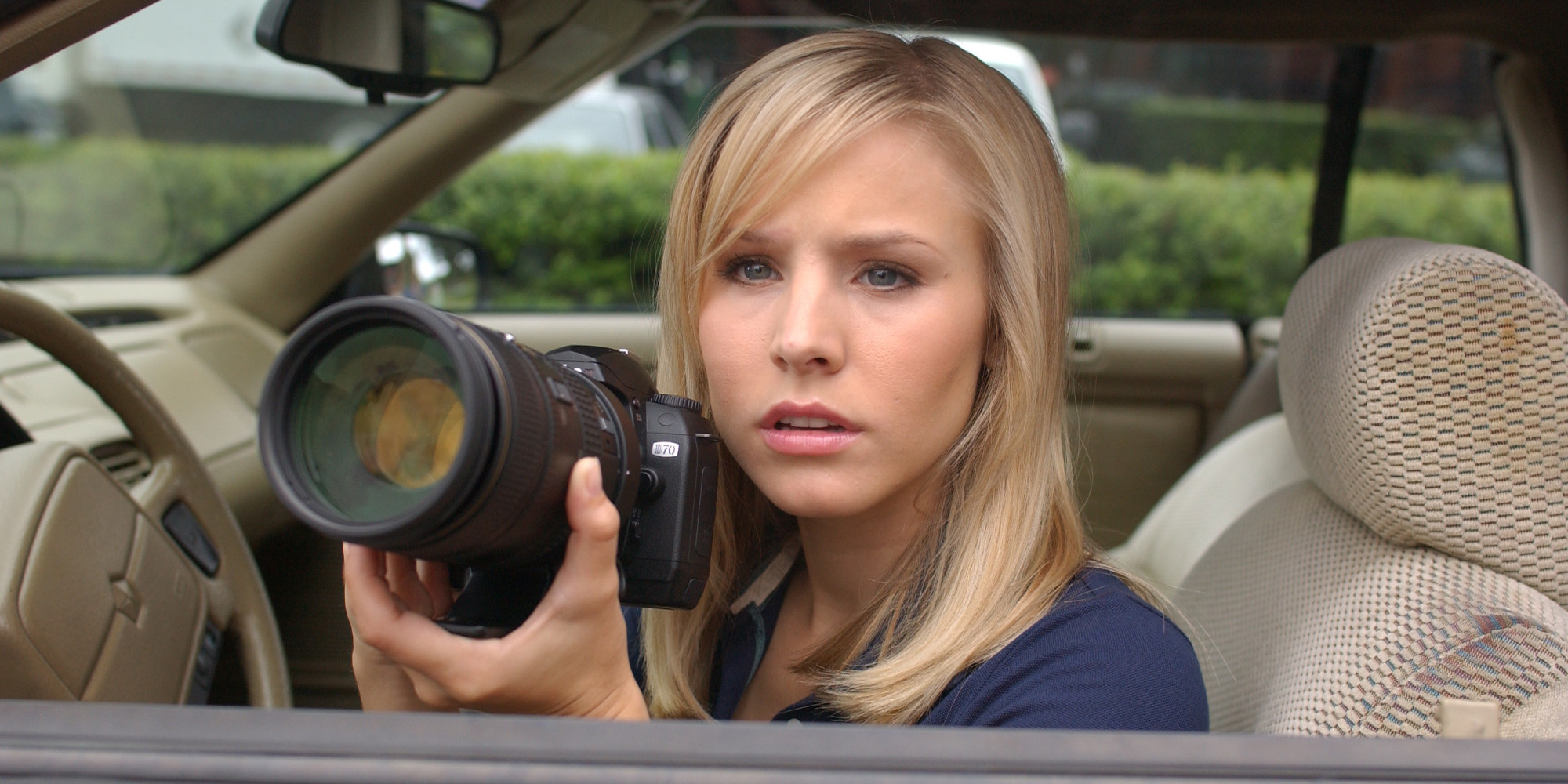 The case cracking dynamo played by Kristen Bell redefined all paradigms of teenage girls on television. A lone wolf who moonlighted as an assistant for her private investigator dad, Veronica Mars was a modern-day Nancy Drew with a penchant for snark. A former popular girl (in the 09er clique), Veronica was ostracized after the murder of her best friend (which she investigates on the DL in her off-hours… y'know, typical teenage sh*t). Balancing teenage trivialities with adulthood woes, watching Veronica's turbulent love life unfold was just as enthralling as seeing her solve a cold case.
The Dillon Panthers (Friday Night Lights)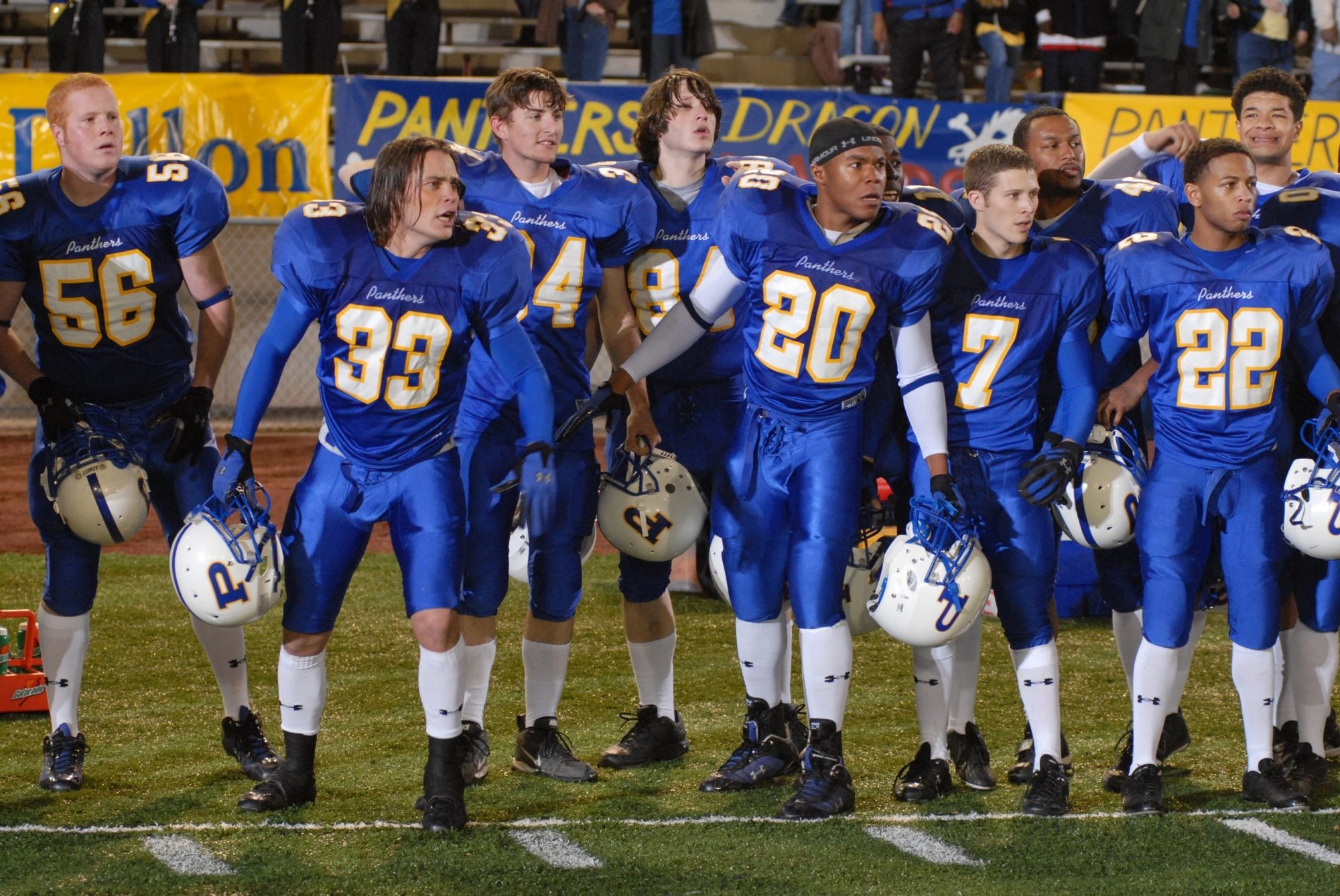 With a starting line consisting of local heartthrob Tim Riggins, hilariously pompous Brian "Smash" Williams, artsy athlete Matt Saracen and his underdog sidekick Landry Clark, the Dillon Panthers encapsulated nearly every high school archetype within one devoted Texas football team. While navigating the trivialities of high school along with much loftier problems: jail time, career paths, and, of course, romance (guided by their fearless leader Coach Eric Taylor), the Panthers supported each other like a family. Texas Forever, indeed.
Daria Morgendorffer and Jane Lane (Daria)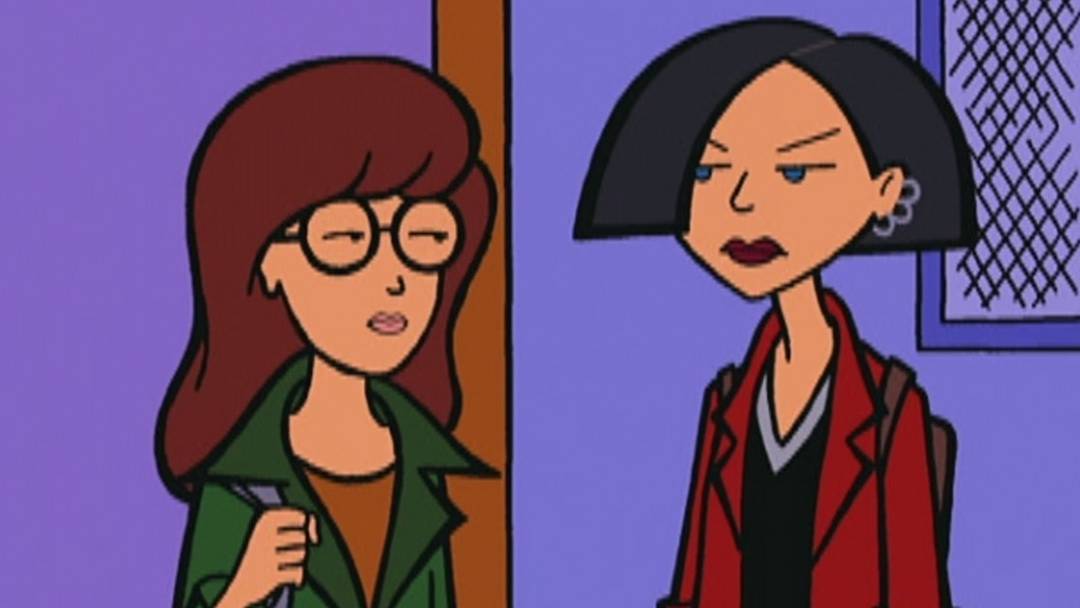 The day that Daria and Jane met in their Self-Esteem Class was a turning point for the two lone wolves as much as it was for viewers. United by a love for pizza and a hatred for, well, everything else, the smart-aleck duo's bond was the epitome of platonic solidarity. Even after Jane's fleeting flirtation with the "in crowd" as a cheerleader and track star, she always stood by her best friend, ready to sling insults at the bombastic jocks and clueless teachers who lived in their Sick, Sad World.
Buffy Summers (Buffy The Vampire Slayer)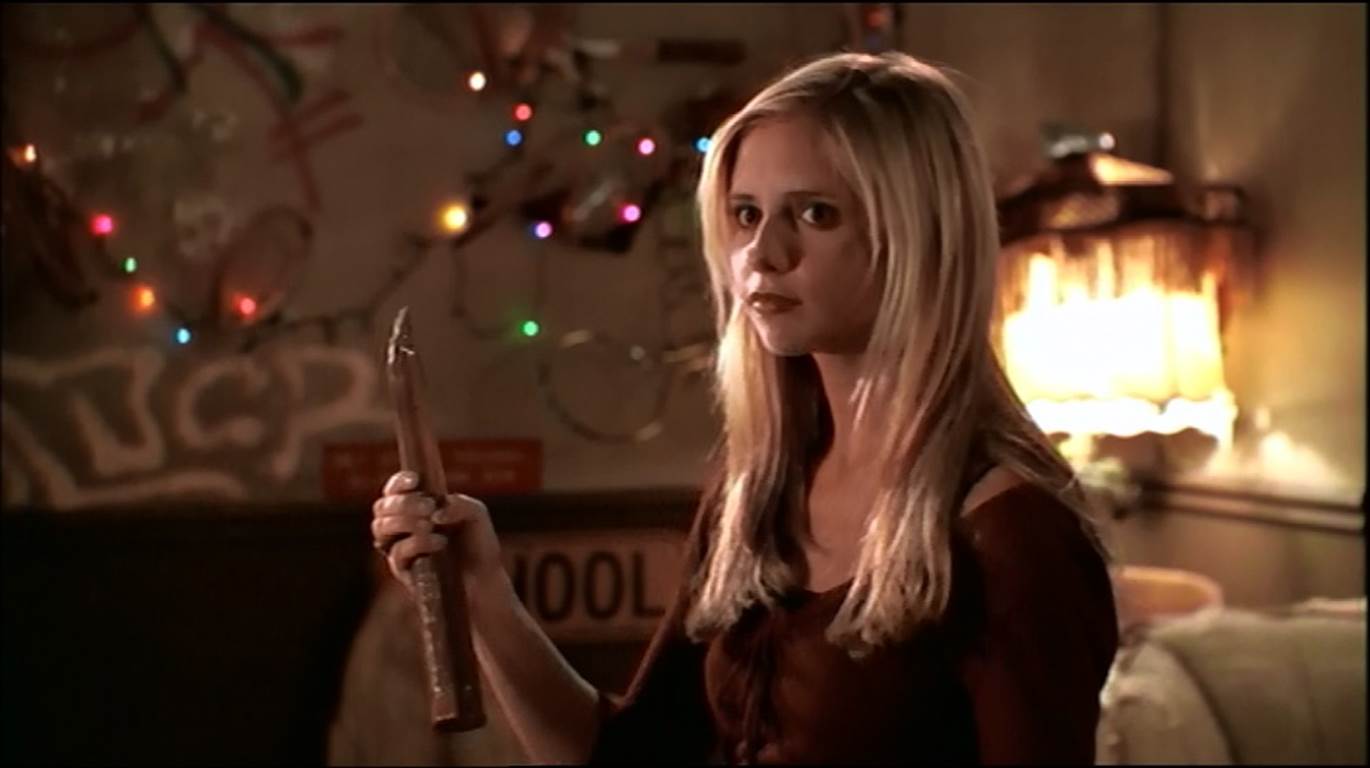 Instead of partying at The Bronze or schmoozing at Friday night football games, Buffy Summers engaged in a rather unusual extracurricular activity… hunting creatures of the supernatural ilk. With a mean streak for wisecracks and a disdain for high school trifles, Buffy enchanted us all with her kooky wardrobe, fierce roundhouse kicks, and allegiance to her crew of fellow outsiders. Wrought with campiness and a slew of throwback jams that are no doubt still lurking in your iTunes library, Buffy The Vampire Slayer has a special place in all our hearts… right next to that wooden stake.