Our top picks from Kylie Jenner's holiday gift guides
Holiday shopping season is in full swing and if you're anything like us, you may have hit a creativity wall. What to get for the office Secret Santa recipient who has all the latest gadgets? What about those tween cousins who live for cute selfies? Well, Kylie Jenner has blessed us with her holiday gift guides, and suddenly all of our gifting problems are solved.
Kylie's split her recommendations into four different guides: stocking stuffers; furry friends; guys; and girls. And from the oh-I'd-love-to-have-that to the hmm-probz-not-for-me, there are definitely an array of choices on these lists and they're worthy of a perusal.
Below, though, we've pulled out our picks for the best on Kylie's lists! Take a look and let us know what you think.
YSL Personalized Coloring Book
Get it here for $65.
Adorn Tiger's Eye Bath Bomb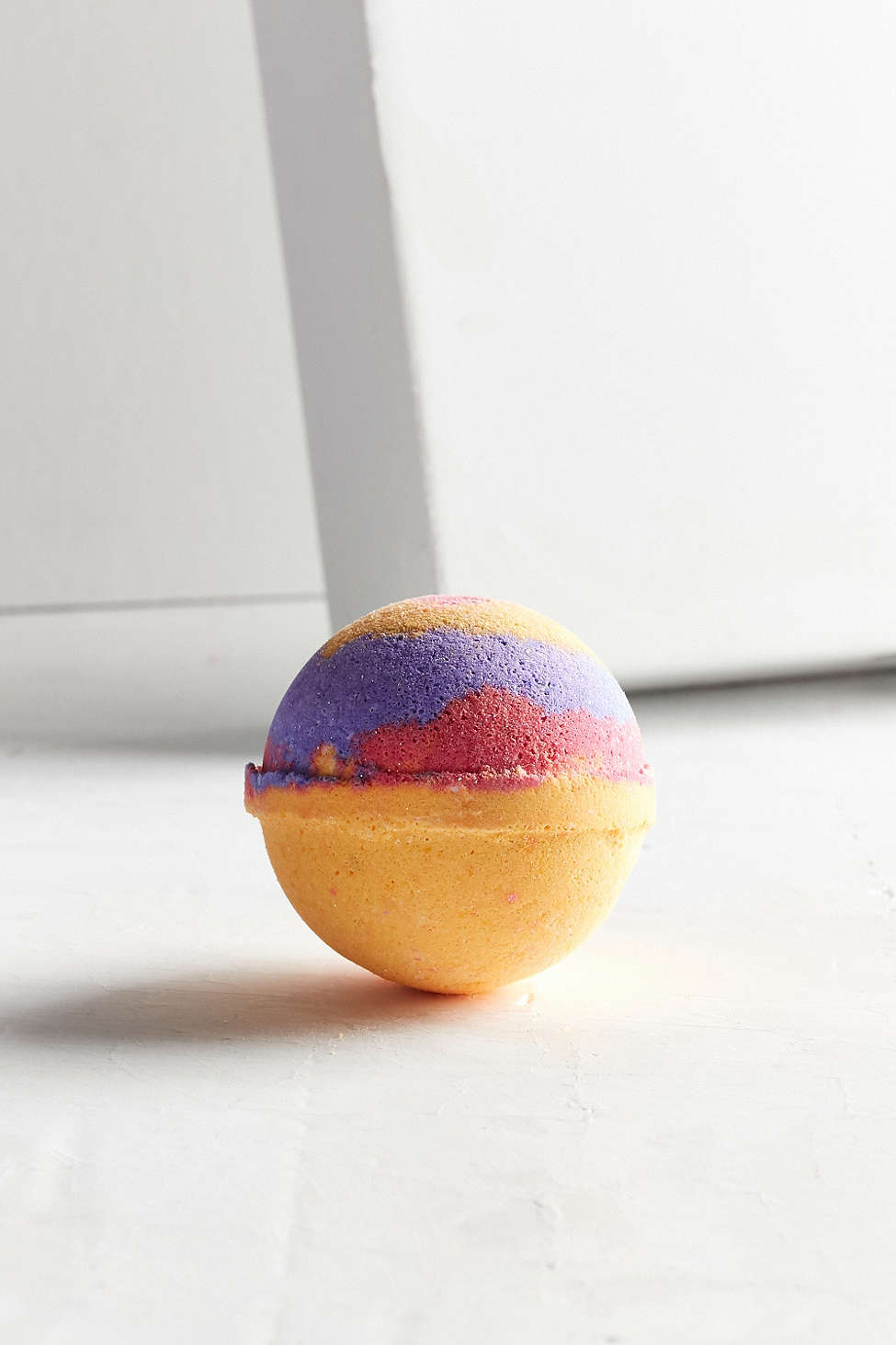 Get it here for $8.
Sriracha2Go Hot Sauce Key Chain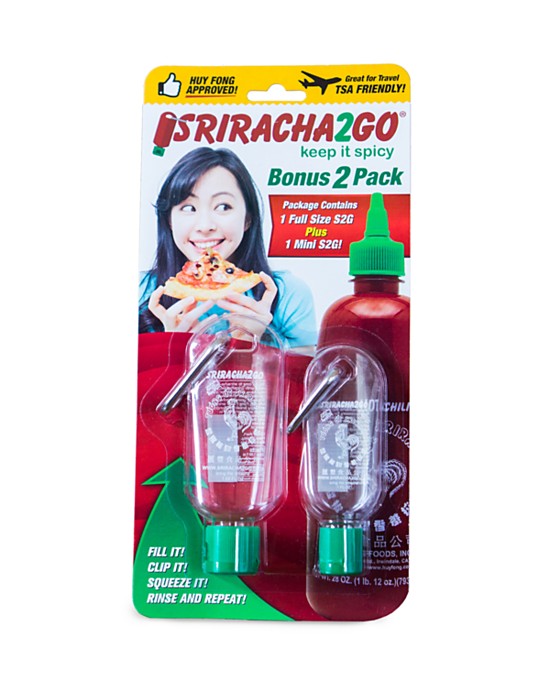 Get it here for $8.
Barefoot Dreams CozyChic Hooded Zip Robe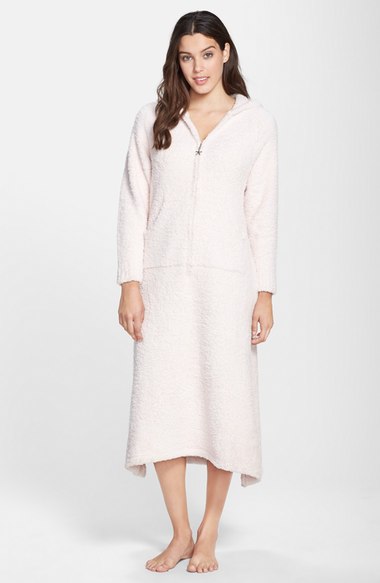 Get it here for $138.
Cynthia Rowley Velvet Mini Backpack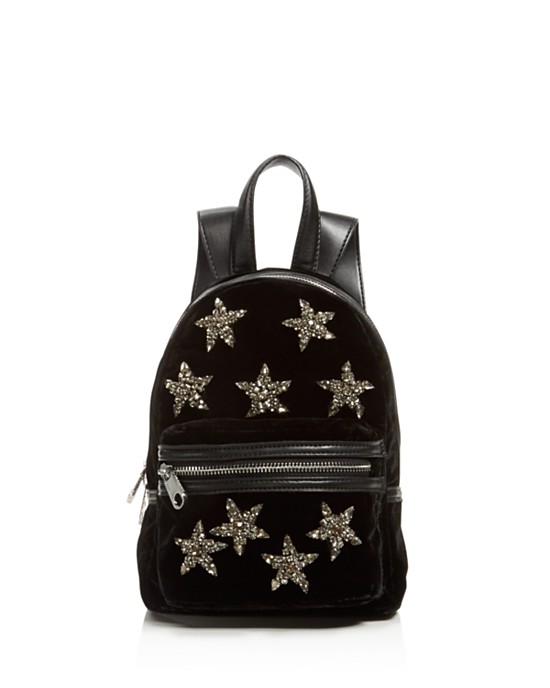 Get it here for $95.
Wonderwoof Dog Fitness Tracker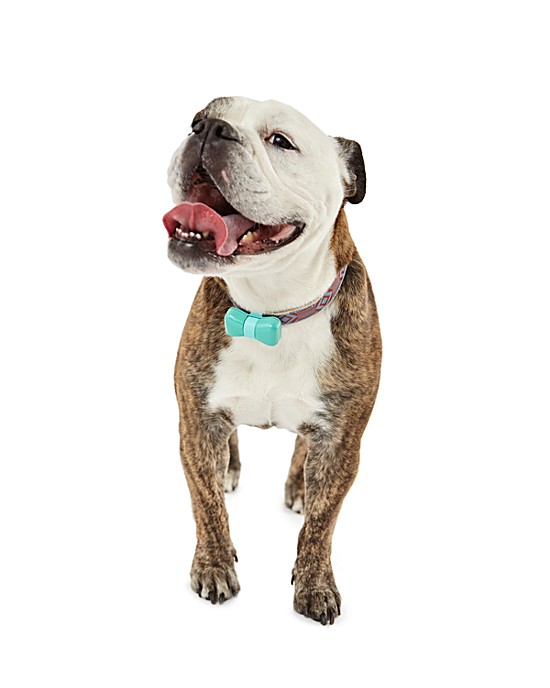 Get it here for $71.25.
Duck River Textile Benjy Fruit Pet Bed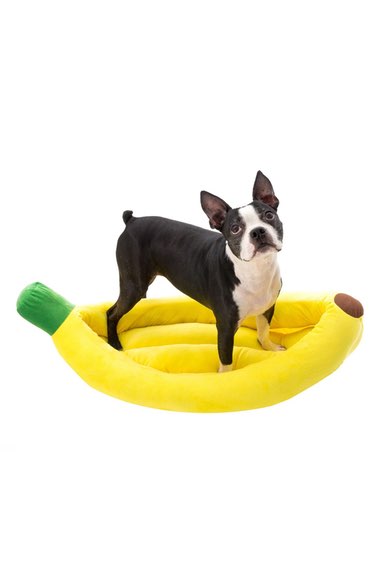 Get it here for $36.99.
Topman Navy Velour Oversized Sweatshirt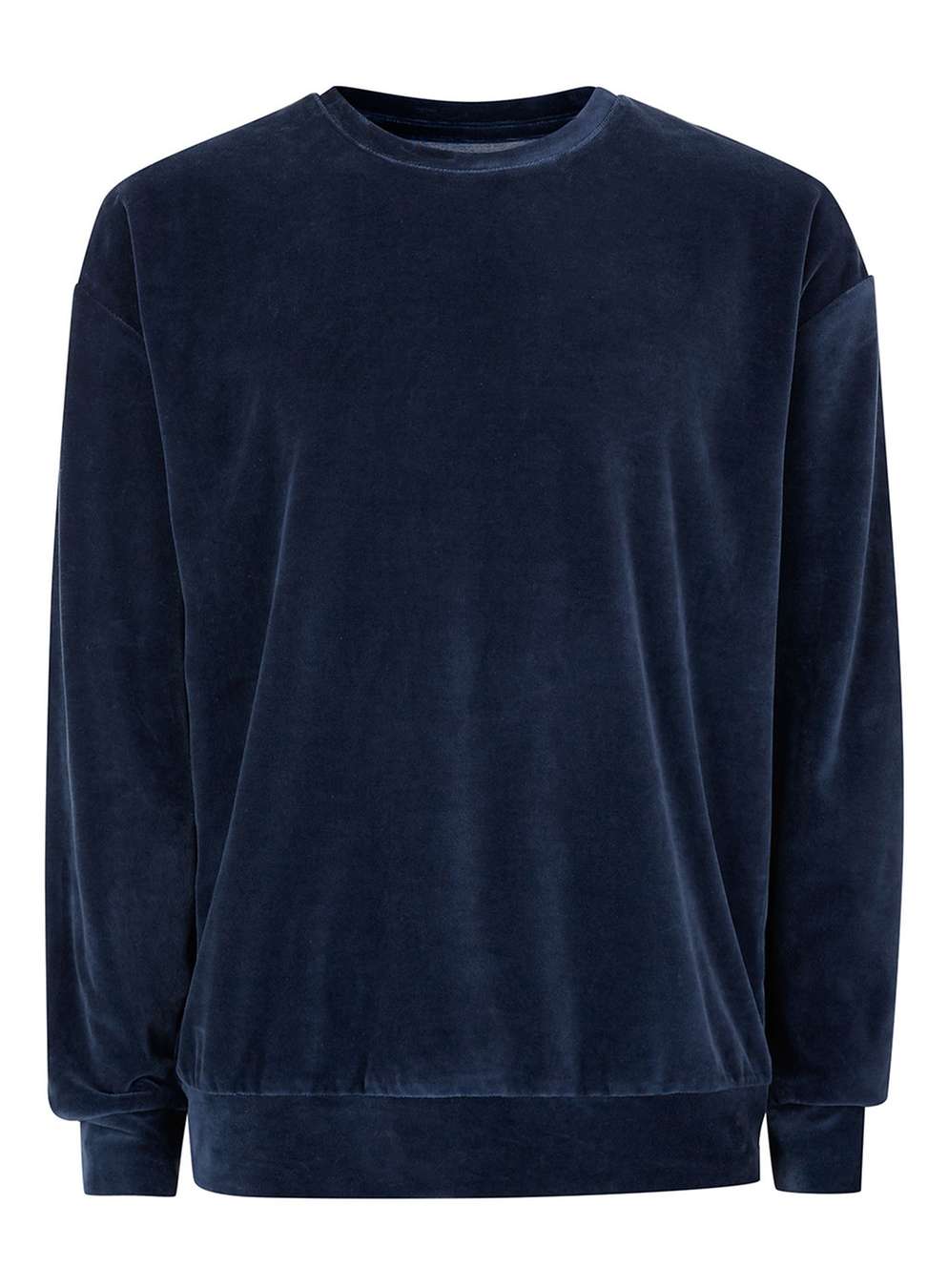 Get it here for $55.
Cotton On Apron & Mitt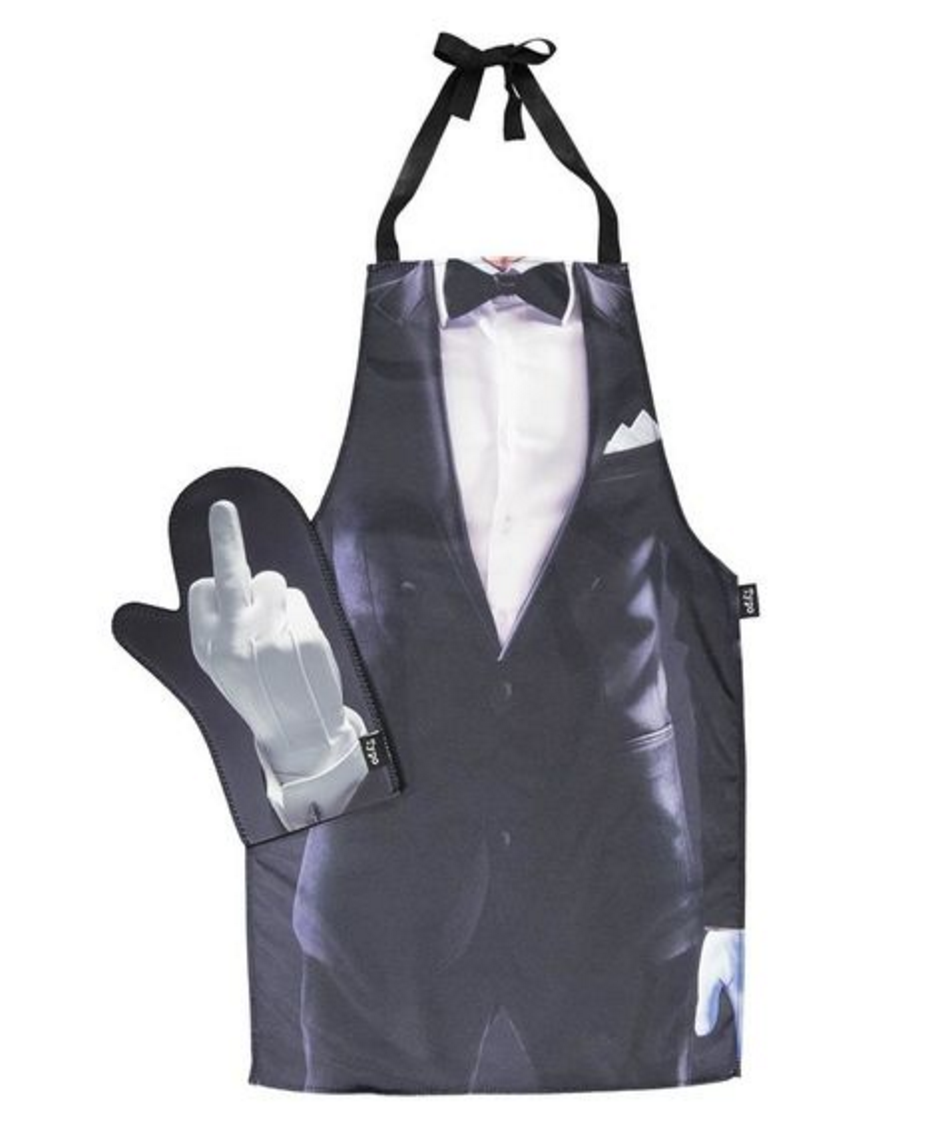 Get them here for $29.99.
Luckies Smartphone Projector 2.0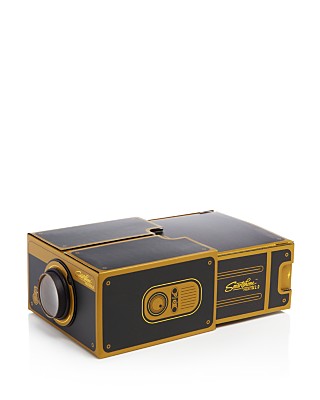 Get it here for $32.
Have yourself a Ky-rific holiday season.