These best friends got real about how they feel about their bodies and it's so powerful
More than likely, you are your own worst critic. We all have things that we don't like about ourselves and our bodies, and usually it's that little voice in your head that's the harshest. It's a fact of life and that's what it's like to have insecurities; everyone has them to varying degrees.
What can be hard is facing those insecurities. It's never easy to take on your inner-critic and it can be daunting and difficult.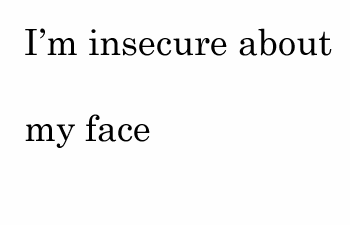 That's why we feel this video about two best friends opening up to each other about their insecurities and body issues is so important.
BFFs Alyssa and Tiffany took part in a video in a bid to help them realize and conquer their inner critics. Before taking part in the video, the two friends wrote down what they didn't like about themselves. They then read these comments aloud to each other as if they were insults.
The video aims to show how hurtful and harming your own negative thoughts about yourself can be. We have to say, when vocalized, it's pretty shocking the things that you let your insecurities get away with saying to yourself.
Obviously, both Tiffany, who has body image issues, and Alyssa, who struggles with anorexia, found the video challenging to film, and both women get visibly emotional through out. It's difficult but important viewing.
https://www.youtube.com/watch?v=LzT2ZzDXceg?feature=oembed
The two friends come back together a week after filming the video to talk about their experiences and it's very, very emotional.
"When I watched you crying and I watched you and the pain the words were bringing you it was like that is constant that is literally 24/7 in the video...Wow I'm hurting myself so much all the time," Alyssa tells Tiffany.
Responding to this in the sweetest and cutest way, Tiffany says that instead of feeling critical about herself, Alyssa should pretend like she's talking to her as she's always so kind about other people.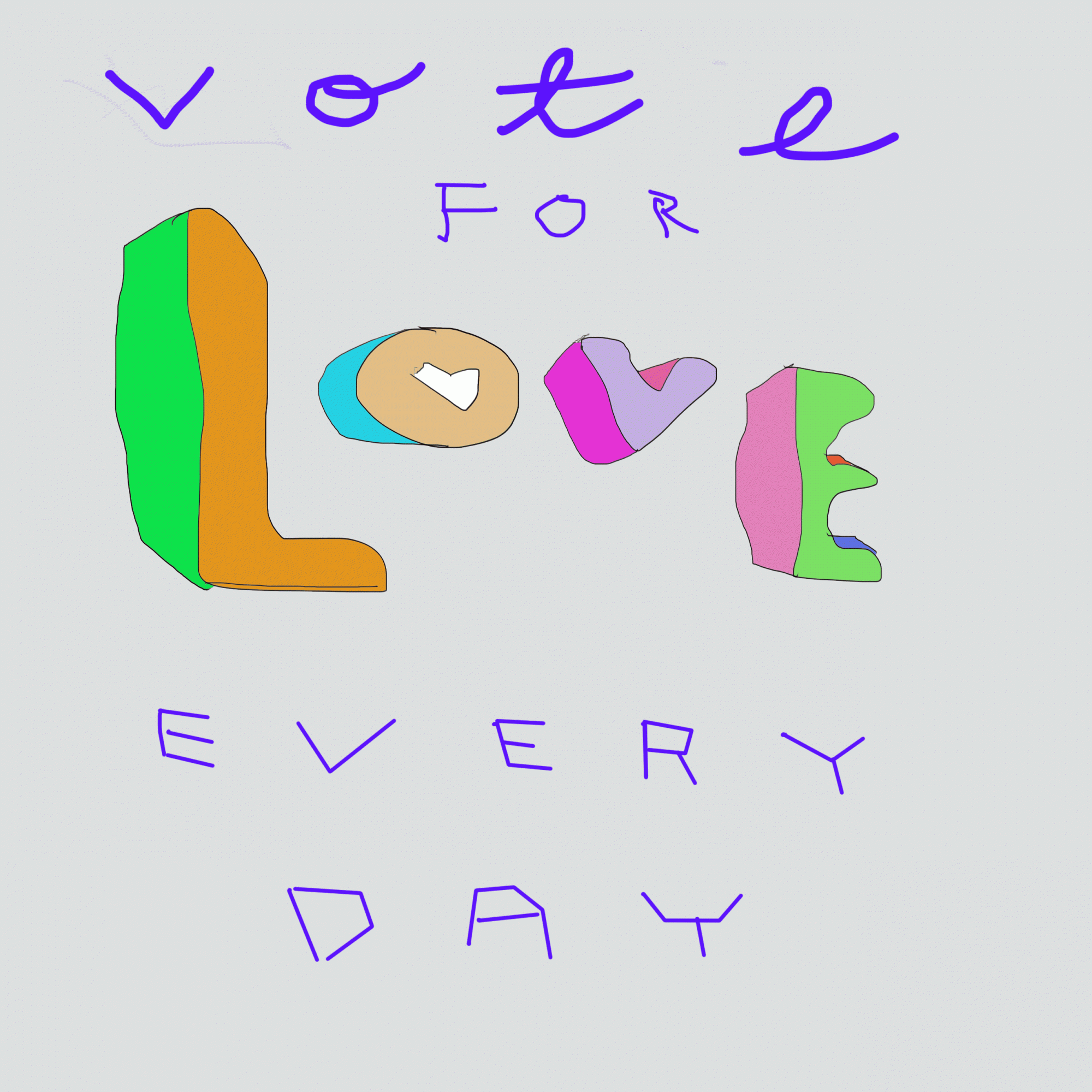 The end of the video states that we should be a best friend to ourselves, and, tbh, we totally agree.
Body image issues and our insecurities are no laughing matter. According to the Do Something Organization, around 91% of women are unhappy with their bodies and will try dieting to achieve their ideal body shape.
Videos like this one remind us that it's important to be kind to yourself. You and your mental health deserve it.
[H/T The Independent]