11 ~grrrl power~ products to surprise your BFF with on Best Friends Day
Okay, let's just take a second to appreciate our best friend. Whether you met them in high school, college, or at your first job, best friends are the reason for the season. They're there for you at some of your hardest times, like after your first breakup, when you ate a pint of ice cream as they watched with no judgment. And they're there for you at your best, like that time you got your first job. They're family you choose for yourself and, honestly, life would be so much less fun without them by your side.
Thankfully, we have National Best Friday Day to celebrate everything we love about our partners in crime. And yes, that means buying something for them to show how much we appreciate everything they do for us!
To celebrate, we've rounded up the best girl power products to celebrate that special, feisty, BFF in your life.
1This shirt that shows off your Girl Power: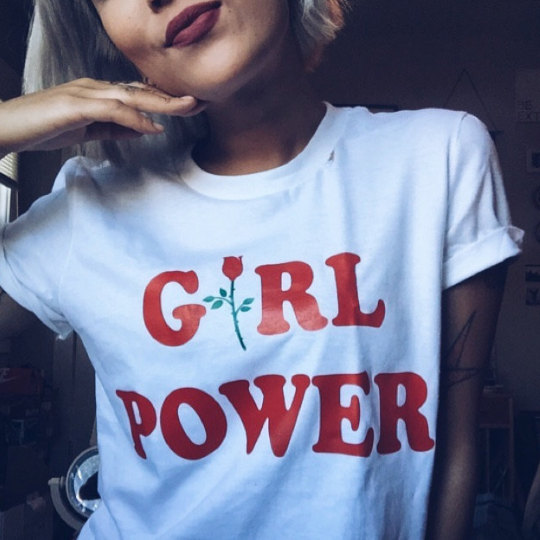 Buy here for $13.
2This adorable uterus pin:
Buy here for $10.
3These perfect earrings:
Buy here for $18.27.
4This true as hell print: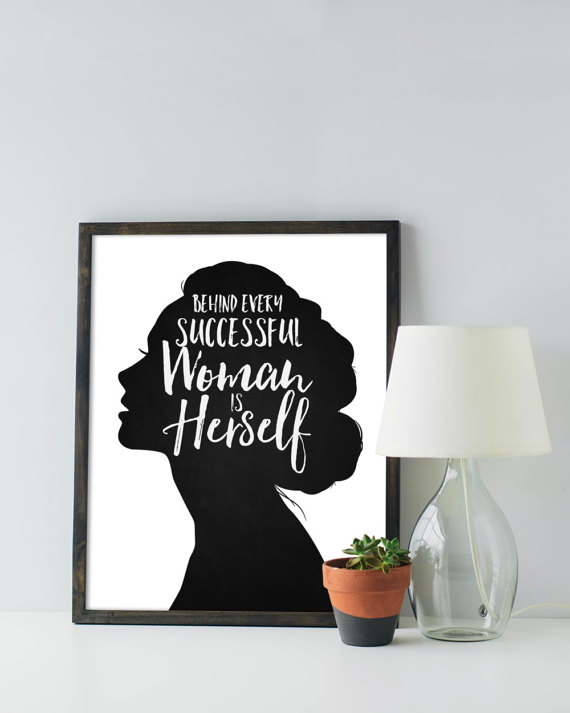 Buy here for $18.
5The ultimate dad hat: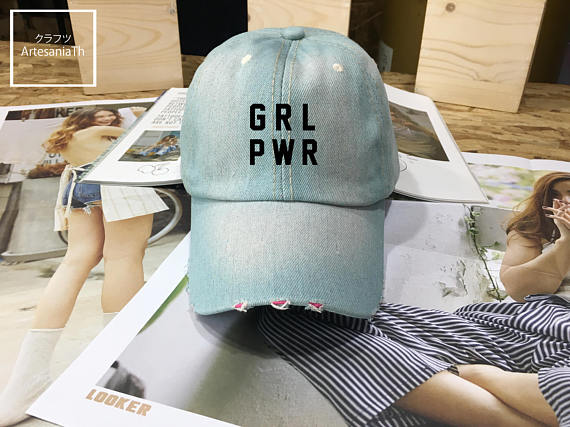 Buy here for $15.
6The perfect necklace for your "Nasty Woman" bff
Buy here for $35.
7This glorious #girlboss necklace: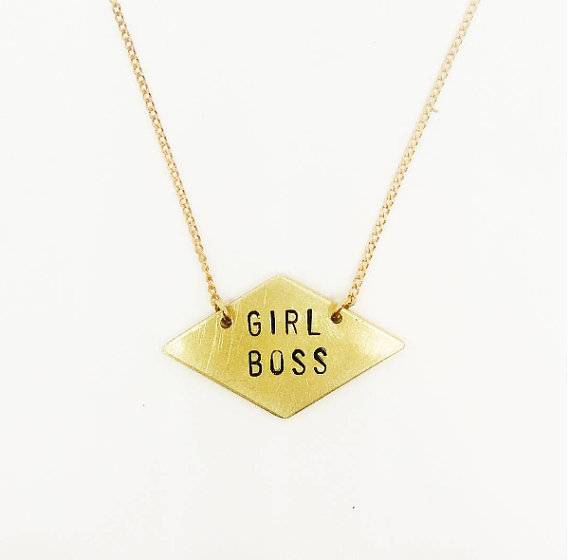 Buy here for $24.
7This bold 'n bright pin:
Buy here for $12.79.
8This bitchin' keychain:
Buy here for $13.
9This necessary denim choker: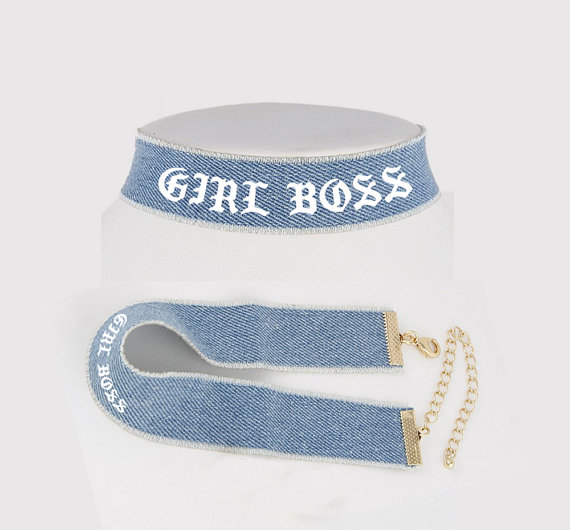 Buy here for $14.50.
10This Wonder Woman patch that we needed last week: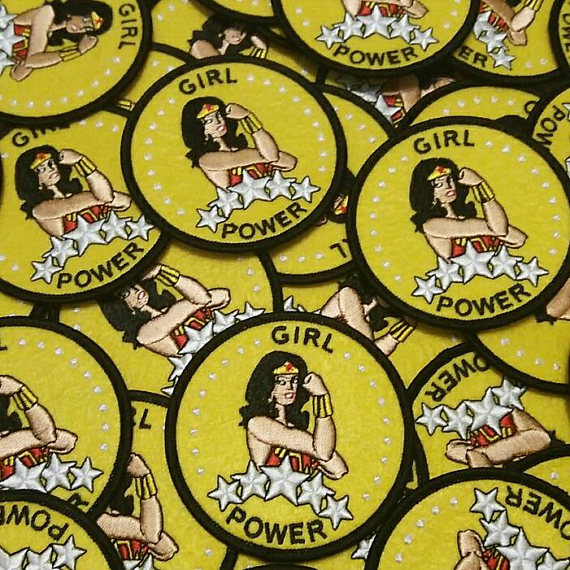 Buy here for $9.88.
11The perfect pencils to write your "to do" lists with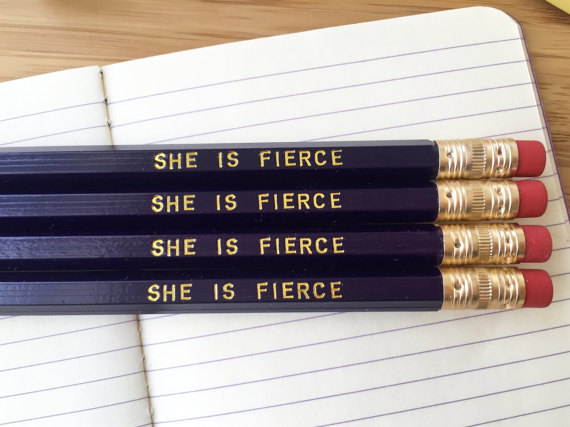 Buy here for $7.
Happy National Best Friends Day!