The best fashion moments from "Clarissa Explains it All"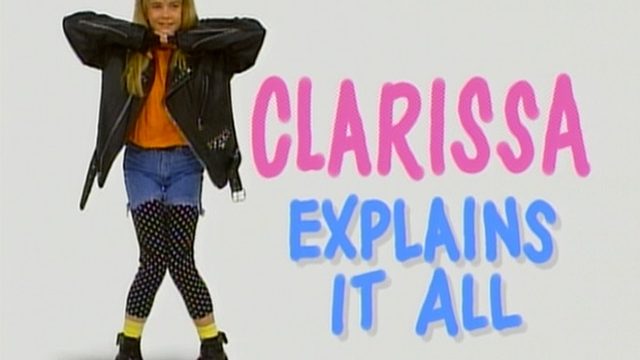 25 years ago today Clarissa Explains It All debuted on Nickelodeon, changing the lives — and wardrobes — of those who watched. Clarissa's bold style choices were an expression of her personality, inspiring young viewers to take risks with their own clothing. She was a teenage fashion anarchist, breaking archaic "fashion rules" by combining unsuspecting prints and colors.
Like other TV characters from that era such as Blossom and Kelly Kapowski from Saved by the Bell, Clarissa Darling had a sense of style that was iconic and influential. In an interview with Variety, Melissa Joan Hart, explained why Clarissa's fashion was such a hit. "In terms of fashion — the wardrobe wasn't sexy, on trend at the time but it ended up being a timeless look that people are still using. She would wear big baggy t-shirts with a vest over with leggings and a skirt with a big watch and accessories. Layering is sort of timeless."
And she's right! As you'll see below, many of Clarissa's style traits (including layering) can easily be worn today.
The stylish opening credits.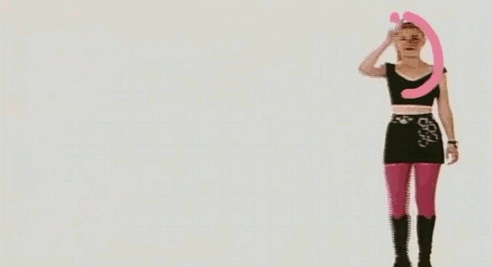 In the show's opening, Clarissa changes into different outfits, including this crop top and shorts set with pink tights. It was one of her best.
Her penchant for extreme layering.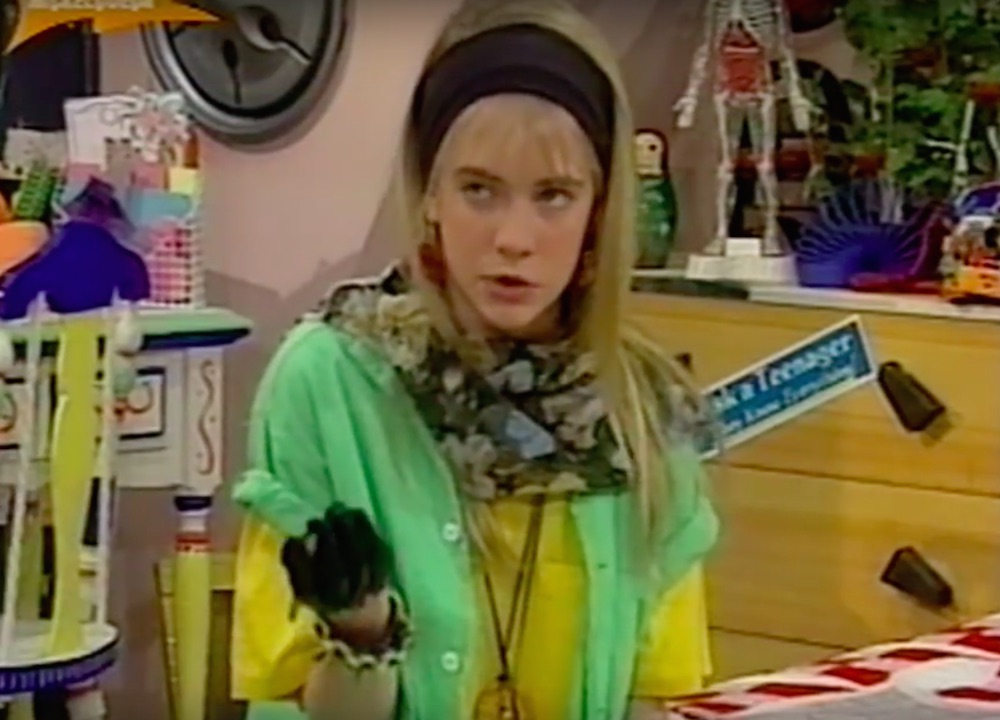 Layering like a pro was an important aspect of Clarissa's signature style. How many shirts can one wear before it becomes too much? There was NO limit for Clarissa.
This colorfully coordinated moment.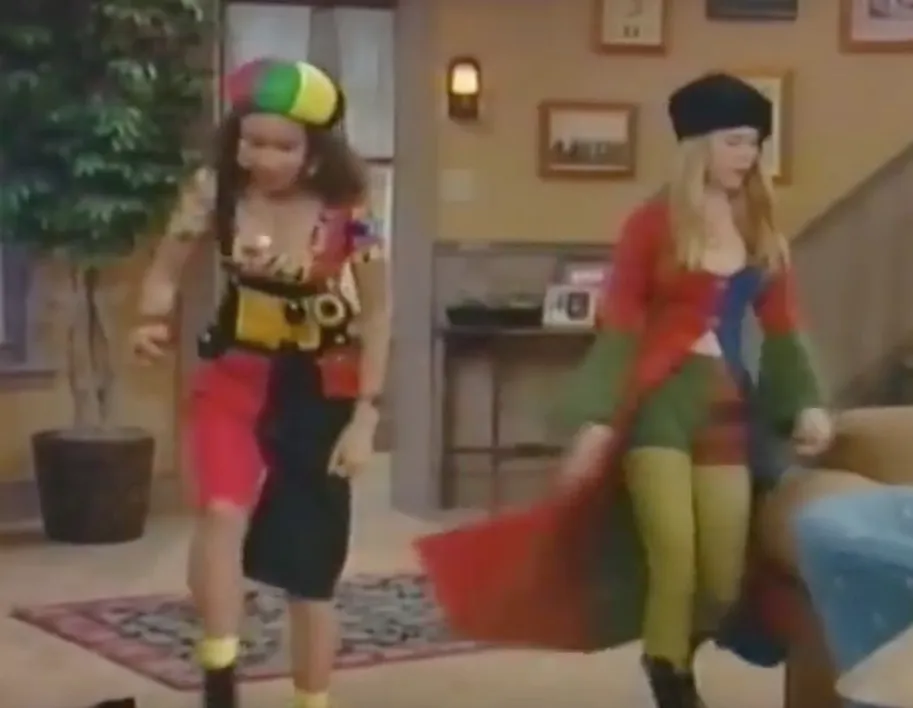 Clarissa was definitely channeling a Flygirl from In Living Color with this colorblocked ensemble.
A '70s-style crop top.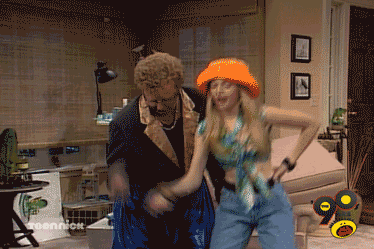 A flower print crop top and jeans is the perfect summer outfit, even now! If Clarissa went to Coachella, this would totally work.
Crochet is key.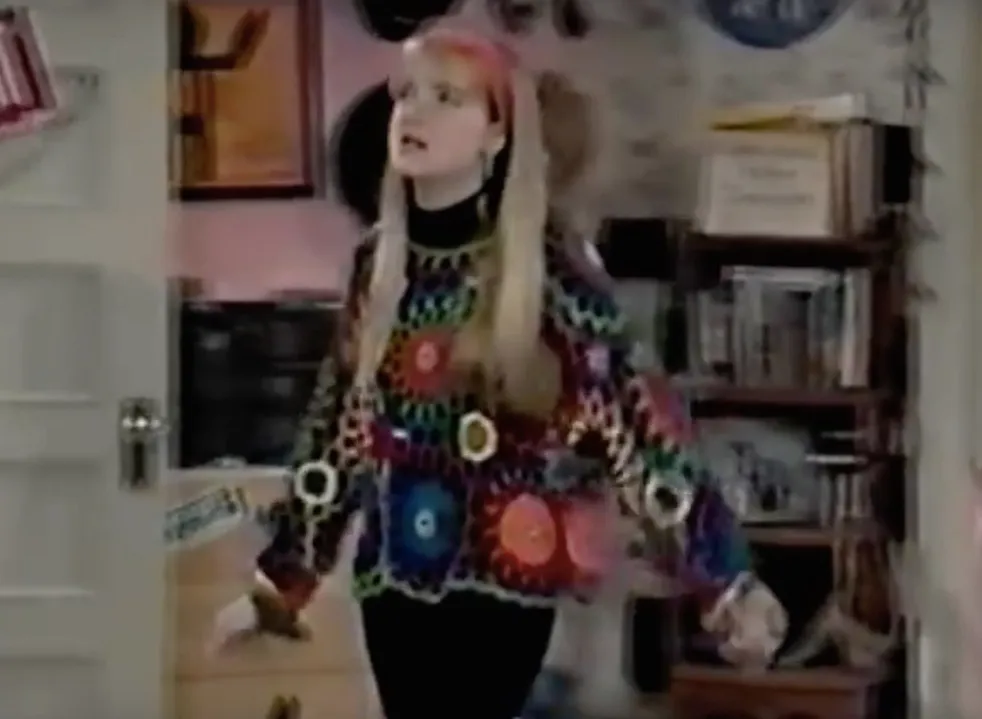 A psychedelic crochet sweater? Clarissa pulled it off like it was nothing.
The queen of mixing prints.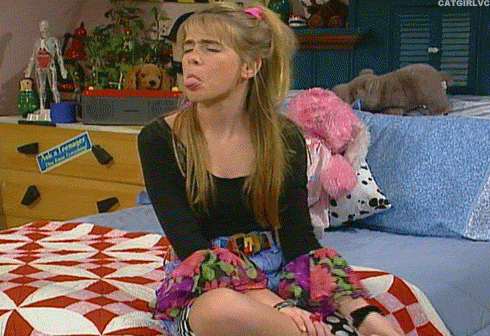 Maybe she should have been named Clarissa Daring since she never shied away from prints and constantly wore different ones together. Leopard print, floral, stripes, novelty — she wore them all at once!
…And doubled them up.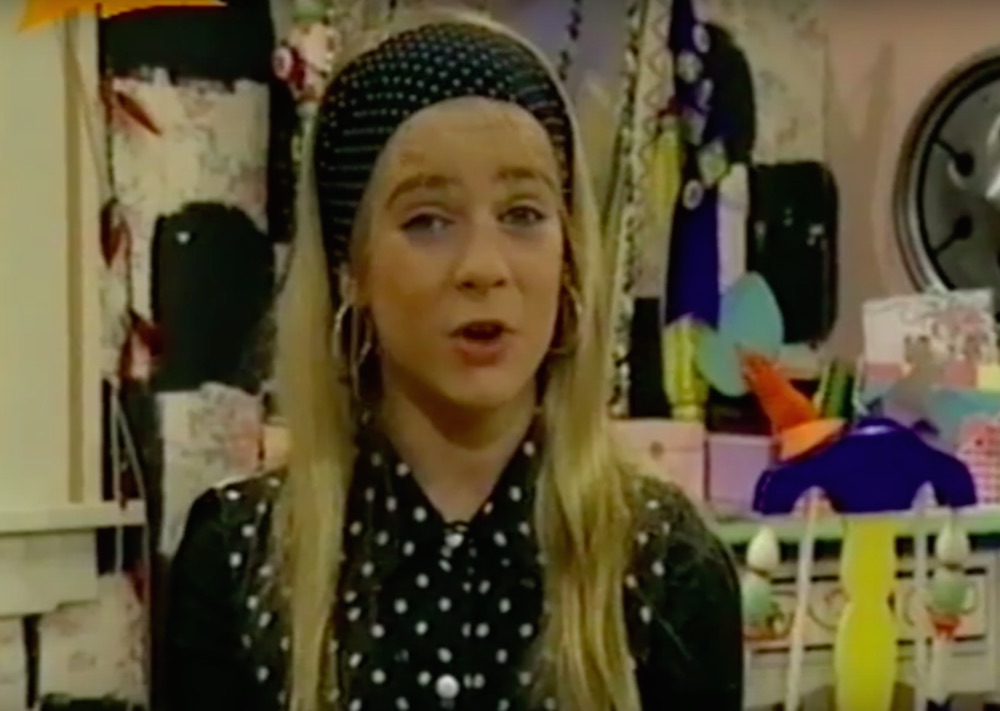 There was never a polkadot too large nor too small for Clarissa.
It wasn't just Clarissa who led the style train.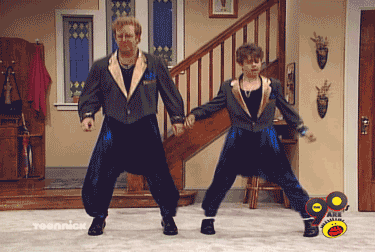 Her dad and Sam took a fashion risk in one episode by invoking the spirit of M.C. Hammer.