12 of the very best face moisturizers for every skin type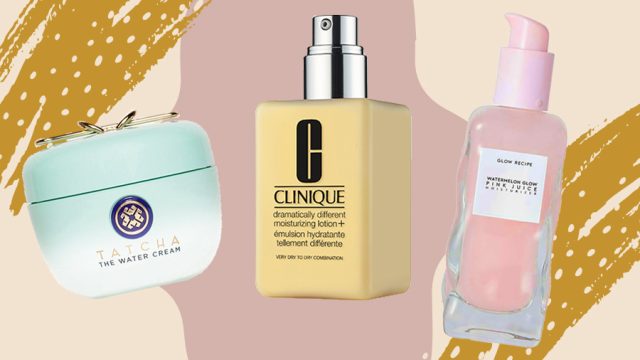 Whether it's the dead of winter and your skin is extra tight and dry or the middle of summer and your skin is on the sweatier side, face moisturizer should be a part of your daily skincare regimen. In fact, it's one of the most important and essential layers of skincare. Because our skin faces a lot of harsh environmental stressors on a day-to-day basis, locking in moisture and protecting our skin's natural barrier is key to achieving a glowing, radiant complexion and preventing fine lines and wrinkles.
But with so many options to choose from, it can be hard to choose the best face moisturizer for you. From light, whipped formulas to gel-like moisturizers with the texture of pudding, there's no one-size-fits-all moisturizer. These are some of our top picks for face moisturizers that deliver hydrating results, each tailored towards a different skin type and concern. Bottom line: Pick the moisturizer that matches your skin's needs and quench your skin's thirst the way you'd quench your body's.
The best face moisturizers for every skin type:
1Best for Sensitive Skin: Avène Skin Recovery Cream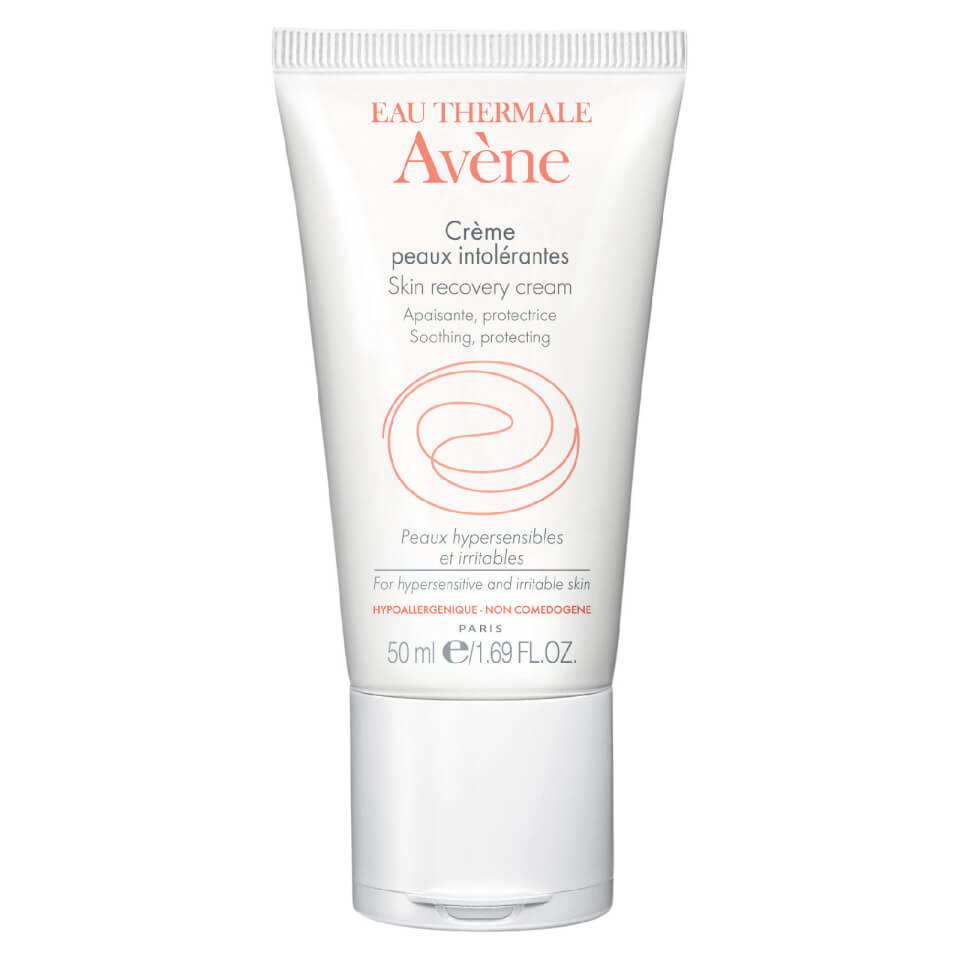 One of our writers declared this thick, nourishing cream the holy grail moisturizer for people with eczema and irritable skin. It's made with just 11 ingredients including thermal spring water, which creates a gentle, non-irritating, and effective base. The rich formula is healing and soothing—even if you're hypersensitive.
2Best for Acne-Prone Skin: Glow Recipe Watermelon Pink Juice Oil-Free Moisturizer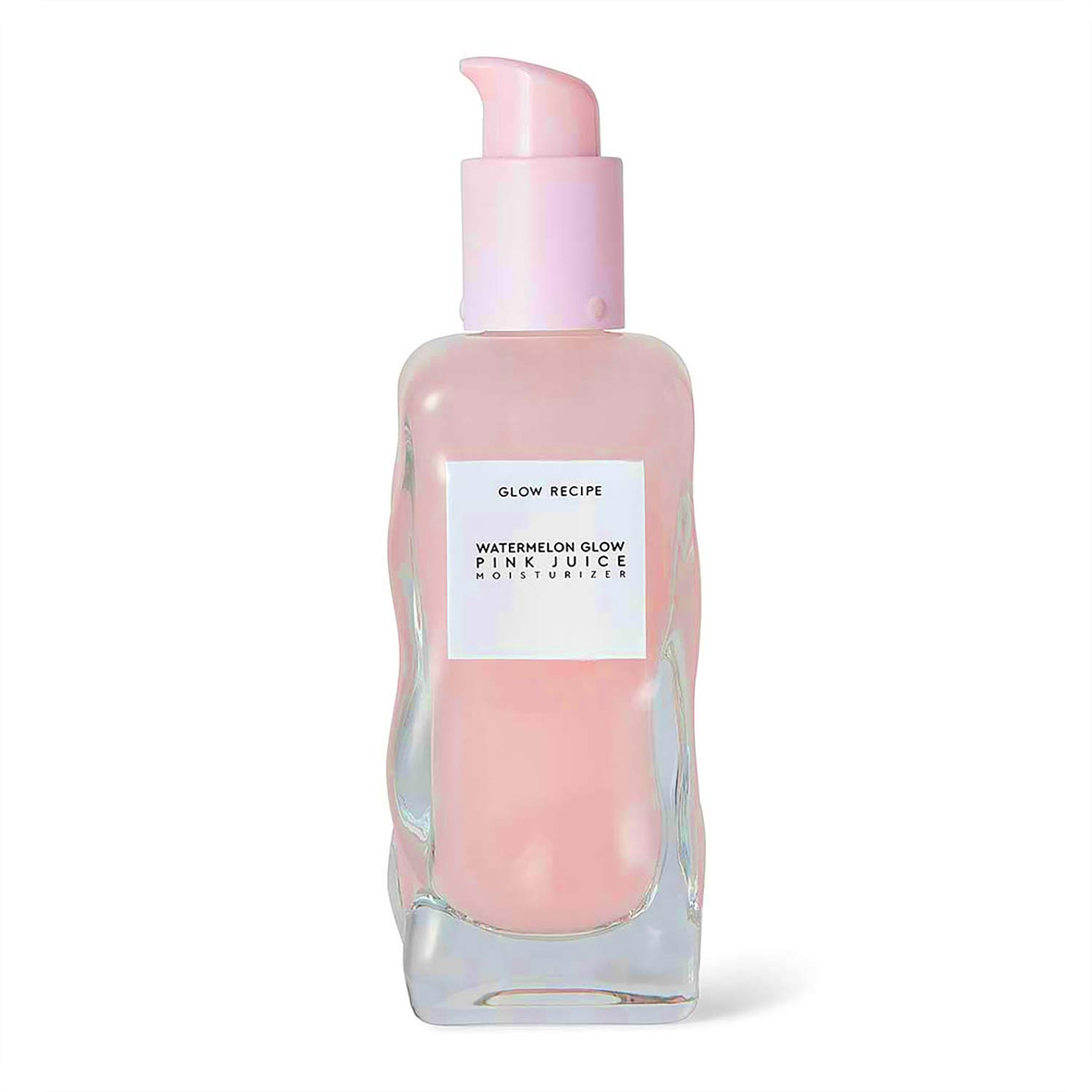 This lightweight gel formula is packed with antioxidants and hyaluronic acid—plus it smells amazing. It's great for people with acne-prone skin because it's oil-free and irritation-soothing.
3Best for Aging Skin: Neutrogena Rapid Wrinkle Repair Daily Face Moisturizer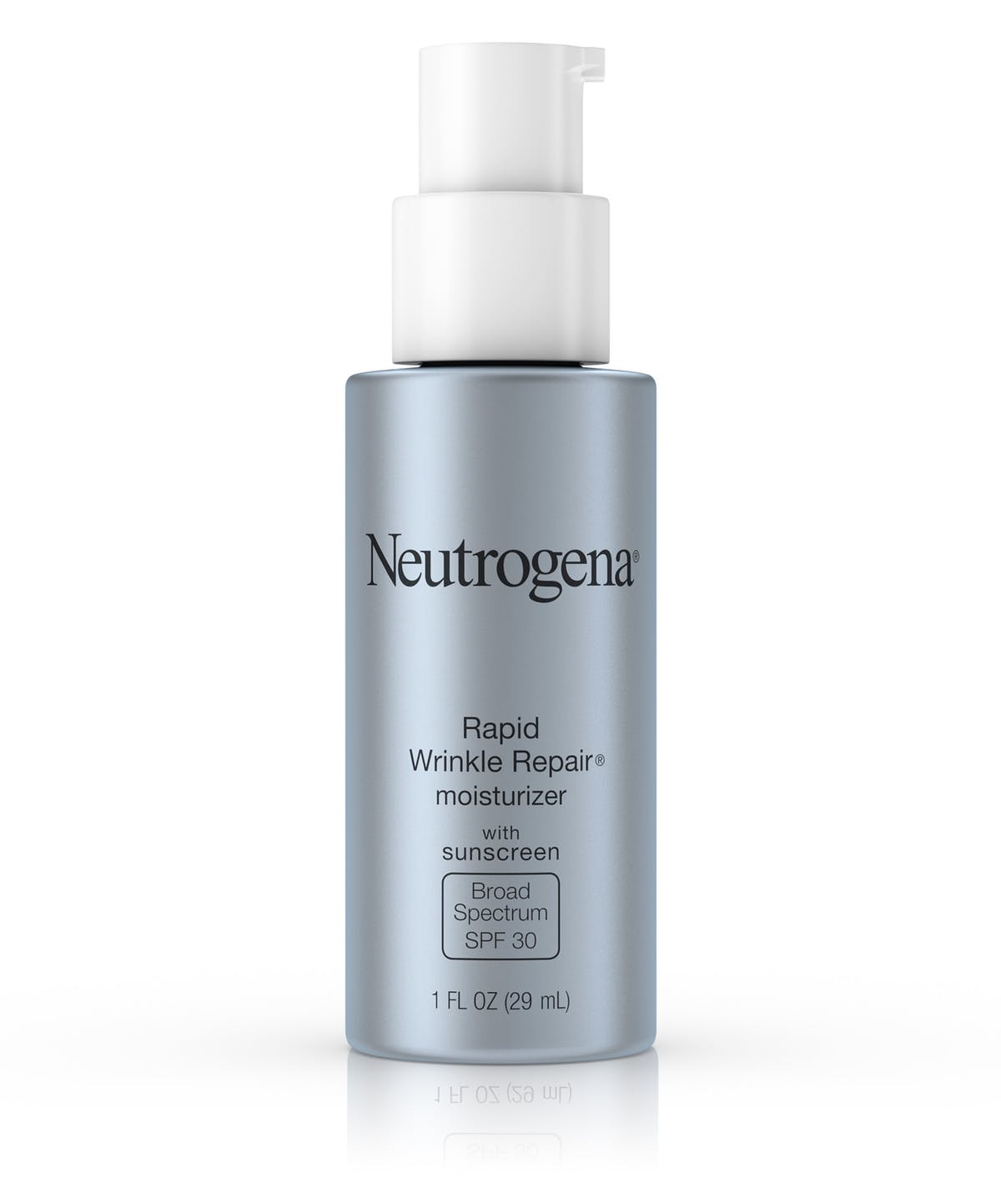 Plump up fine lines and wrinkles with this lightweight moisturizer that contains both retinol and hyaluronic acid. The retinol helps fade the look of stubborn wrinkles and crow's feet, while the hyaluronic acid and glucose complex deliver smoothing hydration.
4Best Fragrance-Free: Cetaphil Daily Moisturizer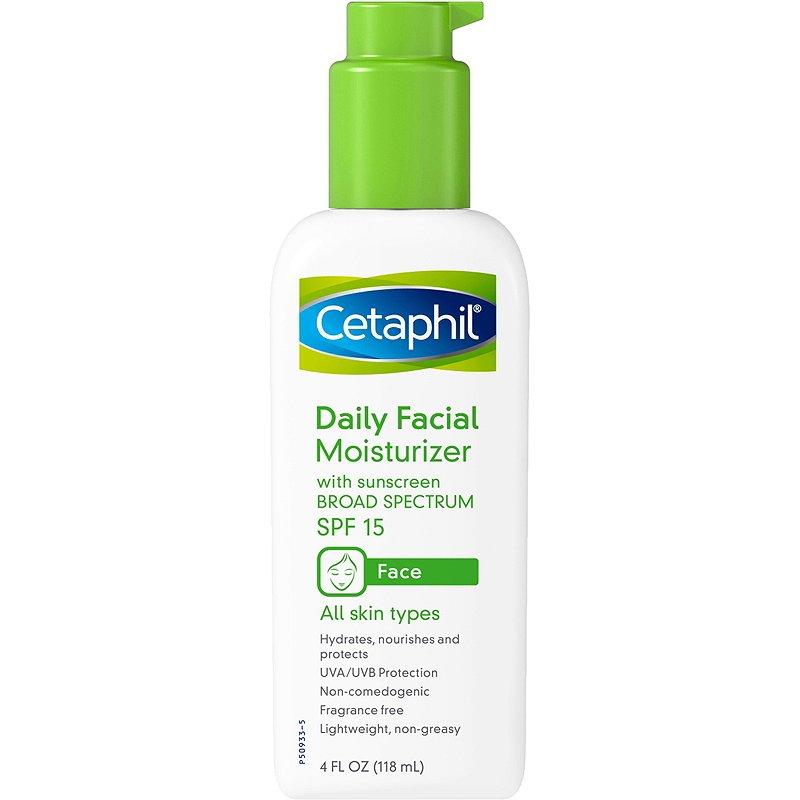 Cetaphil's light, non-greasy moisturizer is a drugstore favorite. It's non-comedogenic (meaning it won't clog your pores) and contains no dyes or perfumes that could potentially irritate sensitive skin.
5Best with SPF: Supergoop! Sunscreen Daily Moisturizer Broad Spectrum SPF 40
Supergoop is known for its incredible sunscreens, so it only make sense that its daily moisturizer uses the same sun-protecting technology. This one includes an ingredient called cerium, which reflects and shields the skin from harmful blue light, too. It's super hydrating and has a whipped texture, allowing it to melt into skin and keep you protected all day long. It works well on all skin tones, too.
6Best for Dry Skin: Clinique Dramatically Different Moisturizing Lotion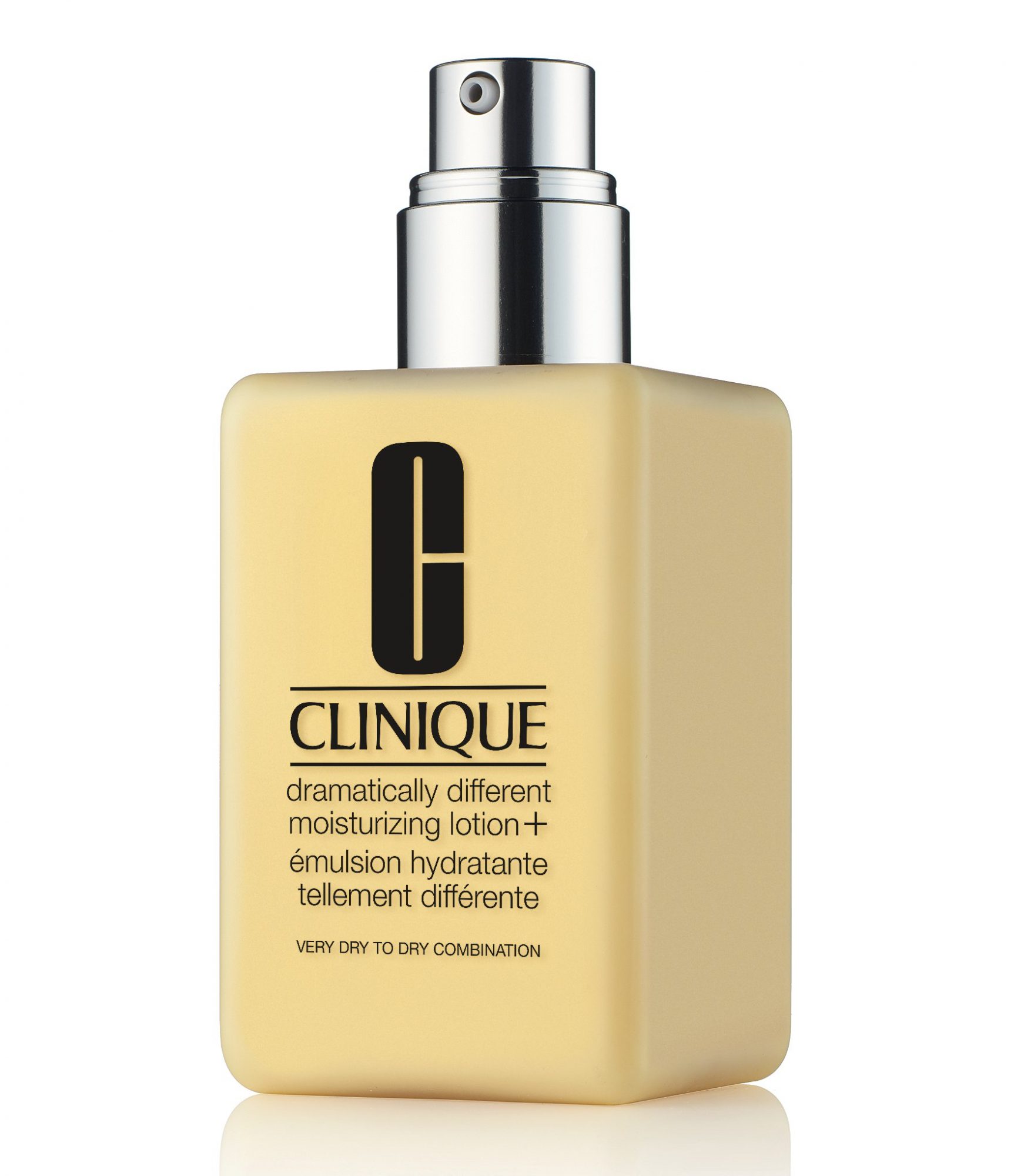 Dry skin can trust this dermatologist-developed face moisturizer that delivers eight hours of bouncy hydration in a lightweight formula that quickly absorbs into skin.
7Best for Oily Skin: La Roche Posay Effaclar Mat Daily Moisturizer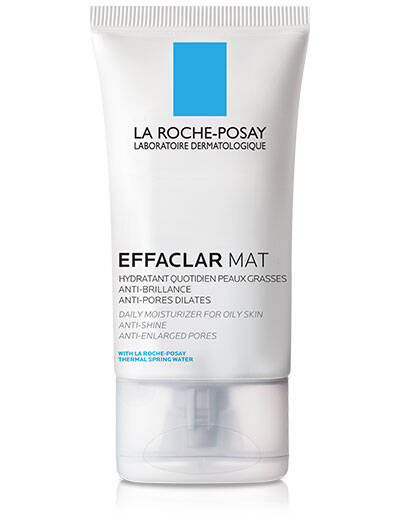 Oily skin can benefit from this mattifying moisturizer that promises shine-free skin all day. It contains lipohydroxy acid—a derivative of salicylic acid—which helps to tighten and enlarge pores and reduce breakout-forming oils from gathering on the skin. Plus, you can use it as a primer for your makeup.
8Best for Winter Skin: Kiehl's Ultra Face Cream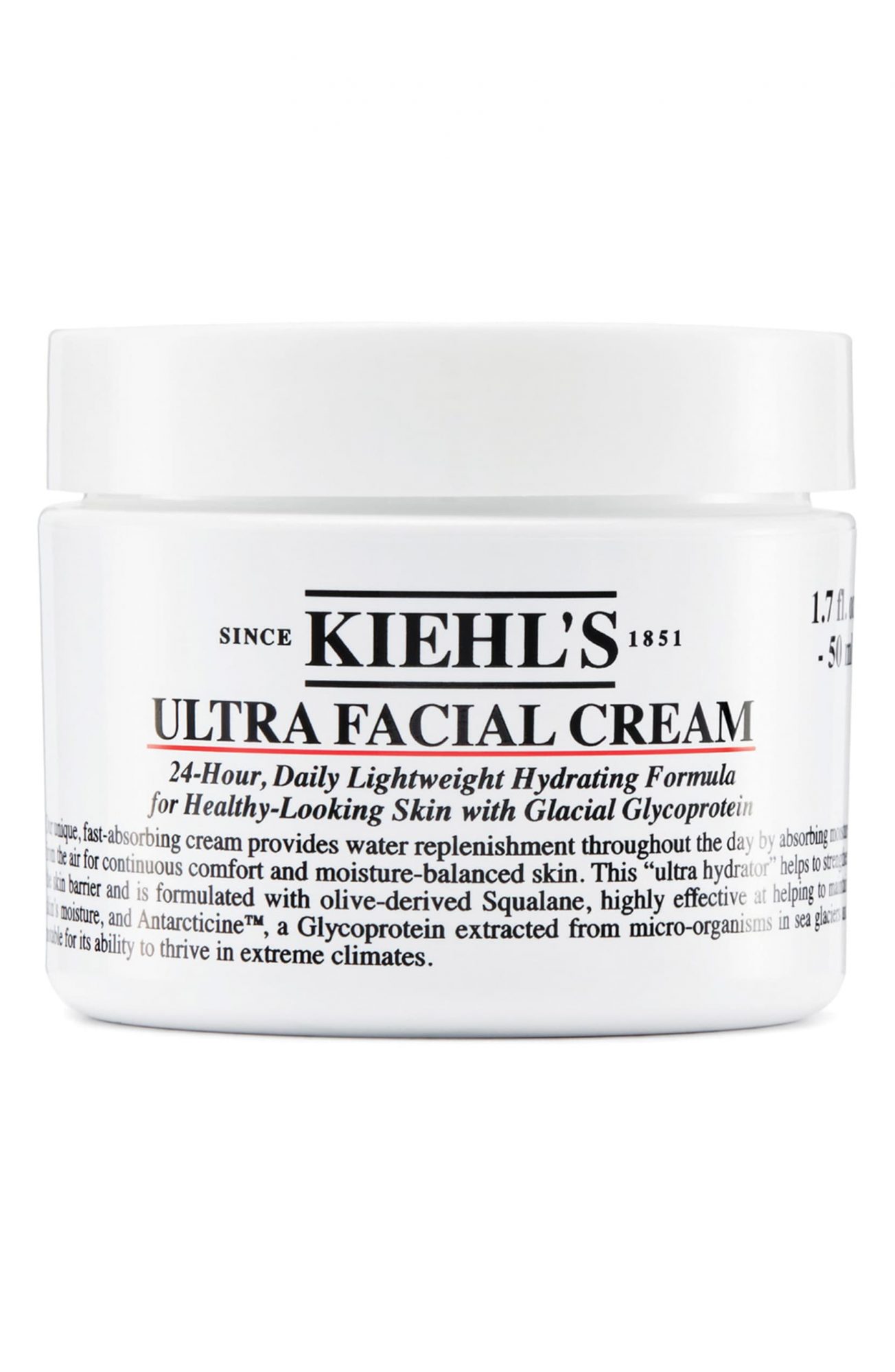 This fast-absorbing cream means business when it comes to hydration, making it your go-to during those raw winter months when your skin is in dire need of a little extra TLC. It has emollient-rich squalane and glacial glycoprotein to capture moisture on even the driest of skin and protect it from the elements.
9Best for Summer Skin: Tatcha Water Cream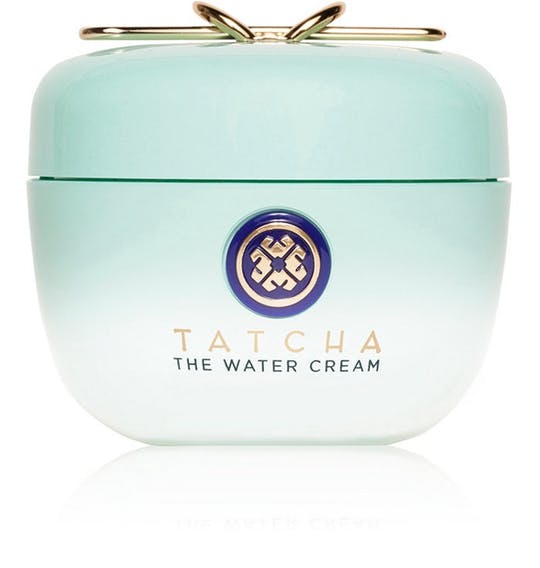 For a lighter approach to face moisturizers, we recommend this nutrient-rich cream that melts into skin instead of sitting on top and becoming sticky. The addition of Japanese leopard lily also helps to sop up any excess oil and purify skin, making it ideal for sweatier summer months.
10Best Soothing Face Moisturizer: Drunk Elephant Lala Retro Whipped Moisturizer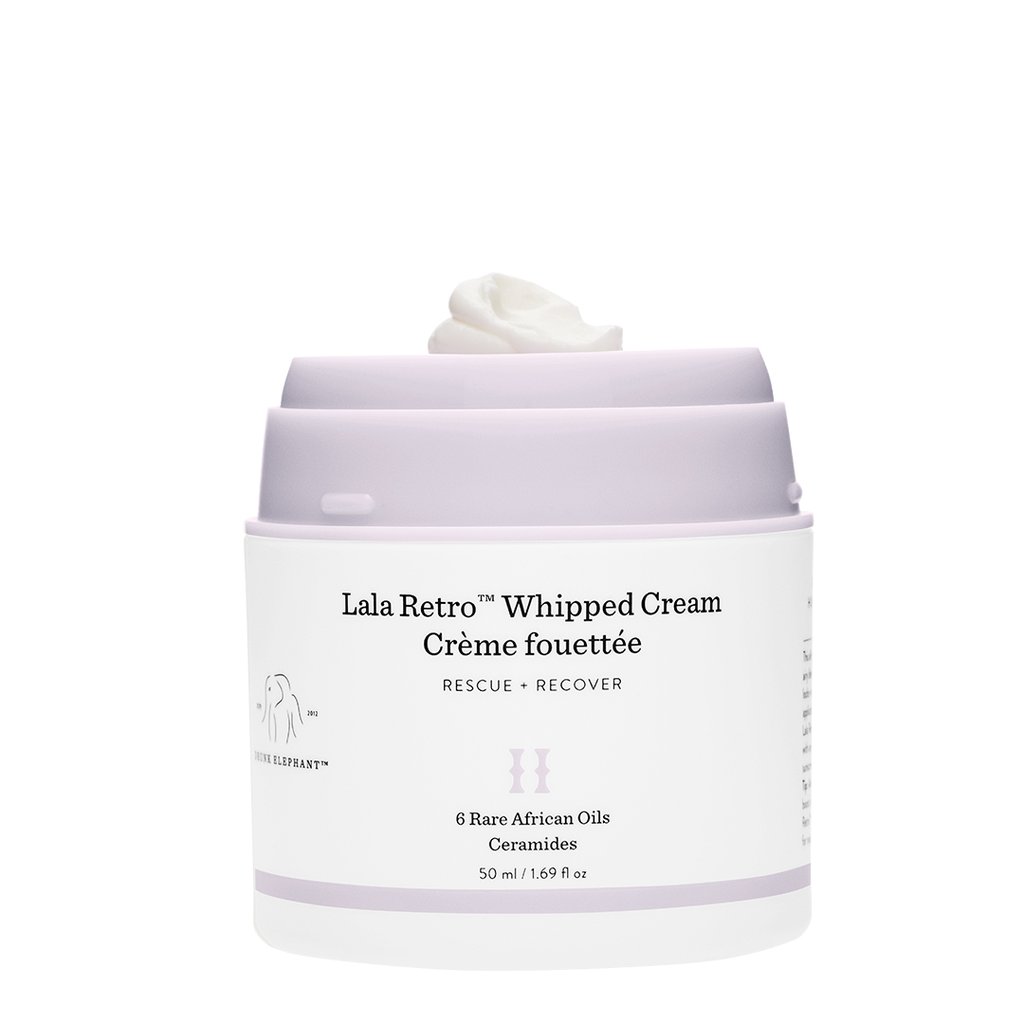 Whip up a dollop of this rich, intensely moisturizing cream that nurtures irritated skin and immediately calms dryness and redness. It's rich in ceramides, which lock in your skin's moisture and protect water loss, plus is pH balanced to absorbs quickly into skin.
11Best Drugstore Buy: Neutrogena Hydro-Boost Hyaluronic Acid Hydrating Face Moisturizer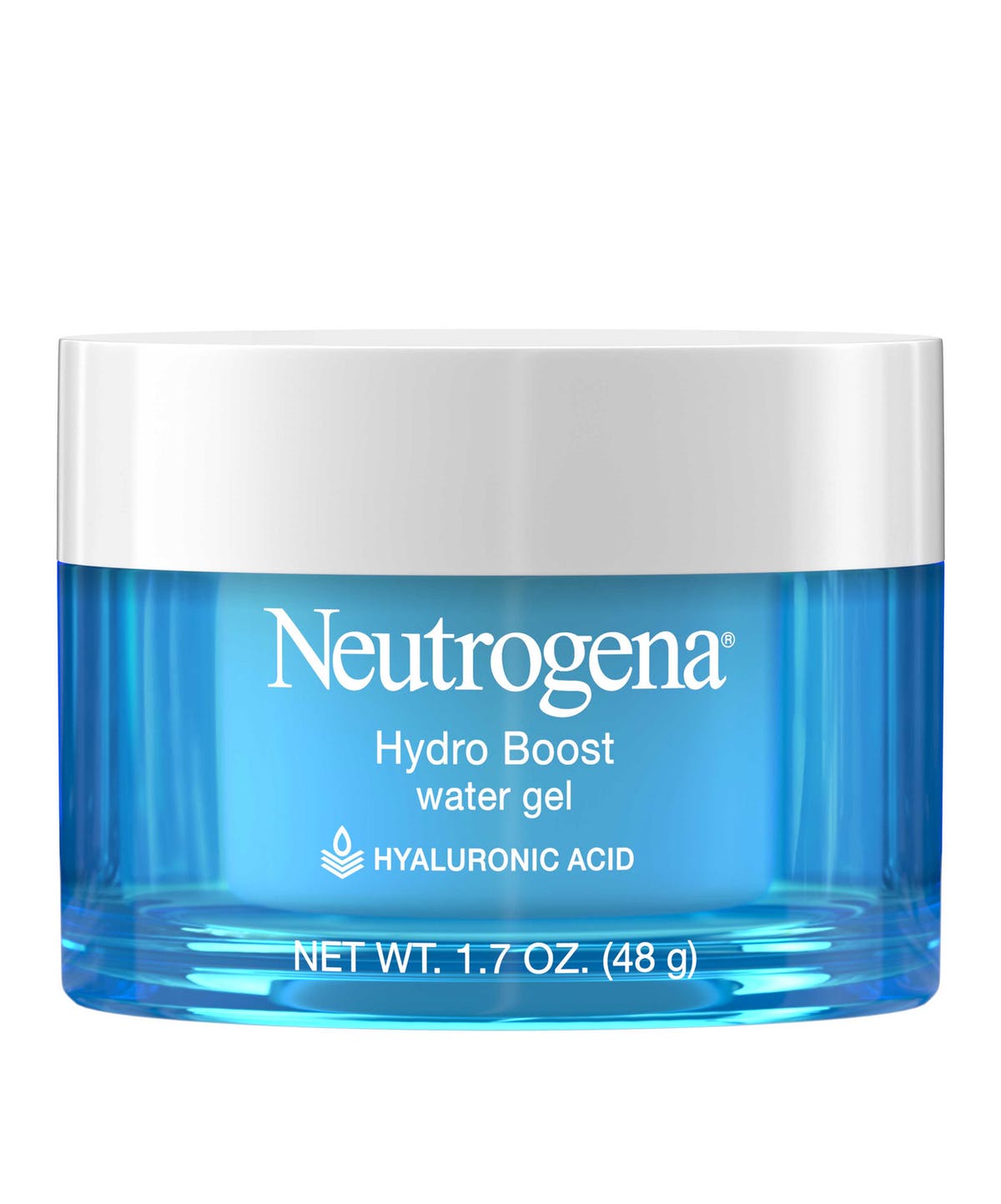 Hyaluronic acid can hold up to 1,000 times its weight in water, making it one of the most ideal ingredients for a kick-butt moisturizer. This drugstore buy has a luxurious gel formula the quenches skin and immediately makes it appear healthier and more supple. You can use it both day and night.
12Best Overnight Moisturizer: Laneige Water Sleeping Mask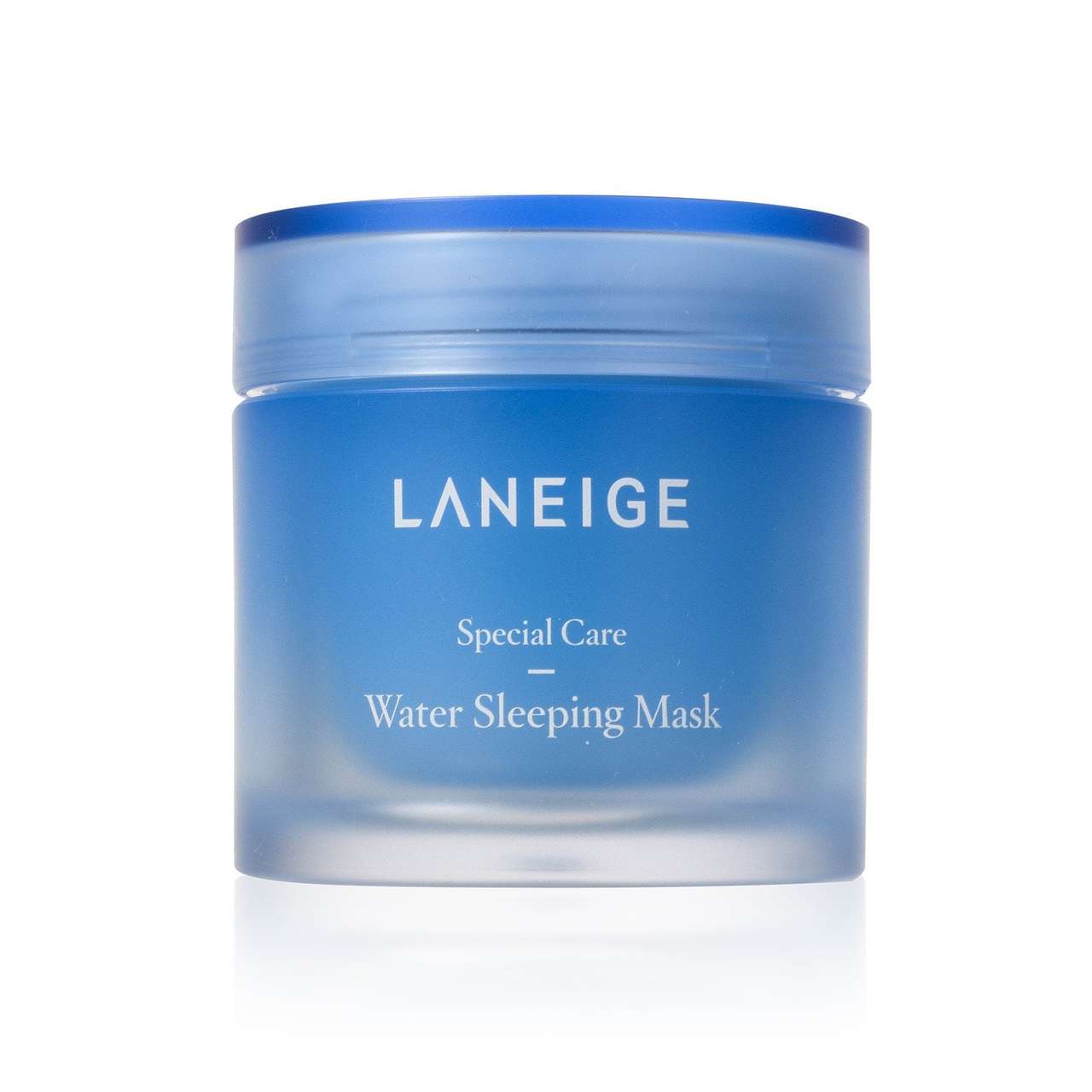 1
When your skin needs a little extra recharge, turn to this moisture-rich gel mask that solves skin's dehydration woes. It's my personal go-to in the evenings for when my skin needs a little bit of extra love in the winter. I keep it at my bedside and love it for its pudding-like texture and brightening results the next morning.