Our favorite drugstore shampoos for every hair need and desire
There are so many types of drugstore shampoos and conditioners out there—like, way too many. Walking through any haircare aisle is like walking through a rainbow of brightly colored bottles, each one promising to do something different for your precious hair. They advertise everything from weightless hydration to voluminous locks and pretty much everything in between, so it can be tricky to navigate the aisles and know which one to pick. Not to mention, everyone's hair is different, so selecting a shampoo and conditioner combo that works for your specific needs is key to getting salon-worthy hair.
We're here to help alleviate some of that confusion. Whether you're looking for the best drugstore shampoo to keep your gorgeous curls intact, or a conditioner that will mitigate some of the damage from your curling iron obsession, see below for our top picks.
The best drugstore shampoo and conditioners for each for type:
Best for dry hair:
Dove Nutritive Solutions Daily Moisture Shampoo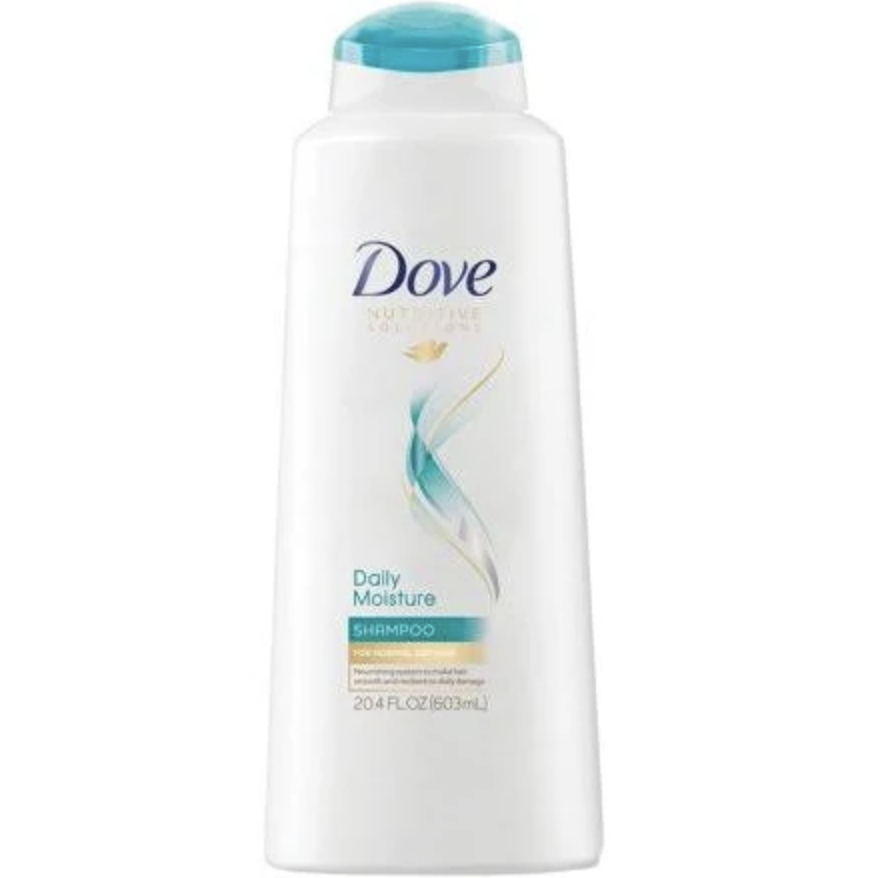 A daily moisture shampoo will benefit your hair in the long-run, giving you silkier, smoother, and more manageable locks without completely weighing them down.
Best for damaged hair:
L'Oréal Paris Elvive Total Repair 5 Shampoo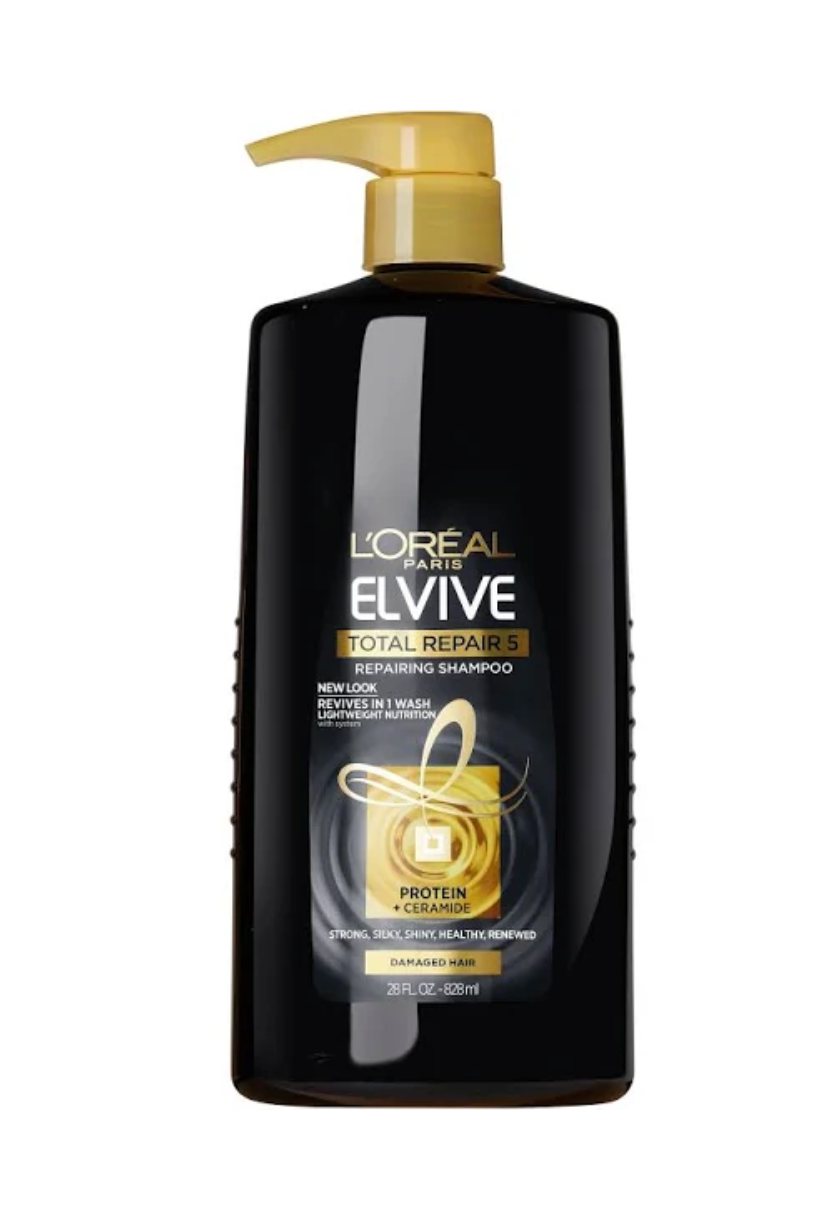 The added protein in this shampoo helps fortify your strands and minimize future breakage.
Best for curly hair:
Garnier Fructis Curl Nourish Shampoo
At under $5 per bottle, you can't go wrong with this moisturizing shampoo. It uses glycerin and coconut oil to nourish your locks and help your hair maintain its natural movement and body.
Best for fine hair:
Pantene Pro-V Sheer Volume Shampoo + Conditioner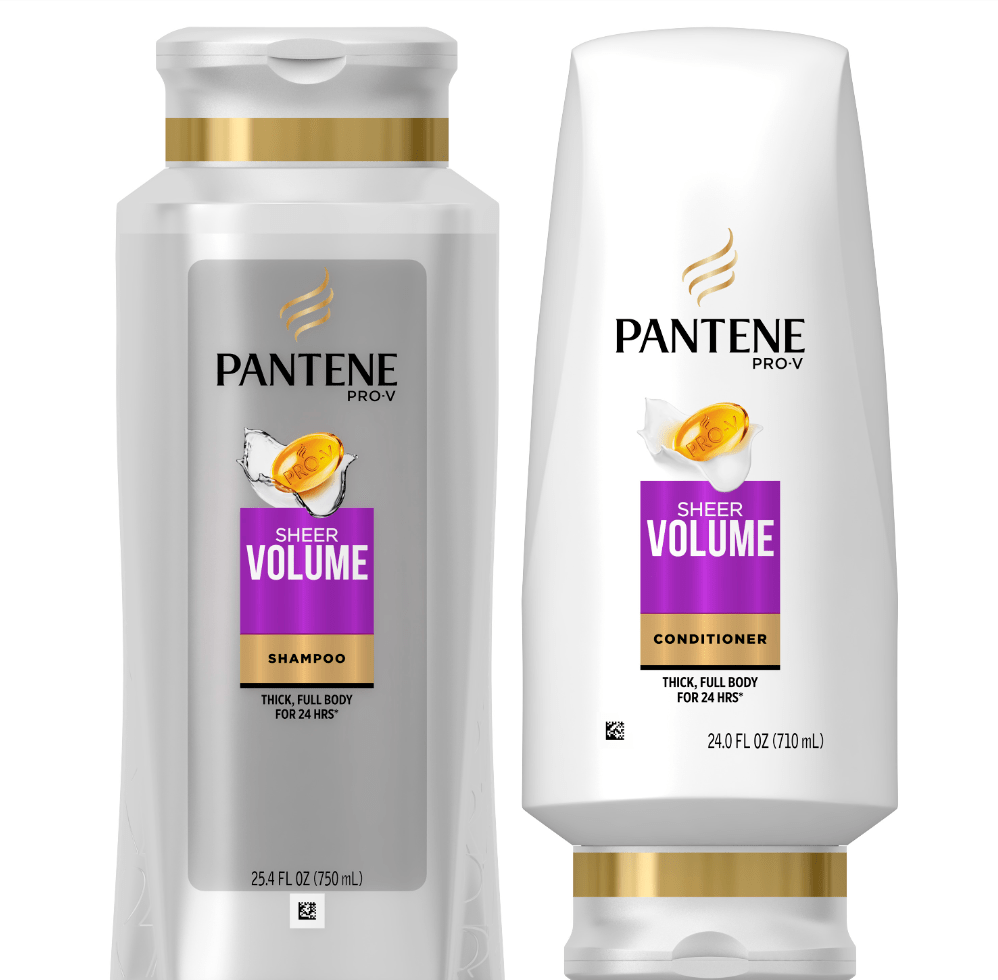 Say goodbye to limp hair with Pantene's nourishing shampoo and conditioner, whose silicone-free formula helps plump up your strands and won't leave any residue behind.
Best for frizzy hair:
John Frieda Frizz Ease Daily Nourishment Conditioner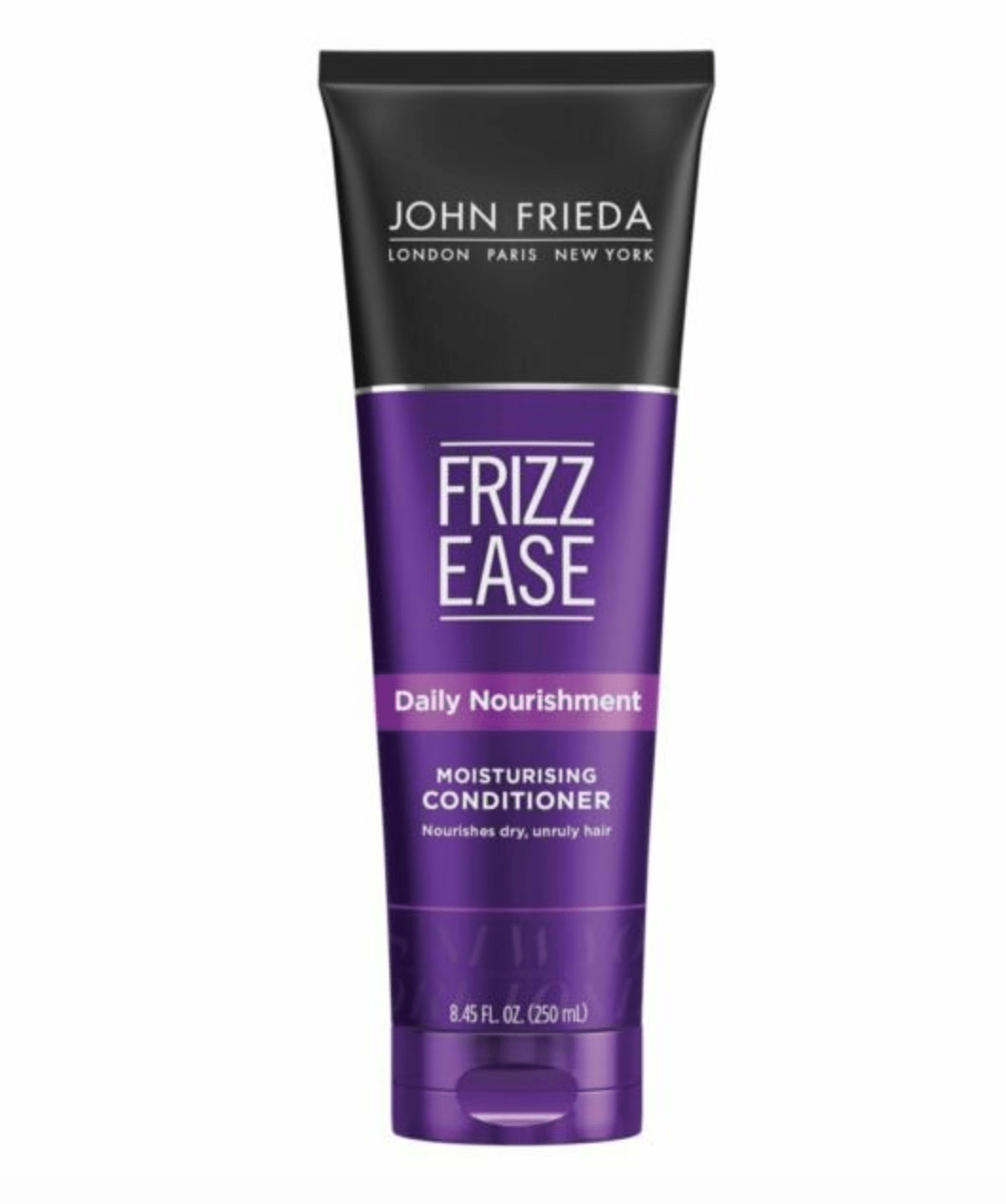 Tame frizzy, unruly hair with a moisturizing conditioner that combats intense dryness (with hero ingredient glycerin) and leaves hair feeling soft and smooth.
Best for oily hair:
Aveeno Apple Cider Vinegar Blend Shampoo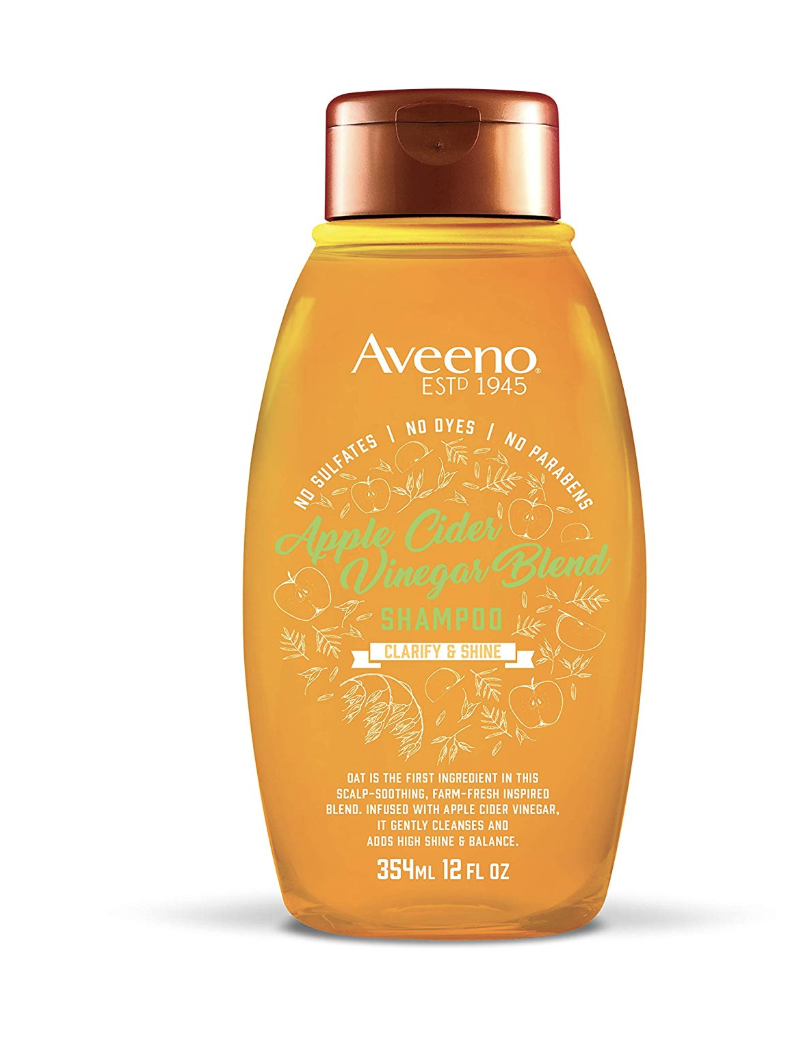 Apple cider vinegar is your go-to ingredient for fighting off excess oiliness. It rebalances the scalp's pH level, which helps with irritation, flakes, and extra sebum (natural oils).
Best for blonde hair:
Nexxus Blonde Assure Purple Shampoo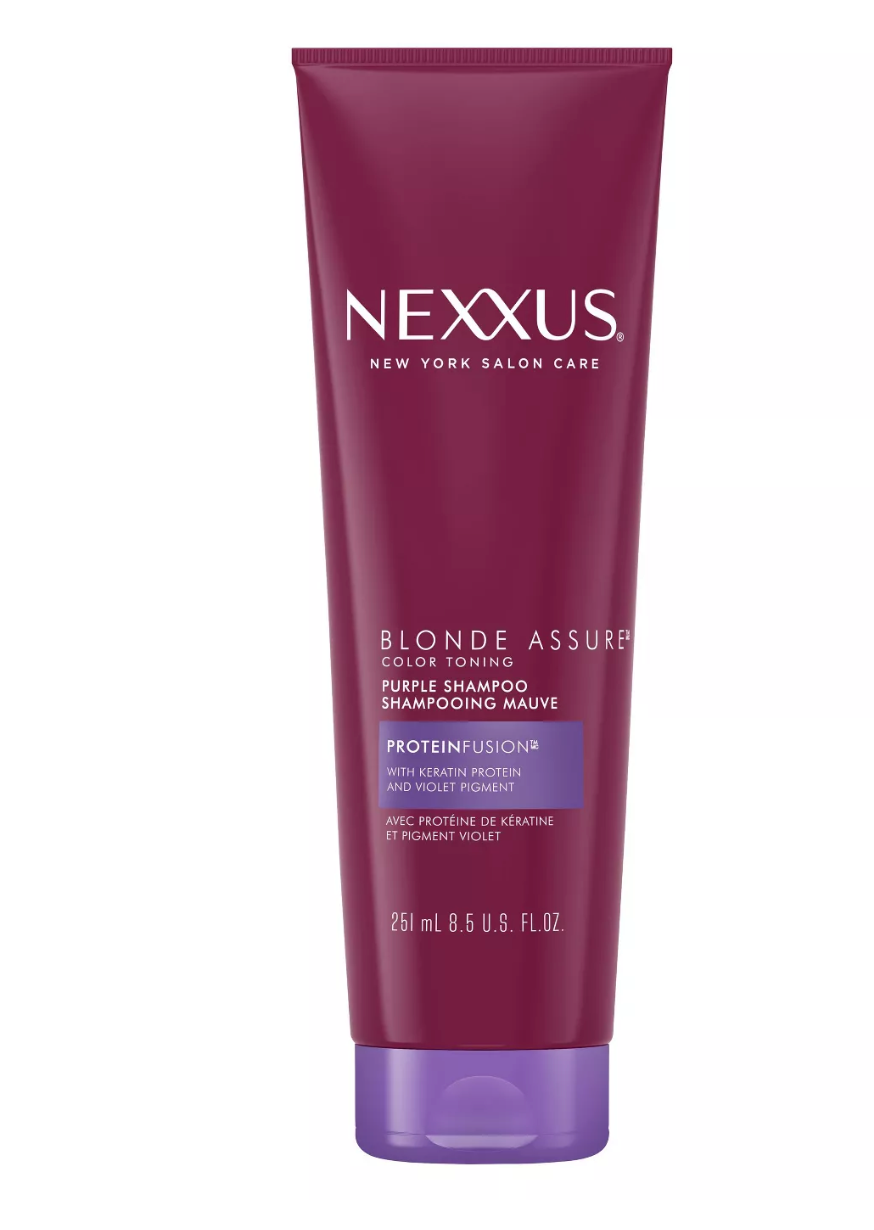 A purple shampoo (used no more than once weekly!) will neutralize any brassy tones, revealing a brighter, smoother blonde.
Best for brown hair:
Matrix Total Results Brass Off Shampoo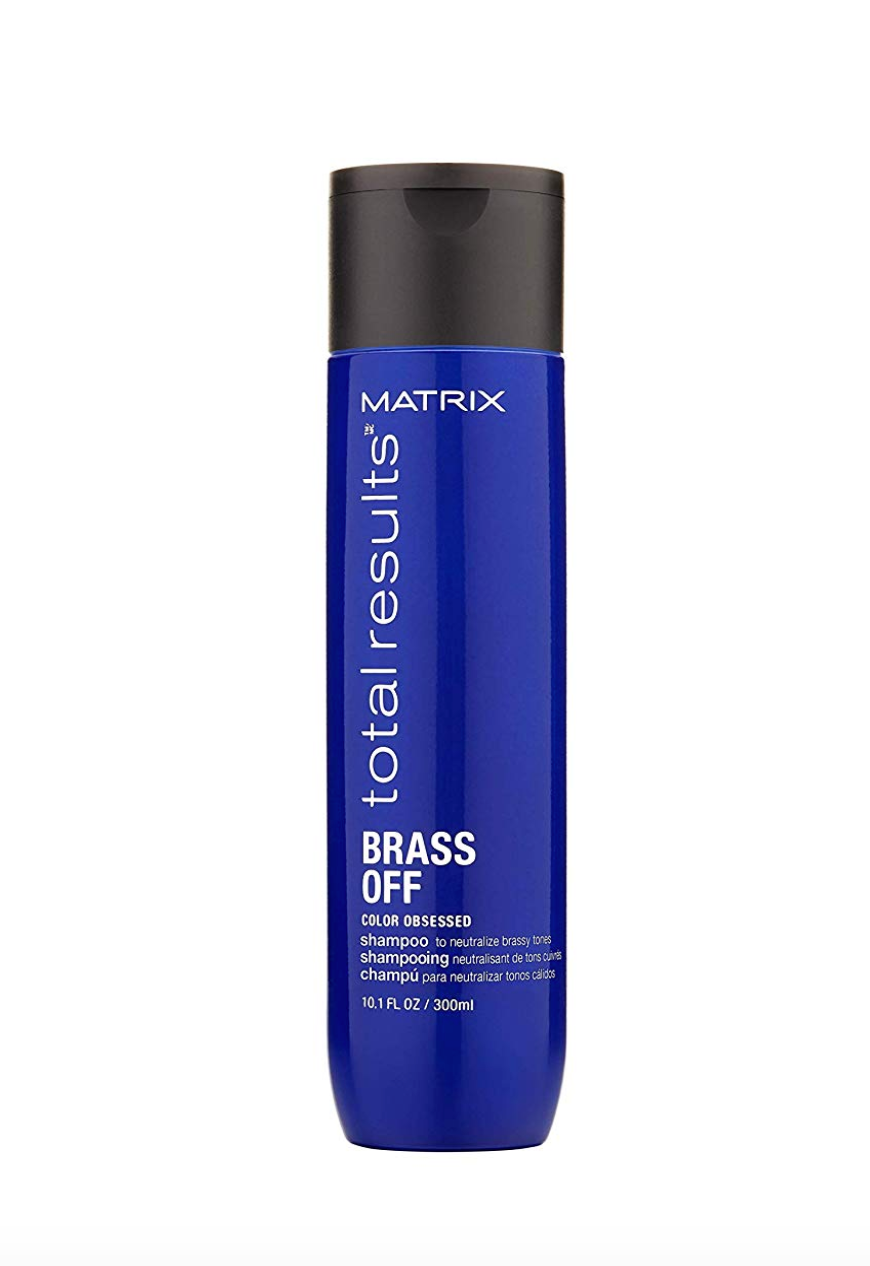 According to our senior fashion and beauty editor, "Purple is on the opposite of yellow on the color wheel, which is why blondes use purple toning shampoos to brighten their color. Similarly, blue is on the opposite side of brown, which is why blue toning shampoos are ideal for brunettes."
Best for color-treated hair:
TRESemmé Keratin Smooth Color Shampoo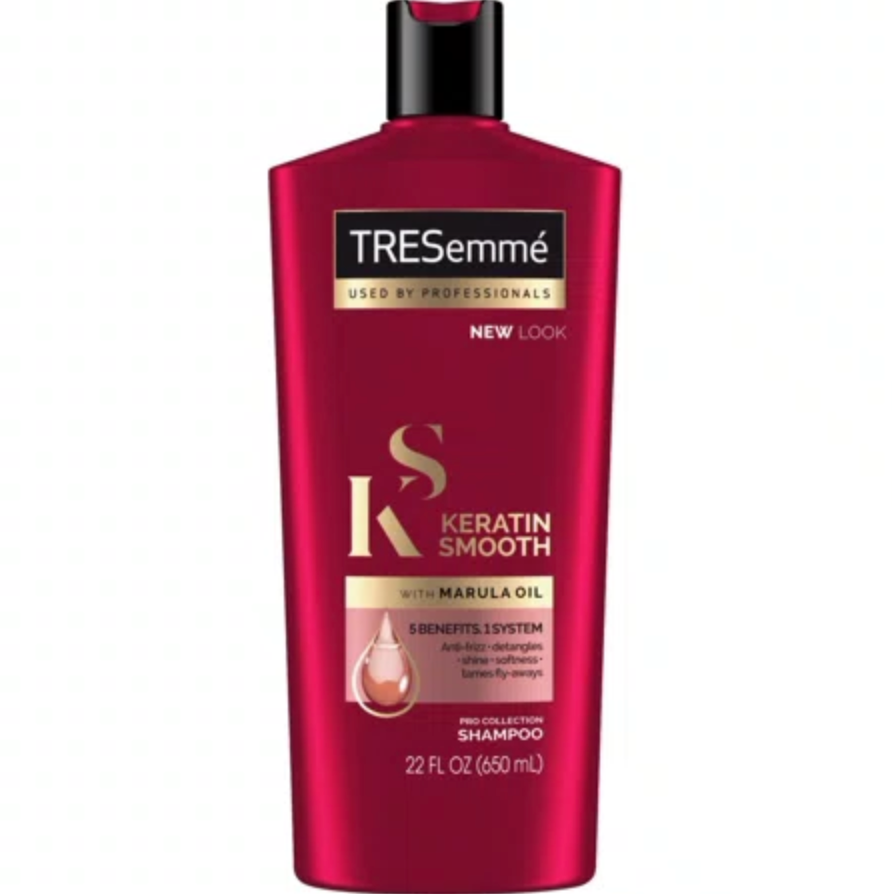 When you've spent money on a fresh set of highlights or a pop of cool color, the last thing you want is for it to wash out. This shampoo gives you sleek hair, without stripping it of its color.
Best sulfate-free:
Herbal Essences Bio:Renew Sulfate-Free Honey and Vitamin B Shampoo + Conditioner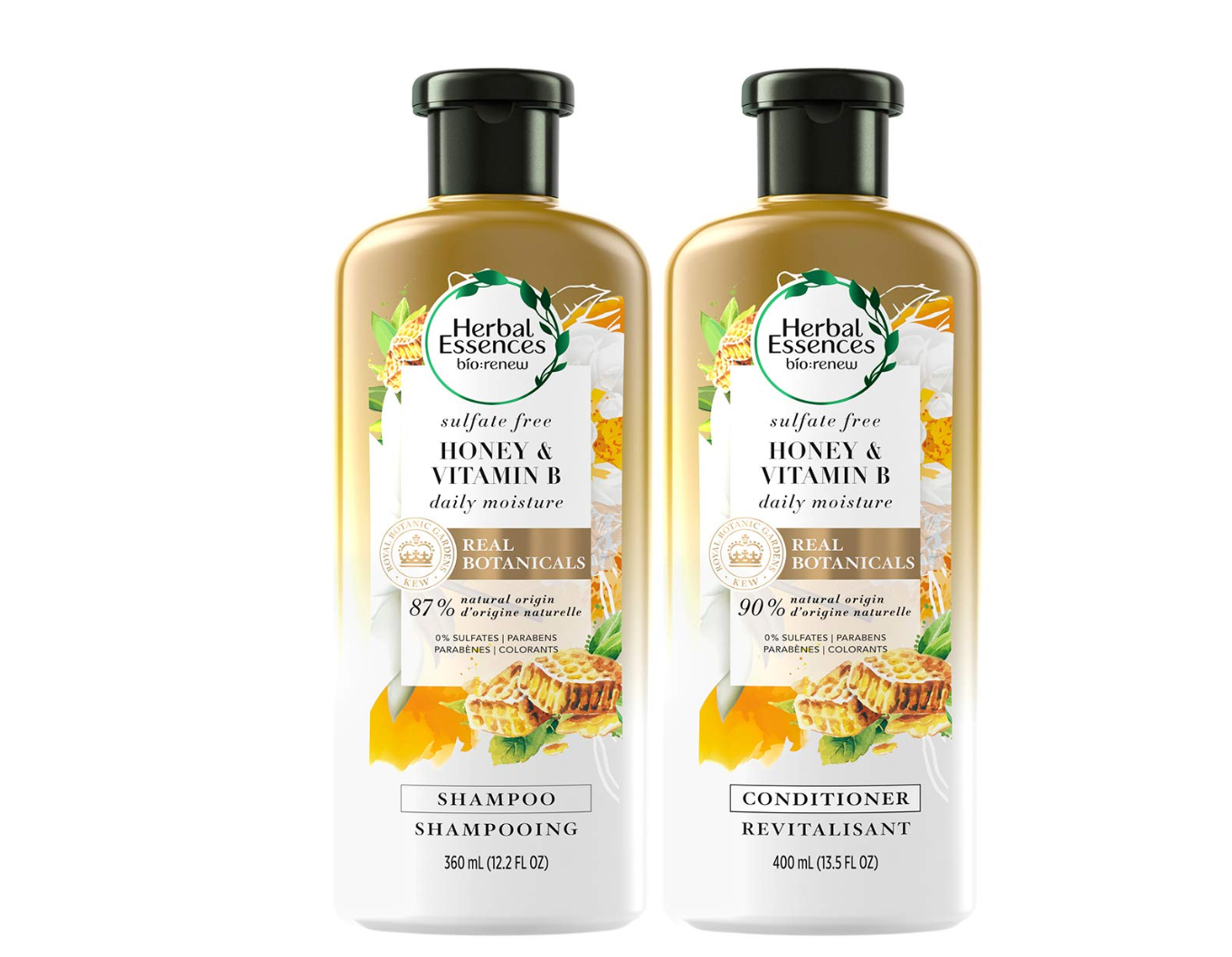 This formula is free of harsh dyes, parabens, and sulfates–plus it really works to softly moisturize and protect your hair thanks to nourishing honey.
Best clarifying:
Suave Essentials Daily Clarifying Shampoo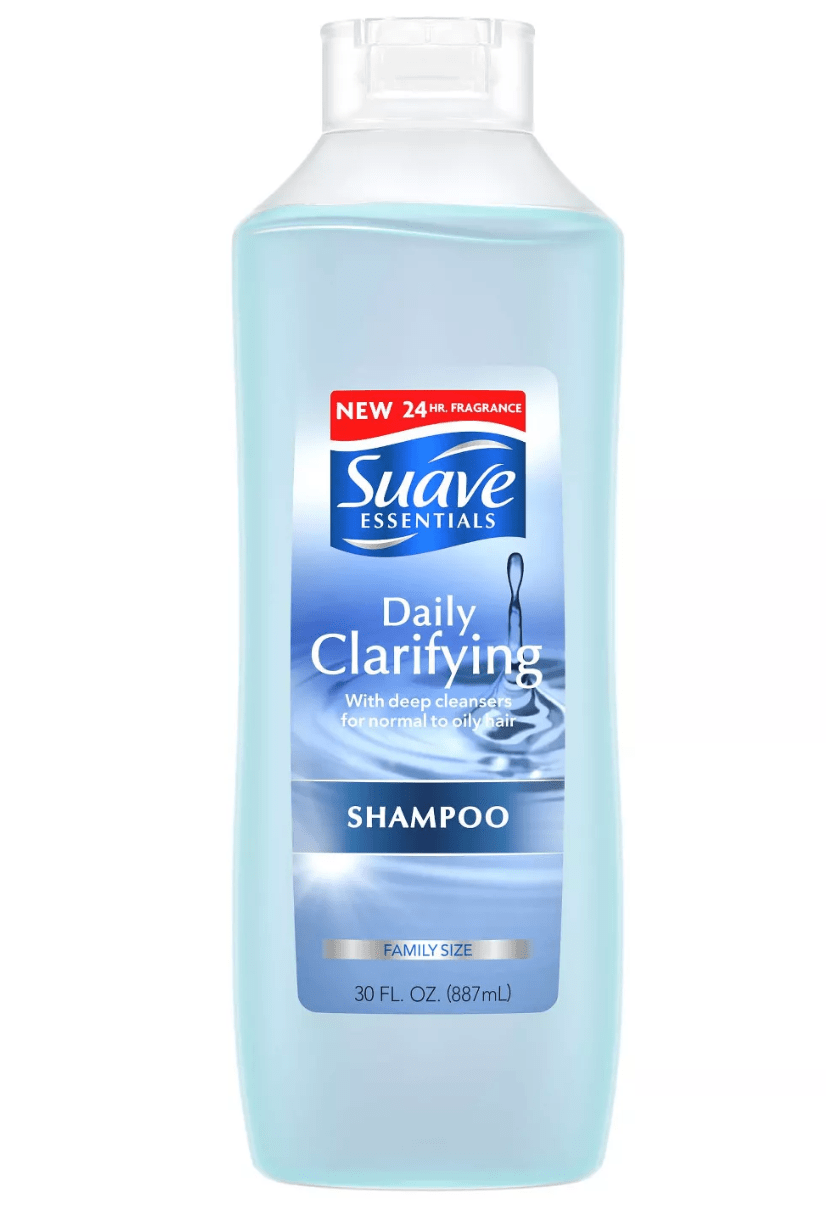 Gently cleanse and remove product buildup with this deep cleansing and hypoallergenic clarifying shampoo. Use one to two times per week for best results.
Best for dandruff:
Head & Shoulders Dry Scalp Care Shampoo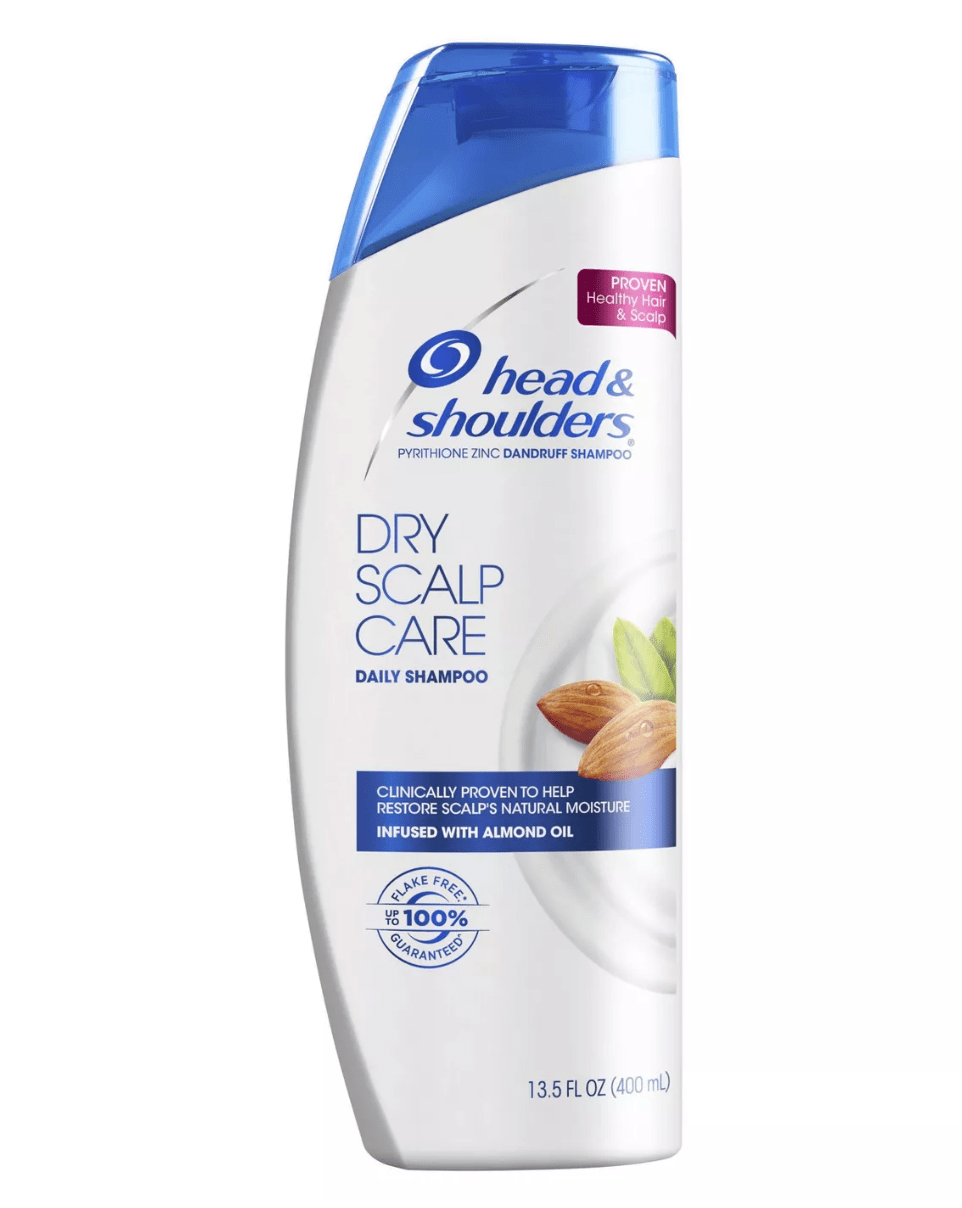 This shampoo contains 1% pyrithione zinc, a hero ingredient that fights dandruff by removing and preventing scalp irritants that can lead to flakes.
Best deep conditioner:
It's a 10 Miracle Deep Conditioner Plus Keratin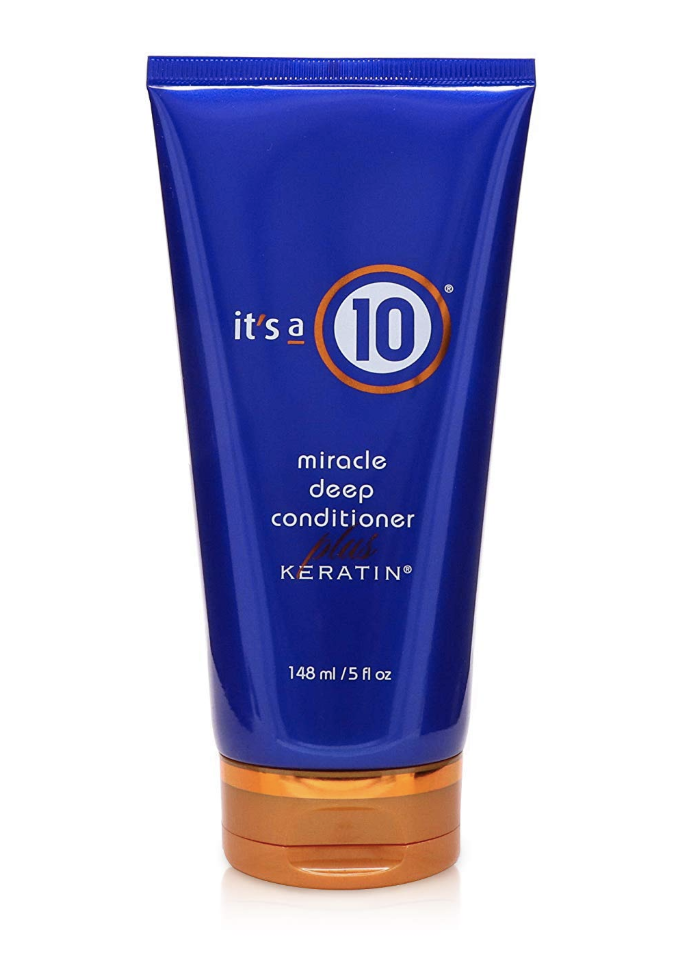 Give your hair an added dose of care with a deep conditioner like this one. Made with keratin, this formula penetrates the hair shaft for ultra-deep moisture that leaves hair silky and shiny.