The best drugstore face moisturizers, according to a dermatologist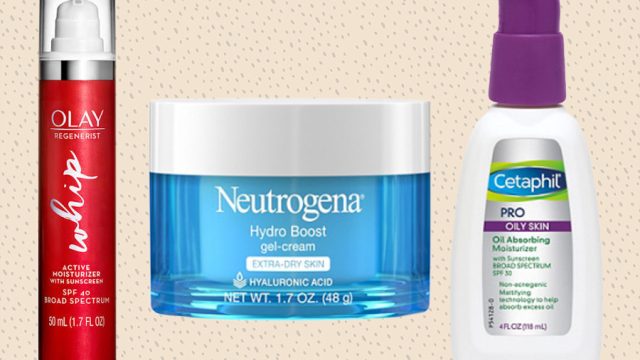 While fancy serums or skincare add-ons like face masks and chemical peels may be an optional part of keeping our complexions looking their best, one thing that is essential in all of our daily routines is a face moisturizer. These creams and lotions can help your skin balance out its oil production, aid in its protective barrier against environmental stressors (think: pollution and the sun), and, of course, keep it hydrated and healthy. But too often we think that finding a good one means spending a pretty penny. We're here to tell you that there are plenty of quality drugstore options available that are just as effective—but half the price.
Board-certified dermatologist Shari Sperling, M.D., of Sperling Dermatology confirms this by telling us, "Drugstore face moisturizers can be just as good, cheaper, and as effective as expensive brands. Sometimes they will even be better than expensive brands," she says.
According to her, there's no need to spend tons of money to get a quality product. Just look for formulas that have ingredients like ceramides, which protect the skin's barrier by reducing moisture loss, and hyaluronic acid, a humectant that draws in water and keeps skin hydrated. She also says to check drugstore products to make they are free of chemicals and fragrances—especially if you have sensitive skin—as these can be irritating.
No matter what your skin type or concern, there are plenty of drugstore moisturizers that will get the job done. We promise: Your skin (and your wallet) will thank you.
The best drugstore face moisturizers to shop:
1Best for Dry Skin: Neutrogena Hydro Boost Gel Cream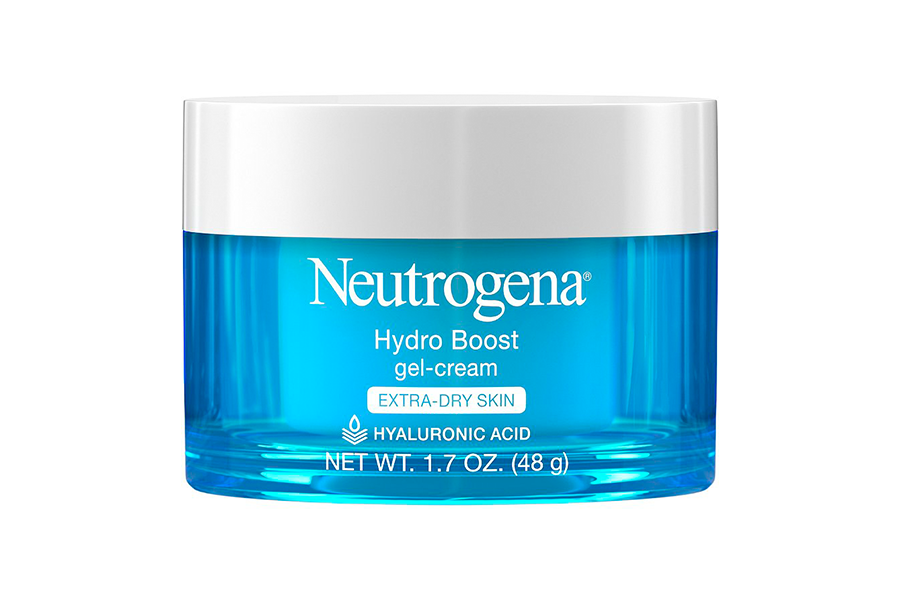 Shop It! $24.99, Ulta.com.
Instantly quench dry skin with this gel-cream moisturizer that absorbs quickly and provides all-day hydration. It's packed with purified hyaluronic acid, a humectant that can retain over 1,000 times its weight in water, so skin attracts moisture and locks it in.
2Best for oily or acne-prone skin: Cetaphil Pro Oil Absorbing Moisturizer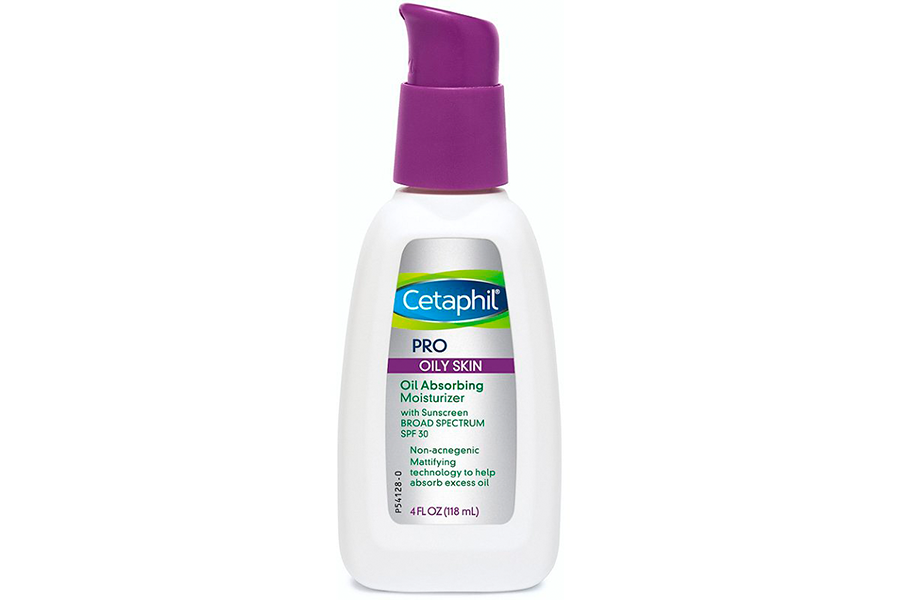 Shop It! $18.99, Ulta.com.
Dr. Sperling recommends this face moisturizer specifically for her patients who struggle with acne due to its mattifying finish and ability to help absorb excess oil. It's also been clinically tested for tolerability with acne medications, so it won't agitate irritated skin or active breakouts.
3Best with SPF: Olay Regenerist Whip Face Moisturizer with SPF 40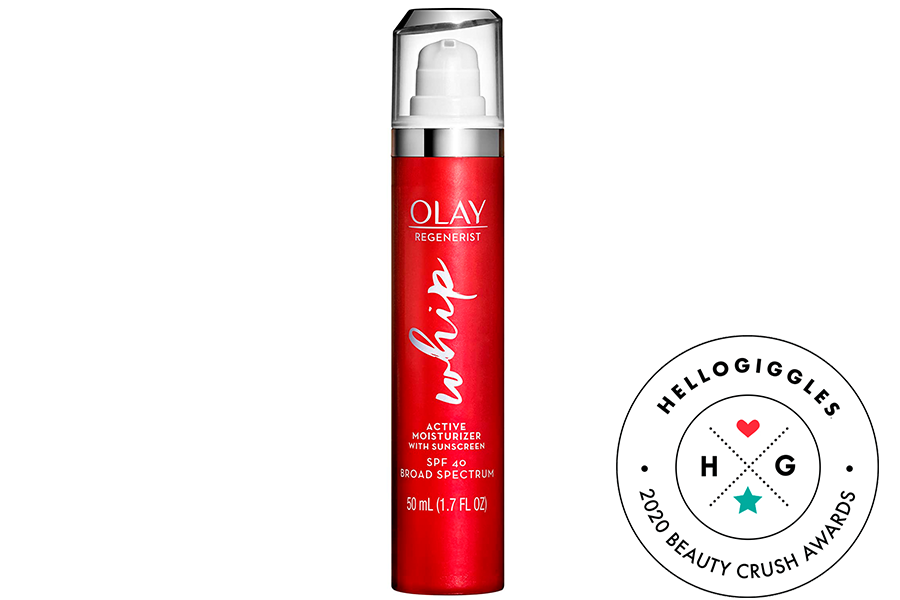 Shop It! $38.99, Ulta.com.
This whipped, lightweight moisturizer took home one of our 2020 Beauty Crush Awards for its fast-absorbing formula and heavy-hitting SPF protection. It's oil-free and richly hydrating without feeling heavy on your skin. Plus, the creamy texture works great as a primer under makeup.
4Best for aging skin: Neutrogena Rapid Wrinkle Repair Moisturizer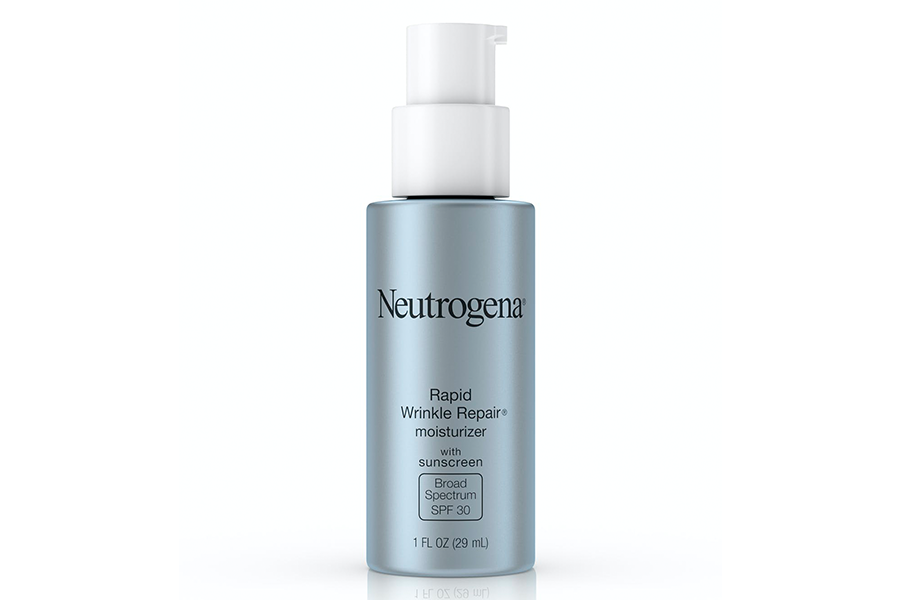 Shop It! $26.99, Ulta.com.
Fine lines and wrinkles are reduced and skin tone is brightened thanks to the combination of retinol, glucose complex, and hyaluronic acid in this moisturizer. In addition to smoothing your skin, the moisturizer contains SPF 30 to protect against sun damage.
5Best for sensitive skin: CeraVe Facial Moisturizing Lotion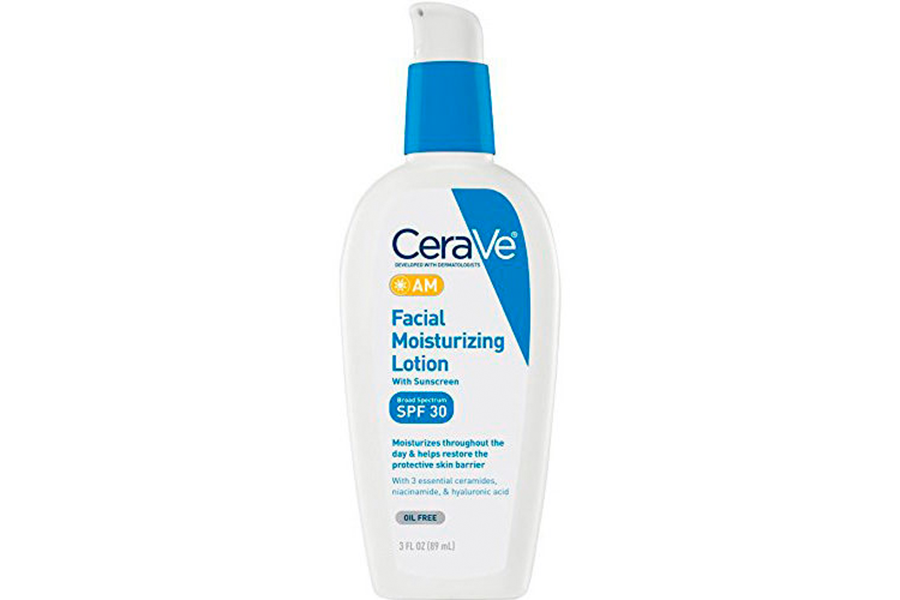 Shop It! $18.99, Ulta.com.
This no-frills moisturizer is one of Sperling's favorites because it is oil-free, fragrance-free and non-comedogenic (meaning it won't clog pores). It's made with ceramides, which help restore moisture and reinforce the skin's natural barrier; niacinamide, which helps calm the skin; and hyaluronic acid, which seals in moisture. It's gentle and non-irritating, so it's particularly good for sensitive skin.
6Best for dark spots: Aveeno Positively Radiant Daily Moisturizer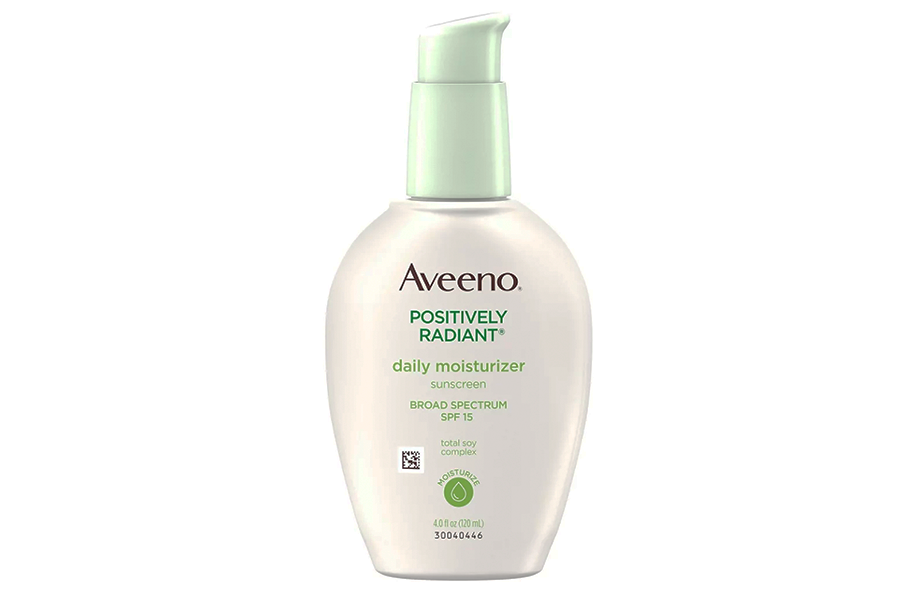 Shop It! $18.99, Ulta.com.
If dullness, blotchiness, or dark spots are your main skin concern, add this non-greasy moisturizer to your regimen. It contains a soy complex and light diffusers that help to even out texture and reduce the look of spots caused by sun damage or acne scars.