With customizable deodorant, you can choose the strength, scent, and packaging your pits desire
When it comes to beauty, the art and luxury of customization is a booming trend that just won't stop growing. From high-tech skincare brands like Atolla to foolproof foundation-matching offerings from brands like Lancôme to hair care products from Function of Beauty, customization has seen a surge in every beauty category, with body products being the latest addition. 
We all know that not all skin reacts the same way to beauty products or the environment, which is why we have to be careful about what we put on our faces, and that approach should apply to our underarms as well. Remember that although skincare products are traditionally marketed for your face, you have skin all over your body that also needs individualized care. A deodorant that may work for your BFF may give you a reaction if you have sensitive skin, or maybe you simply prefer to use a deodorant vs. an antiperspirant (yes, there's a major difference). So for deodorant, it's only fair that our pits get the same love and attention the rest of our body does. If you love a specific scent from one brand but prefer the higher strength of another, customizable deodorants may be the answer to the armpit question you didn't even know you had. Below, you'll find three different brands leading the personalized deodorant pack, each in its own unique way. 
Best refillable customizable deodorant
1Myro Deodorant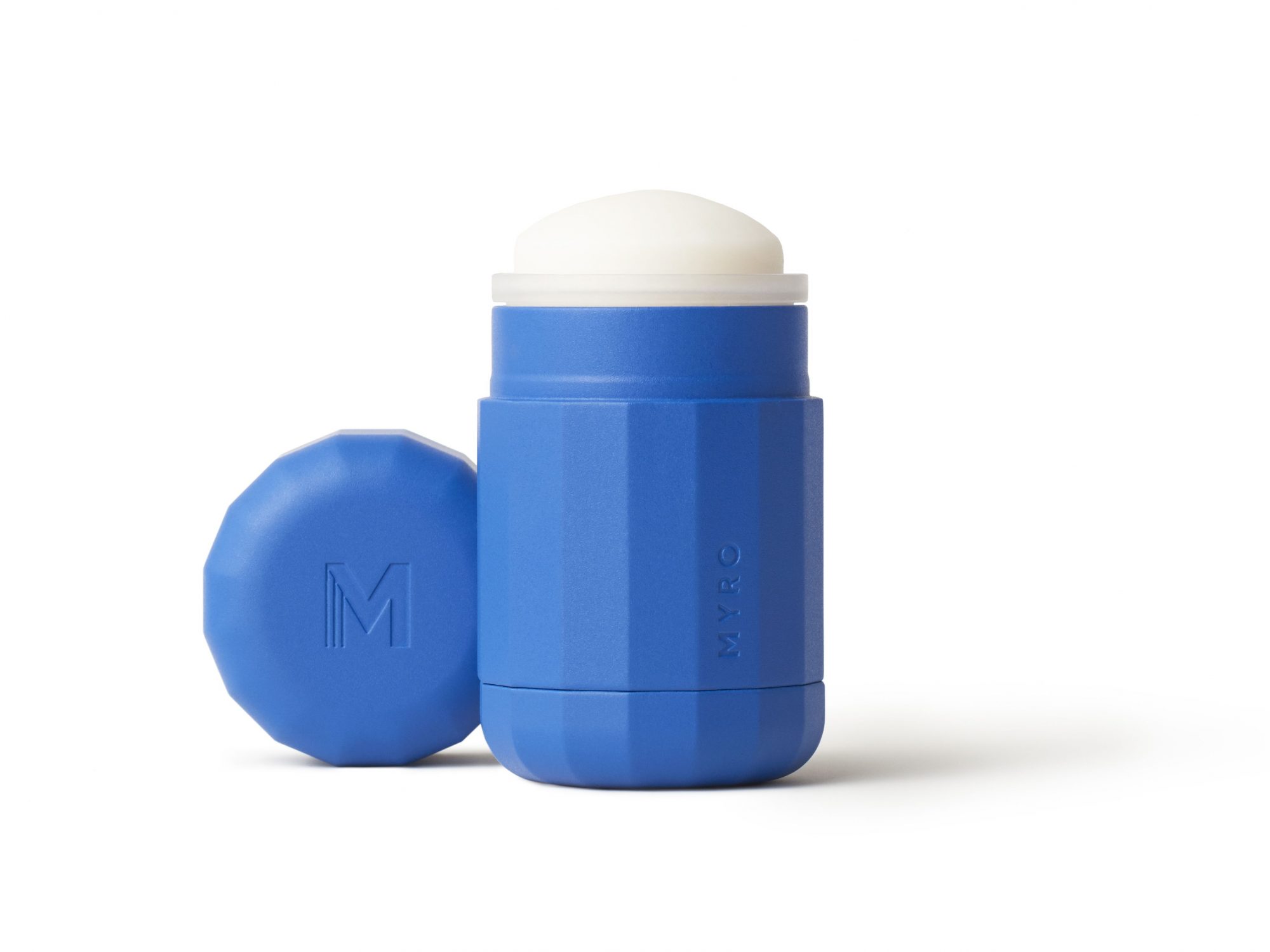 First off, let's talk about the packaging—I mean, have you ever seen such a sleek-looking deodorant before? Yeah, neither had we. In fact, the product is so beautifully packaged, it's hard to tell that it's something you swipe on your pits.
But, of course, there's more than meets the eye when it comes to Myro. Between seven case colors and six different scents, the options for a customized experience are vast. The gluten-, soy- and mineral oil-free formula is 99% natural and uses citrus, cornstarch, probiotics, and sage to help neutralize bacteria and leave you smelling fresh throughout the day. 
The best part, though, is that it's refillable. The case is a one-time purchase, while the deodorant pods can be replaced as frequently as you choose. You can even sign up for regular Myro refills (and you can change up the scent) at any frequency you prefer. It's like the Keurig of deodorants, but much more personal.
Best high-end customizable deodorant
2Nala Free-From Deodorant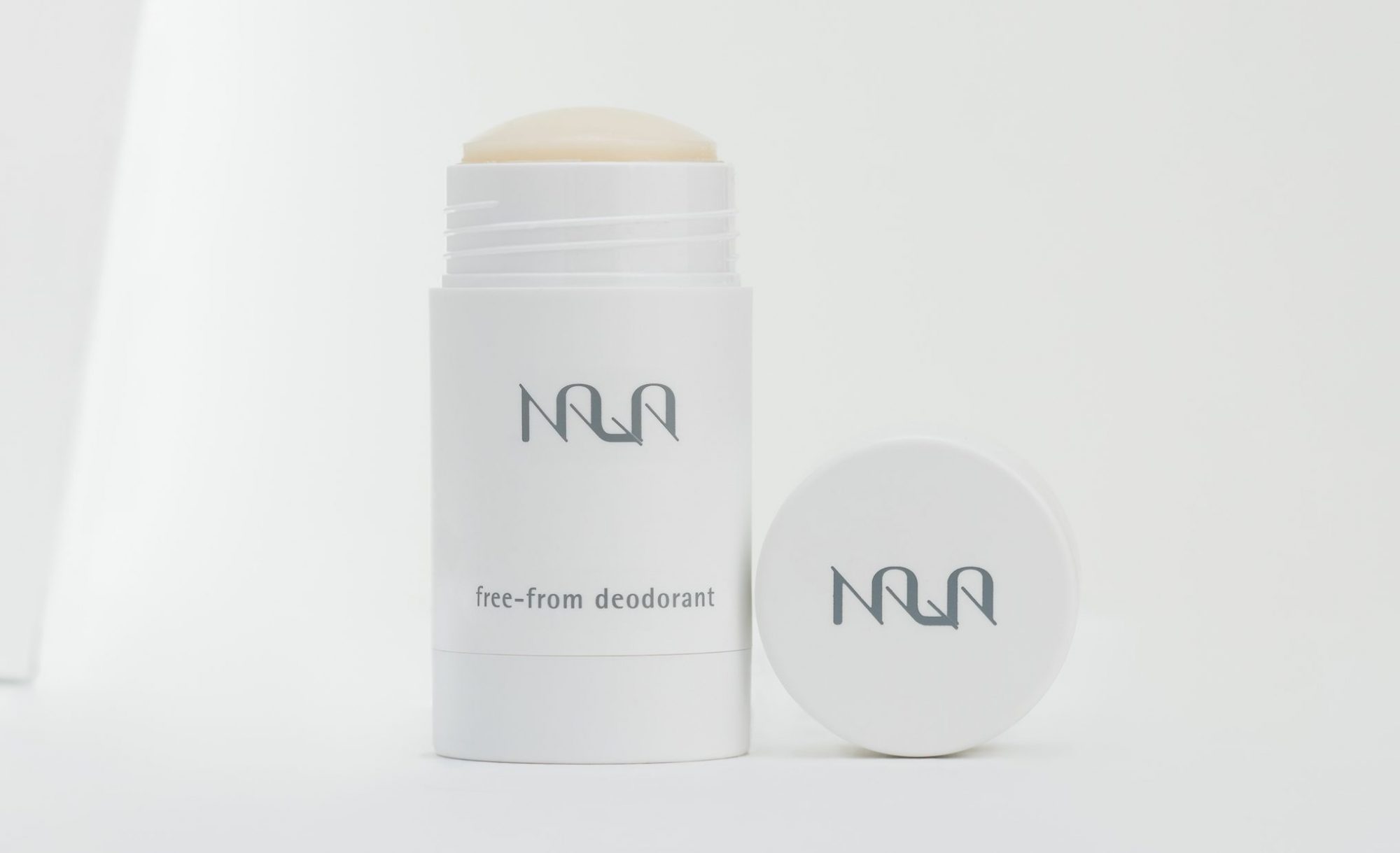 Canadian mother-daughter founders Mila and Ada Juristovski created Nala based on the philosophy that one size does not fit all. The brand offers four different scent options (citrus, eucalyptus, woodsy, and unscented) as well as three different strength options (regular strength, extra strength, and baking-soda free for sensitive skin) so you can feel your most confident and comfortable all day.
What sets Nala apart from the rest is not only the strength options, but also the "free-from" approach—each formula is made without phthalates, aluminum, carcinogens, parabens, or propylene glycol, and uses only the highest quality of essential oils (no artificial or chemical scents).
Most trendy customizable deodorant
3Native Custom Deodorant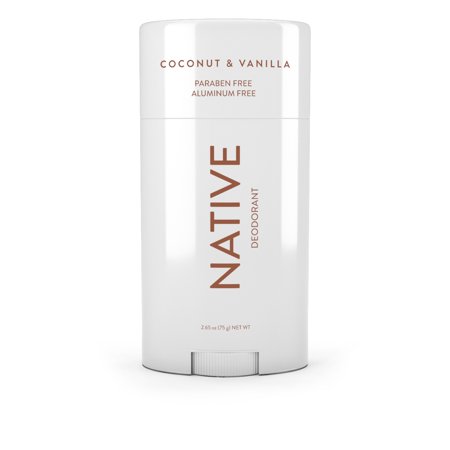 One of the most popular all-natural deodorant brands on the market, Native is beloved by adults and teens of all genders. Recently, the brand began offering a customizable deodorant option to its impressive lineup.
Less ridiculous than a Buzzfeed quiz but still just as accurate, Native's Scent Quiz asks you to choose the answers to questions like, "which drink do you order on a Friday night with your friends?" and "what's your favorite scent to wake up to?" Once you've entered your name and email address, you'll receive your very own custom formulation with a specific fragrance and scent strength (and your name on it, too!). Plus, Native offers seasonal scents, like pumpkin spice latte and sweet almond & honey so that even your pits can stay on-trend.