Here's how to find the best craft beer and microbrews in any city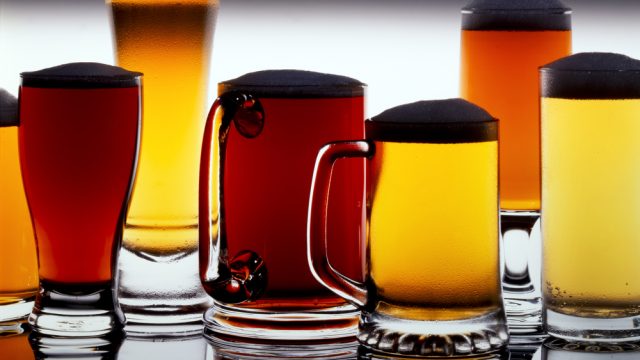 With craft beer becoming more and more popular, now seems like the perfect time to go on a pub crawl and check out the best ones. And here's how to find the best craft beer and microbrews in any city, reported Lifehacker. It's all thanks to Russell Goldenberg at The Pudding. Along with data from RateBeer, he came up with an online tool that lets you see the best places to go for craft beer or a microbrew city-to-city. In just a few seconds, you'll see the results.
After all, not all of us can get to Belgium to see their beer pipeline. So, going on a craft beer road trip with The Pudding's beer tool in hand is def the next best thing! Plus, you can see which cities have the most breweries, as well as the highest rated ones of the over 1,600 that were analyzed.
Pretty cool! And are you curious about what the best beer cities are in the U.S.?! The top five are:
1Santa Rosa, CA
2San Diego, CA
3Denver, CO
4Anchorage, AK
5Portland, OR
In those cities, some of the highest rated breweries include AleSmith Brewing Company, Green Flash Brewing Company, and Modern Times Beer.
Once you start using the beer tool link, you'll probably get into a beer-drinking mood, so you may want to start making some pub crawl plans now. Just sayin'!