The Best Item to Keep You Feeling Cozy This Winter, Based on Your Zodiac Sign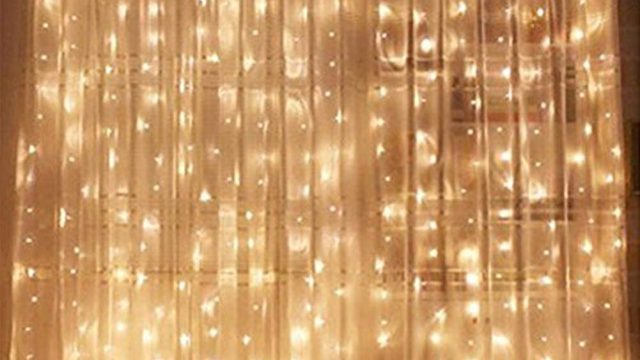 Everyone has a different idea of the perfect cozy night: wrapping up in blankets and watching movies on the couch, grabbing a whisk and baking a seasonal treat, or popping open a bottle of wine and sipping a glass by the fire. But no matter what your idea of the coziest setting possible is, we can all agree on one thing: We've been spending way more nights in than usual, and that's only going to become more frequent this winter.
So, with all of this extra time indoors, we've decided to amp up the cozy vibes at home, stat. We're talking endless candles to burn, essential oils to diffuse, fuzzy socks to slip on, and bubbles to fill baths. But every zodiac sign decompresses and feels all warm and fuzzy inside in different ways (cue the emotional music and fuzzy pajamas for me, a Cancer).
To help us create the most snug space possible, we tapped astrologist Lisa Stardust, who recommended the perfect cozy item for each zodiac sign. Prepare to let out a deep breath, decompress, and soak up all the cozy vibes this winter. You deserve it.