The 11 Best Cleansers For Every Skin Type
Cleansing your face is the most important thing you can do for your skin.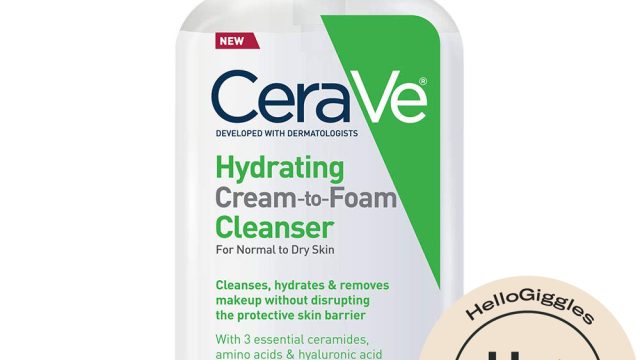 Finding the best beauty products has never been easier thanks to this weekly curated list—Pia's Picks. As the Senior Beauty Editor at HelloGiggles, I test and examine the latest skincare, makeup, hair, and nail products, so I can confidently recommend the best ones to you.
Cleansing is the single most important thing you can do for your skin. It's more important than wearing sunscreen every day and applying moisturizer—which you still should do—because for your skin to thrive, it needs to be cleansed of daily debris and buildup. However, cleansers aren't one-size-fits-all, and like all other skincare, you need to choose one for your skin type to see the best results. That's why we've broken down cleansers by categories (both by skin type and formula preference) and included dermatologists' picks. Below, the best cleansers of 2021:
1. Best cleanser for dry skin: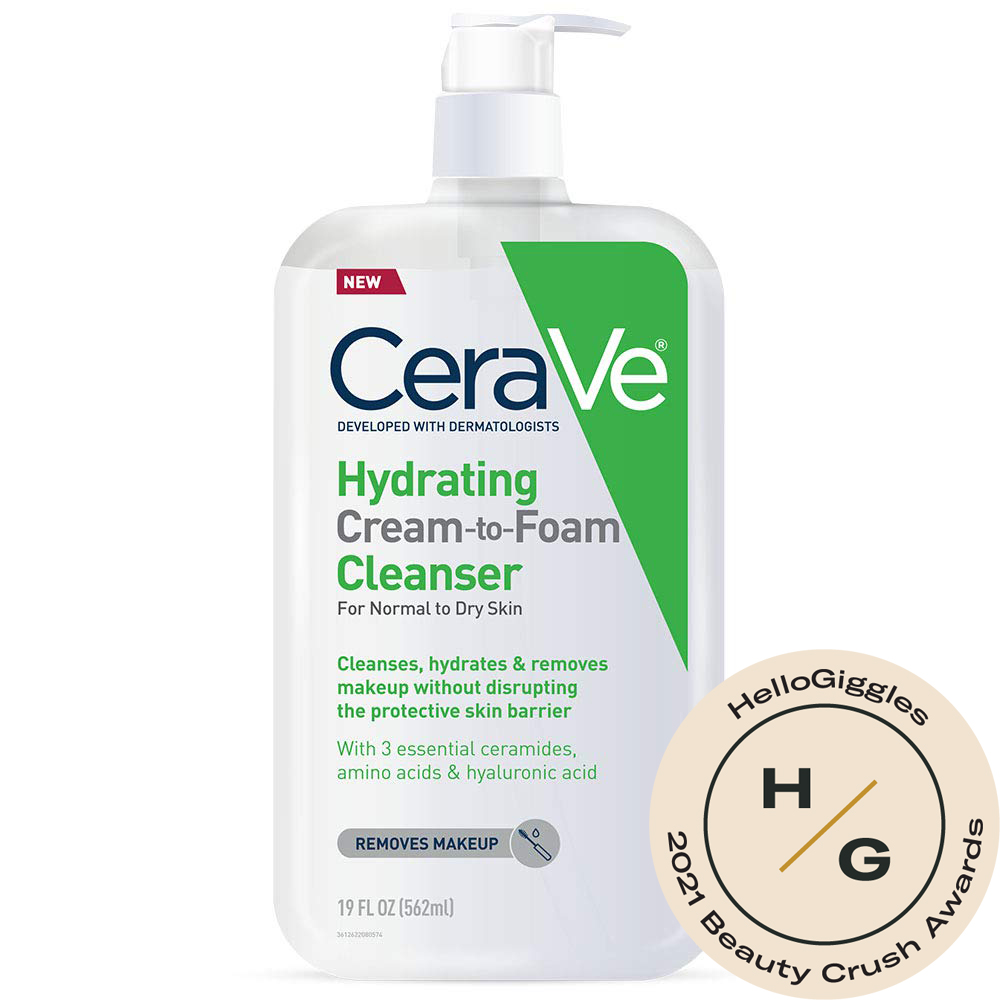 CeraVe Hydrating Cream-To-Foam Cleanser
Shop it
Amazon
This CeraVe do-all is a godsend for people with dry skin. The creamy cleanser lathers when rinsed with water, yet it doesn't strip skin of its natural oils as other foaming cleansers do. Plus, it removes makeup.
2. Best cleanser for oily skin: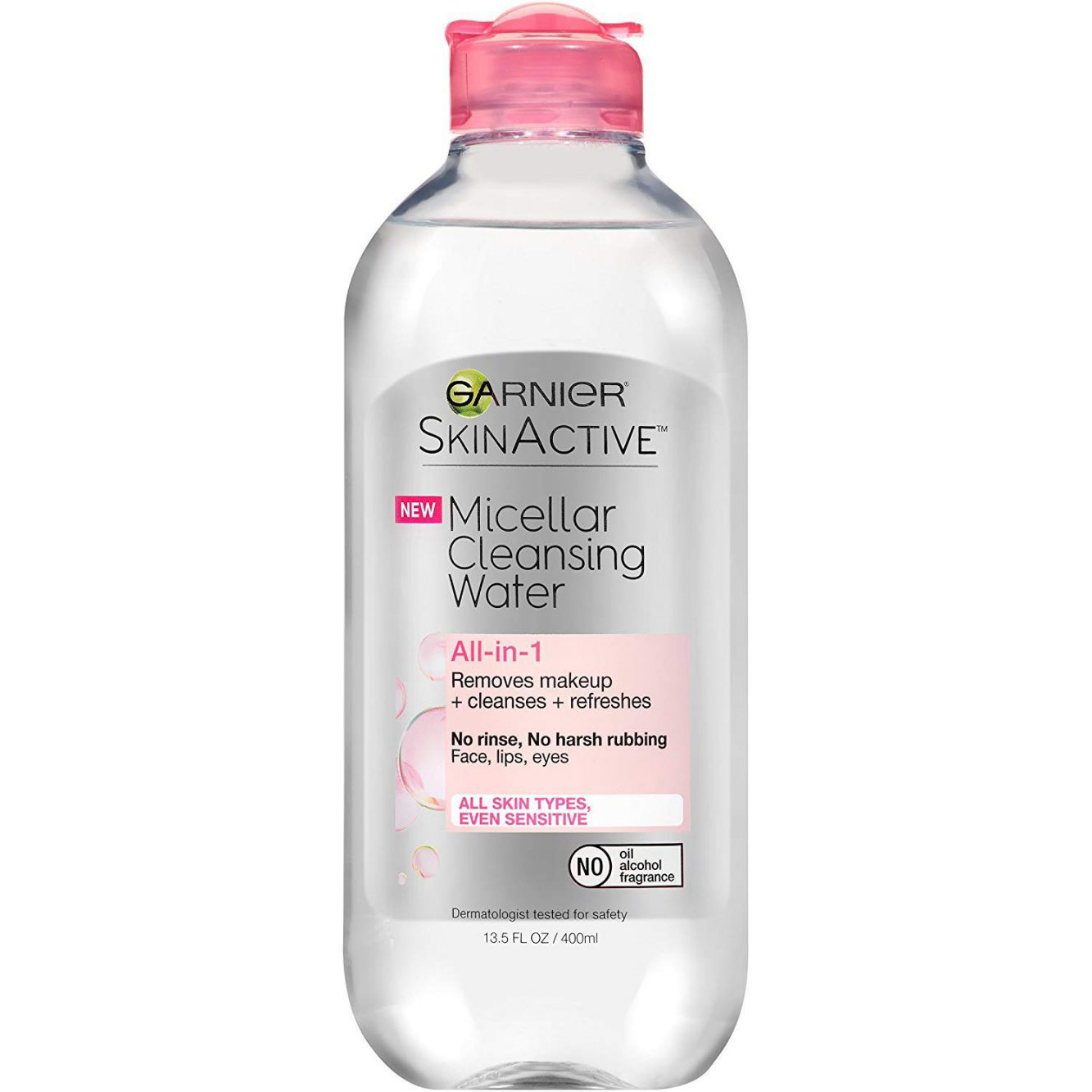 Garnier SkinActive Micellar Cleansing Water
Shop it
Amazon
Michelle Green, M.D., recommends this oil-free micellar cleansing water for people with oily skin. "The tiny micelle particles in this cleanser attach to oil, bacteria, and dirt, gently cleansing the skin while leaving it hydrated," she says.
3. Best cleanser for combination skin: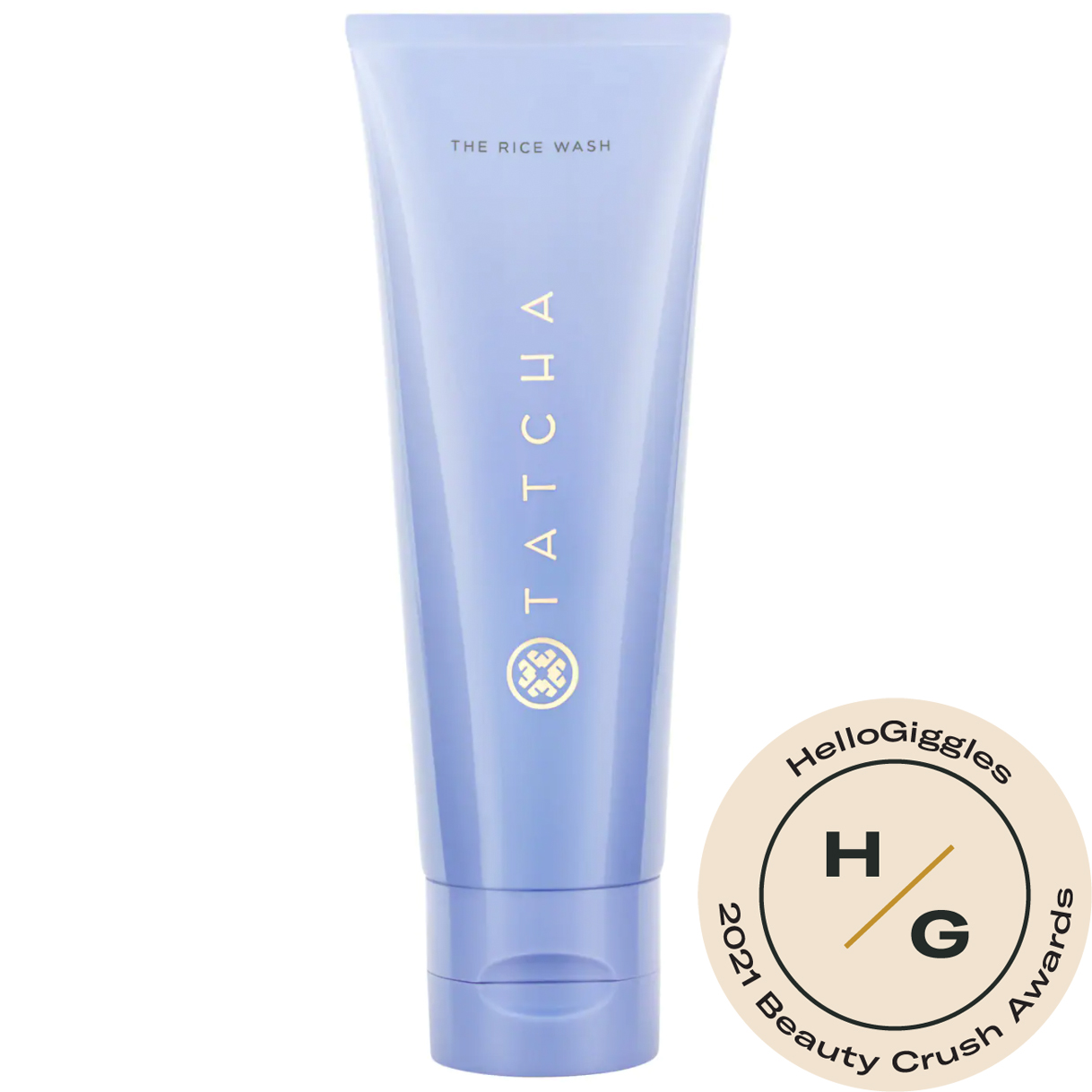 Tatcha The Rice Wash
$$35
Shop it
Sephora
If cleanser seems like a necessary yet unexciting part of your skincare routine, your opinion will change after just one use. "This is the first product that's ever made me look forward to cleansing my skin," said one tester during our testing phase for our Beauty Crush Awards. "It has very fine rice grains that mix with the rich texture to create this frothy, facial-like experience that makes me feel like I'm at a salon." It even sat well with testers who have sensitive and dry skin, who said that while many cleansers make their skin feel tight and stripped, this one left them feeling nicely hydrated.
4. Best cleanser for normal skin:
Youth to The People Superfood Antioxidant Cleanser
$$36
Shop it
Sephora
If you're looking for a cleanser that's clean and eco-friendly, look no further. This cleanser is packed with antioxidants and superfoods, like green tea and kale, that make normal skin thrive and maintain its natural glow. Think of it like drinking a green juice, but for your skin. Plus, the brand's glass container can be refilled at select stores to encourage a more sustainable lifestyle.
5. Best cleanser for acne-prone skin:
CeraVe Renewing SA Cleanser
$$13.99
Shop it
Ulta
This cleanser is non-comedogenic (meaning it won't clog your pores), non-drying, and non-irritating—all especially great benefits for those with acne-prone skin. In addition to salicylic acid, the formula also has ceramides, which act as protectants for the skin and help retain moisture.
6. Best anti-aging cleanser: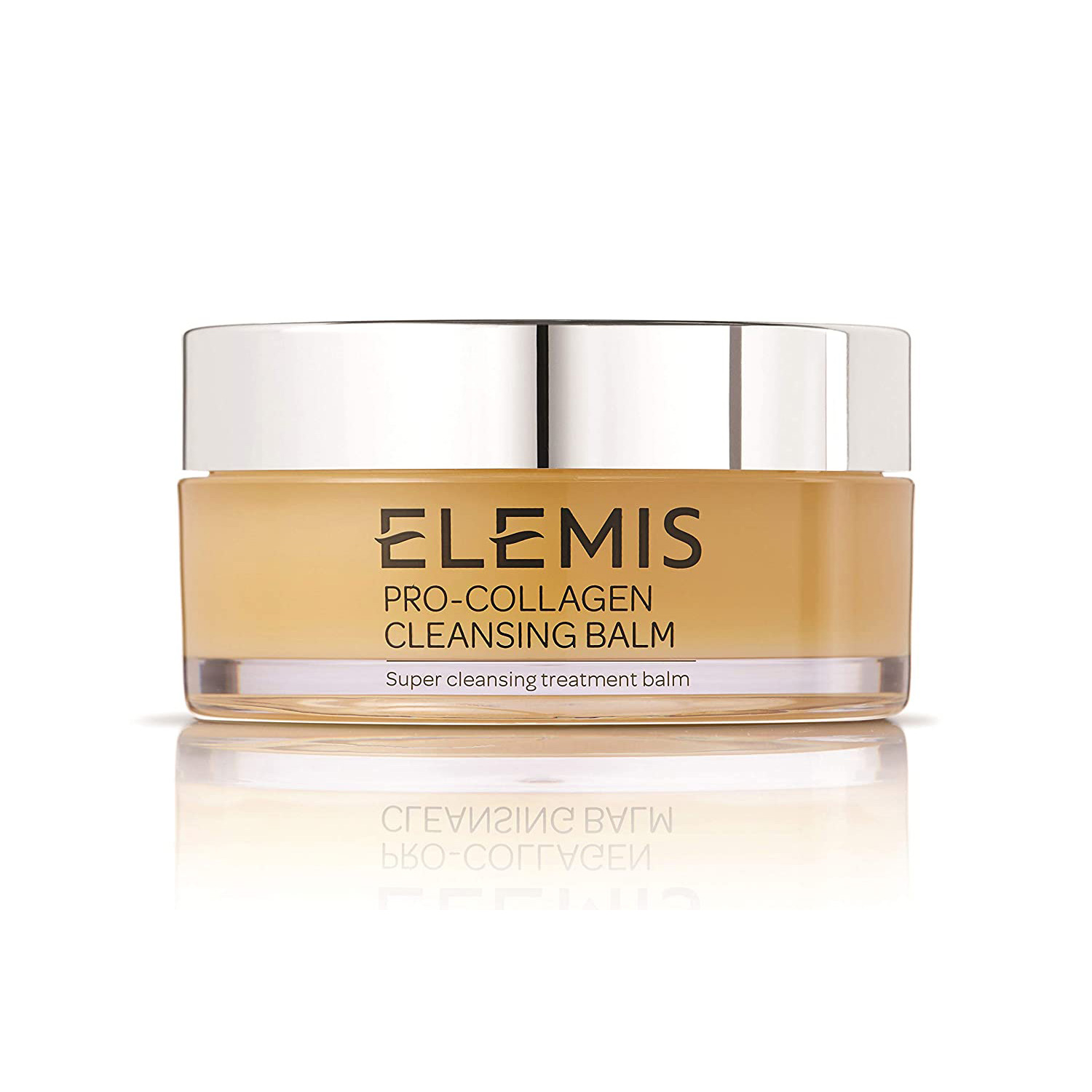 Elemis Pro-Collagen Cleansing Balm
Shop it
Amazon
If you're looking to reduce fine lines and wrinkles, this cleansing balm uses luxurious oils that make cleansing your skin feel like a high-end ritual. It uses elderberry flower, algae, and starflower to boost the skin's natural collagen production. And since it's a balm, you won't be tugging at your skin, which can speed up signs of aging.
7. Best cleansing oil: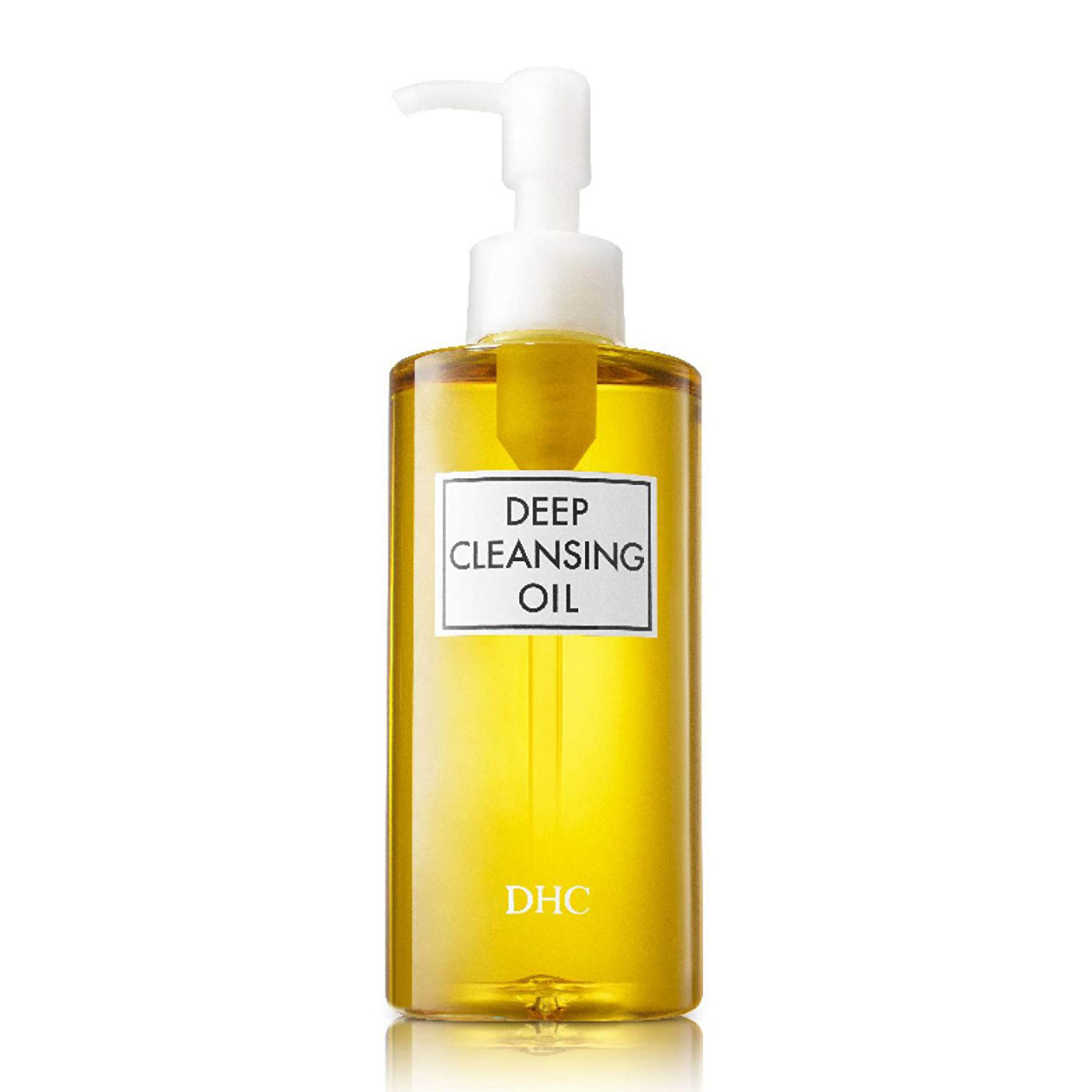 DHC Deep Cleansing Oil
$$28
Shop it
Ulta
Formulated with olive oil, rosemary leaf oil, and vitamin E, this cult-classic cleansing oil is packed with antioxidants that help strengthen the skin's natural barrier and protect it from free radicals. It works well with all skin types, even the very sensitive, and you can also use it as an effective makeup brush cleanser, too—the convenience!
8. Best cleansing gel:
Honest Beauty Gel to Milk Cleanser
Shop it
Amazon
This clean beauty buy won a 2020 Beauty Crush Award for its super-sensitive formula that works on all skin types. It's very good for sensitive skin thanks to its gentle ingredients like rose oil.
9. Best cleansing balm: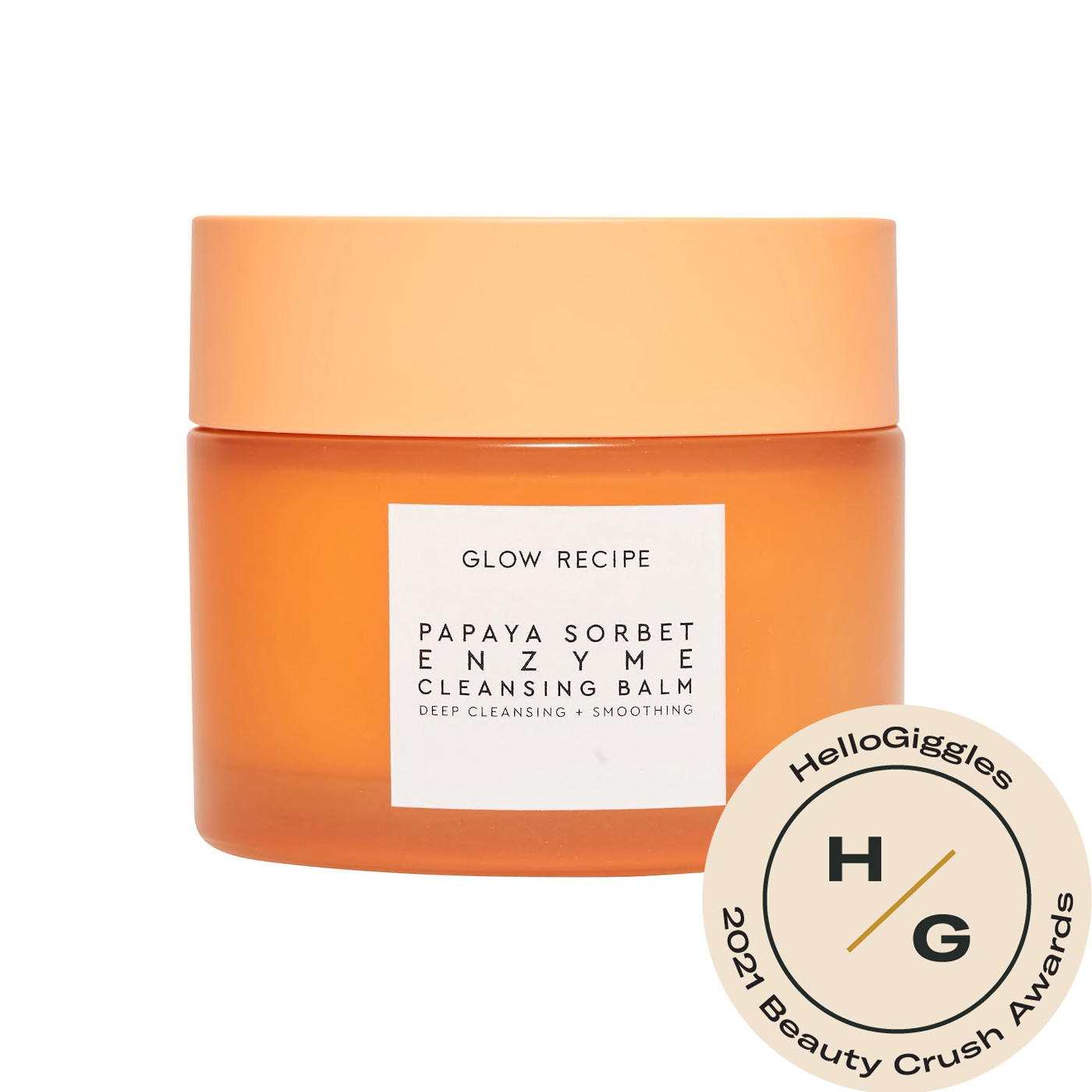 Glow Recipe Papaya Sorbet Smoothing Enzyme Cleansing Balm & Makeup Remover
$$32
Shop it
Sephora
Wrap up your days by massaging and melting away your face, eye, and lip makeup with this rich and moisturizing balm. For this product, Glow Recipe blended soothing papaya seed oil, antioxidant-rich blueberry extract, and exfoliating papaya enzymes to melt makeup away while gently exfoliating the skin of dead skin cells and lingering pollutants. 
10. Best clean cleanser: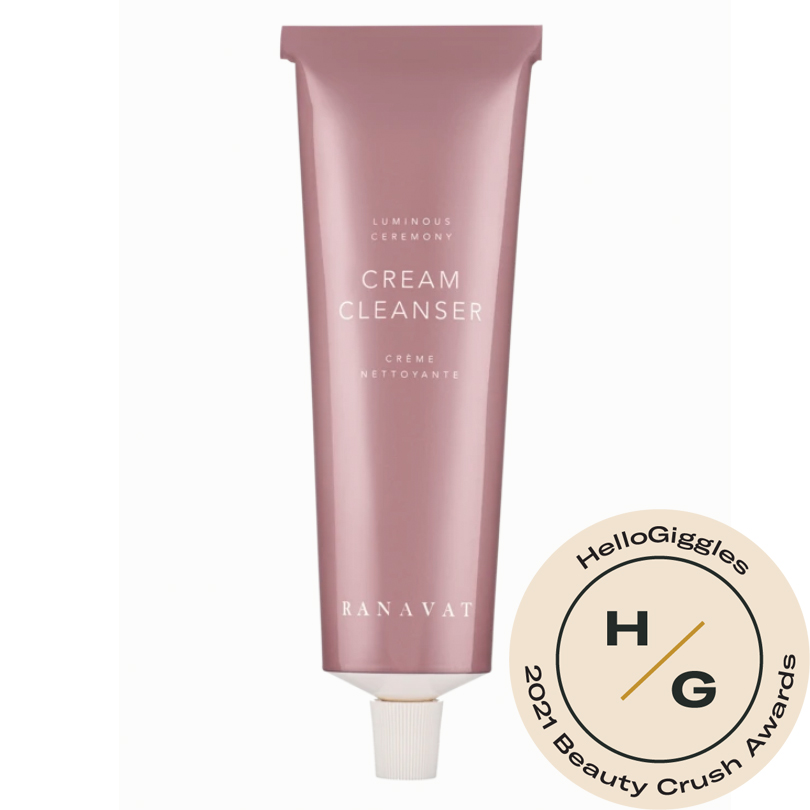 Ranavat Luminous Ceremony Cream Cleanser
$$42
Shop it
Ranavat
This cleanser is creamy and therefore the opposite of stripping, making it great for sensitive, dry and combination skin. For those with dry patches or extra dry or sensitive skin, leaving it on as a five-minute mask can help combat flakes and redness really well. Plus, the light rose scent makes cleaning your face even more appealing.
11. Best travel cleanser: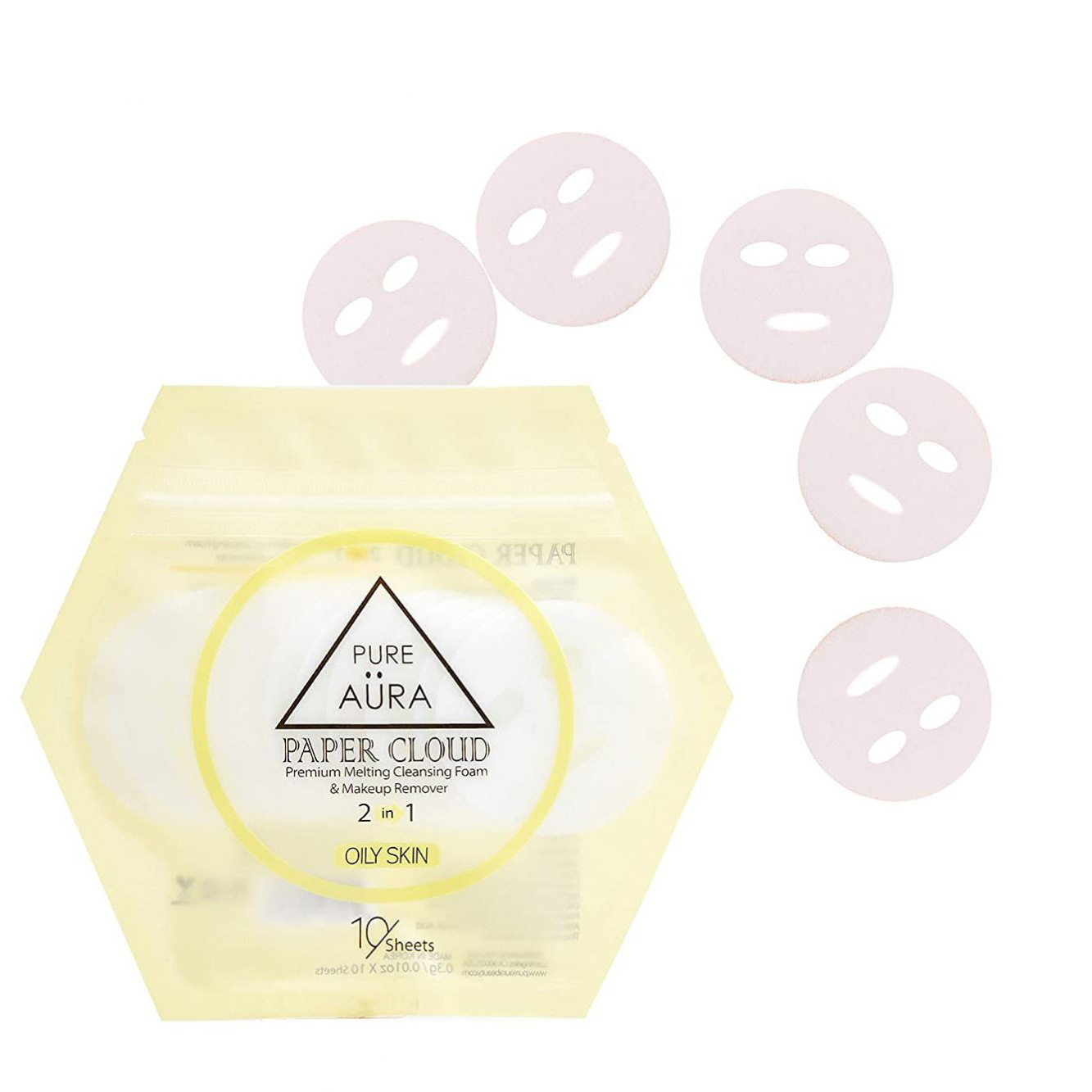 Pure Aura Paper Cloud Cleansing Foam
Shop it
Amazon
These little faces are more than meet the eye—they activate under water and turn into a foaming gel formula that effectively cleanses the skin. This cleanser is available for three skin types: dry, oil, and combination. I use it every time I travel.