This is the Candle That Fits Your Personality Best, According to Your Zodiac Sign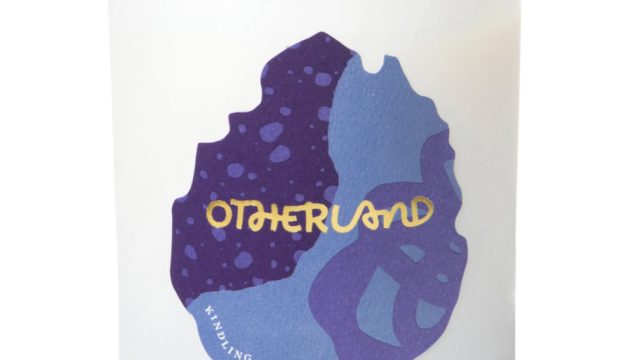 Whether you're a mysterious Scorpio, a romantic Cancer, or an organized Virgo, the one thing all zodiac signs have in common is our love for candles. Since aromatherapy can seriously affect our moods, the candles we pick to burn in our homes can be incredibly personal. These fragrances fill our rooms with woodsy, fresh, citrus scents and more, and they can take us from day to night and summer to winter.
As we shop for holiday gifts for our loved ones, it's important to remember to buy things for ourselves as well, so we've turned to the stars to guide us while we do our treat-yourself shopping.
Capricorn (Dec. 22—Jan. 19)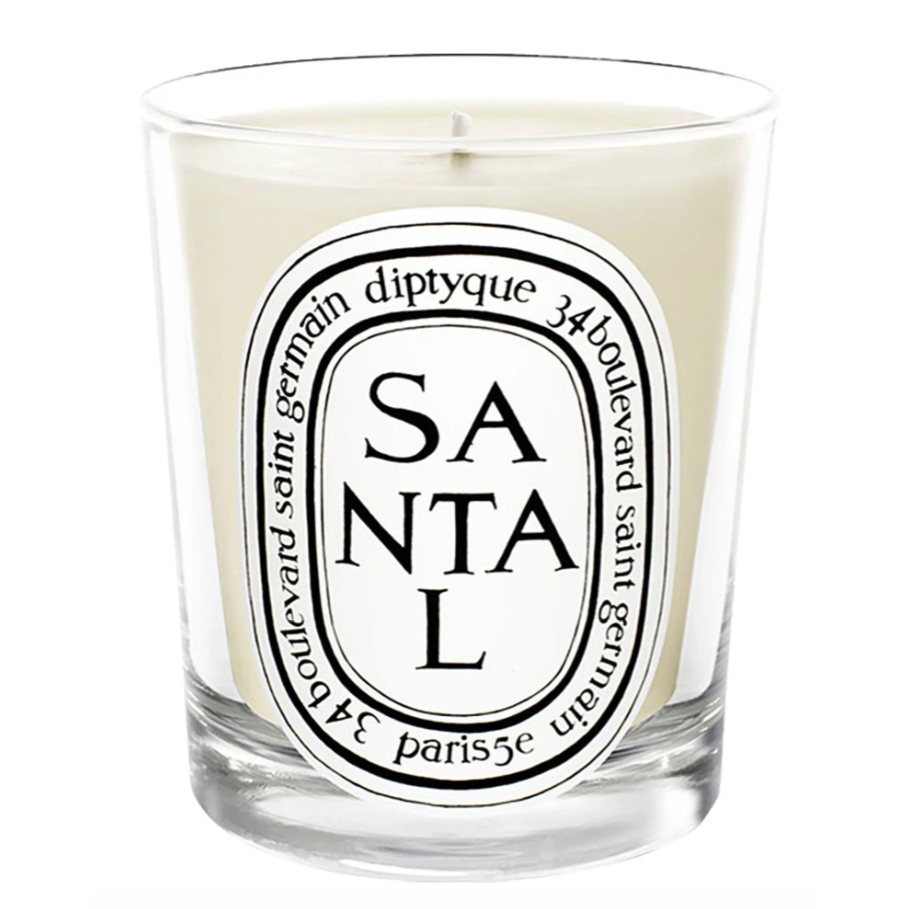 Diptyque Santal/Sandalwood Scented Candle
$$68
Shop it
Nordstrom
This candle is just as classic as you are, Cap. The notes of sandalwood, a sacred wood, light up into a velvety, subtly spicy, and elegant woodsy scent. It'll warm up your room as much as you warm up the lives of those around you, and it'll be your signature home scent for years to come.
Aquarius (Jan. 20—Feb. 18)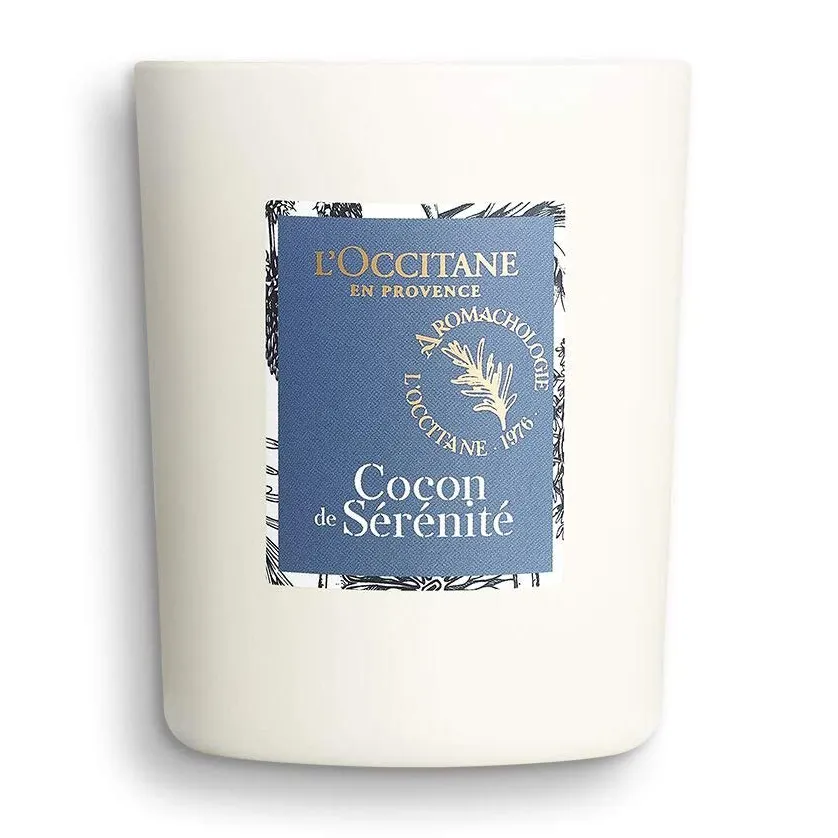 L'Occitane Cocon de Sérénité Relaxing Candle
Shop it
Amazon
Aquarius, you're attracted to cool, fresh top notes that go with the flow as much as you do. This relaxing candle has notes of orange, petitgrain, and rose that fill the air with a subtle fresh scent reminiscent of your favorite vacation home.
Pisces (Feb. 19—March 20)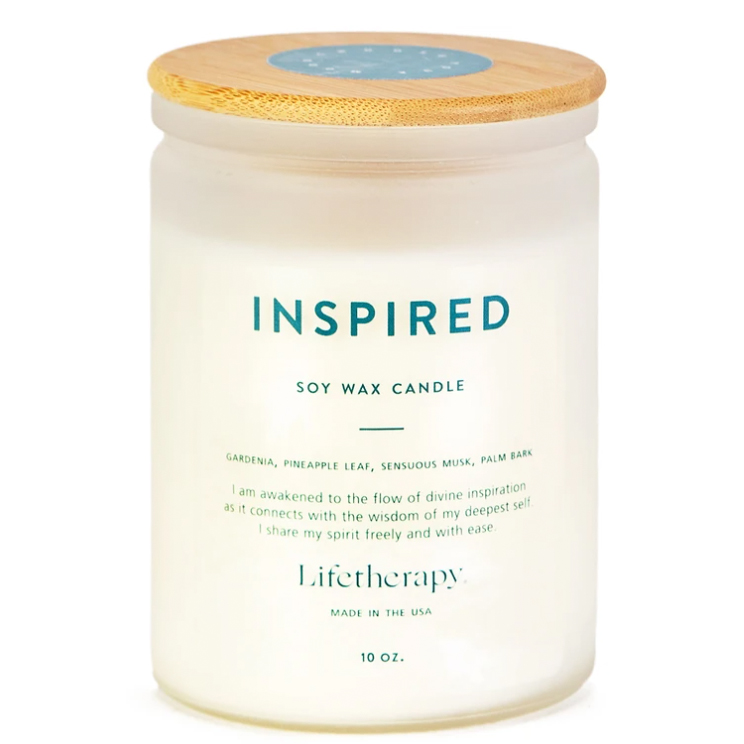 Lifetherapy Inspired Soy Candle
$$42
Shop it
Life Therapy
Buy yourself a candle that's up in the clouds, just like you, Pisces. This uplifting candle will help you manifest your dreams with notes of gardenia, musk, and pineapple leaf. 
Aries (March 21—April 19)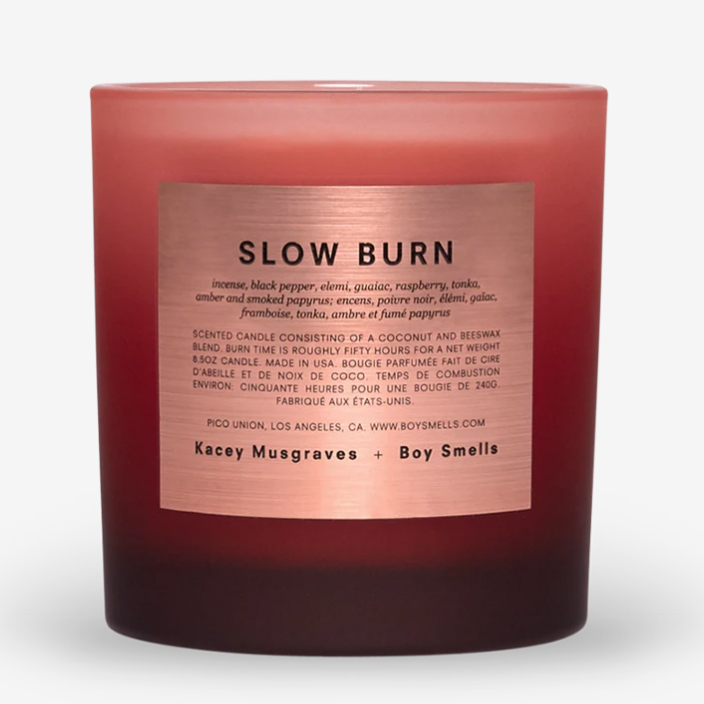 Boy Smells x Kacey Musgraves Slow Burn Candle
$$39
Shop it
Boy Smells
Made in collaboration with superstar Kacey Musgraves, "Slow Burn" was inspired by the opening song on her fourth album and gives off a smokey, incense-like scent—perfect for you, fire sign. It has notes of black pepper, elemi, guaiac wood, raspberry, tonka, amber, and smoked papyrus, and it's sure to ignite your creative energy.
Taurus (April 20—May 20)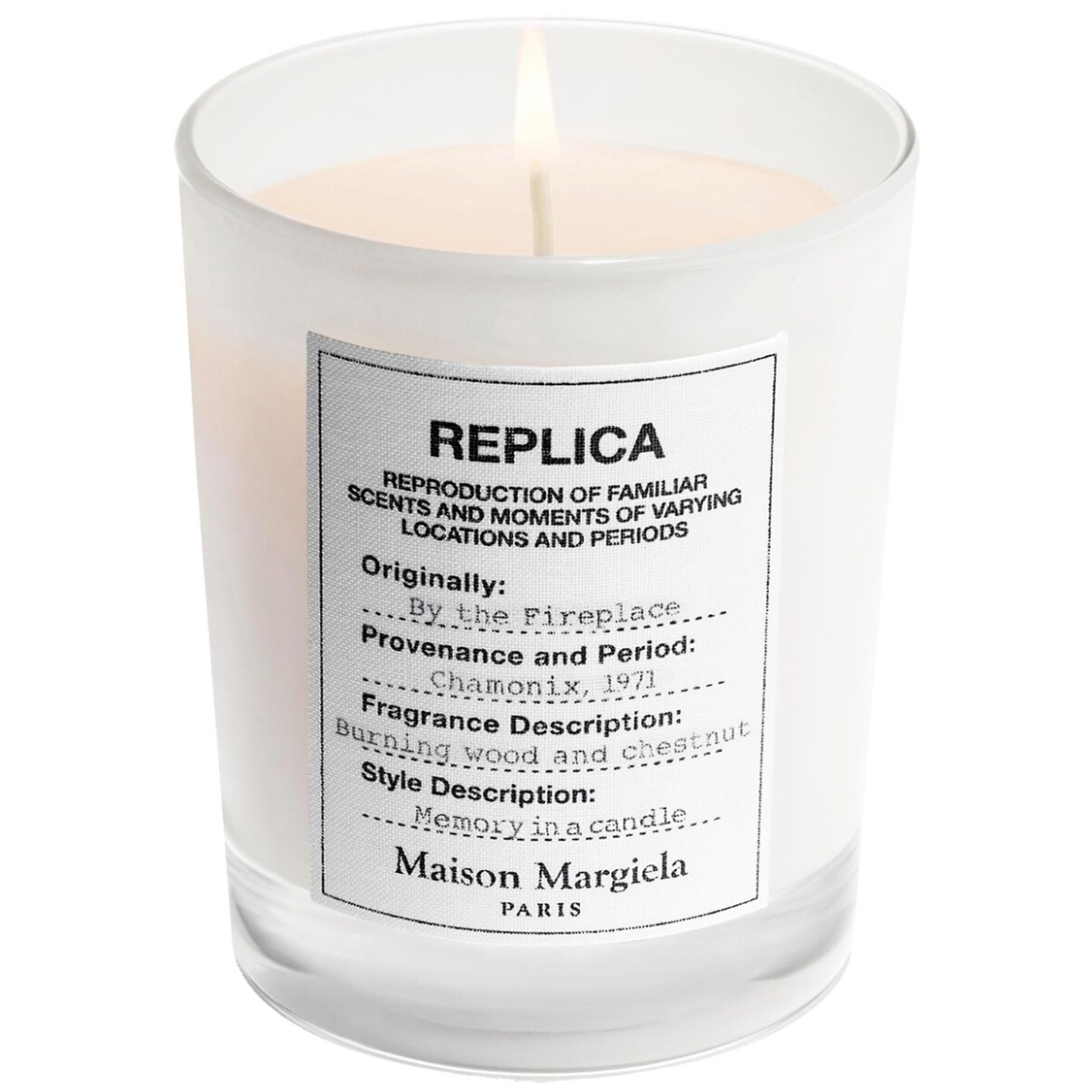 Maison Margiela 'REPLICA' By The Fireplace Scented Candle
$$62
Shop it
Sephora
As the homebody of the zodiac, Taurus, this candle speaks your love language. This warm, comforting candle has notes of chestnut accord, orange flower, vanilla accord, cashmeran, and galaïc wood oil, which translate into a scent reminiscent of a burning fireplace in a wooden cabin.
Gemini (May 21—June 20)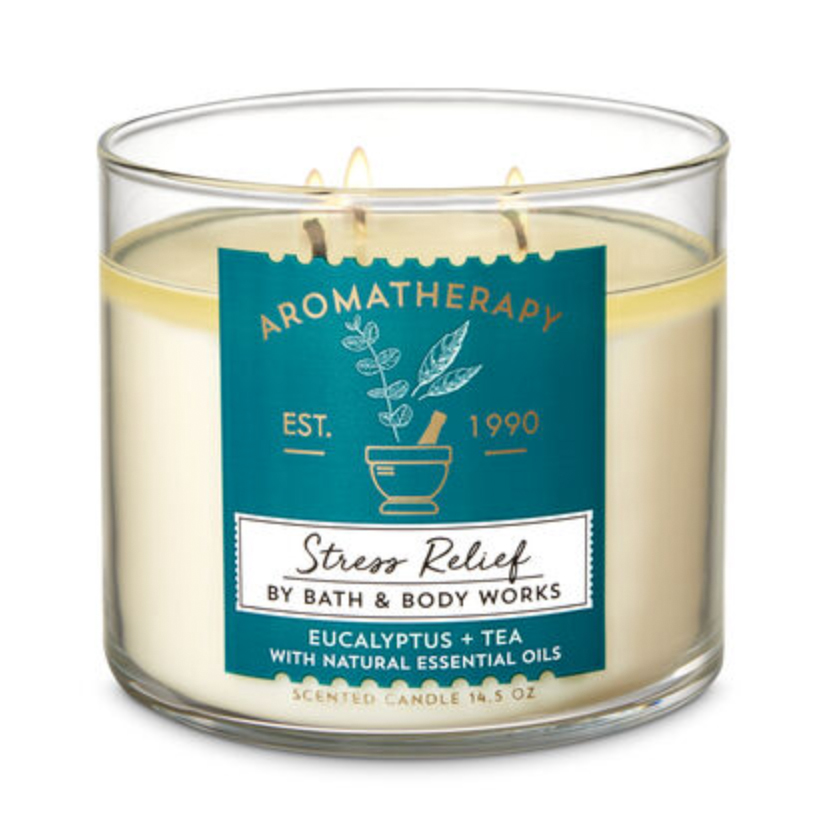 Bath & Body Works Aromatherapy Eucalyptus 3-Wick Candle
$$24.50
Shop it
Bath & Body Works
Chill out, Gemini. We know that holiday shopping can be stressful for an indecisive air sign like you, so sit back and relax with this stress-relieving candle.
Cancer (June 21—July 22)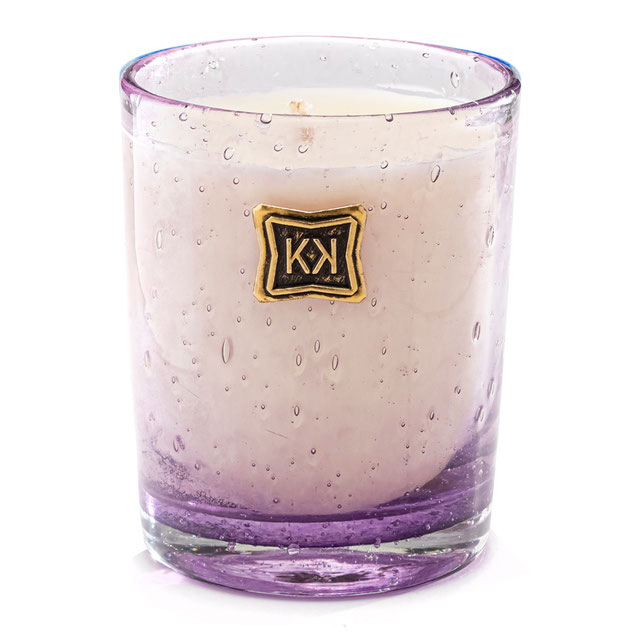 Krigler Opus Mauve Eleganter Schwan 06
$$125
Shop it
Krigler
The sweet roots of this romantic candle will make the caring Cancer swoon. The scent was inspired by Mr. Krigler's visit to Bavaria's Neuschwanstein Castle, popularly known as the Castle of Sleeping Beauty in Walt Disney World. The visit first led to the brand's popular Eleganter Schwan 06 fragrance, and then that led to the creation of this beautiful candle. It has notes of lush German roses (like the ones that grow at the Bavarian Castle), sandalwood, vanilla, pear, and iris, creating a light and romantic scent that enhances every space.
Leo (July 23—Aug. 22)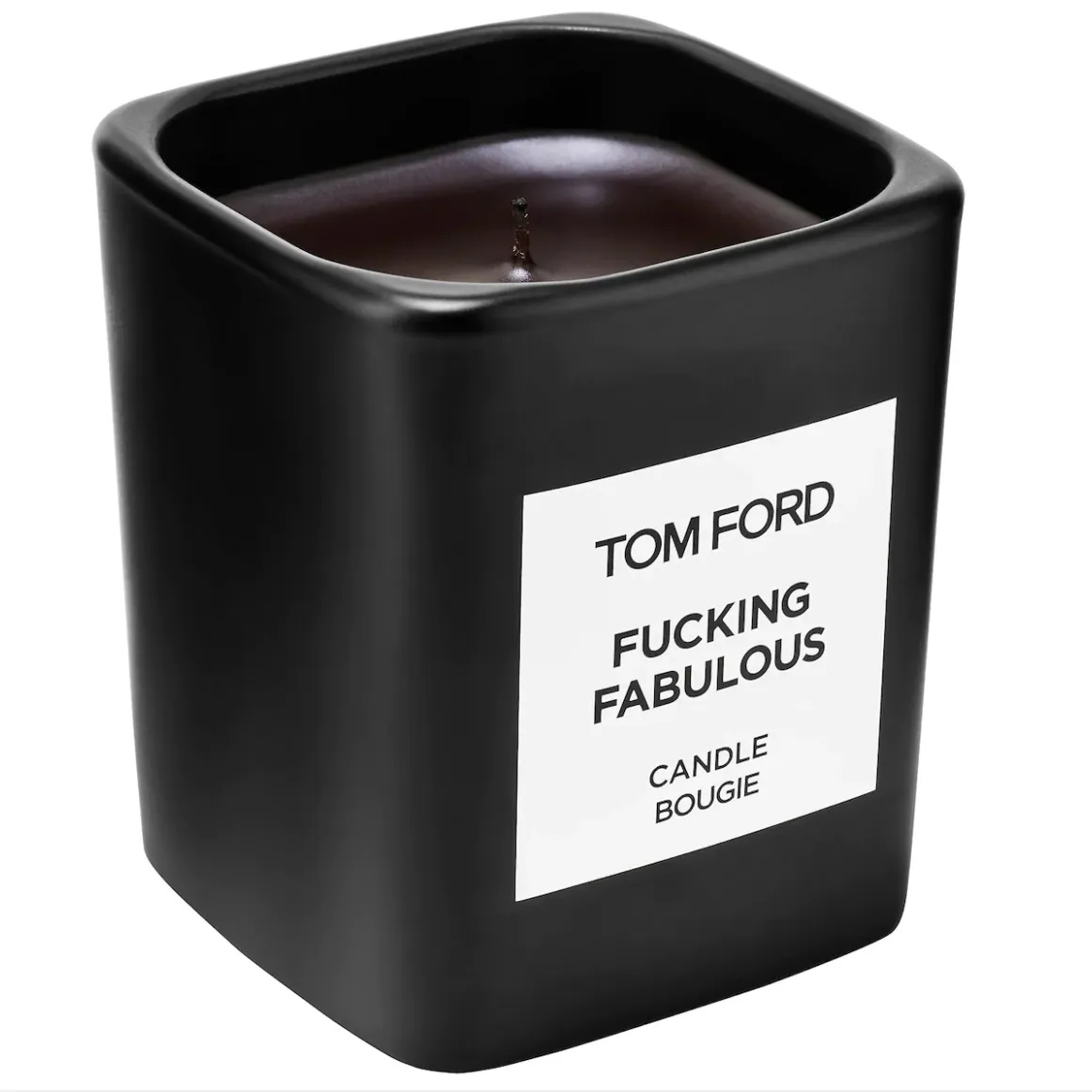 Tom Ford Fucking Fabulous Candle
$$132
Shop it
Sephora
Nothing quite equates to Leo's bold, confident energy like a designer candle. As the name itself says, it's fucking fabulous with spicy wood and leathery scents.
Virgo (Aug. 23—Sept. 22)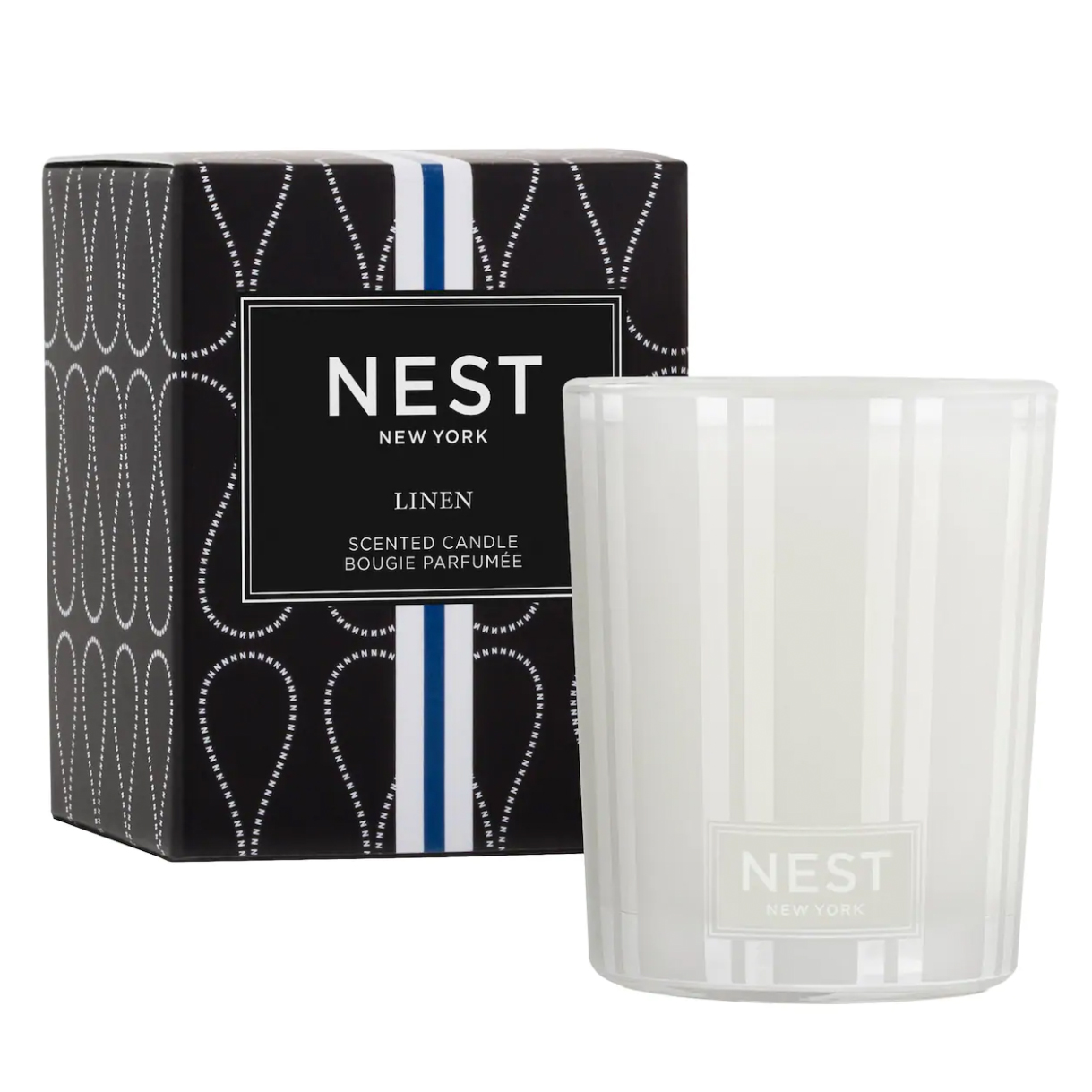 NEST New York Linen Scented Votive Candle
$$16
Shop it
Sephora
Organized, clean, and crisp are words that make a Virgo's heart sing, and that's the mood this candle evokes. The fresh scents of linen accord, apple blossom, and white orchid will fill your room and linger in the air throughout the day.
Libra (Sept. 23—Oct. 22)
Boy Smells Petal Scented Candle
$$39
Shop it
Nordstrom
As one of the biggest romantics of the zodiac, Libra, this petal-scented candle is for you. It's not your stereotypical floral scent, no. This candle uses a cocktail of midnight tuberose, magnolia, purple geranium, and musk to create a flirty, yet deeply sexy scent. Light it up before your next date or to get in the mood before using one of your favorite sex toys.
Scorpio (Oct. 23—Nov. 21)
Byredo Woods Candle
$$85
Shop it
Nordstrom
Even though your mysterious self, Scorpio, belongs to the water family, your dark and sensual character will respond to the enchantingly dark notes of this luxury candle. The woody candle mixes notes of Tuscan leather, jasmine petals, cedar, and raspberry to create an intoxicating scent you won't be able to get enough of.
Sagittarius (Nov. 22—Dec. 21)
Otherland Kindling Campfire Vegan Candle
$$36
Shop it
Nordstrom
A campfire-scented candle is perfect for a kind-hearted fire sign like you, Sag. It has notes of incense, smokey embers, and Alaskan cedar for a super cozy fragrance. All you need to add is your favorite blanket.