The 7 Best Books by Women You Need to Read This Hispanic Heritage Month
These are the crème de la crème of Hispanic-authored books.
An annual celebration of the histories, cultures and contributions of the American Latino community, National Hispanic Heritage Month takes place each year from September 15 through October 15.
To pay homage to the these culturally diverse communities so integral to America, there's no time like the present to read some of the best books by Hispanic women. This carefully curated selection is comprised of books by Latin women that are key players in the literary world.
Featuring a wide range of acclaimed titles that cover everything from Man Booker Prize nominees to magical realism, these tales boast unforgettable casts of characters, poignant storytelling and poetic and lyrical prose. Each portrays an intimate insight into the identity, history and politics of Latin America — and all offer a fresh take on the rich kaleidoscope of Hispanic history that we know and love in America today.
RELATED: The 5 Best Business Books for Millennial Women Right Now
1
"The House on Mango Street" by Sandra Cisneros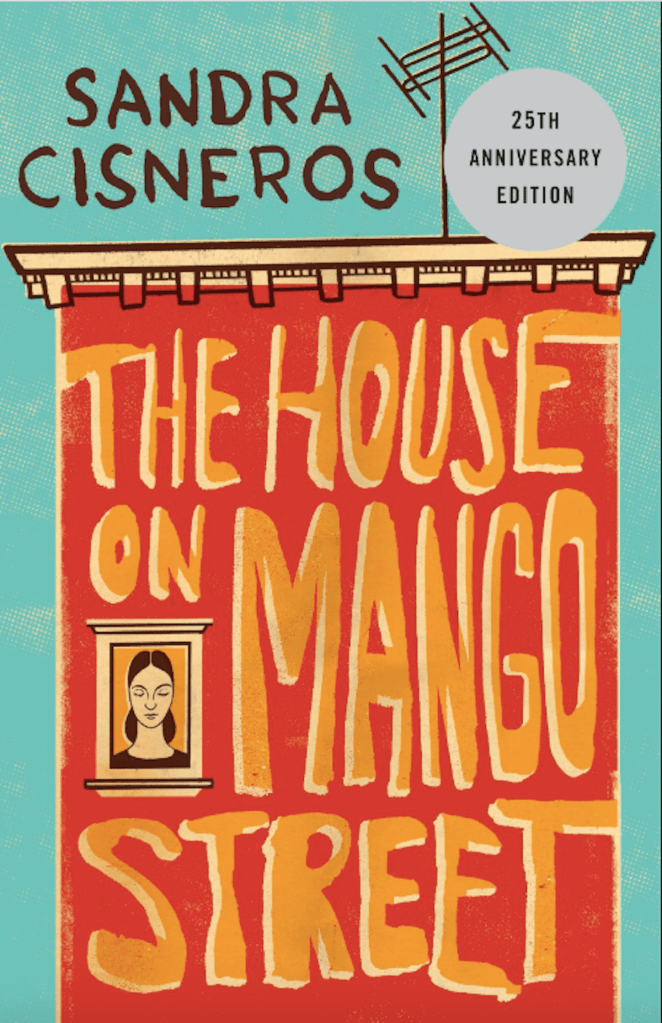 Widely considered a modern literary classic, "The House on Mango Street" by award-winning Mexican-American author Sandra Cisneros is Latin fiction at its finest. First published in 1983, Cisneros' beloved debut is a captivating coming-of-age tale. The book follows Esperanza, a young Mexican American girl who longs to be a writer.
Rich with beautiful prose, the story is told through a series of vibrant vignettes. Themes of longing, belonging, sexuality and the power of language are delicately laced through the narrative. Full of heart, beauty and insight, it's a must-read for anyone wanting to better understand a lived Mexican experience.
2
"Like Water for Chocolate" by Laura Esquivel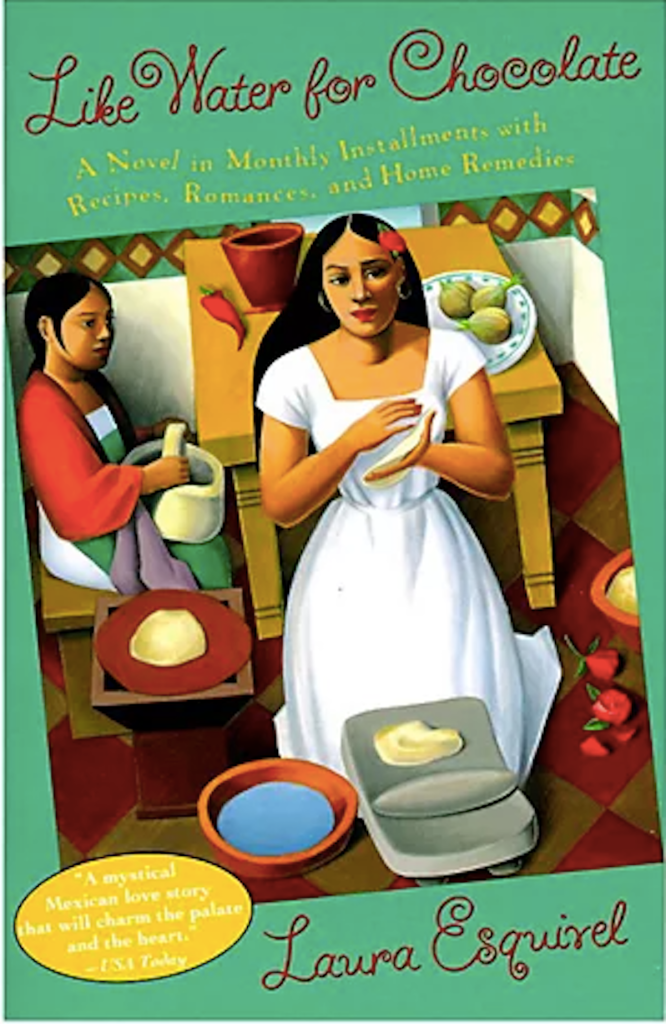 Inspired by the recipes of Esquivel's mother and grandmother, "Like Water for Chocolate" is an aromatic, dream-like and whimsical tale of family life in turn-of-the-century Mexico. An instant bestseller, it continues to charm readers around the world thanks to its heady fusion of food, romance and magic.
A lavish and lyrical take on Hispanic fiction, "Like Water for Chocolate" tells the curious story of the all-female and utterly bewitching De La Garza family who all fall victim to an unpredictable series of bad luck, misfortune and heartbreak. Sumptuous, symbolic and completely unputdownable, it's magical realism at its very best.
3
"Lost Children Archive" by Valeria Luiselli
Described by critics as an alluring tale that everyone should read, and lauded by the likes of Vanity Fair and TIME, "Lost Children Archive" is the timeless story of a road trip across America from two-time National Book Critic Circle finalist, Valeria Luiselli.
In this story of humanity and hope, an unnamed mother and father set out with their two children, a boy and a girl, to Apacheria. When the family finds themselves traveling in the midst of an immigration crisis, the voyage soon turns into an urgent and harrowing adventure across arid desert terrain.
Taking readers deep into the lives of one extraordinary family, "Lost Children Archive" beautifully weaves incredible imagery and elegant prose through a fresh perspective of justice and equality in today's America.
4
"The House of the Spirits" by Isabel Allende
One of Latin America's best-known and beloved books, "The House of the Spirits" is Isabel Allende's debut novel. It was initially rejected by several publishers before being released in Buenos Aires to worldwide critical acclaim. A book that quickly made a literary star out of Allende, "The House of the Spirits" was inspired by the demise of Allende's 100-year-old grandfather.
She penned him a letter that soon after became the manuscript of "The House of the Spirits," which details three generations of the Trueba family in Chile. While known for her feminist leanings, Allende creates a strong, memorable male lead in Esteban Trueba and "The House of the Spirits" is a stormy, dramatic and beautifully written family saga that is well worth its place in Latin literature's hall of fame.
5
"Fever Dream" by Samanta Schweblin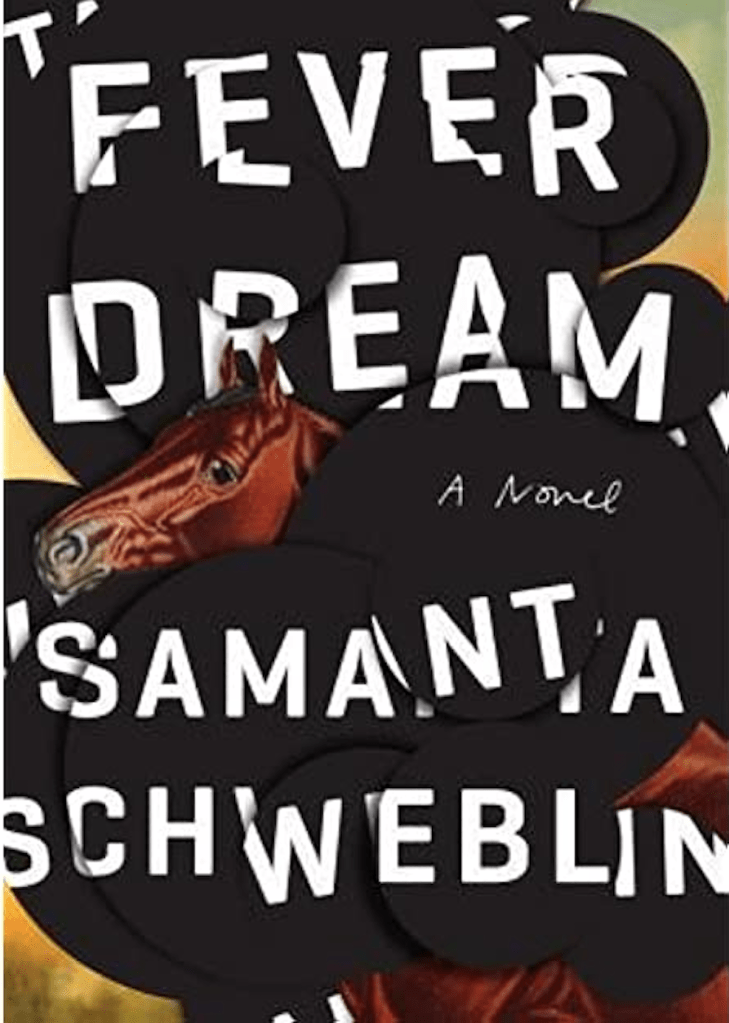 An unforgettable debut shortlisted for the 2017 Man Booker Prize, Samanta Schweblin was hailed by judges as one of the freshest new voices to come out of the Spanish Language. Translated by Megan McDowell, "Fever Dream" is a unique blend of a ghost story, romantic narrative and cautionary tale that tells the story of a young woman named Amanda who lies dying in a rural hospital clinic while a boy named David sits beside her.
What follows is an otherworldly and haunting tale of broken souls, toxins, and the power and desperation that is unsettling, engrossing and deeply menacing,
6
"Afterlife" by Julia Alvarez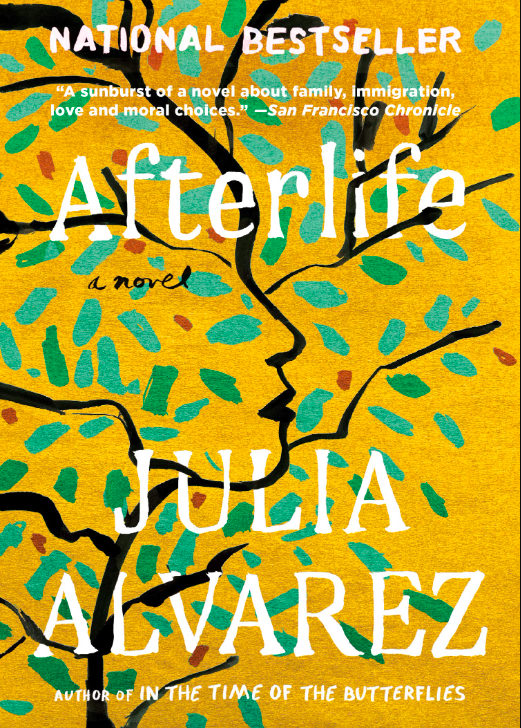 From the celebrated Dominican-American author of "How the Garcia Girls Lost Their Accents" and "In the Time of the Butterflies" comes "Afterlife," a beautifully written novel about life after losing a loved one.
Rich with thought-provoking themes on love, loss, isolation and immigration, "Afterlife" is a mesmerizing tale that follows Antonia, a recently widowed writing professor who has just retired from her teaching position as an English professor in rural Vermont.
A small book with a big heart and deep insights, "Afterlife" may be a quick read, but it's one to savor long after you've closed the final page.
7
"The Taste of Sugar" by Marisel Vera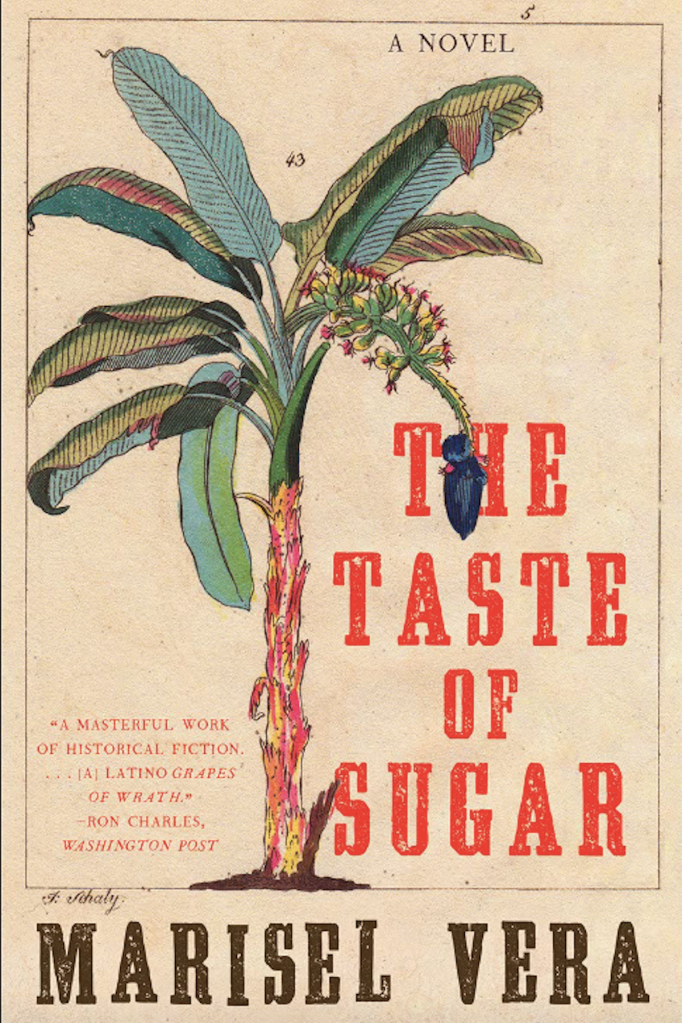 A heart-wrenching novel that begins on the eve of the Spanish-American war, the mix of English and Spanish in this epic saga really set the scene for the story. Following the family of Vicente Vega, who are struggling to survive against a series of epic events, the writing is rich and descriptive, and the characters well-developed and believable.
A book that not only feels like the heartbeat of Puerto Rico, but also one that embodies the spirit of what it means to be Puerto Rican, it's a story of strength, survival and family that was hailed by The Washington Post as a Latino "Grapes of Wrath."
Lucy Pearson is a freelance writer, book blogger and host of The Bondi Literary Salon based in Bondi.
Read more