The 10 Best Books of 2022: Dazzling Fantasies, Medical Histories & Another Michelle Obama Memoir
Legendary booksellers Barnes & Noble brings a roundup of best reads, plus a few more to pick up once you're done
2022 saw the publication of some pretty amazing books, but where to start when collecting new works to add to your bookshelf? Diverse authors, deeply moving memoirs and ultra-fantasy stories are high on the list. Whether you love the feel of a physical book or are just looking to add to your e-reader, classic bookseller Barnes & Noble has put together a list of the year's best books.
According to a roundup on TODAY, various booksellers compiled their favorites, including fiction and nonfiction, celebrity memoirs, captivating medical histories and spellbinding fantasies any age can appreciate.
We've also sourced a few extra books to satiate your reading appetite once you finish these contemporary classics — there's even one about medicinal cocktails. We're pretty sure no matter what your favorite genre, you'll find a few good reads that will take you well into 2023.
RELATED: The #1 Book Everyone's Talking About This Fall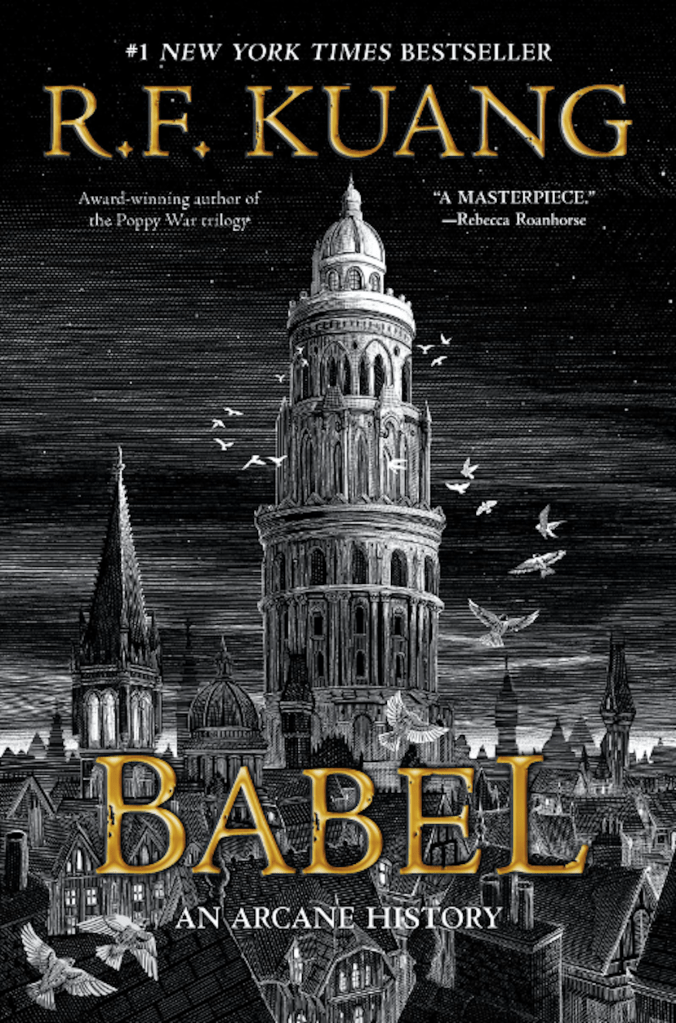 Part fantasy, part mystery, based on real history with hints of magic, "Babel: Or the Necessity of Violence: An Arcane History of the Oxford Translators' Revolution" examines how language can be used as a tool for revolution. But with that comes a few dark responsibilities Robin may not be prepared for. 
If you like "Babel," pick up: "Lapnova" by Ottessa Moshfegh. From the author of "My Year of Rest and Relaxation" comes her latest novel, a total departure from the first but just as scintillatingly shocking, with gruesomely detailed descriptions of a fictitious medieval world you'll never forget.
"I'm Glad My Mom Died" by Jennette McCurdy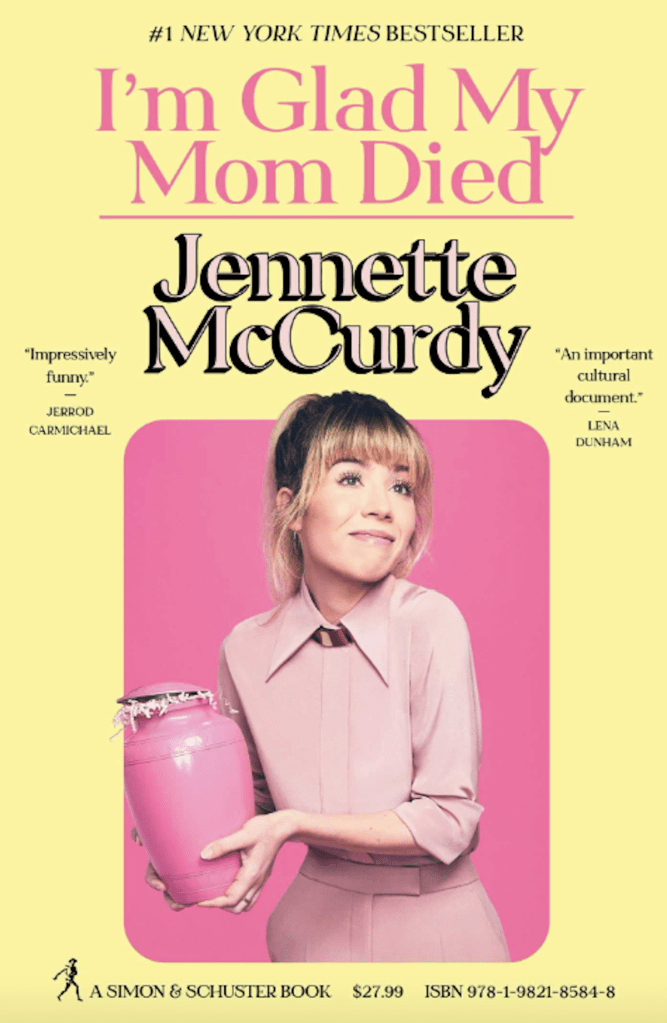 Child actress Jennette McCurdy writes a memoir that reveals the dark side of Nickelodeon stardom — abusive parents, eating disorders and other challenges audiences never get to see.
If you like "I'm Glad My Mom Died," pick up: "Terra Cognita: Dispatches from an Over-Traveled Italy" by Chad Davidson. Why do travelers love Italy so much, and is it all it's cracked up to be? Davidson's essays aim to show a side of Europe that kind of… sucks, to be honest.
"Lessons in Chemistry" by Bonnie Garmus
This time-hopping story takes on a satirical feminist lens when Elizabeth Zott goes from the male-dominated world of chemistry science in the 1960s, to home cook and women's lifestyle TV show years later. 
If you like "Lessons in Chemistry," pick up: "Doctors and Distillers: The Remarkable Medicinal History of Beer, Wine, Spirits, and Cocktail" by Camper English. For a long time, alcohol was a prime medical ingredient used to treat conditions and even pre-dates modern anesthesia technology. Drink up to modern medicine!
"Our Missing Hearts" by Celeste Ng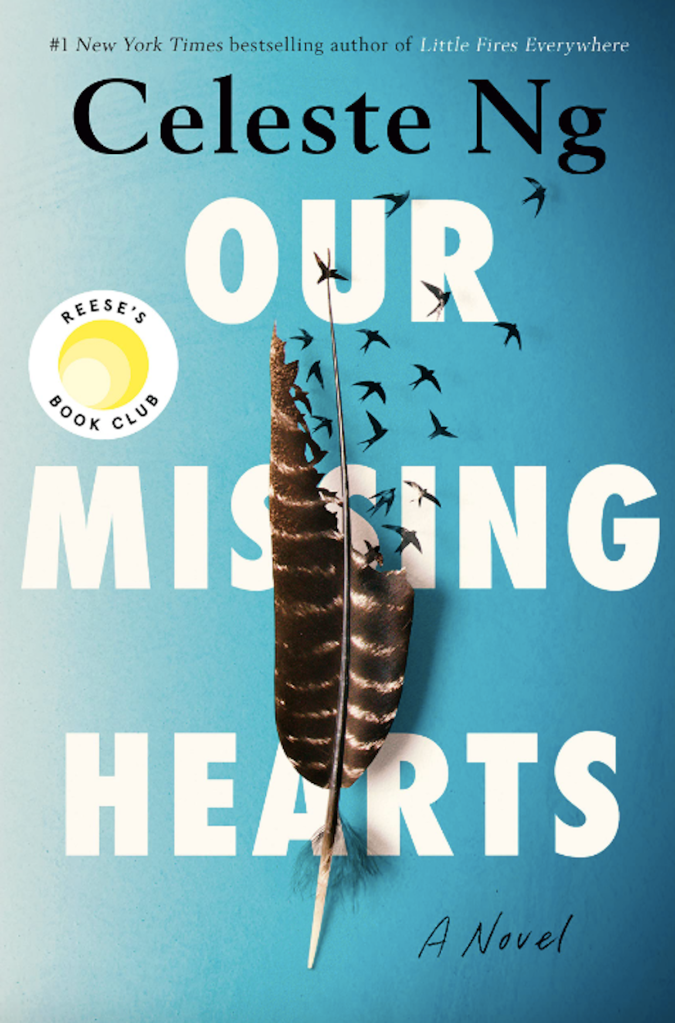 Her bestselling novel "Little Fires Everywhere" swiftly became an unforgettable TV drama. Now Celeste Ng is back with a new book about a dystopian America where free expression is banned.
If you like "Our Missing Hearts," pick up: "When We Were Sisters" by Fatimah Asghar, a coming-of-age story about three orphaned girls raising each other as Muslims in America.
"Prisoners of the Castle" by Ben Macintyre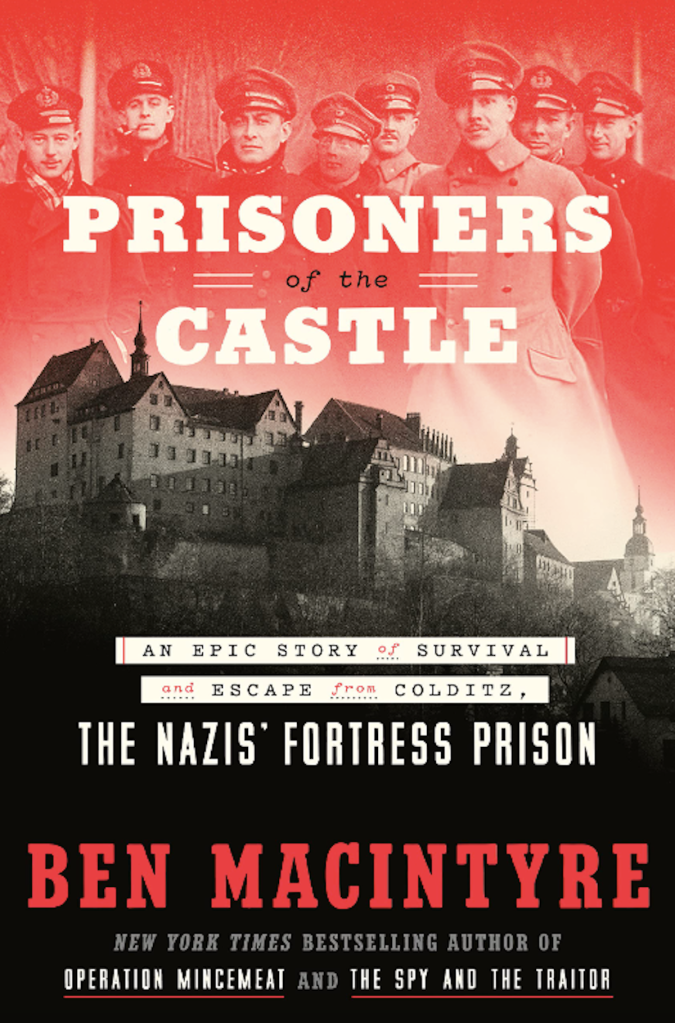 If you like historical fiction, "Prisoners of the Castle: An Epic Story of Survival and Escape from Colditz, the Nazis' Fortress Prison" will be next on your self. It describes life during WWII, filled with twists and turns and psychological drama in a story of life under wartime you'll never forget.
If you like "Prisoners of the Castle," pick up: "A Woman of No Importance: The Untold Story of the American Spy Who Helped Win World War II" by Sonia Purnell. This biography charts the secret life of Virginia Hall, an American socialite-turned-spy who became the first Allied woman deployed behind enemy lines and, in return, saved countless lives.
"Skandar and the Unicorn Thief" by A.F. Steadman
Unicorns, epic heroism and an explosion of fantasy — take yourself back to a time when you buried yourself within fantasy novels because the "real world" was too boring.

If you like "Skandar and the Unicorn Thief," pick up: "The Year We Learned to Fly," written by Jacqueline Woodson and illustrated by Rafael López. Although it's a picture book, this beautiful story about the power in each of us to face challenges with confidence can be shared with multiple generations.
"The Song of the Cell" by Siddhartha Mukherjee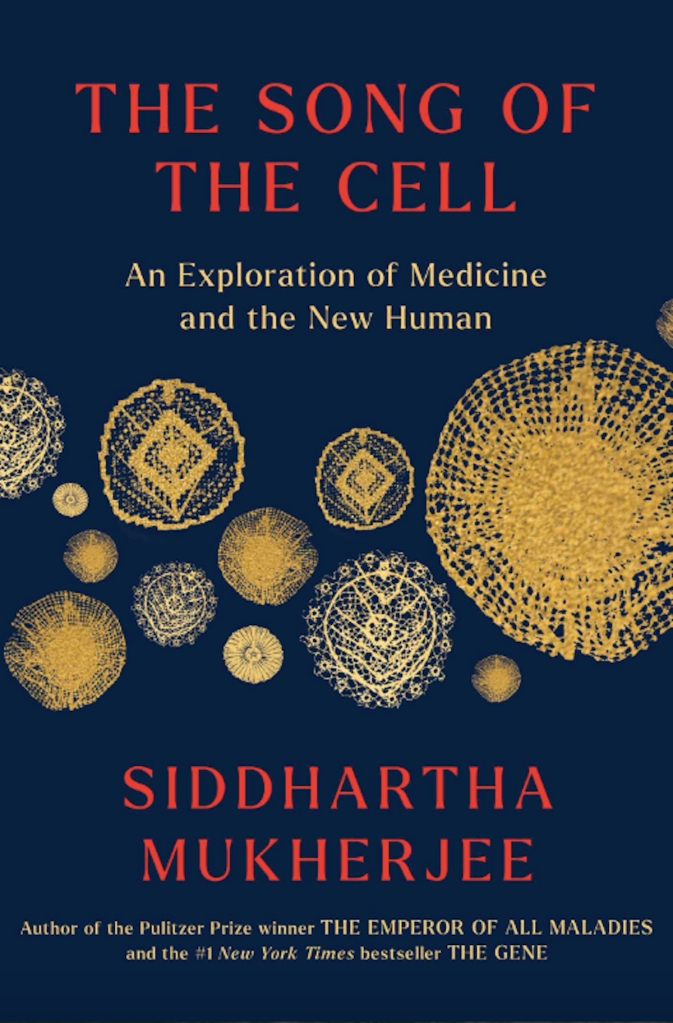 As COVID continues to rage on, "The Song of the Cell: An Exploration of Medicine and the New Human" tells the story of how scientists discovered cells, began to understand them and are now using that knowledge to create new humans in today's world.

If you like "The Song of the Cell," pick up: "Get Well Soon: History's Worst Plagues and the Heroes Who Fought Them" by Jennifer Wright. Learn about some of history's worst plagues and pandemics, and those who worked to combat them, in a smartly written style that will give you hope.
"The Light We Carry" by Michelle Obama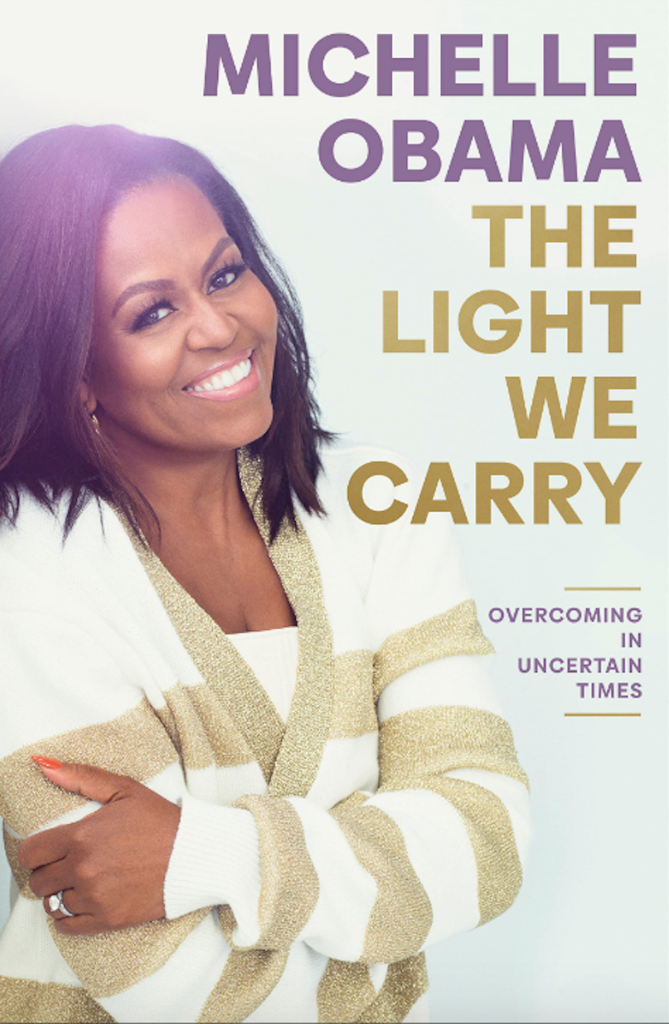 Devour another inspiring memoir by former First Lady Michelle Obama in this followup to her first work, "Becoming." Need we say more?
If you like "The Light We Carry," pick up: "Exist West" by Moshin Hamid. A personal pick of the Obama's, read the story of Nadia and Saeed, who fall for each other as their world begins to fall apart amidst conflict and war.
"The Rabbit Hutch" by Tess Gunty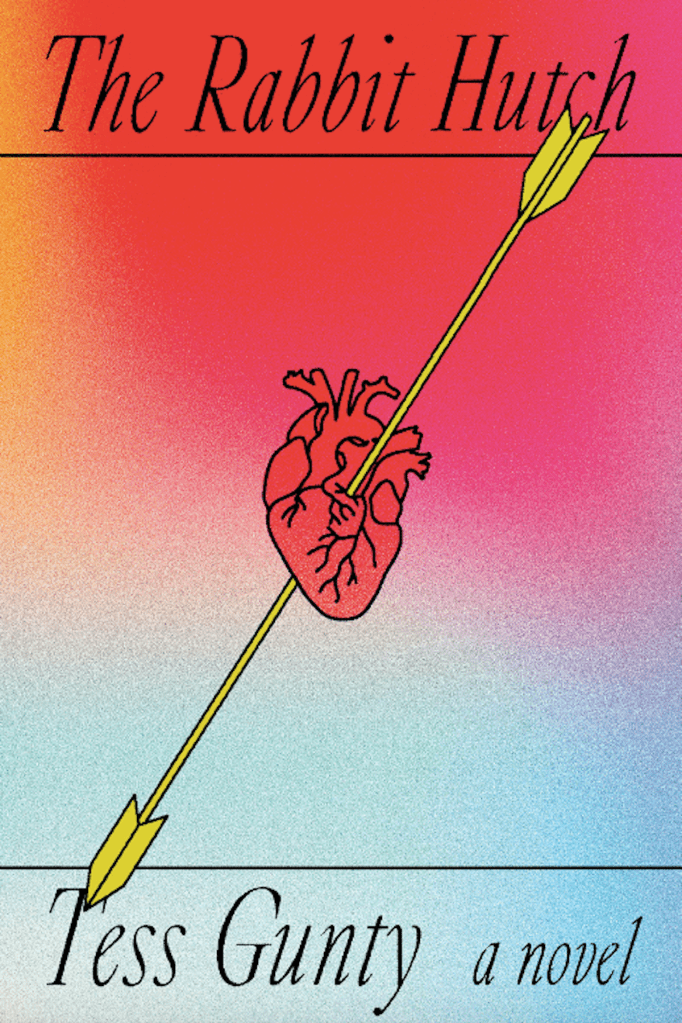 Realistic fiction takes a contemporary form as Gunty tells a story of four individuals living in and out of the modern-day foster care system in America. Gripping, heartbreaking and full of hope, readers get a view of how communities impact individuals as they grow into adulthood.
If you like "The Rabbit Hutch," pick up: "All This Could Be Different" by Sarah Thankam Mathews. One woman's story of finding her place in the modern world as she navigates life between America and India.
"A World of Curiosities" by Louise Penny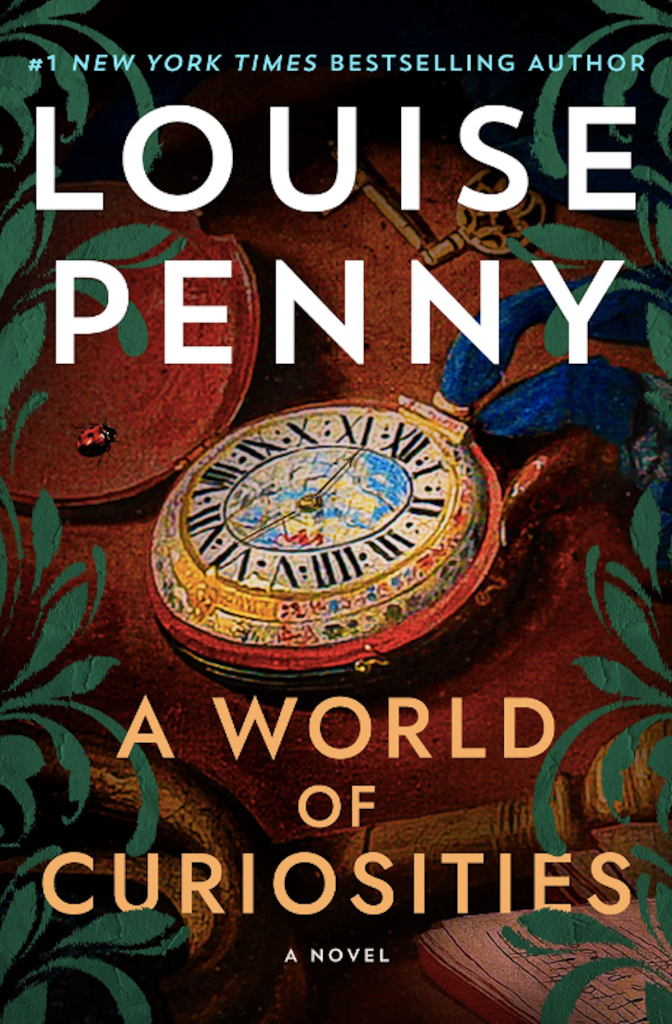 Murder mystery fans will devour this beautifully told story of a town with a haunted past, where villagers piece together parts of a community tragedy in an effort to find peace and justice for the dead.
If you like "A World of Curiosities," pick up: "Nettle & Bone" by T. Kingfisher, a fantasy novel proclaiming, "This isn't the kind of fairytale where the princess marries a prince… It's the one where she kills him."
Kat is a born and raised New Yorker exploring the world as she writes, eats, and everything in between.
Read more