These 9 Body Exfoliators Will Keep Your Skin Bump-Free All Year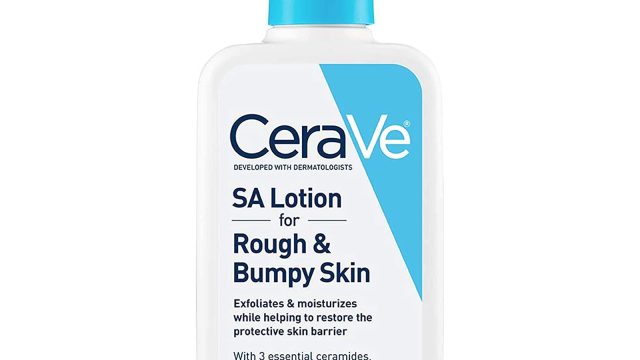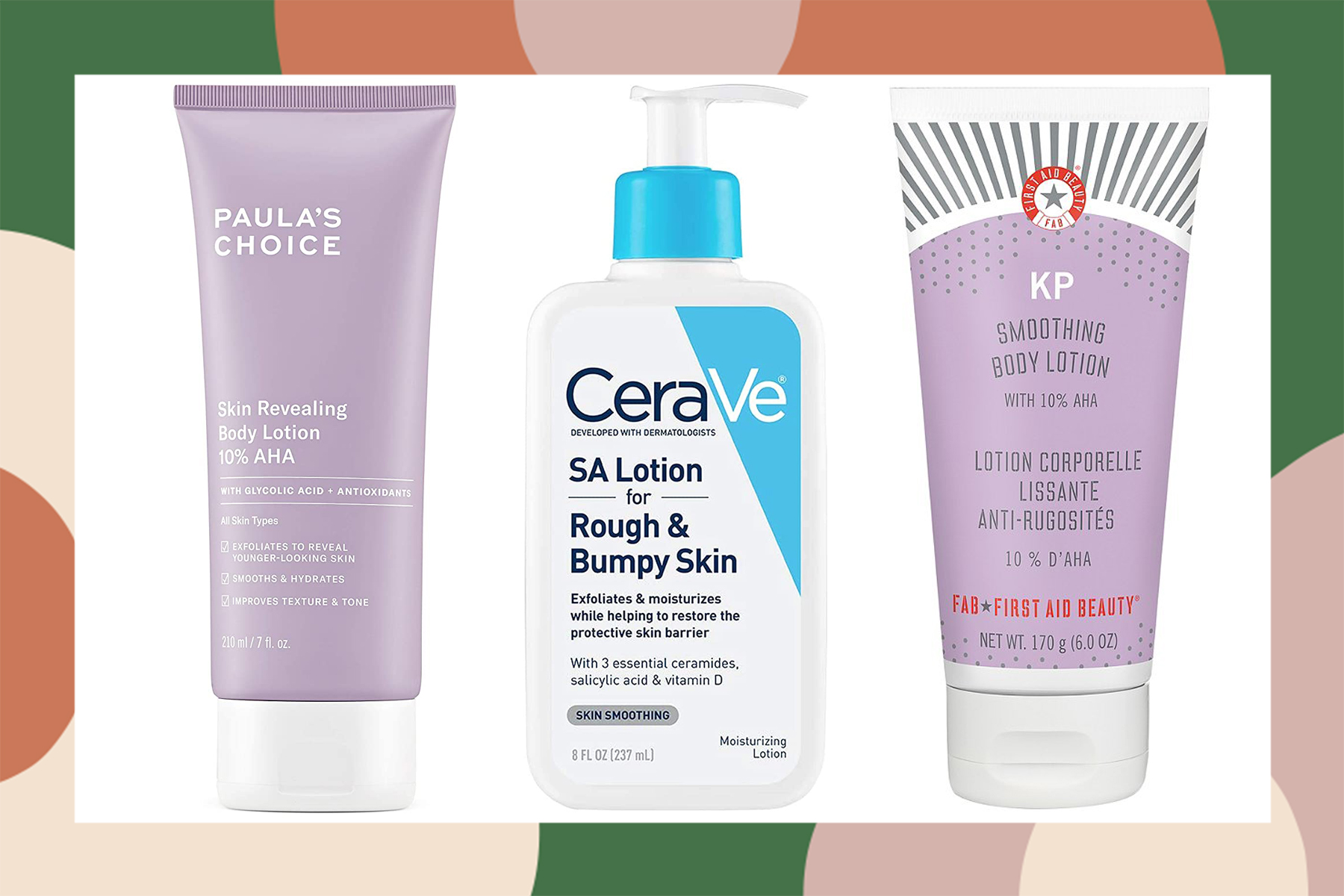 Finding the best beauty products has never been easier thanks to Pia's Picks, our weekly curated list. As the Senior Beauty Editor at HelloGiggles, I test and examine the latest skincare, makeup, hair, and nail products so I can confidently recommend the best ones to you.
We know the importance of using alpha hydroxy acids (AHAs) and beta hydroxy acids (BHAs) on our face, as these exfoliating skincare ingredients can help smooth out uneven texture and unclog pores. Until recently these were mainly reserved for the face, but now, brands are catching up that many people want to have buttery-smooth skin from head-to-toe.
Enter: Body exfoliators. Of course, we can always count on body scrubs to physically buff away any bumps, but leave-on products work for hours to chemically smooth and clean out clogged pores. These come in the form of lotions, wipes, and serums, and they are plenty galore. You'll find formulas with salicylic acid, glycolic acid, lactic acid, and more. Here, find the best body exfoliators to use year-round.
1. Best drugstore body exfoliator: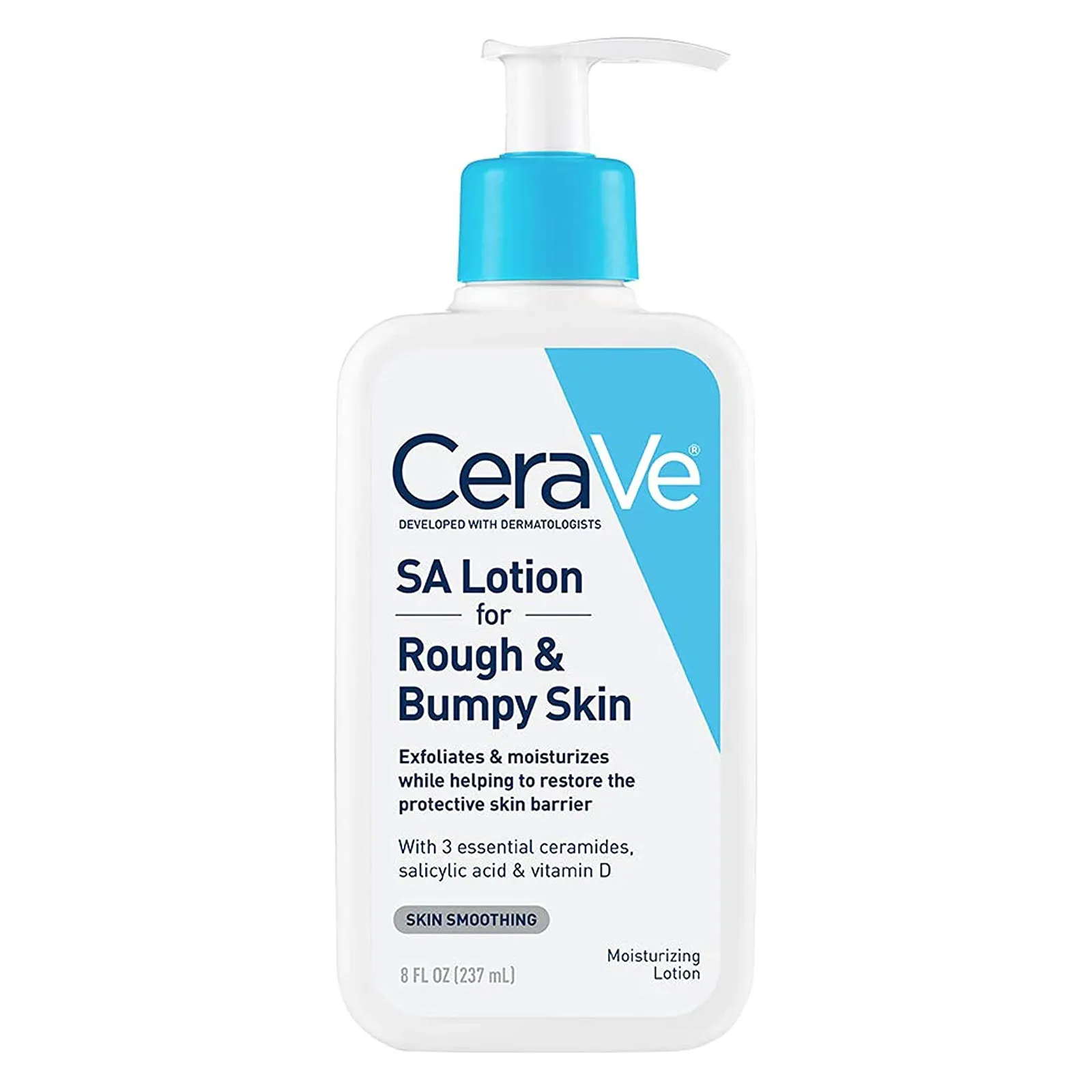 Salicylic acid is best known for unclogging pores to treat and prevent acne, and it's a lifesaver for smoothing out uneven texture, too. This formula includes nourishing ceramides and hydrating hyaluronic acid, so it won't over-dry your skin as exfoliants sometimes can.
2. Best clean body exfoliator: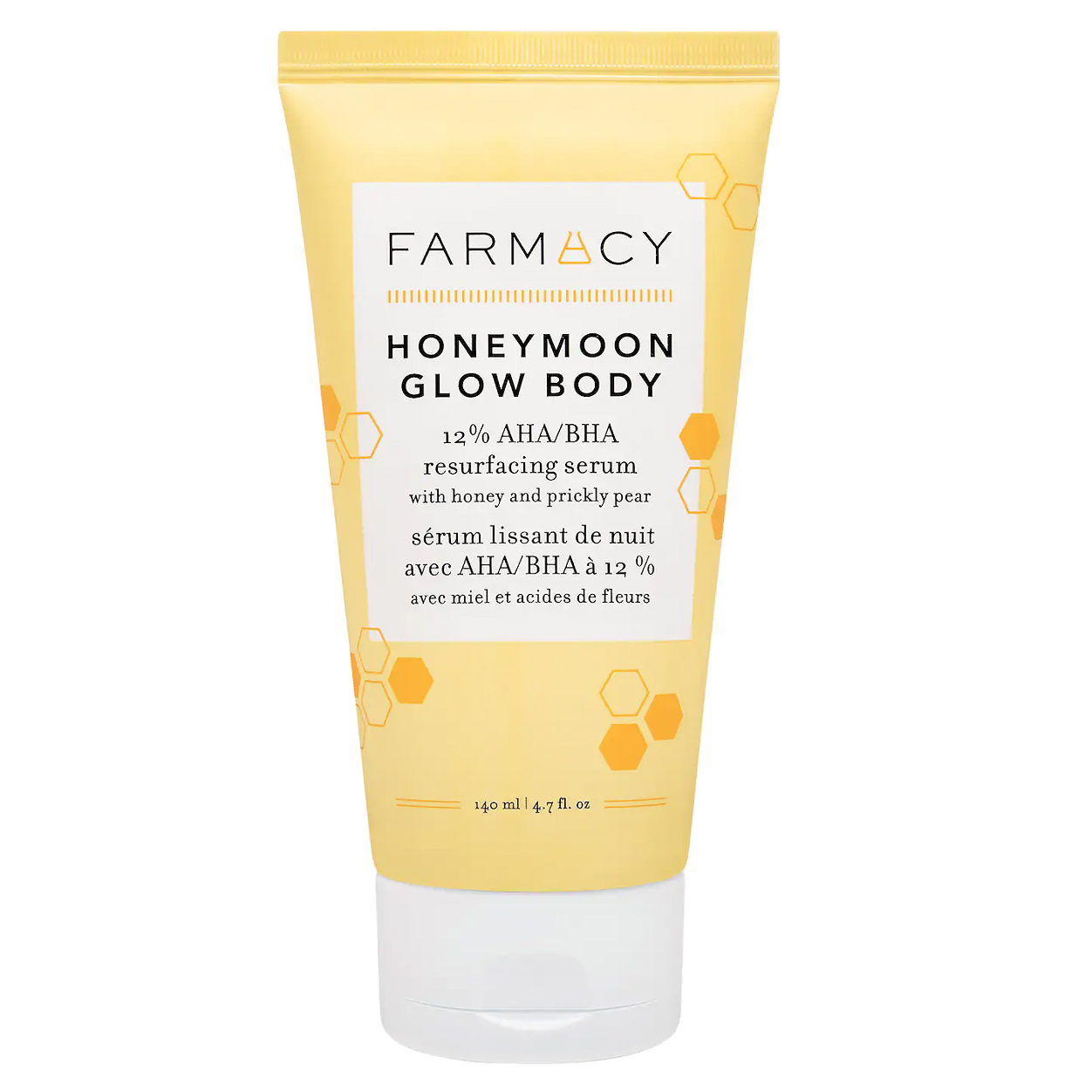 Farmacy Honey Moon Glow Body 12% AHA/BHA
$40
Shop it
Sephora
"Honey, honey, how it thrills me!" Get ready to dance the night away in your shortest skirt after using this exfoliating serum. The AHA and BHA-rich formula comes out in a creamy formula that absorbs quickly into the skin to prevent feelings of stickiness or transferring onto your sheets or clothes. Additionally, it makes your skin feel super-smooth thanks to ingredients such as shea butter, prickly pear leaf juice, and a proprietary honey blend.
3. Best body exfoliating wipes:
Dr. Dennis Gross Alpha Beta Exfoliating Body Treatment Peel
Shop it
Nordstrom
If you're not a fan of using physical scrubs on your body, try these Beauty Crush Award-winning exfoliating body peel wipes with AHAs and BHAs instead. "They made my skin so soft," noted a tester for the 2021 awards. "The rough, bumpy skin on the back of my upper arms is smoother than ever before."
4. Best body exfoliator for dark spots: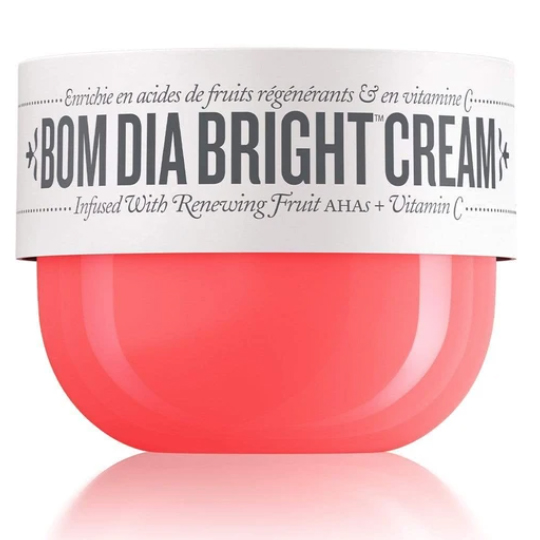 Sol de Janeiro Bom Dia Bright Body Cream
Shop it
Sephora
If you love mood-boosting scents to be a part of your skincare routine, this brightening exfoliator is for you. It's packed with vitamin C and AHAs, meaning it will help even out hyperpigmentation while smoothing over any roughness. Additionally, it smells of citrusy, almost tropical-like fruits—yum!
5. Best body exfoliator with glycolic acid: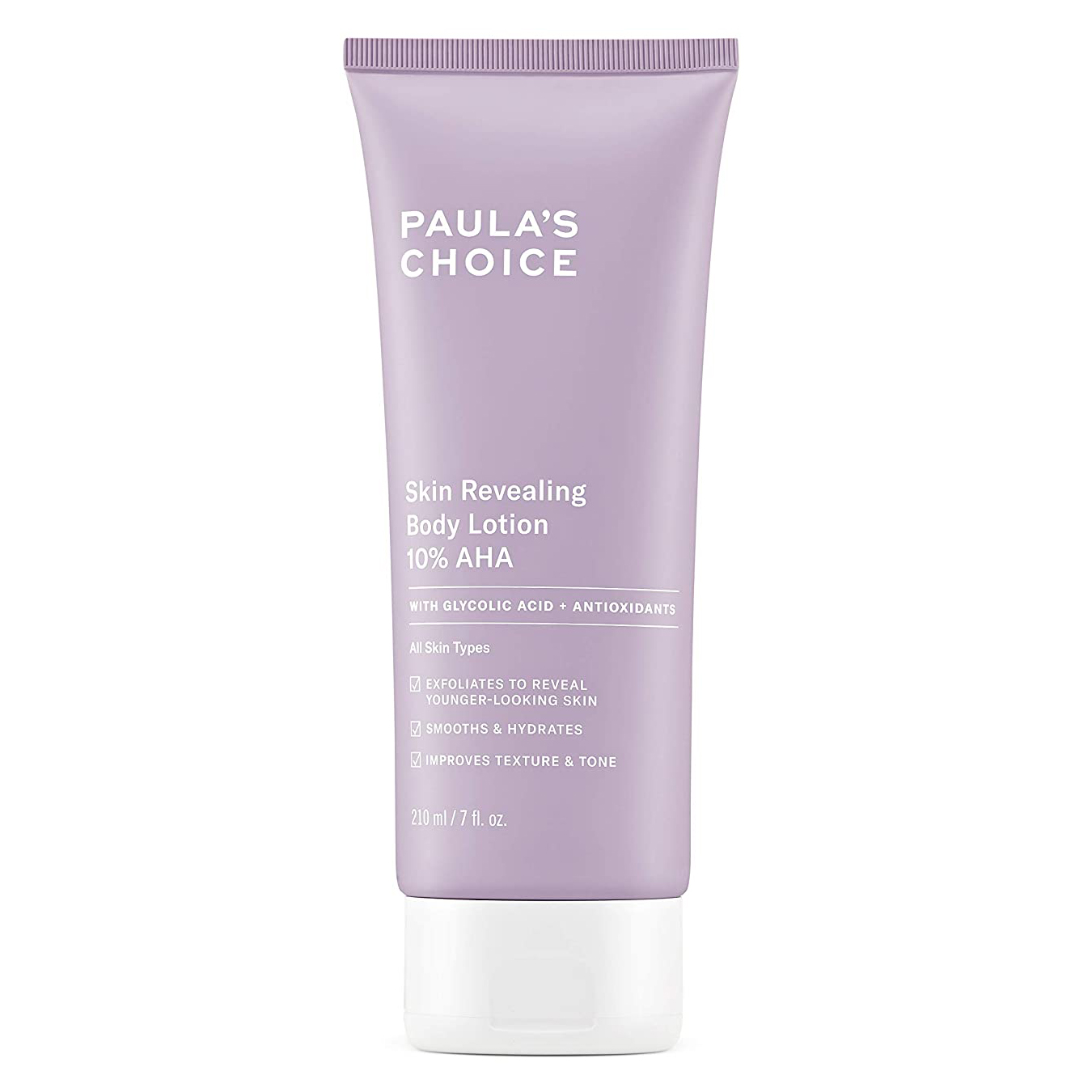 Paula's Choice Skin Revealing Body Lotion 10% AHA
Shop it
Amazon
Paula's Choice is always one to create knockout-good smoothing products, and this body lotion is no exception. It has a lightweight formula that easily glides across the skin and absorbs into it in less than a minute. Its made with AHAs to dissolve dead skin cell buildup, green tea to reduce redness and inflammation, and shea butter to condition and moisturize the skin.
6. Best vegan body exfoliator:
Skinfix Resurface+ AHA/BHA Renewing Cream
$45
Shop it
Sephora
Keep your skincare routine cruelty-free with this product. Its award-winning formula gently smooths rough, crepey skin and feeds it nourishing coconut oil to keep it moisturized and plump. We love how effective it is at keeping chicken skin at bay and its subtle lime scent.
7. Best body exfoliator with CBD: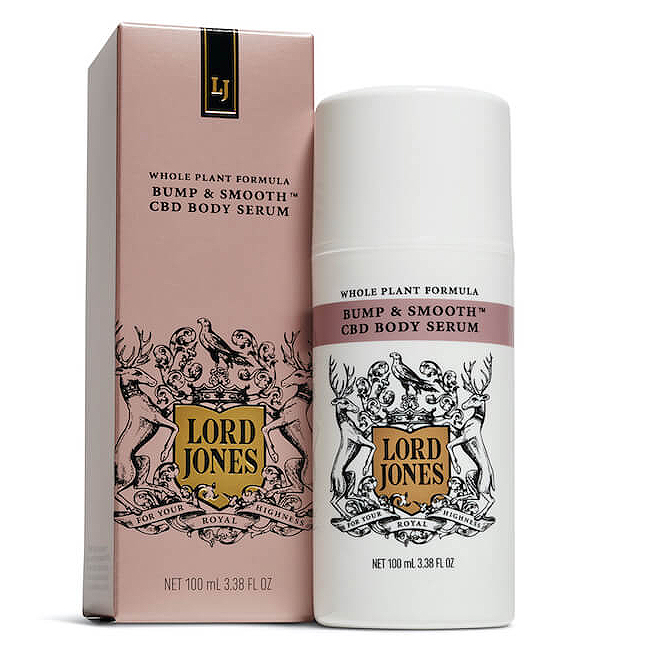 Lord Jones Bump & Smooth CBD Body Serum
$60
Shop it
Sephora
Boost skin cell turnover with this powerful, yet gentle, resurfacing serum. It's formulated with a four-acid blend (salicylic, glycolic, malic, and lactic), ceramides, and full spectrum CBD, making it a smoothing and soothing product.
8. Best body exfoliator for keratosis pilaris: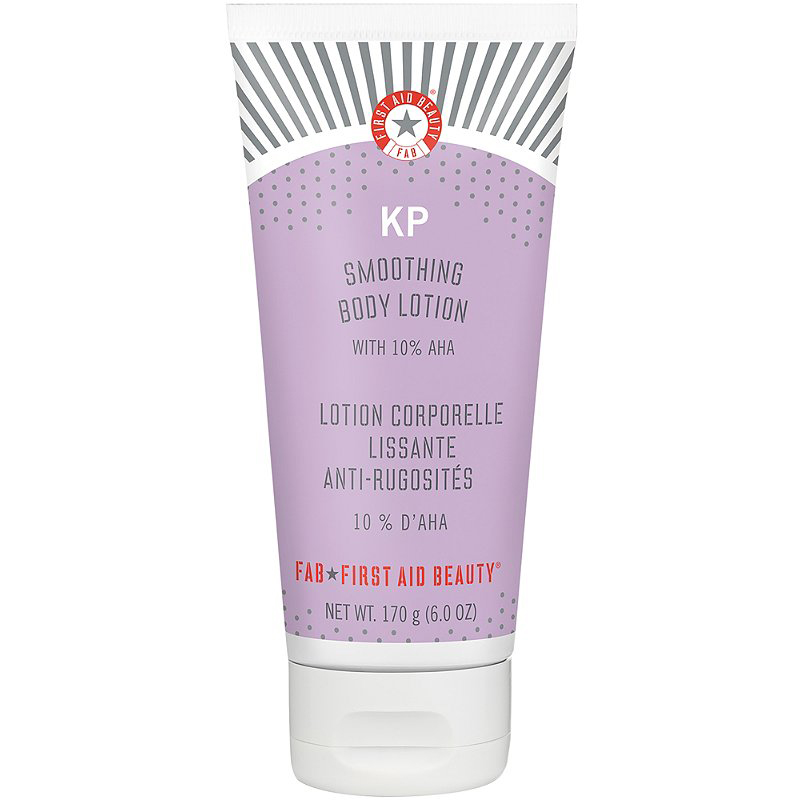 First Aid Beauty KP Smoothing Body Lotion with 10% AHA
$26
Shop it
Ulta
Free yourself of ingrown hairs forever with this lotion formulated specifically for people with sensitive skin. The AHA-fueled product is made to keep strawberry legs at bay, and the colloidal oatmeal will keep skin feeling calm—even if ingrown hairs are involved. For better, quicker results, pair this lotion with its accompanying scrub.
9. Best lightweight body exfoliator: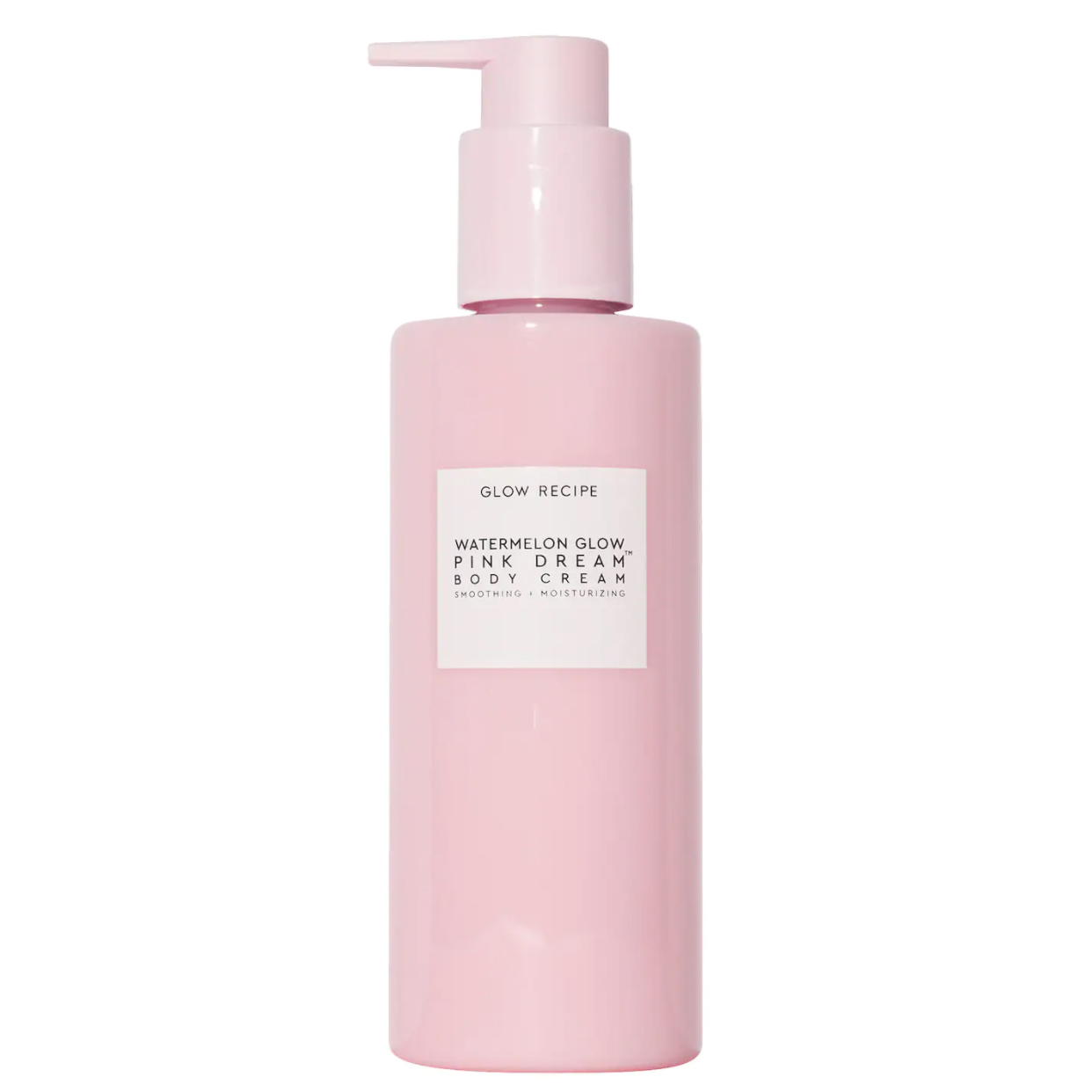 Glow Recipe Watermelon Glow Pink Dream Body Cream
$28
Shop it
Sephora
Treat your skin to a scrumptious delight with this whipped formula. It uses hibiscus AHAs to smooth out the skin, watermelon seed oil to soothe the area, and hyaluronic acid to keep your body moisturized and healthy. Plus, we love that it's an Asian-owned brand, too.