Here are all of the best beauty products that launched this week
Overwhelmed by all the new beauty products that are out? Never fear, fellow makeup maven. HelloGiggles' Beauty Editor, Marie Lodi, and Associate Beauty Editor, Alyssa Morin, will be rounding up all of the best launches from the week in one place — in our Beauty Bulletin! Check back at the end of each week to find out which releases we need to get our perfectly painted claws on.
Nail polish brand NCLA teamed up with lifestyle blogger Sivan Ayla on a collection that is perfectly L.A. The five-piece neutral and baby pink shades have the cutest names like Valley Girl, Donut Glaze, Rosé for Breakfast, Capri Sunset, and Tan Lines. If you want to buy the whole set, it comes in a donut box (screams!) and is on sale for $60! — Marie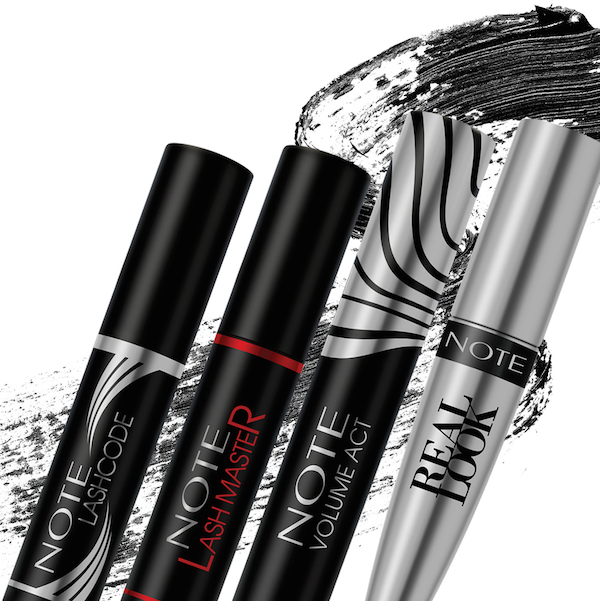 As I mentioned before, I'm obsessed with eye makeup products. When I don't have eyeshadow, eyeliner, or mascara on I feel naked and disheveled. But with Note's new launch, I don't have to worry about leaving my house without any mascara. The brand released four new products that are all infused with vitamin E and antioxidants that help to reduce watering, itching, and sensitivity. So now my biggest problem is trying to choose between the four new mascaras (or will I just buy them all?). — Alyssa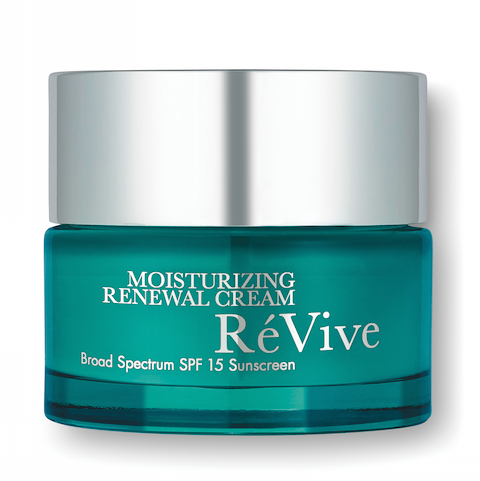 Revive is known for its bestselling Moisturizing Renewal Cream, so the brand decided to come out with a daytime version. This moisturizer has the good stuff like red algae, vitamin E and vitamin C, all which help protect against free radical damage and pollution while brightening the skin. This skin care fan is *so* happy right now. — Marie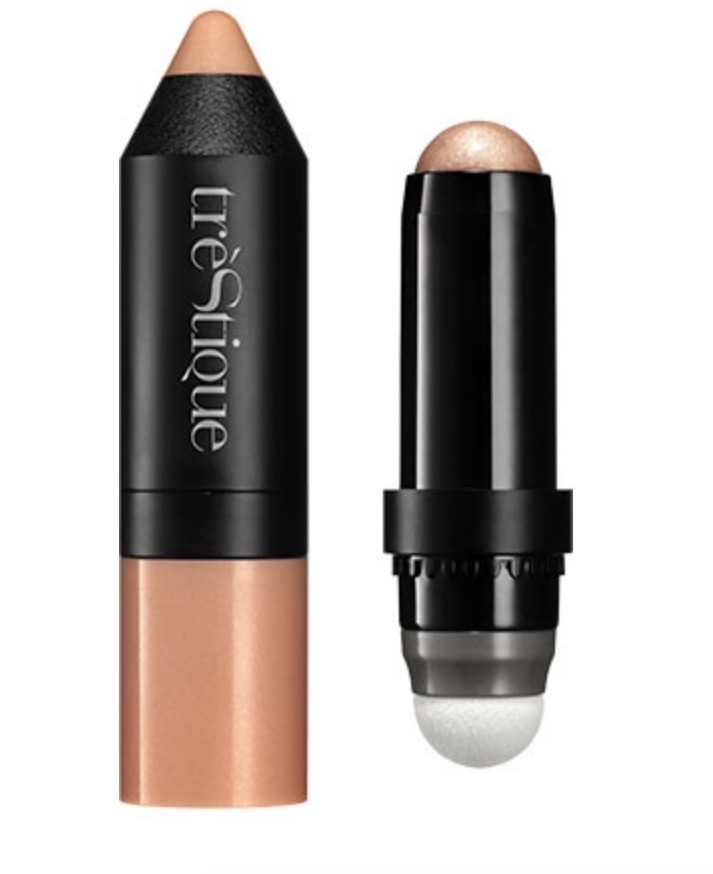 If you want to glow this season, but don't want to blind anyone either, then this new cream-gel highlighter stick is just for you. While I'm all for a beaming highlight, I like to tone it down during the colder months. I opt for something more natural and effortless — think a lit-from-within glow, and trèStiQue's new highlighter stick does just that. — Alyssa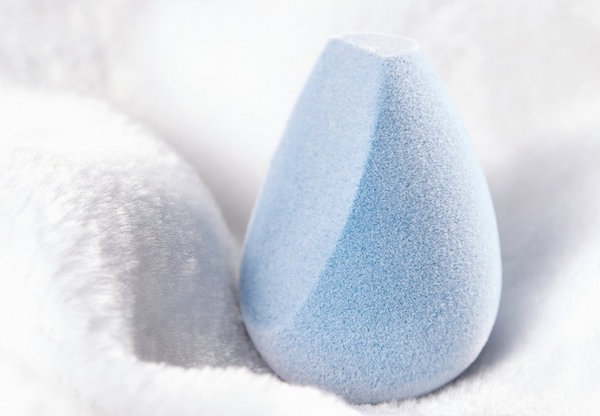 Even though I have my favorites when it comes to makeup brushes, I like to experiment with different applicators. This first-ever microfiber makeup sponge aims to create flawless coverage by using less waste. Even better? It's just $4! You can also use it wet or dry. I love having options. — Marie
It's no secret that I'm a sucker for lip gloss and great deals. That's why AOA's new Diamond lip gloss collection is at the top of my shopping list (it's my birthday month, so I always make a list of products I want to treat myself to). With 12 shades to choose from, like its emerald green Mermaid gloss to the trendy rose gold shade GRL PWR (my personal fave!), this collection has a little something for everyone. Plus, if you're in need of a new mascara, like I always am, AOA's Pre & Hyper Fiber mascara is a great $1 dupe for the higher-end ones. — Alyssa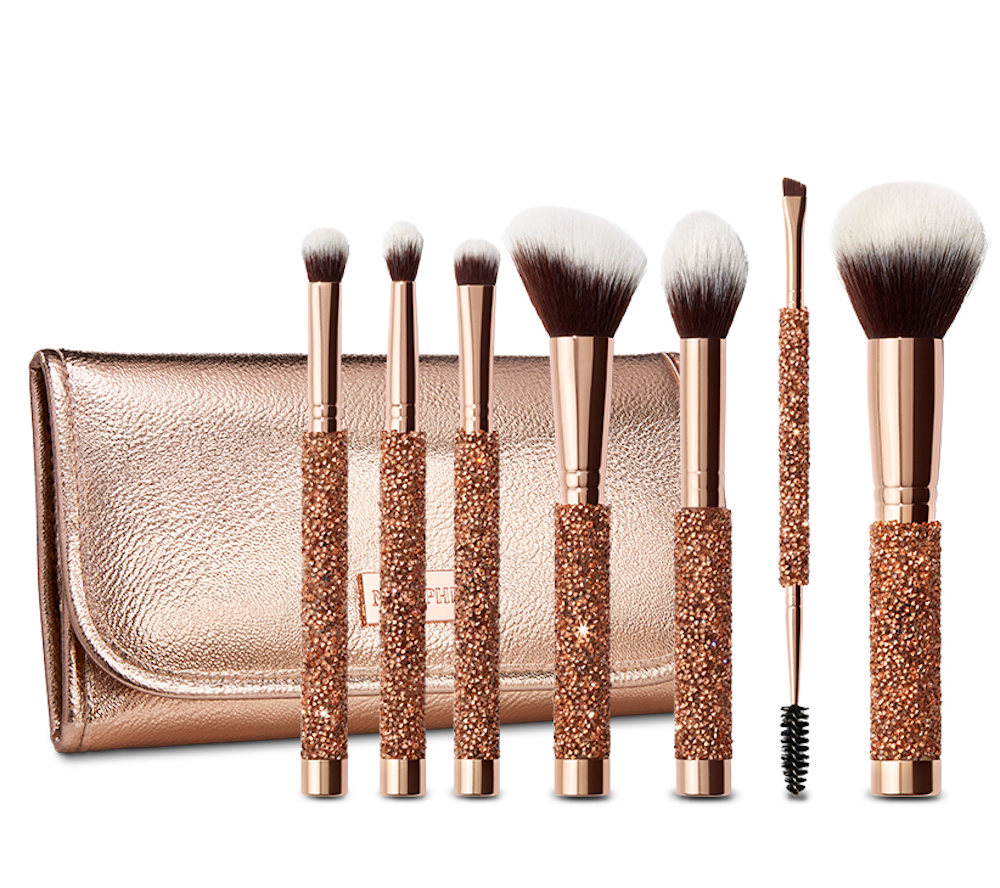 This collection has everything you need from smooch-worthy liquid lipsticks to ultra-glam brushes to eyeshadow palettes that are perfect all-year round. As an eye makeup aficionado, I have my *eyes* set on the Day Slayer palette, $15 (I'm already dreaming up J.Lo-inspired makeup looks with all of the bronzy shades). But if you're in need of new beauty tools (or hate washing your old ones), then the Bling It On set ($79) is the perfect starter pack. Now that I think about it, I could use new brushes. Adds. to. cart. — Alyssa
In case you missed last week's beauty product launches, read all about them here.