10 high-end beauty products you can get right now at Costco for super cheap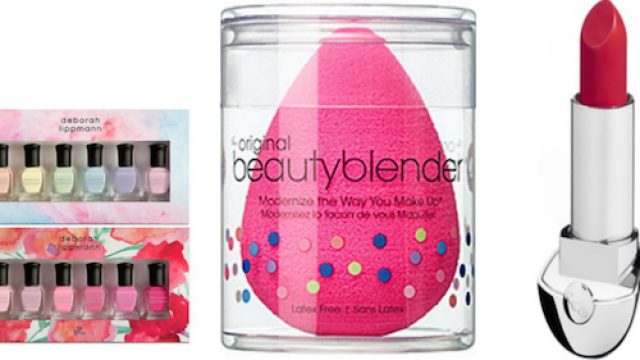 If you're a Costco shopper, you are probably very aware of the many fruits this particular membership can bring. You can buy your toilet paper and LaCroix in bulk, find pretty much any type of cheese you can dream of (in king-size, OBV) and then there is the food stand waiting for you at the end of your shopping trip. (Don't EVEN get us started on the deliciousness of a Costco hot dog.) There's another wonderful thing about Costco that some people might not realize is there — all of the insane beauty deals.
There are plenty of makeup and skincare deals hiding at Costco that will blow you away. While they carry old school, dependable brands like Cetaphil, there are also products that Sephora lovers clamor to get their hands on, like GlamGlow. If you've been skipping the makeup aisle at Costco, now is your chance to rectify that.
Take a look at 10 deals currently at Costco that need to be on your makeup vanity, STAT. You can thank us later.
1. GlamGlow Brightmud Treatment, $39.99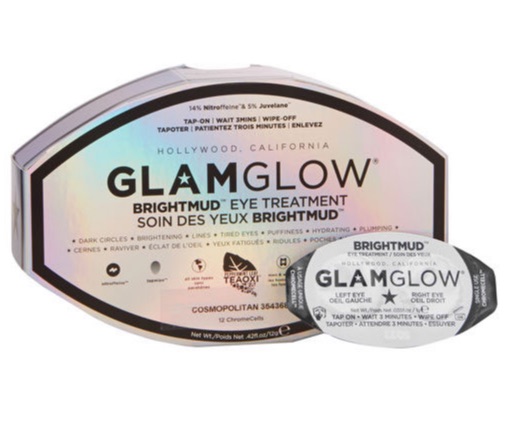 For mask lovers, GlamGlow is king. You can get their beloved Brightmud eye treatment for only $39.99 at Costco. It's a steal compared to $69 at Sephora.
2. Beauty Blender, $29.99
Ahh, BeautyBlenders. They are SUCH a pivotal part to any makeup routine. Since you have to replace them every three months, might as well stock up with Costco's 2 for $29.99 deal. Saves you about $10!
3. Guerlain Cil's D Enfer Maxi Lash Mascara, $23.99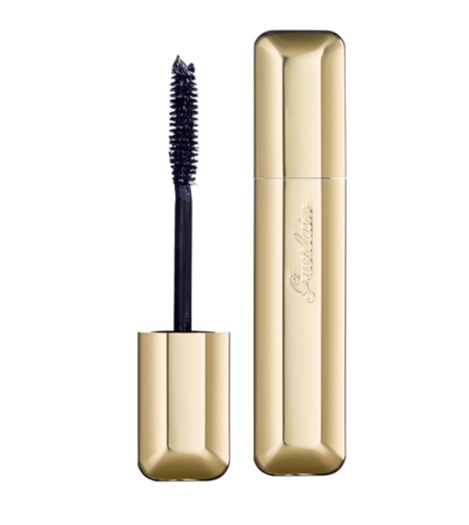 Chances are, you've always been curious to try Guerlain's Cil's D Enfer mascara. Get it at Costco for almost $10 cheaper than department stores. 
4. Guerlain Rouge G De Guerlain Lipstick, $36.99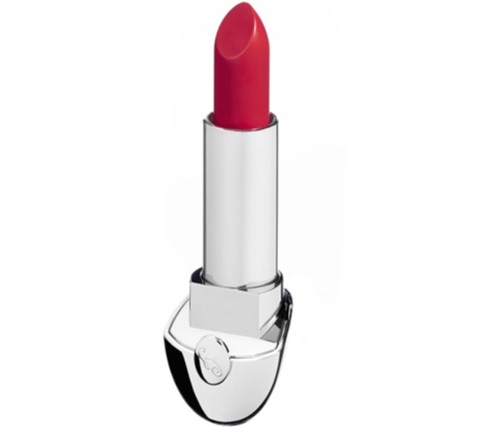 Speaking of Guerlain, why not try their Rouge lipstick? It's not as easy to find in the states, and if you do, it's around $54. Costco has it for almost $20 less.
5. Deborah Lippmann 6-piece Mini Nail Polish Set, $19.99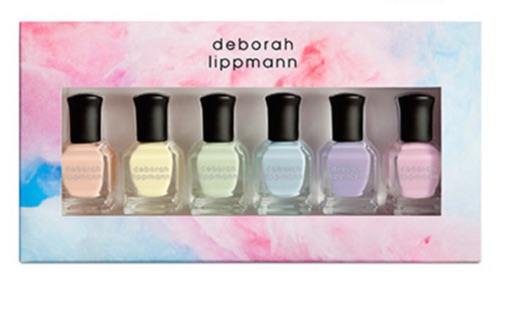 Need some new polishes? Grab a sweet mini set from Deborah Lippman for almost $15 less than other places.
6. Egyptian Magic Natural All Purpose Skin Cream, $39.99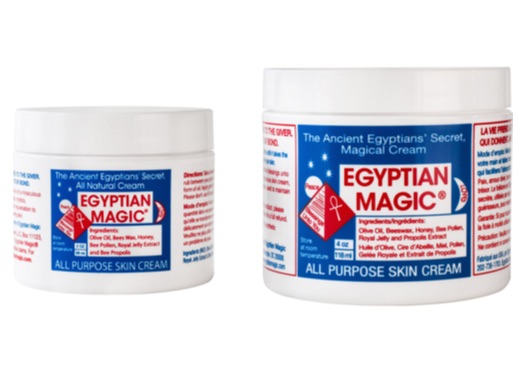 This cult favorite all-purpose skin cream can be found at Costco in a two-pack for $39.99  — the same price you'll pay for just one at Birchbox. 
7. Sunology Natural Sunscreen SPF 50 for Face & Body, $10.99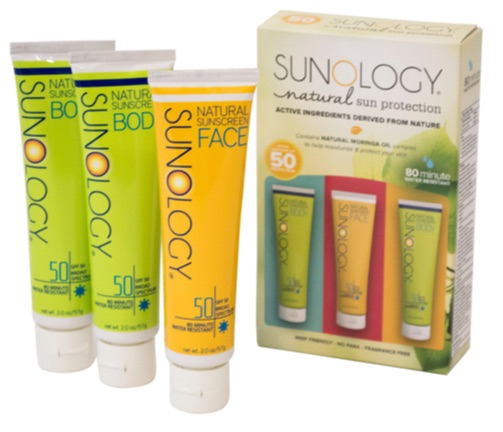 Still thinking about making the switch to natural sunscreens? You can get a triple pack of Sunology for $14.99, which is about the same you'd pay for just one at Amazon.
8. Bobbi Brown Long Wear Gel Eyeliner Set, $36.99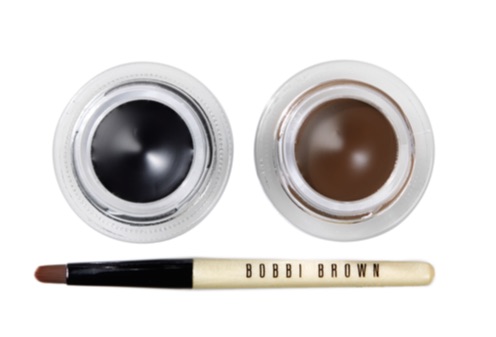 A set of Bobbi Brown Gel Eyeliner is $43 at Macy's, but only $36.99 at Costco.
9. Dr.Jart+ Water Fuse Water-Max Sleeping Mask, $34.99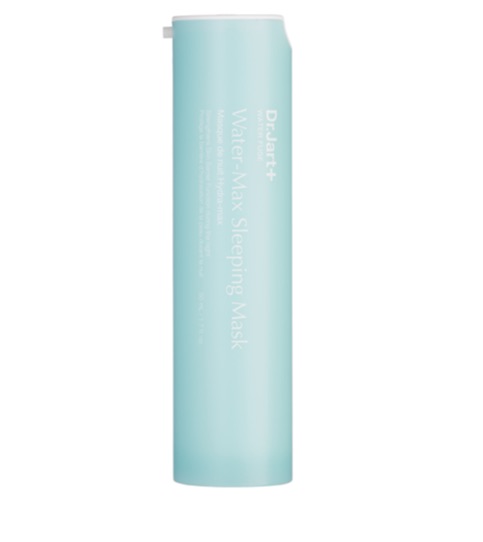 We can never have enough masks, especially from Dr. Jart. Grab this one for $34.99 at Costco and save big.
10. Rapidbrow Eyelash and Eyebrow Enhancing Serums, $49.99 2 pack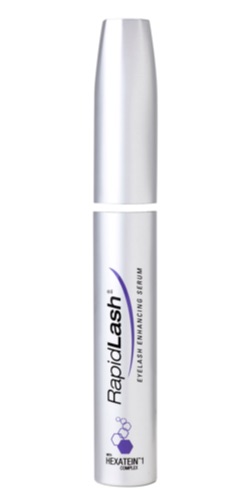 Curios about getting your lashes fuller with Rapidlash? You can get this double set for $49.99.