The 6 Best Bath Bombs That Won't Funk With Your Vagina's pH Levels
These home spa essentials will help you relax the right way.
I think we can all agree that bath bombs take your bathing experience to the next level. These hard-packed blocks fizzle and dissolve in warm water, releasing foam and scents in the process. The best bath bombs create vibrant, rejuvenating baths to elevate your self-care while also making your skin feel noticeably softer.
But as you unwind in the tub, luxuriating in bubbles, how do the ingredients in your bath bomb affect your vaginal health? Are bath bombs bad for you? Since your vagina is entirely submerged while you bathe, it's important to consider whether a unicorn bath bomb that emits rainbow sparkles is such a good idea.
As it turns out, bath bombs can have negative effects on your vaginal health, depending on the type of bath bomb and your body's level of sensitivity. Some bath bombs have added chemicals and fragrances that can disrupt the vagina's pH levels, causing yeast infections or bacterial vaginosis, says Dr. Jessica Shepherd, an OB-GYN and women's health expert. She explains that there must be a balance of "good" bacteria and "bad" bacteria in order to maintain the normal pH of the vagina.
"If the pH is changed and there is an elimination of the helpful, 'good' bacteria, this can allow harmful organisms to proliferate," Dr. Shepherd says.
Make sure to carefully consider your bath bomb's ingredients, avoiding products that are overly scented or contain lots of chemicals. To be extra safe, you can opt for bath bombs that are all-natural, unscented, or organic. Remember that some women are more prone to vaginal itchiness and irritation than others. If you have problems with irritation, such as chronic yeast infections, it's probably best to skip the bath bomb altogether.
There are also preventative measures you can take to help protect your vaginal health, like using prebiotics. As Dr. Shepherd notes, prebiotics "allow probiotics to create their good, natural defenses," and "when probiotics thrive, the pH shifts to a more acidic environment, which is ideal for vaginal health."
Dr. Shepherd recommends My Happy V for a prebiotic that helps with vaginal pH and SweetSpot Labs Feminine Body Wash for a pH-balanced vaginal soap.
When it comes to soaps, bath bombs, and body washes, sometimes less is more. That strongly scented, neon-colored bath bomb that looks so great on the 'gram might not be so great for your body. You can still have fun with bath bombs, so long as you watch out for ones with artificial fragrances, glitters, and dyes.
Whether you're looking to decompress before bed or relax sore muscles, bath bombs can help get the job done. Here are six of the best bath bombs made with simple, natural ingredients for spa-like soaks.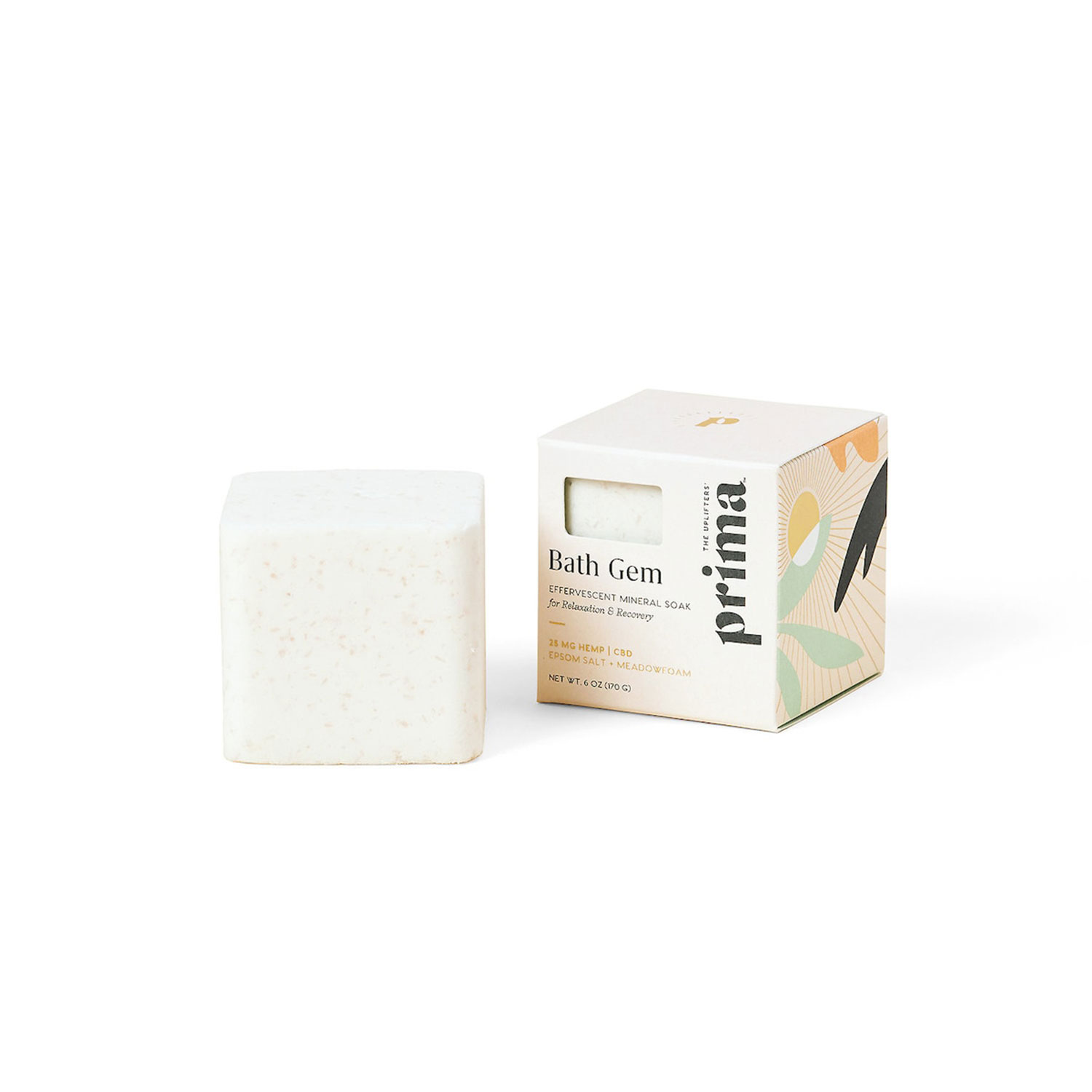 Prima Bath Gem CBD Bath Soak
$16
Shop it
Sephora
Ouai Chill Pills Bath Bombs
$30
Shop it
Ulta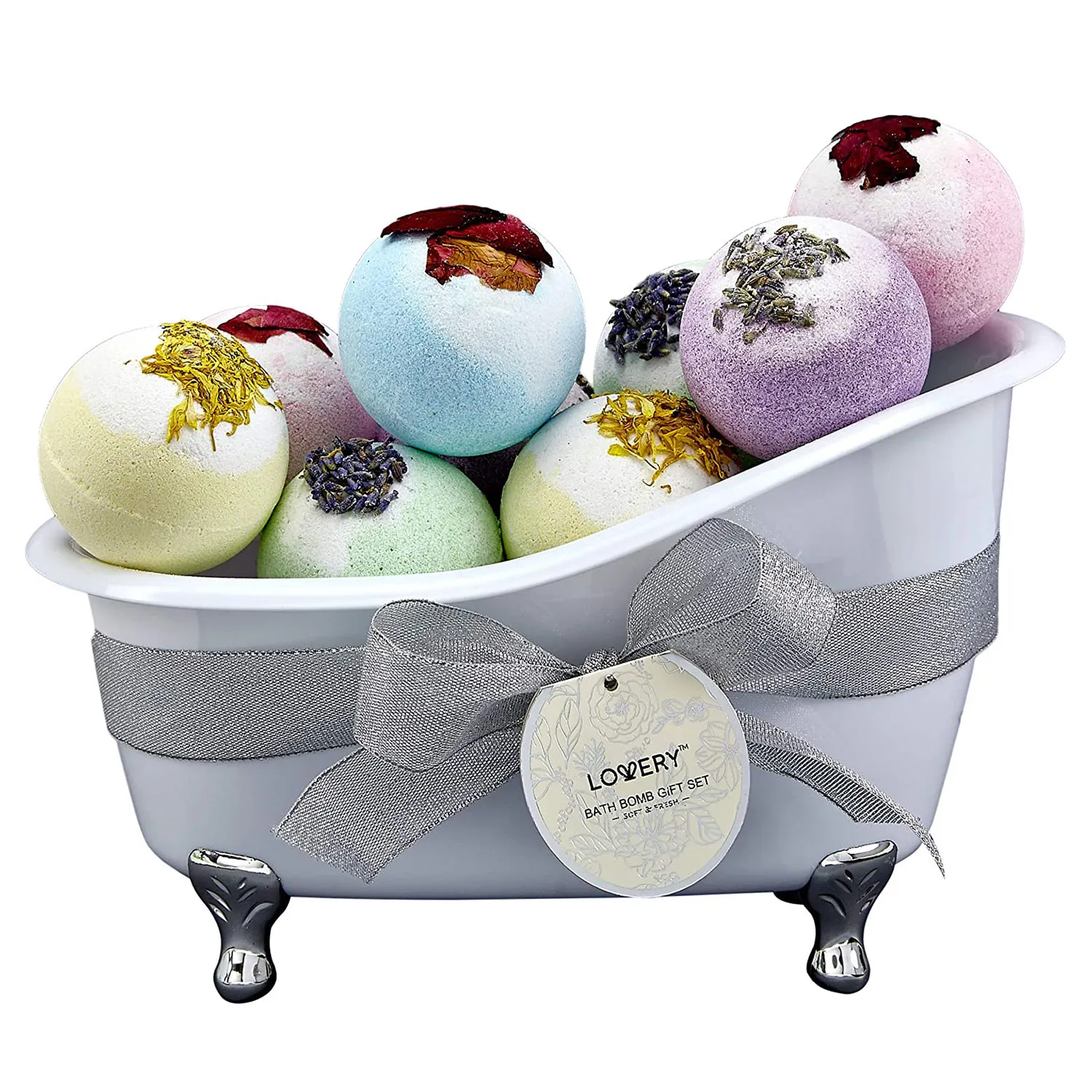 Lovery Bath Bombs Gift Set for Women
$29.99
Shop it
Amazon
Beauty by Earth Bath Bombs Gift Set
$29.99
Shop it
Amazon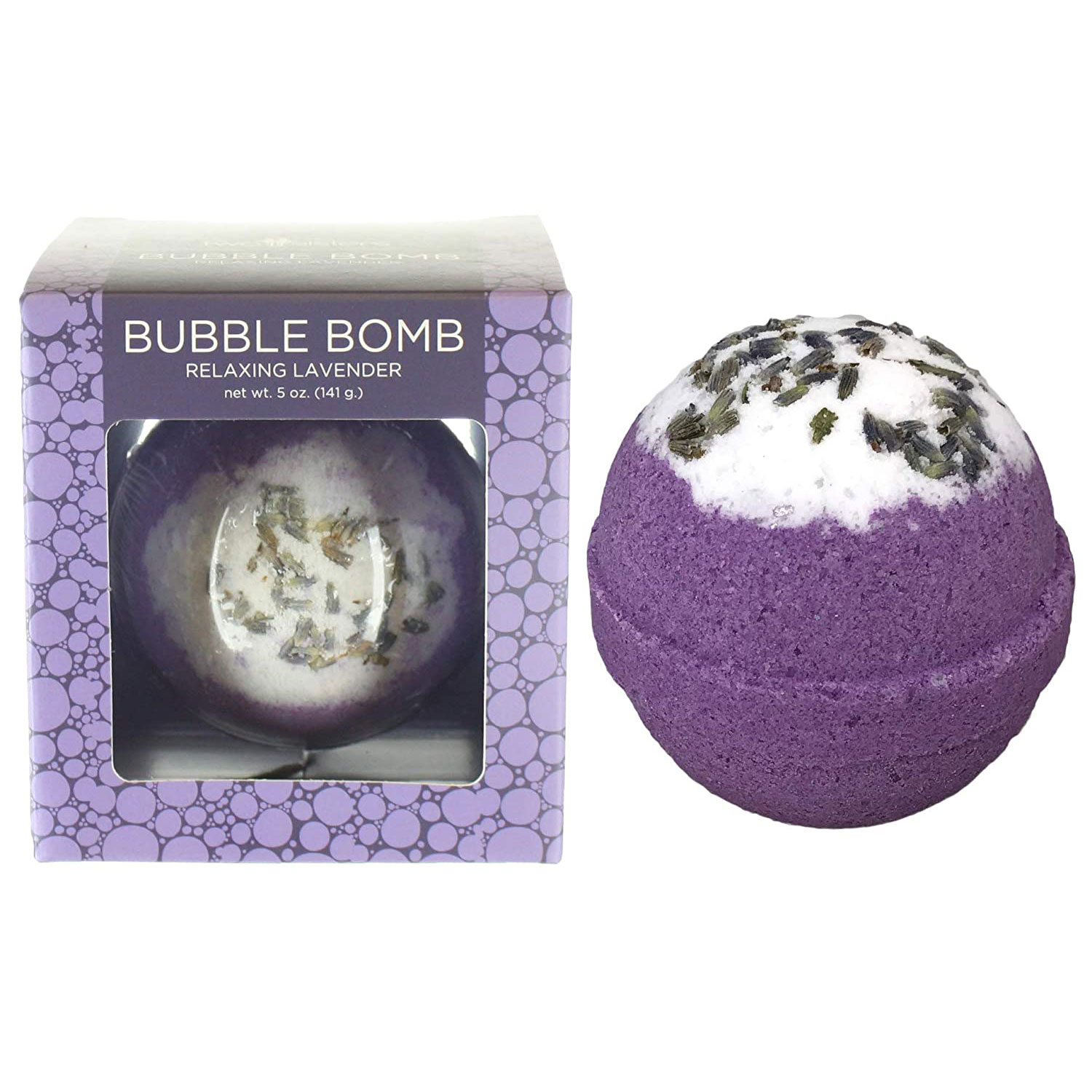 Two Sisters Store Relaxing Lavender Bubble Bath Bomb
$7.99
Shop it
Amazon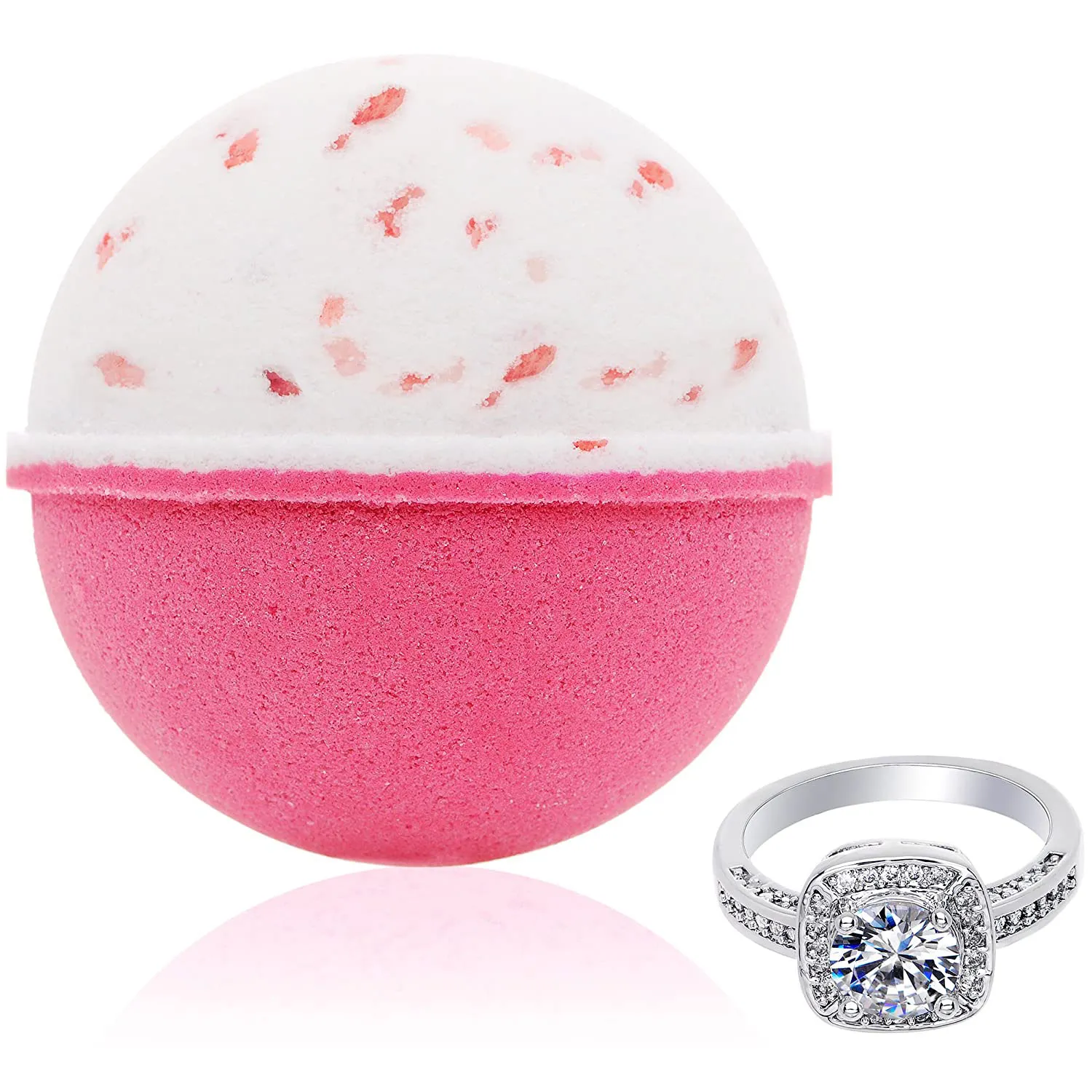 Jackpot Candles Store Bath Bomb with Surprise Size Ring
$15.95
Shop it
Amazon