Here's what causes adult acne, and the best products a dermatologist recommends to fight it
It happens to everyone: You wake up, saunter into the bathroom, and spot a big, angry zit staring back at you in the mirror. We all got pimples during our teen years, but isn't our skin supposed to clear up by our twenties and thirties? Unfortunately, adults can get acne well into their thirties, forties, and fifties, and many of us are breaking out over the stress caused by the current situation surrounding coronavirus (COVID-19).
The good news is that if you do experience adult acne, there are ways to clear it up and help prevent future breakouts. But first, you should know what causes (and exacerbates) it.
"The root causes of adult-onset acne are similar to teenage-onset acne, including excess oil production, clogged pores, bacteria, and inflammation," Y. Claire Chang, M.D., a board-certified cosmetic dermatologist at Union Square Laser Dermatology in New York City, told HelloGiggles. "In adults, hormone fluctuations may have a significant impact on acne. Hormonal acne may be triggered by menstrual periods and menopause, due to fluctuations in hormone levels with higher relative levels of androgen. These hormonal fluctuations can stimulate more oil production in the skin, leading to breakouts."
But hormones aren't the only things that can trigger or aggravate adult acne. Dr. Chang says that other common triggers can include stress, diet, and even certain types of skin care products you may be using.
"Stress increases cortisol levels, which increases inflammation in the skin and worsens acne. Clinical studies have shown that diet can exacerbate acne, especially high glycemic diets—think sugar and carbs—and dairy," Dr. Chang explained. But that's not all: "Heavy alcohol consumption can worsen acne indirectly by affecting hormone levels. Certain skin care products that adults use may clog pores. And harsh scrubs and excessive exfoliation can actually irritate the skin and make acne worse."
Fortunately, adult acne is treatable. Here are some of Dr. Chang's top product recommendations to fight adult acne—and how each one can help you combat it. She notes that everyone has different types of acne from different causes, as well as different skin sensitivities, so be sure to tailor your skin care regimen to your own specific needs.
1La Roche-Posay Effaclar Duo Acne Spot Treatment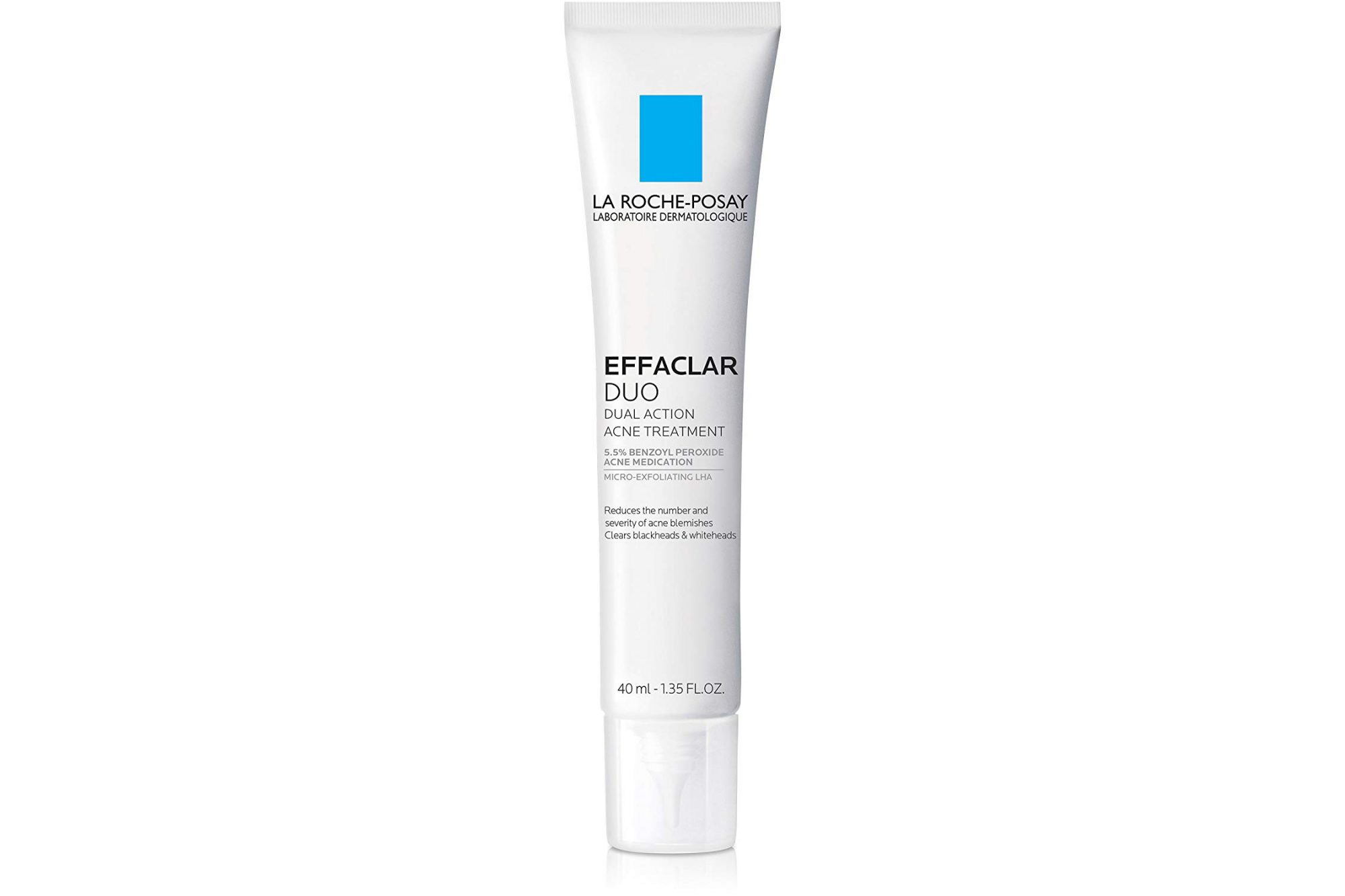 Shop it! La Roche-Posay Effaclar Duo Acne Spot Treatment, $29.99, amazon.com
"Benzoyl peroxide has anti-inflammatory and anti-bacterial properties that can help treat the inflammation and kill bacteria-causing acne, thereby improving the red acne bumps," explains Dr. Chang of the hero acne-fighting ingredient. Studies show that it's effective in long-term treatment, but another study shows that it only works with continued use and that, if treatment stops, pimples will reappear. The lesson? Consistency is key.
2Murad Clarifying Cleanser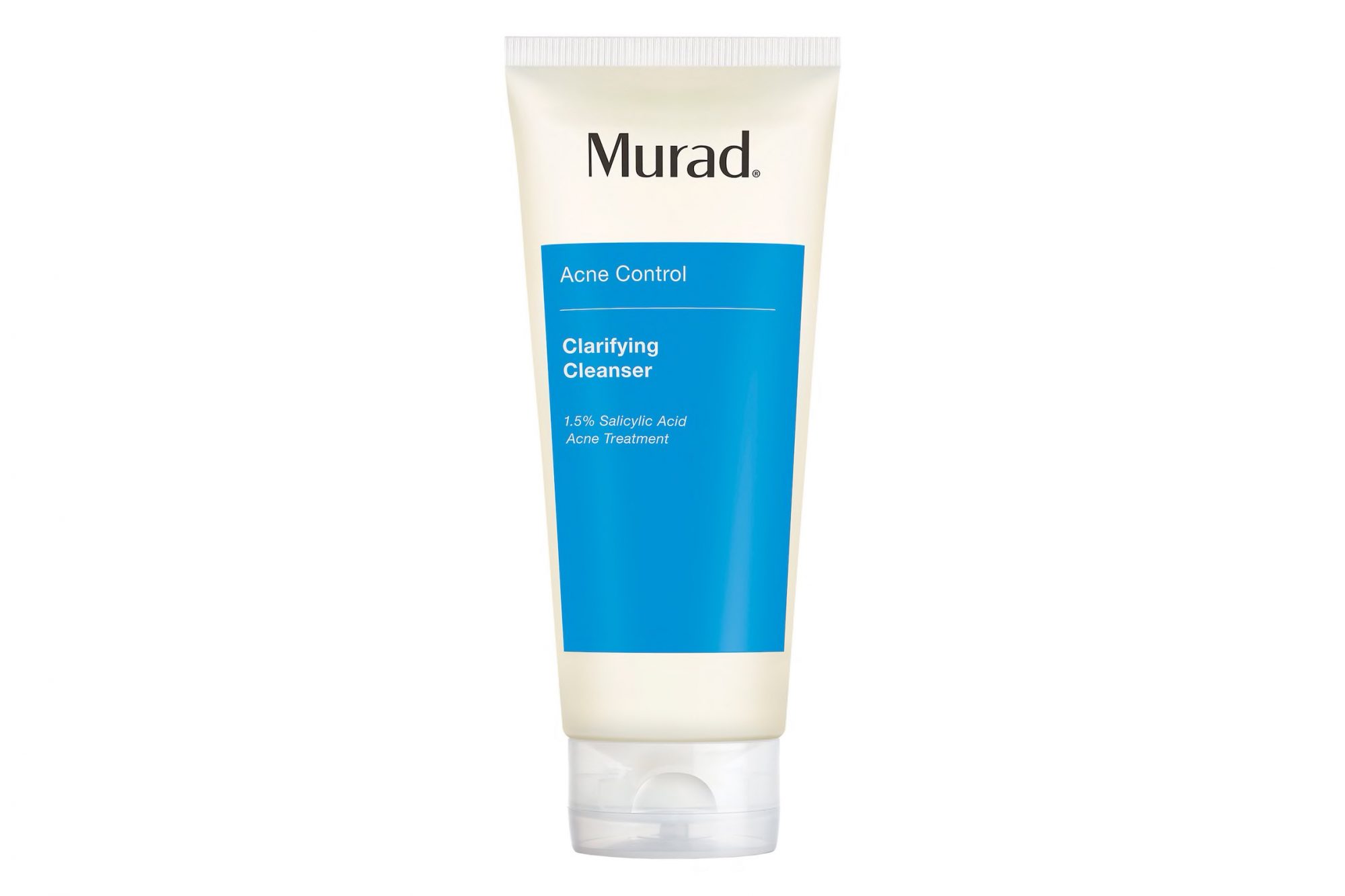 The first step you need to take to achieve a clear complexion is to cleanse your skin every day, and people with acne-prone skin should consider a salicylic acid-based one. "Salicylic acid is a beta hydroxy acid that helps remove the top layer of the skin and increase skin cell turnover," says Dr. Chang. "It helps clear out the pores, thereby decreasing whiteheads and blackheads. It's effective in treating mild and comedonal acne."
3Differin Adapalene Gel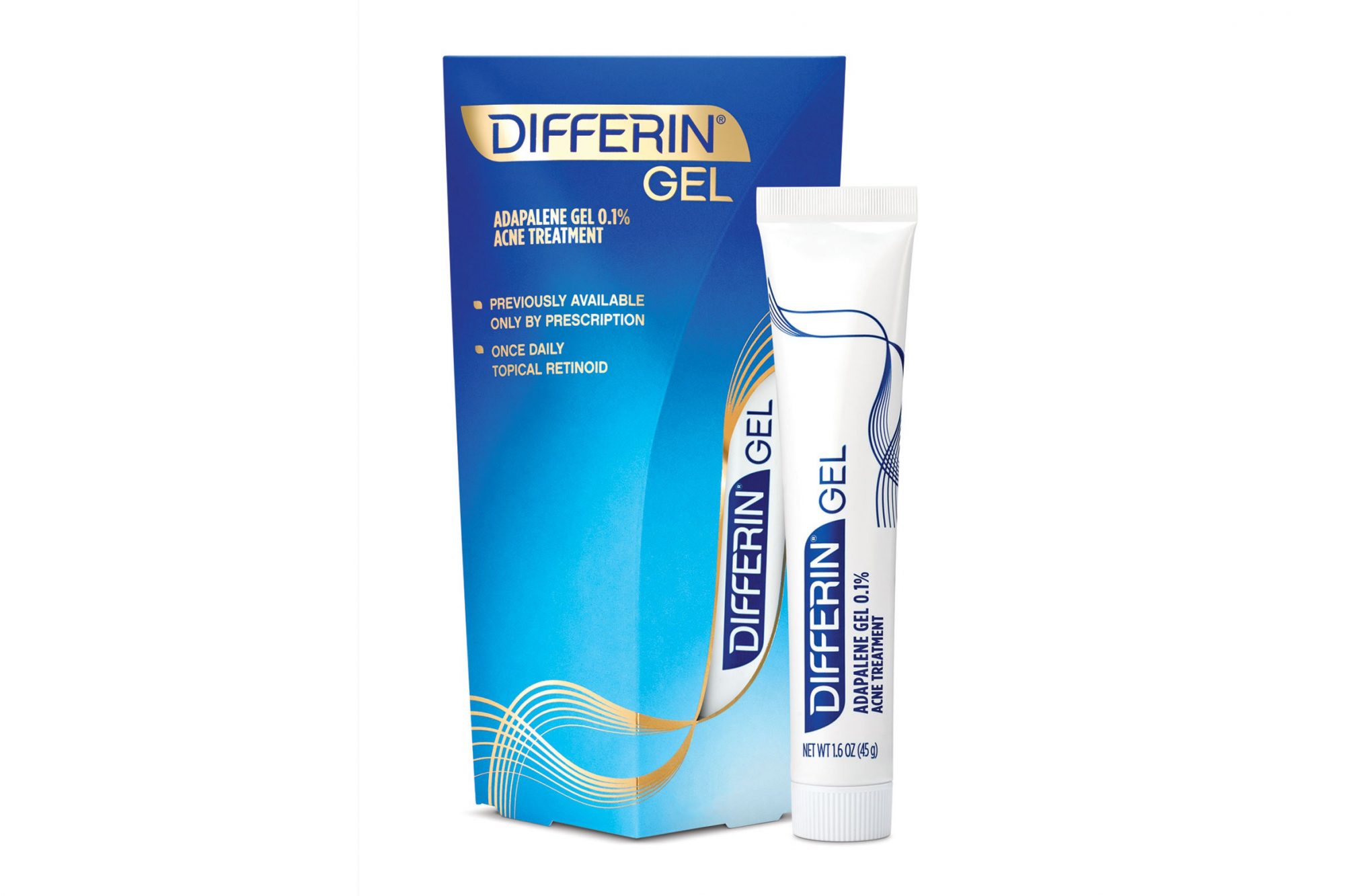 Shop it! Differin Adapalene Gel, $12.83, amazon.com
"Topical retinoids increase skin cell turnover to de-clog pores and decrease inflammation, and they also improve resulting acne scarring by stimulating collagen production and reducing post-inflammatory hyperpigmentation," says Dr. Chang. For best results, apply a thin layer over your whole face, wait a few minutes for it to dry, then proceed by using your favorite non-comedogenic moisturizer.
4The Body Shop Tea Tree Oil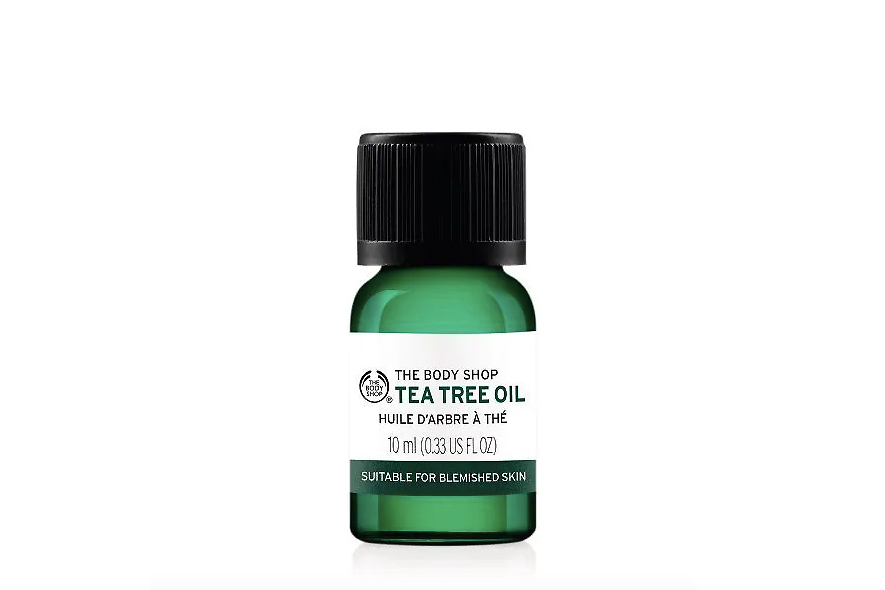 $14.40 (orig. $18)
Shop it
Available at The Body Shop
"Tea tree oil is a more 'natural' product that is known to have antimicrobial and anti-inflammatory properties," says Dr. Chang. "It can be used to help improve mild acne in patients with more sensitive skin." Use this one as a spot treatment when a blemish starts to appear.
5The Ordinary Niacinamide 10% + Zinc 1%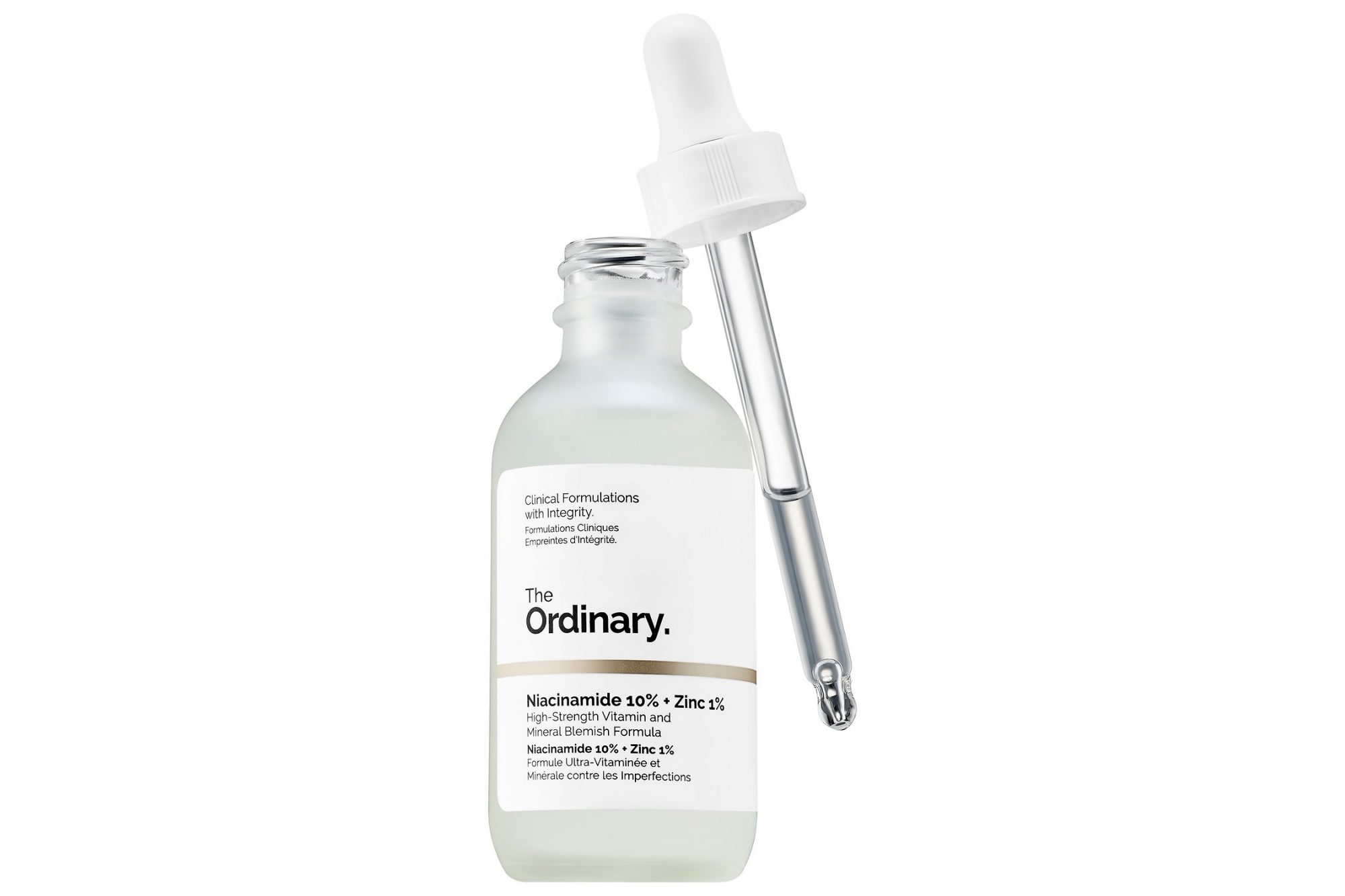 "Niacinamide, or vitamin B3,  is a powerful antioxidant and anti-inflammatory agent that can help calm down mild acne," explains Dr. Chang. It helps balance sebum activity, and studies suggest that zinc has antibacterial and anti-inflammatory effects and may decrease sebum production. Just note: If you're using a product with niacinamide (like this one), refrain from using a topical vitamin C product along with it; it'll reduce the effectiveness of the niacinamide (and vice versa).