11 accessories that will make the best stocking stuffers, starting at $9
Yes, diamonds are a girl's best friend, but rhinestones are so much cheaper. Finding a gift for everyone on your holiday list can be difficult and overwhelming, especially when there are so many beautiful things out there. Thankfully, though, accessories are the one thing most people are happy to receive, and if you have to travel home for the holidays, they're also one of the easiest things to travel with. Plus, they make for the perfect stocking stuffer. From earrings and customizable beanies to phone cases and headbands, we've rounded up some of the best accessories you can gift to others (and yourself!) this holiday season.
1BaubleBar Claudia Ear Cuff Set Of 2
These pieces of ear jewelry are perfect for the person who wants to add a little something ~extra~ to their look without the commitment of getting a piercing. They're dainty and feminine, and can be worn alone or stacked upon one another.
2Free People Rhinestone Molly Headband
With the return of Gossip Girl, it's no surprise that Blair Waldorf's favorite accessory is making a major return. Headbands are perfect for jazzing up an everyday style and for disguising unwashed hair—and everyone loves them. This one comes in black, emerald, and blush.
3ASOS Cat Eye Sunglasses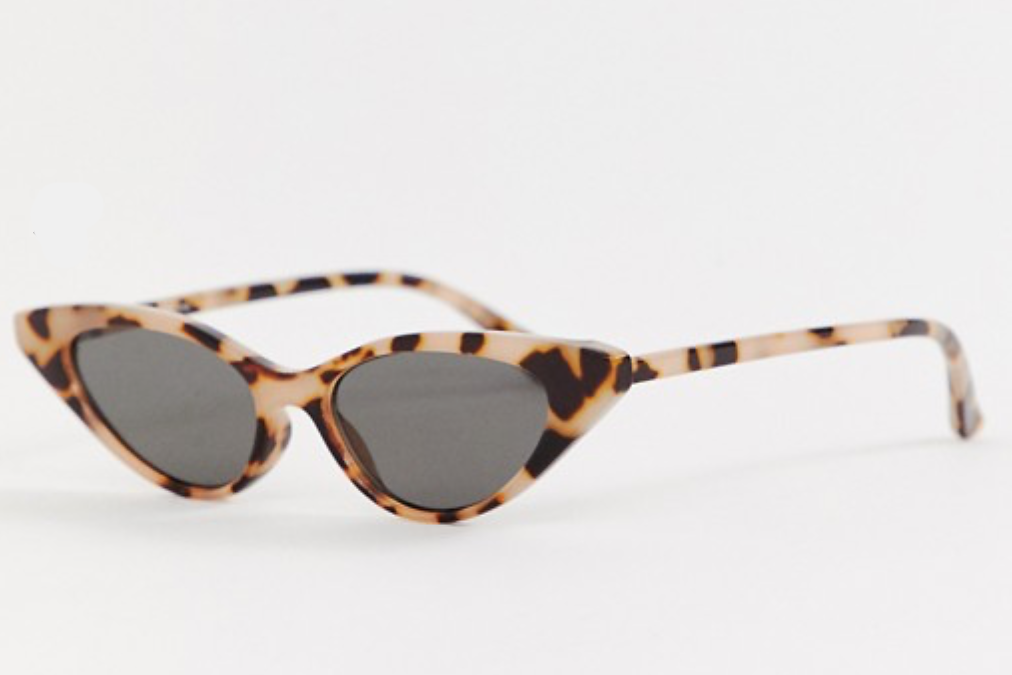 Any fashionista will confirm that sunglasses aren't reserved for warmer seasons—the sun shines year-round! Cat-eye silhouettes give every outfit a retro-cool edge, and they're universally flattering, making them the perfect stocking stuffer for everyone on your list.
4Melinda Maria She Persisted Bar Charm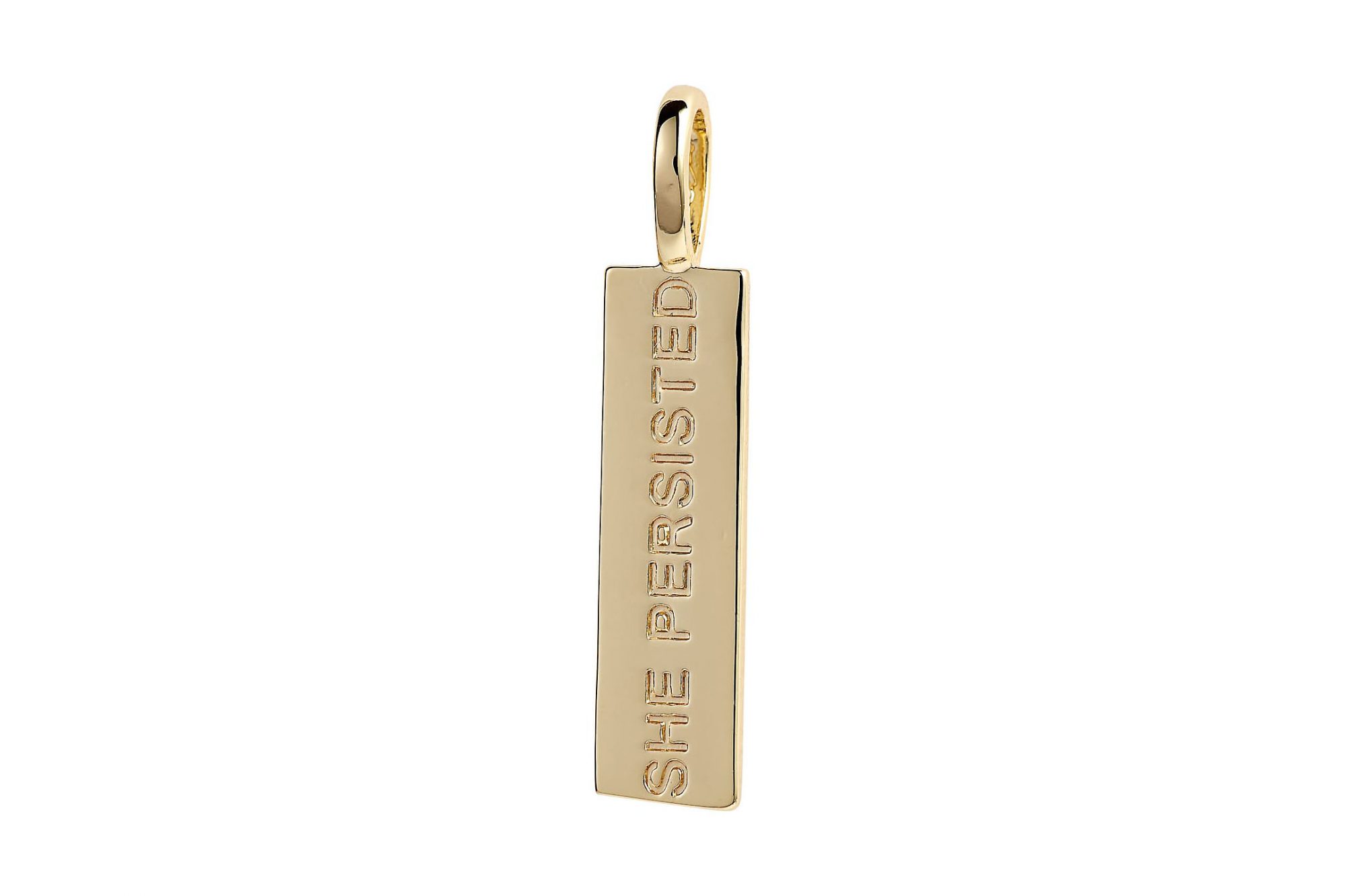 Is there a better time for an encouraging accessory? We think not. Add this charm to a bracelet, necklace, key chain, or earring for a powerful statement. We stan.
5Faxhion Dangle Drop Crystal Earrings
These lightweight stunners aren't just a pretty addition to any party look—they hold a deeper meaning too. Each point of the eight-pointed star represents a pathway of the eight rays of manifestation of the higher self: personal will, determination, unconditional love, confidence, wisdom, growth, knowledge, and intelligence. This is not only a beautiful gift but a meaningful one as well.
6Tai Zodiac Charm Necklace
Raise your hand if you love astrology. Yeah, us too. This gorgeous gold necklace comes with a large zodiac pendant, a zodiac sign, and a cat's eye charm. Buy one for your bestie, and a matching one for yourself.
7Recover Gemstone iPhone Case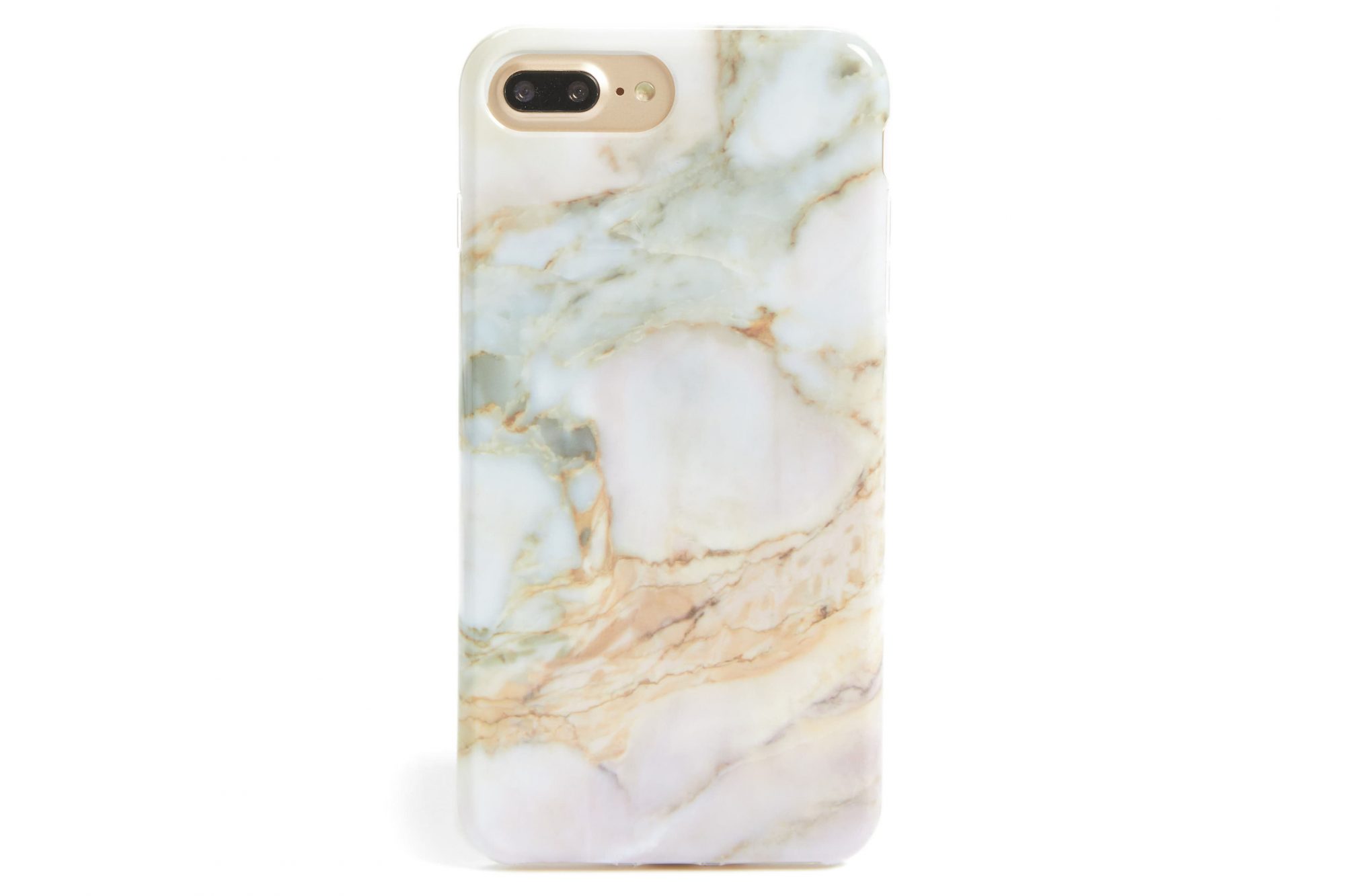 Protect your phone in style with this beautiful marbled design. Available for iPhones 6, 6s, 7/8/8 plus, this case is the perfect thoughtful gift for almost everyone on your list.
8Anthropologie Pick-A-Pom Beanie
Mix and match your beanies to your poms with these fun styles—there are seven base beanies and six poms to pick from, for a total of nearly 300 possible combos!
9Kate Spade Crystal Hinge Beanie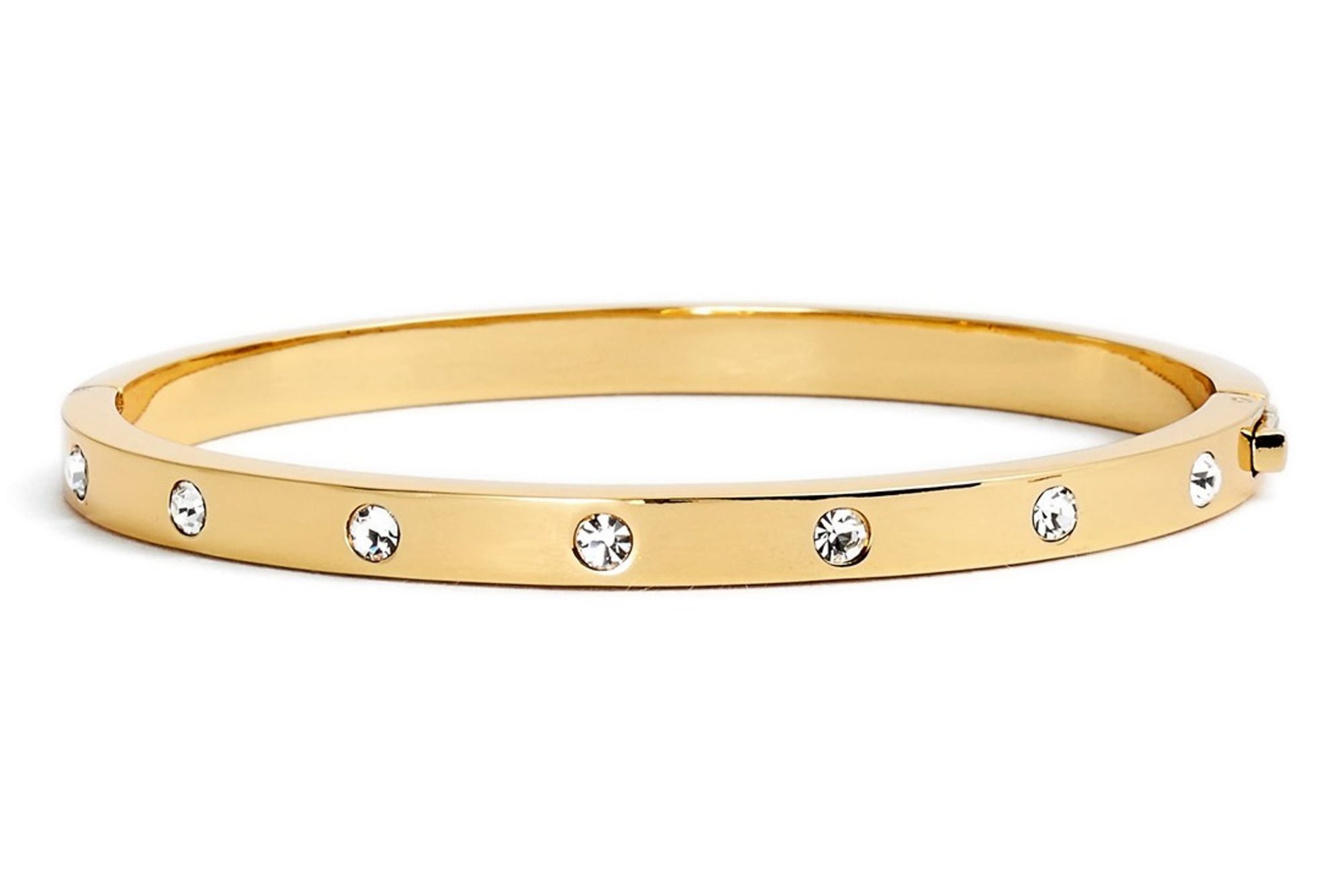 Arm bling will always be appreciated, and we love how simple and delicate this bangle is. Choose from gold, silver, and rose gold.
10Riiqiichy Silk Satin Square
We love scarves so much that we wrote an entire article on how to style them—they make the perfect accessory! This particular one comes in 26 different styles, and at such an incredible price point, you can scratch off everyone—no matter their personal style—off your shopping list.
11Vince Camuto Faux Fur Earmuffs
Keep your ears warm and toasty without exposing your hair to possibility of dreaded hat-hair. These stylish earmuffs will match with almost everything in a wardrobe, and they come in black, ivory, and blush.