The best planners to help you get your life together (and keep it together) in 2019
Every December, we vow to get our lives together in the New Year. We make big plans to be the most organized and productive people on the planet. Then, come January, we inevitably get sidetracked, busy, and sort of lazy. But not this time. Next year, with the help of a 2019 planner, we're going to completely crush it—and you are, too.
The perfect 2019 planner can make all the difference in your day. The planners on this list are so much more than just cute calendars. They let you view your days, weeks, and months at a glance, organize to-dos, and set (and keep) goals. One even helps you with meal planning and tracking your water intake. Plus, they promote positive vibes with fun artwork, witty sayings, and stickers galore.
We're calling it: 2019 is the year we all make good stuff happen. Get a head start on organizing your year with a 2019 planner.
1Valfré's "Gal with a Plan" 2019 planner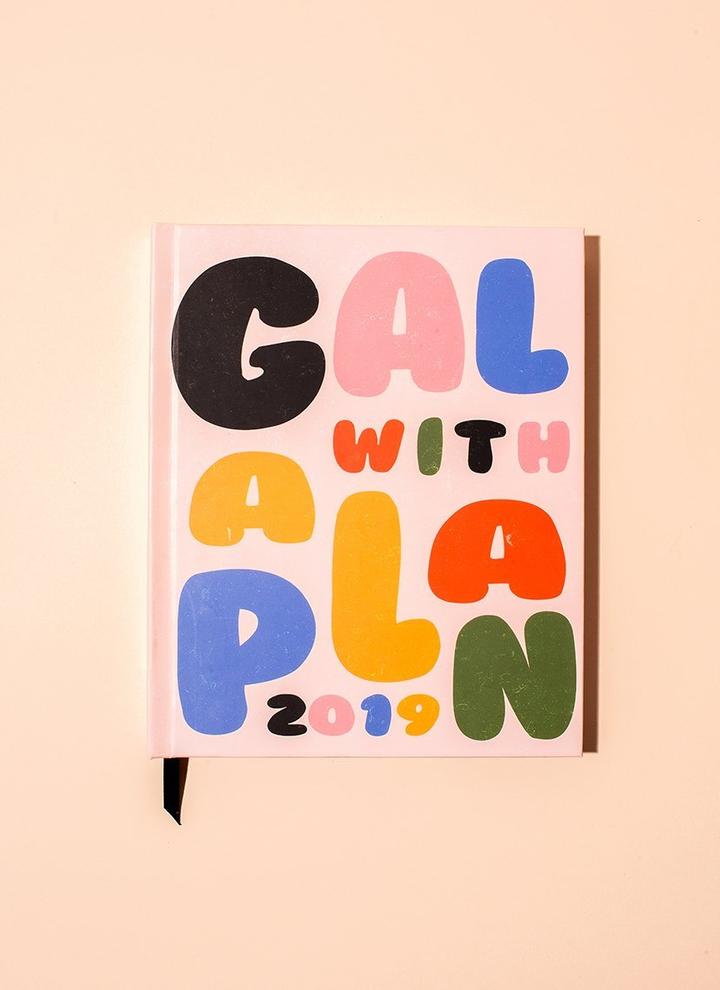 This agenda belongs in a museum. Its colorful artwork and witty sayings will actually make you look forward to organizing your crazy busy life.
2Pellatini's "Boss Babe" 2019 planner
2019 is your year, boss babe. But in case you need a reminder, it's stamped on the cover of this gorgeous planner. Fun prints and hilarious sayings (we're partial to "I made that witch famous") will make you smile every time you turn the page. Best of all, for even more positive vibes, it comes with the power crystal pen of your choice.
3Pellatini's 2019 subscription planners
One of the hardest parts about picking a planner is choosing just one cover design. If you can't commit, sign up for a Pellatini planner subscription. You'll get a brand new 4-month planner in the mail every quarter. Genius, right?!
4ban.do's "I Am Very Busy." 2019 planner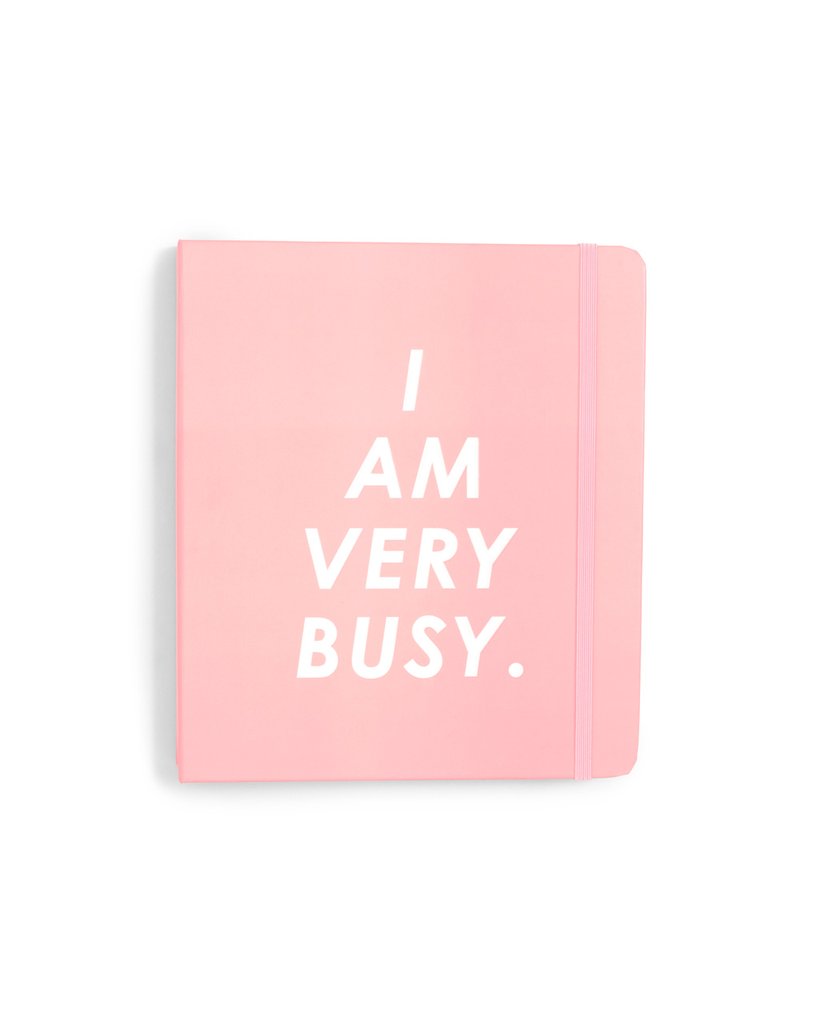 This iconic planner never goes out of style. With awesome artwork, tons of stickers, and a coloring page, ban.do's 2019 planners are their best yet.
5Blogilates' 2019 Fit Planner
The Fit Planner is so much more than a calendar. It's designed to help you track your meal planning, water intake, sleep, habits, and more. Consider it your own personal life coach.
6The Oh Joy! for Erin Condren "Joyful Jungle" 2019 planner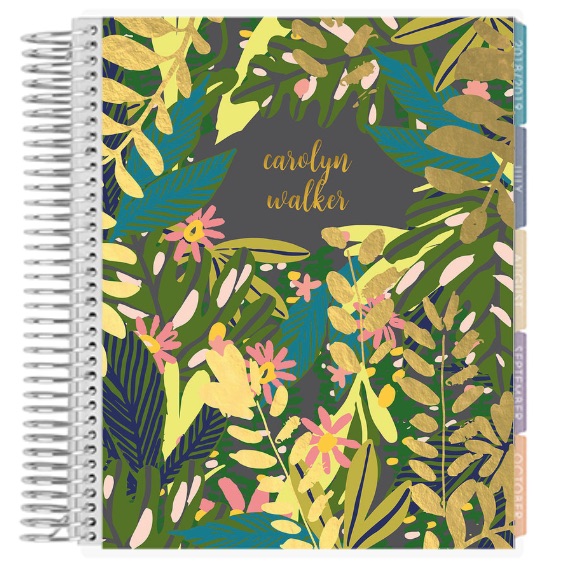 $32.25
Shop it
Oh Joy! for Erin Condren
Everything is more fun with a pop of color. The Oh Joy! collaboration with Erin Condren will keep your schedule looking fresh all year 'round.
7Poketo's 2019 Concept Planner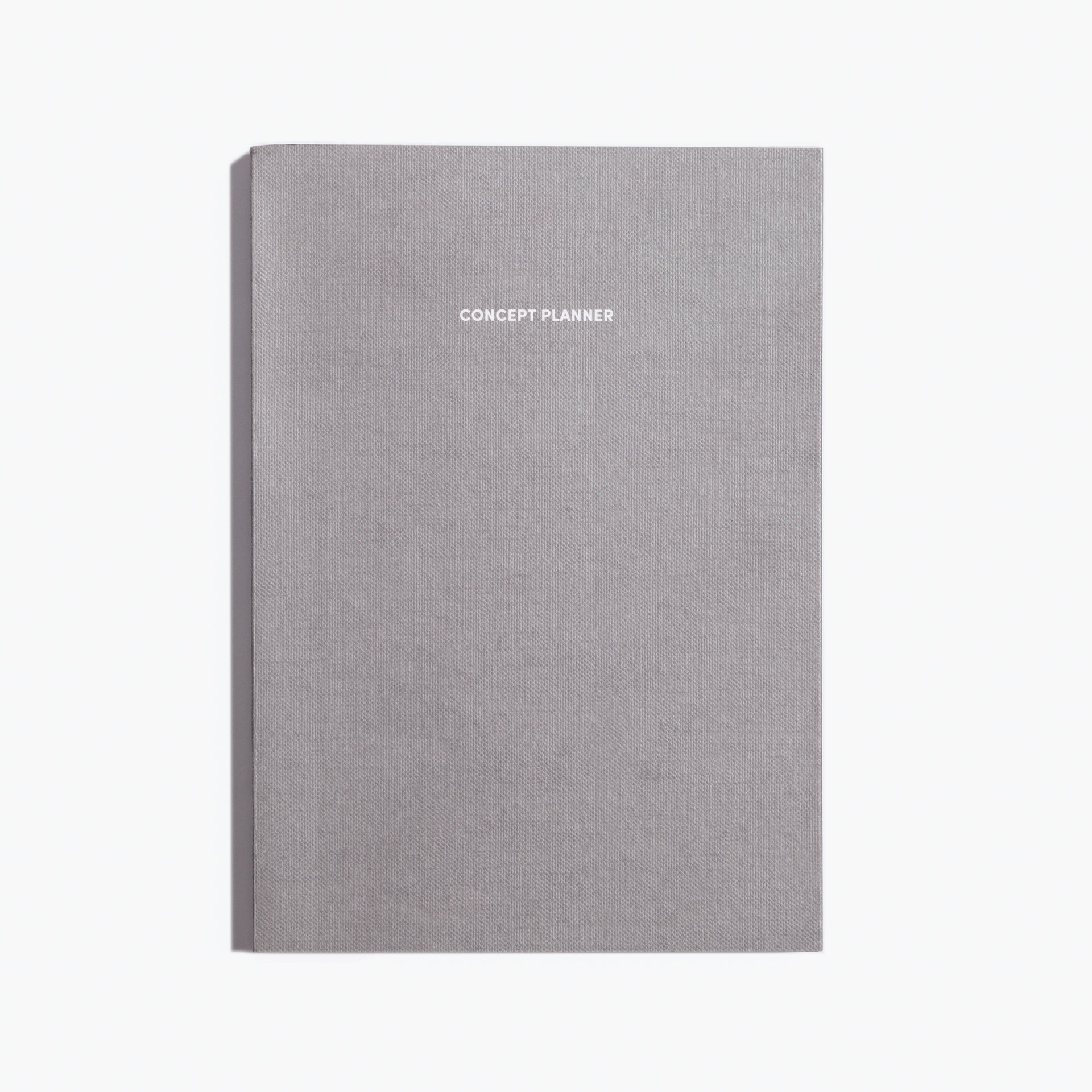 This planner is your partner in goal-setting. It has dedicated spaces at the start of each week and month where you can jot down your goals, ideas, and to-dos.