The most inspiring, love-filled images from Pride celebrations across the country
On Sunday, June 24th, Pride celebrations were held in cities across the country. Attendees donned rainbow-colored clothes and accessories, held creative signs, and generally had an amazing time celebrating LGBTQ pride. Celebrities and politicians attended in a ton of major cities, and a number of national monuments were decorated in the colors of the rainbow.
And 2018 Pride resulted in some genuinely iconic images. Check out these powerful photos from parades and marches all across the country — and prepare to be inspired.
1. New York City
https://www.instagram.com/p/Bkcs9nAAdBY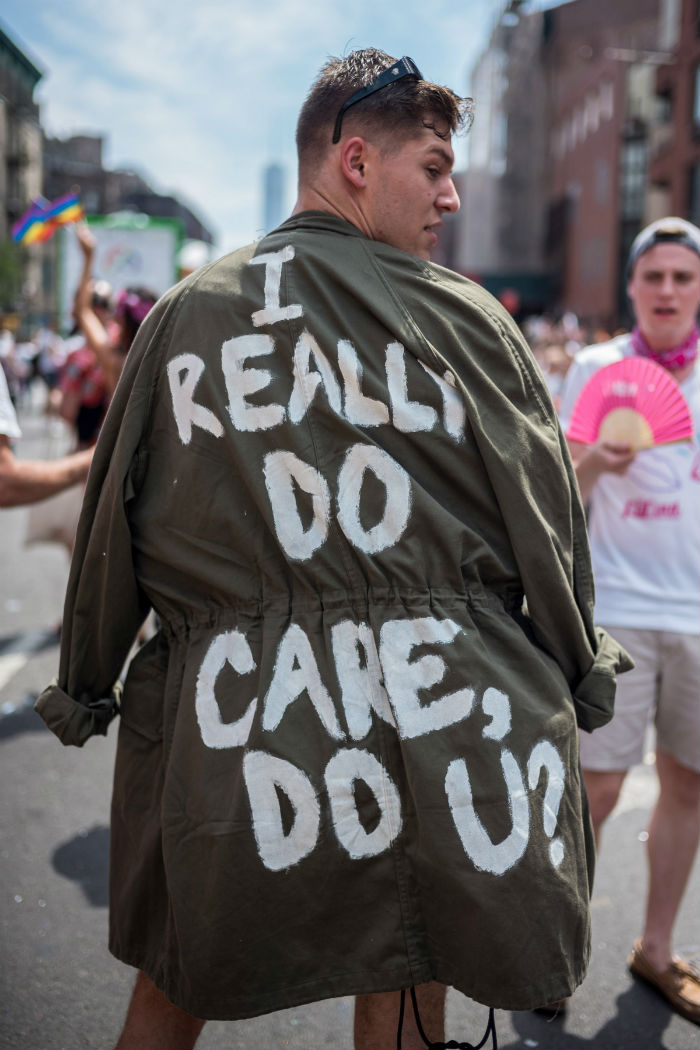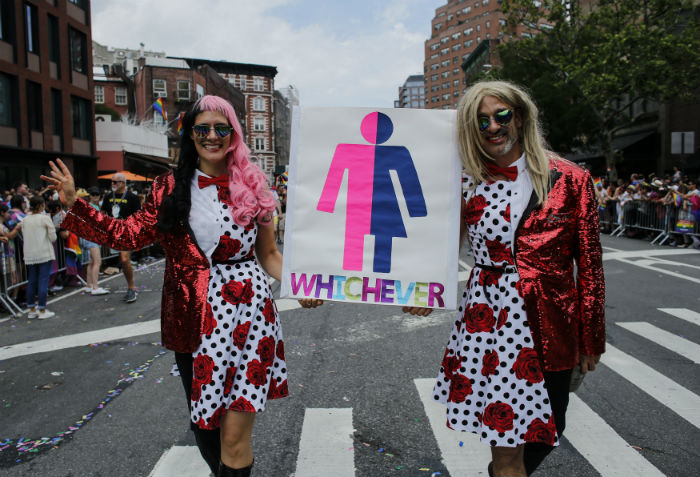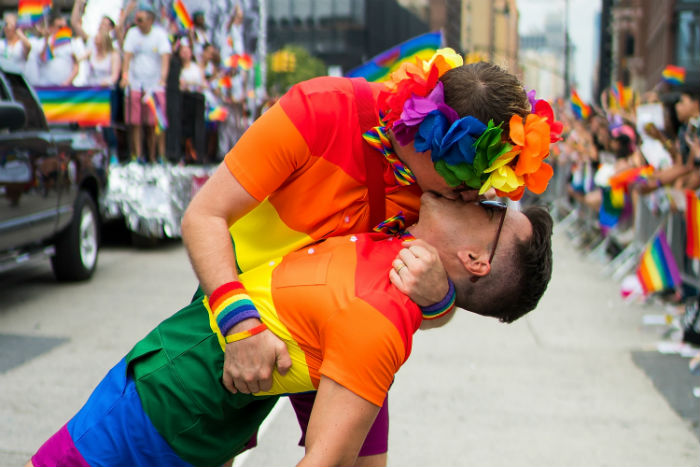 Houston, Texas
San Francisco, California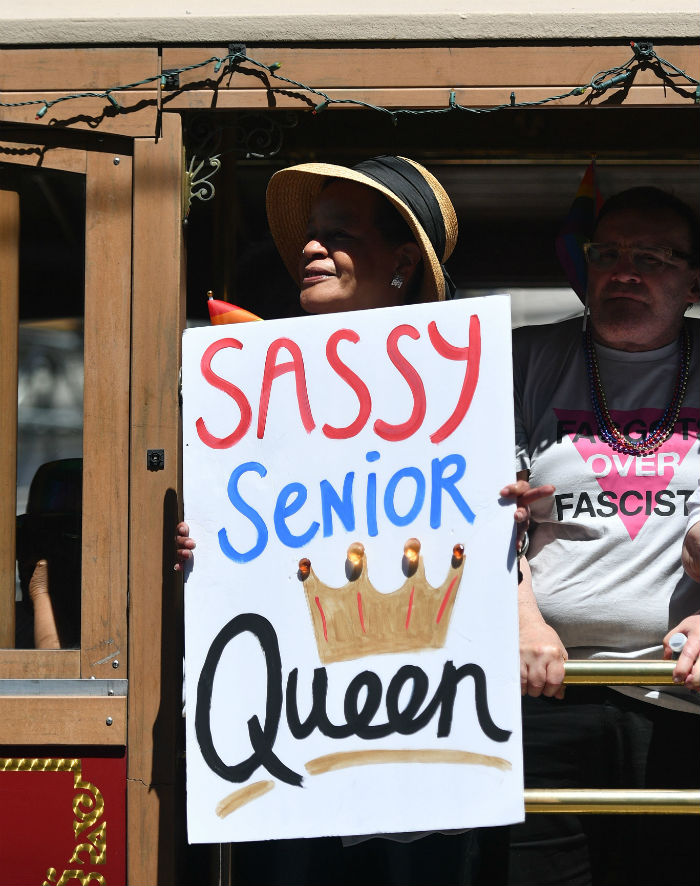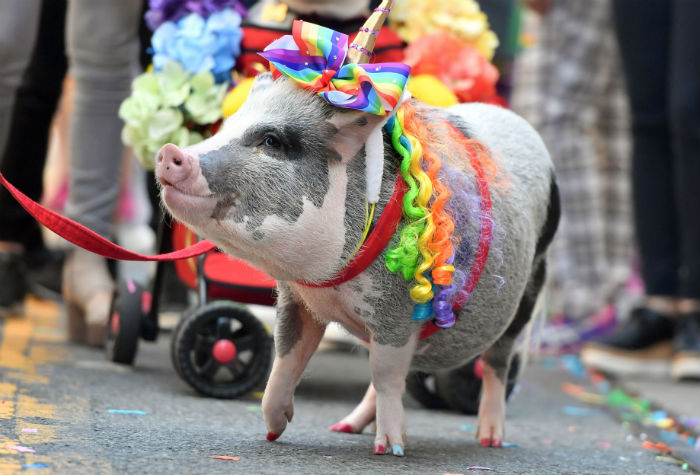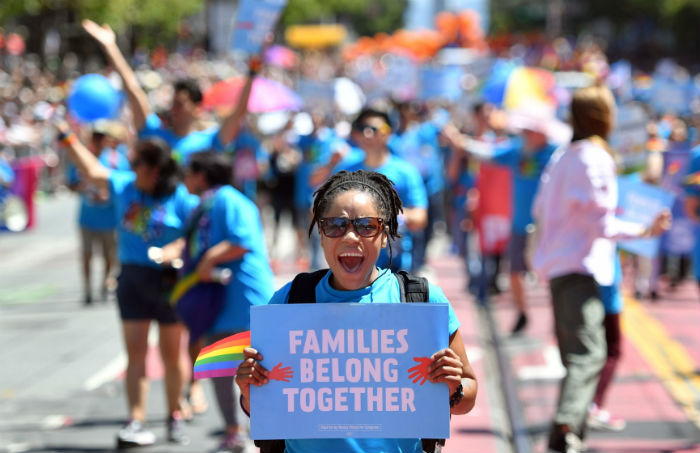 Chicago, Illinois
https://www.instagram.com/p/BkcxMA1gbJ9
Remember: Love is love. Happy Pride Month!