Bésame's new holiday set is the stuff of retro lipstick dreams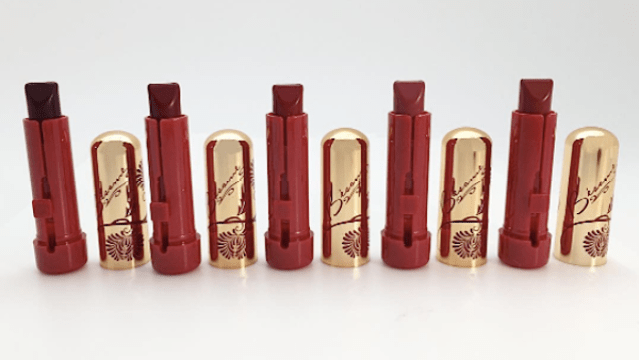 When the holiday season rolls around, you can bet your favorite beauty brands will start rolling out beauty value sets, and we're bound to see more than a few kits full of lipstick, but Bésame Cosmetics has just released a lipstick-centric holiday set, and it's like nothing you've seen before.
If you're someone whose signature beauty look includes winged eyeliner, precisely-applied red lipstick and nothing else, this Old Hollywood-esque set is all the way up your alley. And if you're into pushing the envelope a bit by exploring bold shades and staying ahead of the pack, you'll appreciate it just as well. In many ways, it's the best of both worlds, a fun mix of super retro packaging, and totally innovative concept, much like their other products.
In fact, the set is so out there, its products are barely even identifiable upon first glance. The folks over at Bésame even shared an image of the set, asking followers to guess what it contains based on a shot of the pieces.
https://www.instagram.com/p/BLti7R2Bnzt
But while the photo left most users stumped, we managed to do a bit of detective work to bring you details about the set. According to our girl, beauty insider Temptalia, it's just a good old lipstick set, albeit with much cooler packaging. Here's what Temptalia had to say about it:
"Bésame Cosmetics' Classic Color Lipsticks feature vintage-inspired, smooth lip colors that leave a budge-proof finish that stays put, while the angled design achieves precise application. Each lasting color is inspired by the shades worn by coveted Hollywood starlets of the 1920s, 1930s, 1940s, and 1950s, imparting an iconic, satin-meets-matte lip look."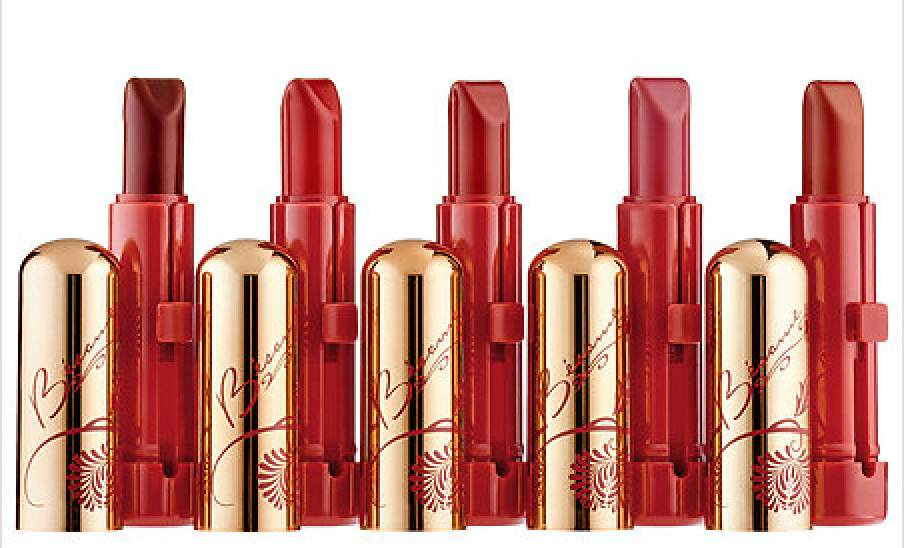 The limited-edition set is just $25 and contains five mini-lipsticks with the coolest slide-up packaging. As Temptalia mentions, the formula contains macadamia oil, vitamin C, chamomile, and aloe, so your lips will feel soft and hydrated. The colors are perfect for fall — dark, deep and sophisticated — and the matte finish they boast just adds to the retro feel. It's now available for purchase at Sephora!