Bésame's newest Disney makeup collection is inspired by the Neverland mermaids in Peter Pan
When it comes to Disney-themed makeup collaborations, Bésame Cosmetics never fails to disappoint. From Snow White to Agent Carter, the beauty brand always manages to create stunning collections that please both Disney fans and makeup lovers. The newest launch is just as enchanting, as it's inspired by the mermaids from Peter Pan.
If you're a fan of the 1953 film, the Neverland Lagoon mermaids might have always stuck out. When we first meet them, they're lounging in the lagoon, primping and preening, until Peter greets them and introduces them to Wendy (they don't take to her so kindly). While they aren't the most well-mannered creatures, the mermaids are undoubtedly beautiful, and the scene is filled with gorgeous colors—so it's no surprise that Bésame could make an entire collection inspired by their aesthetic.
The collection includes an eyeshadow palette, lipsticks, powder, a bronzer, and even a fragrance. You can see how the eyeshadow looks in this sneak peek the brand posted on Instagram.
https://www.instagram.com/p/BpUz3Qzg6f0
As with Bésame's previous Disney collabs, the brand thoroughly did its research so it could match makeup shades to the film's original color palette. This is, of course, one of the reasons why Bésame never fails to produce an impressive and authentic collection.
If you're going to Dapper Day Expo on November 3rd and 4th at the Disneyland Resort, you'll be able to snag the collection in person. Otherwise, you can get it online at BesameCosmetics.com starting November 5th.
Let's delve into the products in the collection.
1Treasures of the Lagoon Shadow Palette, $48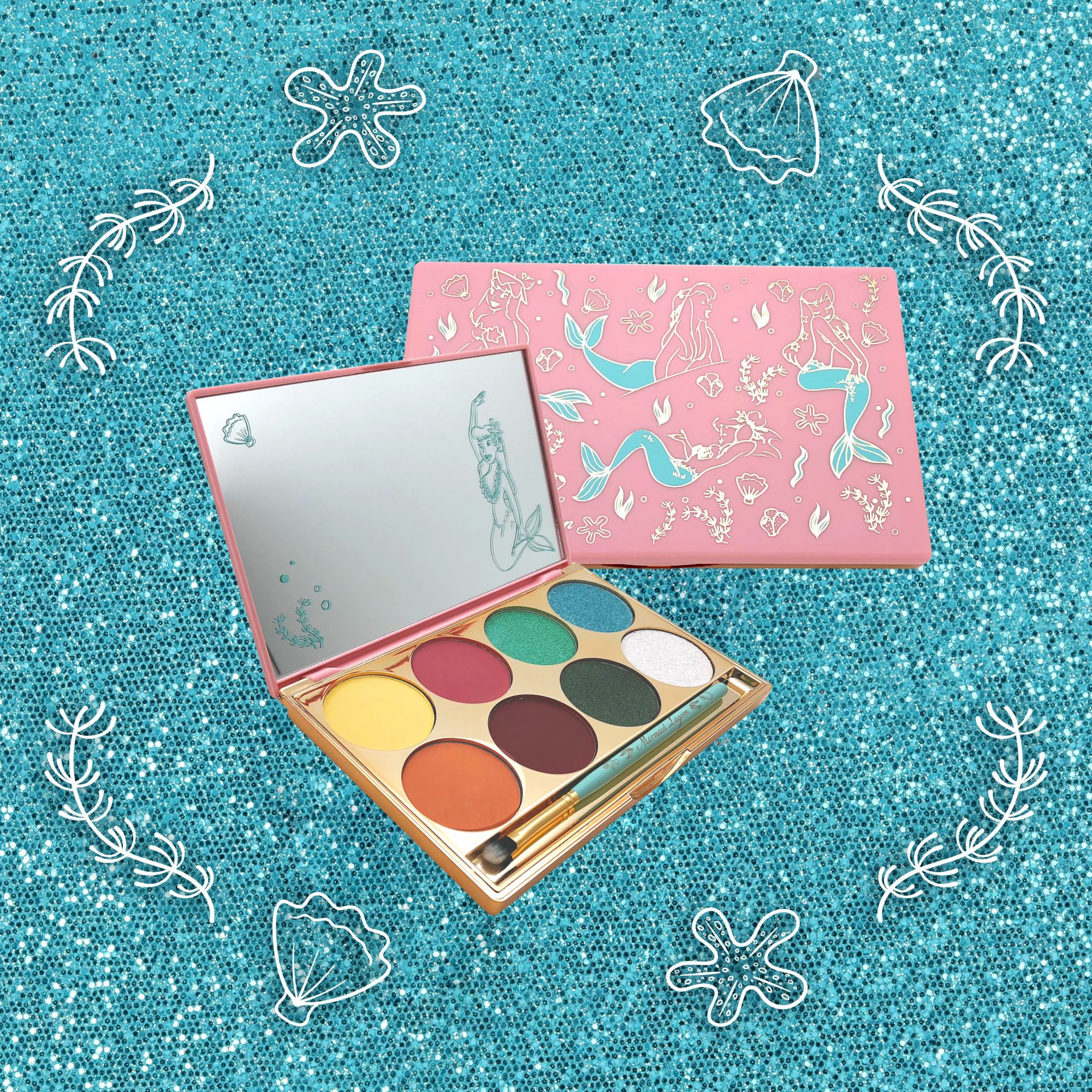 This eyeshadow palette is already breathtaking at first glance. Once you open it, you see that it features colors and designs directly lifted from the Mermaid Lagoon scene's ink cels. We can't wait to create a look with the green and aqua shimmers.
2Pearl Pearl Shimmer Shell Compact, $38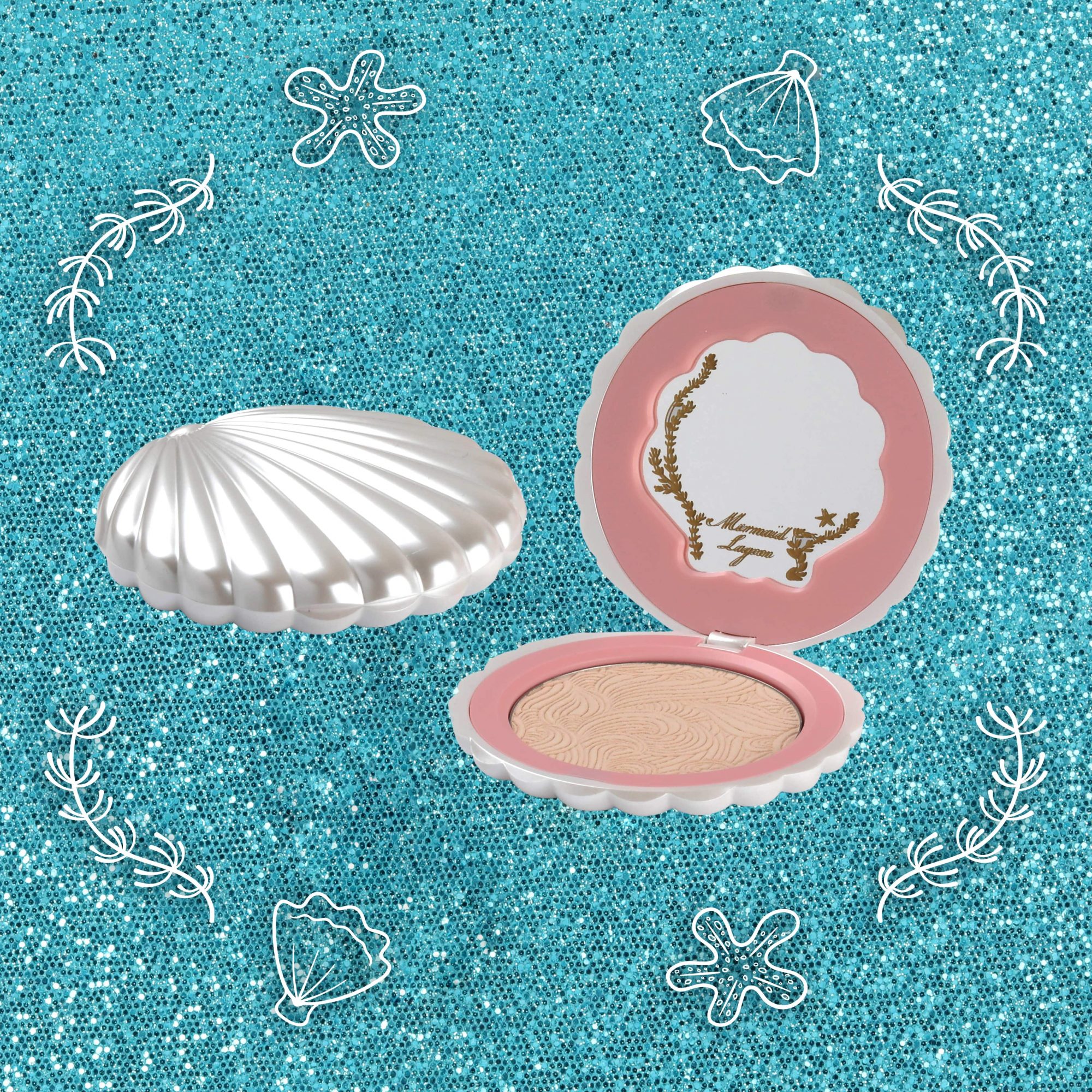 A mermaid shell compact from our wildest dreams. This setting powder contains a slight shimmer inspired by the pearls in the lagoon, while its packaging is an exact replica of the shells in the film. Gorg.
3Golden Sand Bronzer, $35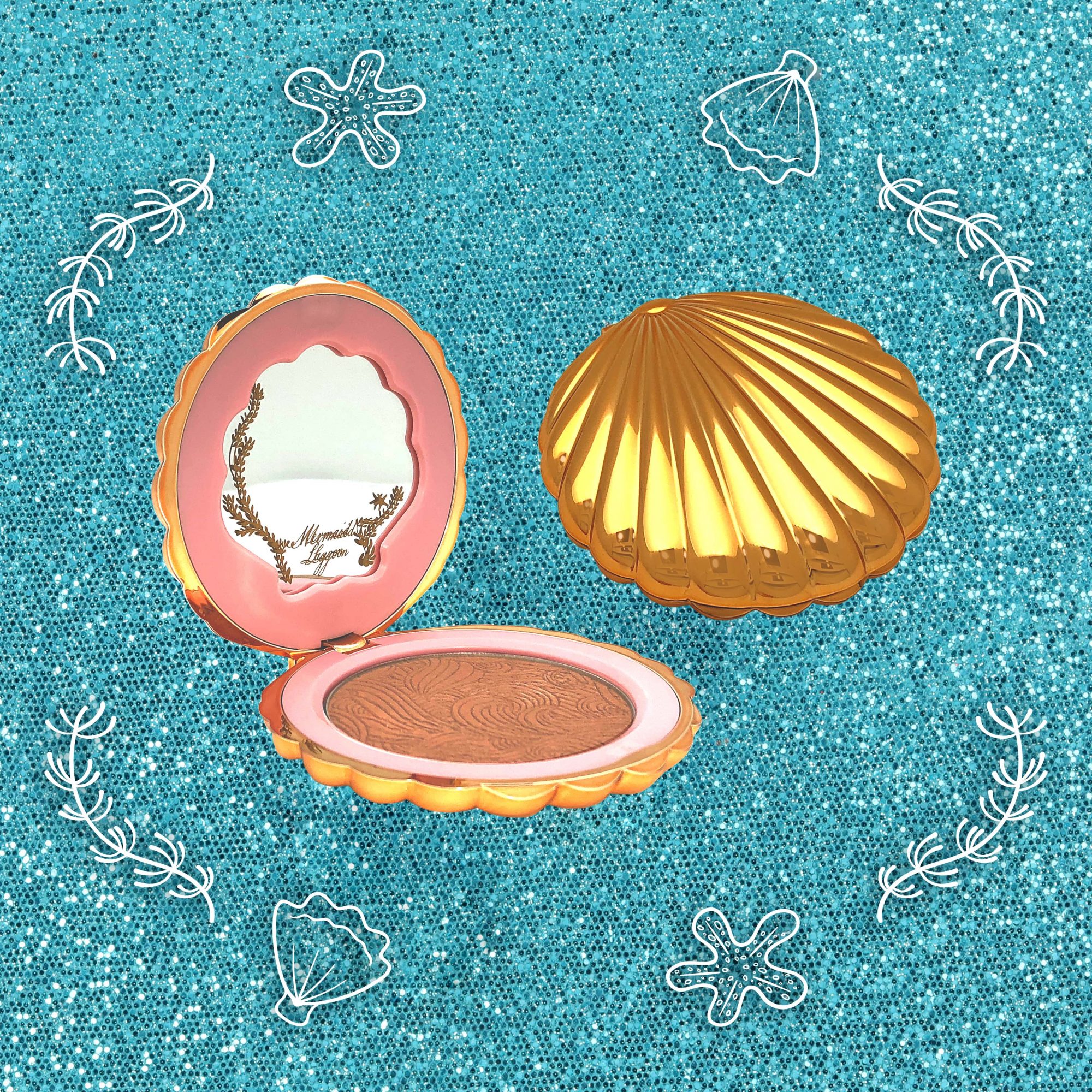 Bronze lovers won't be able to resist this matte bronzer, inspired by—what else—the sands in the lagoon.
4Mermaid Kiss Lipstick, $24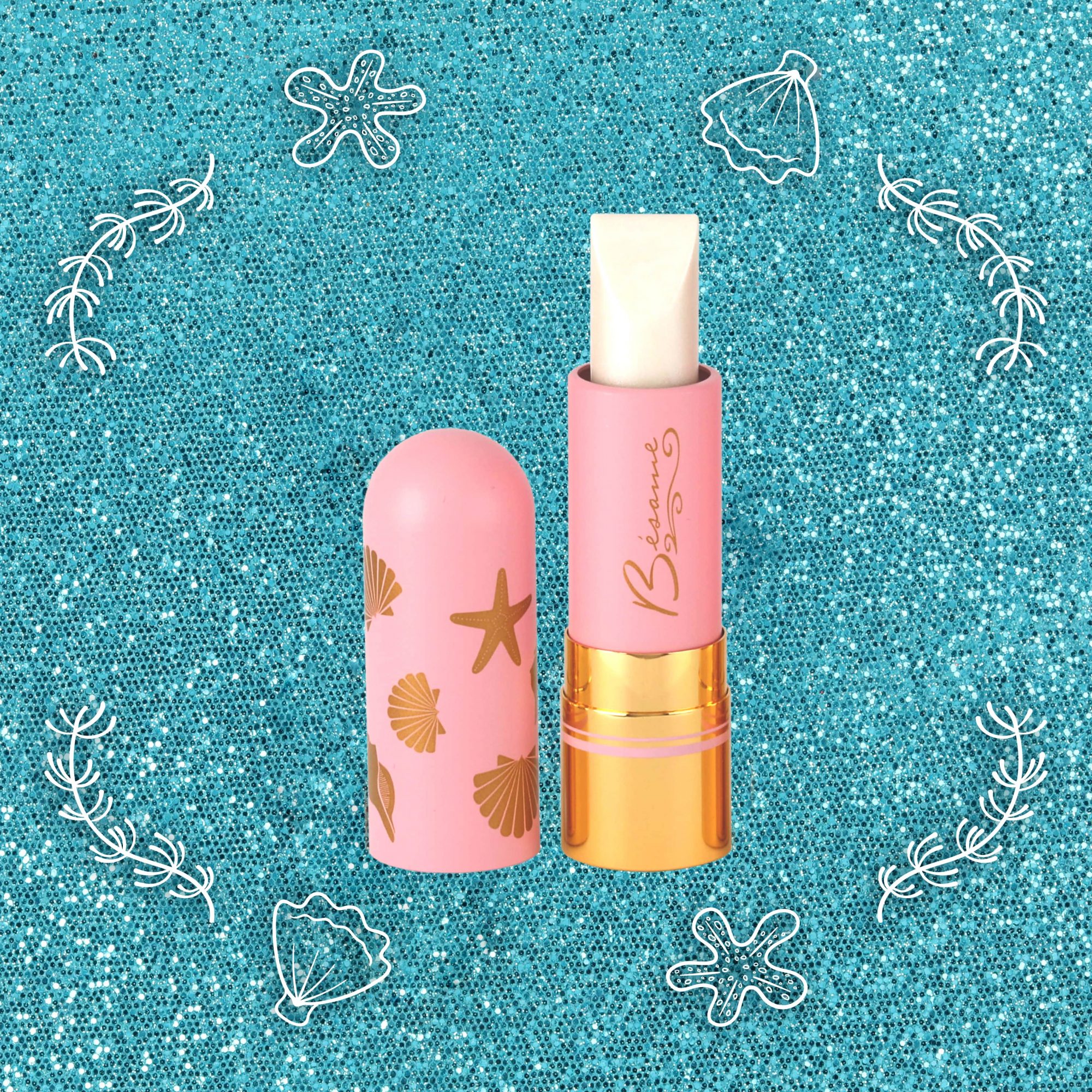 You can wear this sheer, shimmery, vanilla-flavored lipstick alone or on top of your favorite shade. The packaging is truly a sight for sore eyes.
4Starfish Pink Lipstick, $24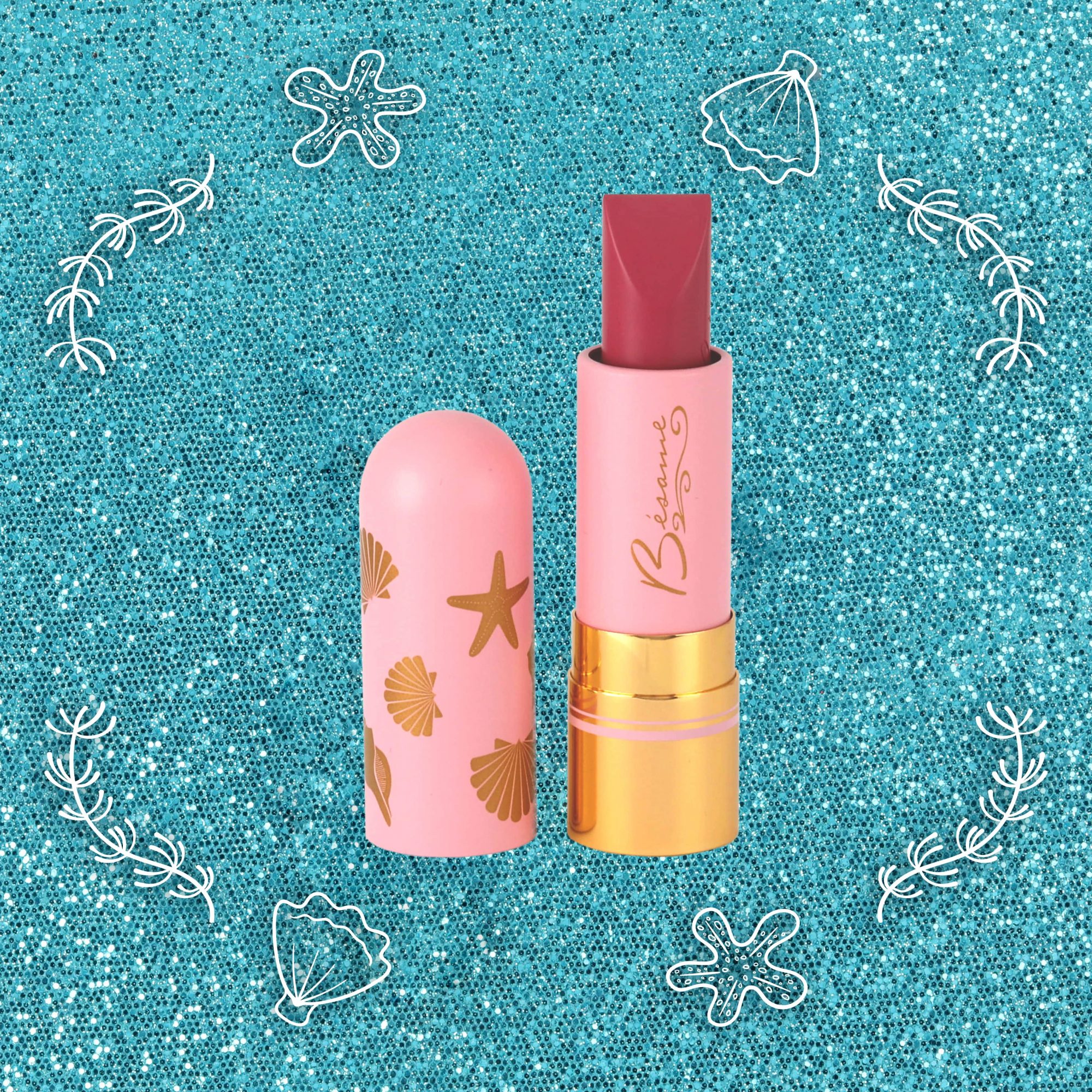 Have you ever secretly always wanted to be one of the Neverland mermaids? This pink shade is the same one they wear in the film, so you can live out your siren fantasies every day.
5Waterlily Blossom Red Lipstick, $24
Red lipstick lovers will appreciate this pink-based shade. The color is inspired from the ink and paint used for the mermaids in the scene.
6Waterfall Mist Fragrance, $48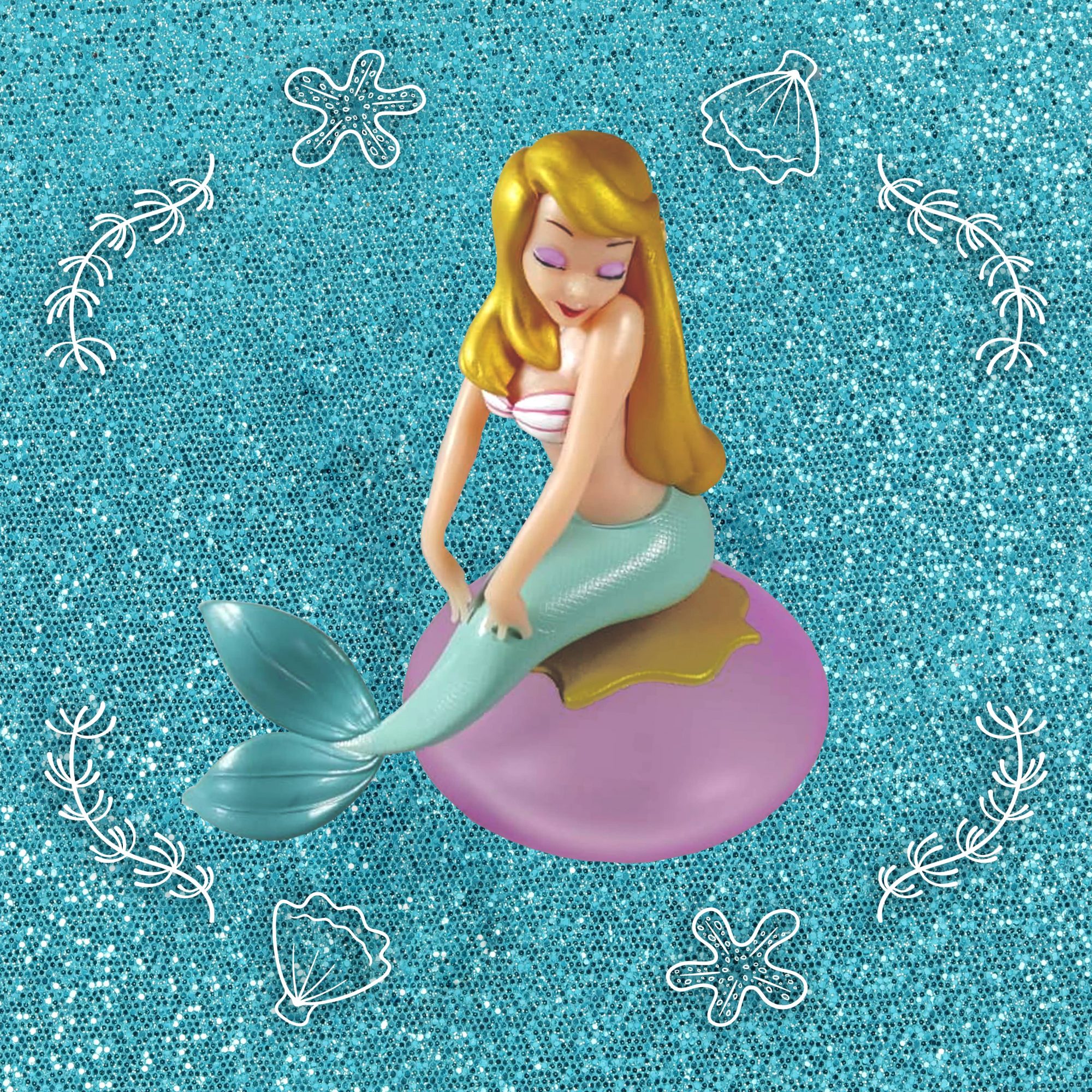 Fragrance lovers are going to be delighted by this mermaid-shaped perfume. It has notes of green floral, lemon mint, and violet rose. We think we found our new signature scent.
You can watch Bésame's founder, Gabriela Hernandez, talk about the collection in the video below:
https://www.youtube.com/watch?v=hy8SNZzGvpY?feature=oembed
November can't come soon enough.