Bésame Cosmetics's Black Friday deal includes this gorgeous makeup bag and it's free
For those of us who love Dita Von Teese and all things retro, Bésame Cosmetics is our mecca. Their beautiful, vintage-inspired beauty products are the epitome of glam! The retro goddesses have blessed us because as part of their Black Friday deal, Bésame Cosmetics is giving us the most beautiful, limited-edition makeup bag we've ever seen! It looks like it popped straight out of Casablanca. Which makes sense, since their products all harken back to the golden age of film when red lipstick and picture perfect hair was the name of the game! Did you know that the brand was created by a cosmetic historian? That sounds like a dream job, how do we get in on that?
Come Friday, for every $60 you spend, you'll get this glamorous holiday makeup bag for free!
https://www.instagram.com/p/BNKZFrrBRed
Isn't it just divinity?
The timeless design just screams classic Hollywood. We can picture one perched on Greta Garbo's vanity.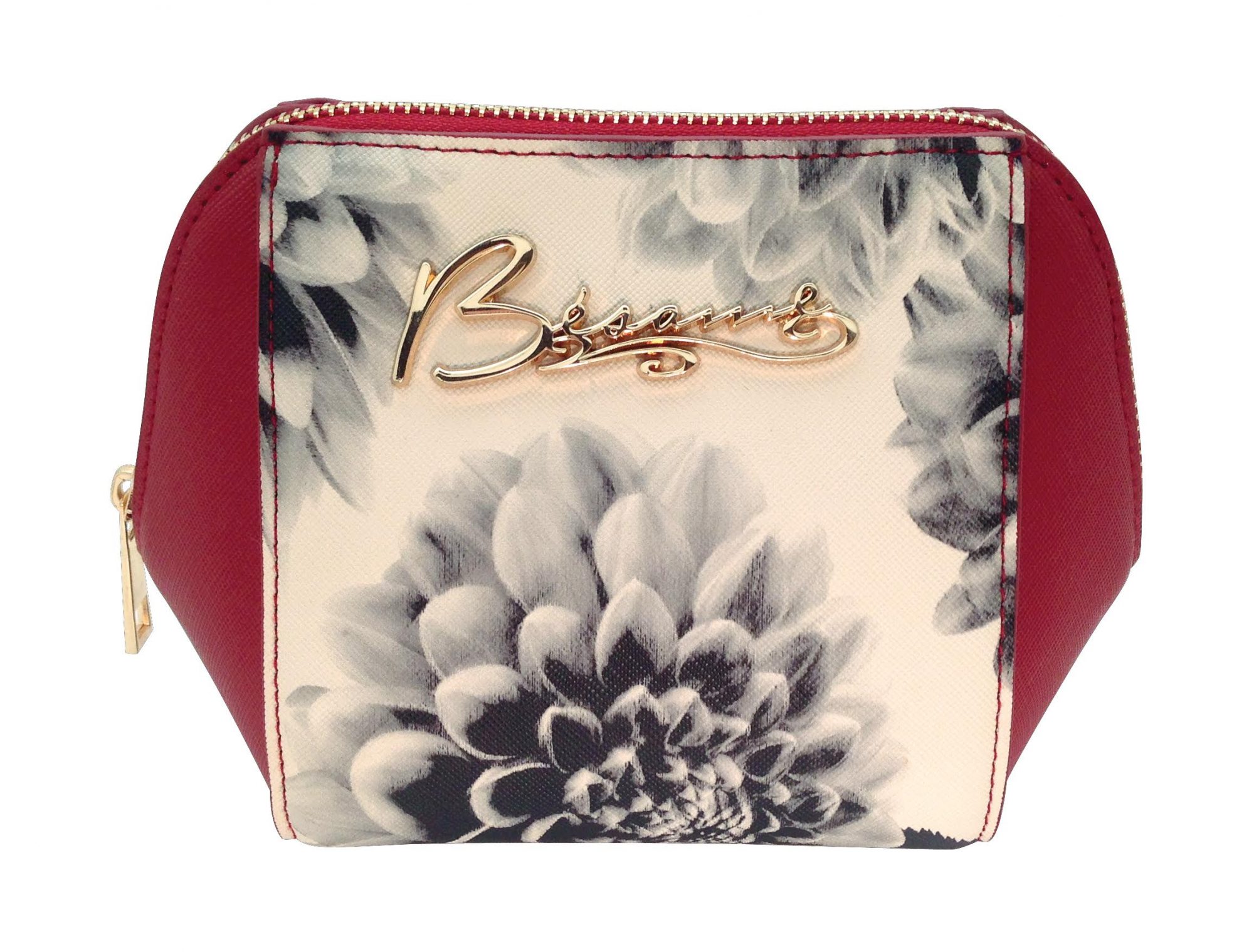 We'll take it! You know they'll run out fast.
Since we have to rack up a mere $60 to get this beauty, why don't we just do a little shopping? We aren't mad about it!
https://www.instagram.com/p/BNIfcQ7hRpq
Hmmm, whatever will we choose?
We can't hit up Bésame without picking up one of their classic lipsticks, like the Cherry Red Lipstick, $22.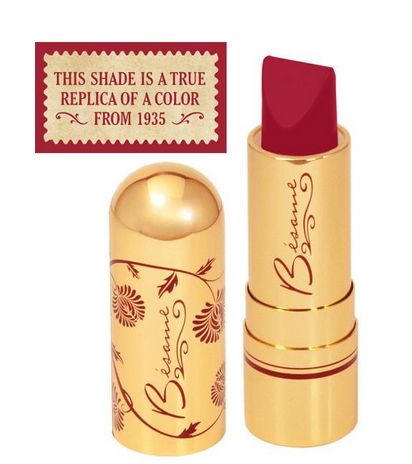 We will never get over the fact that it's an actual replica of a lipstick from 1935. That's just so cool!
No vintage look is complete without rouge, so why not try out the Crismon Cream Rouge? $18.
Doesn't the packaging just take it over the edge to perfection?
And if the thought of trying old-fashioned mascara excites you, you have got to get a load of their Cream Mascara, $20.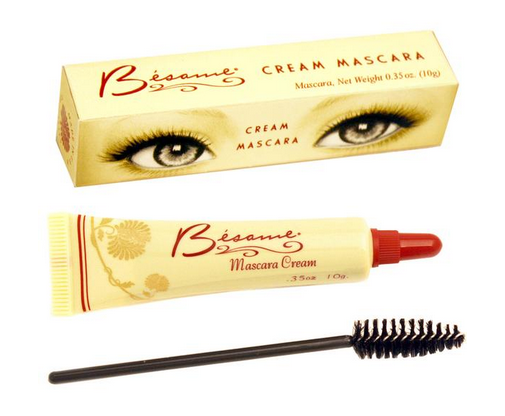 Love the unique application!
All their fragrances are inspired by an entire decade, so you can try out whichever era you feel like you should have been born, like the '40s! Decades of Fragrance: 1940, $25.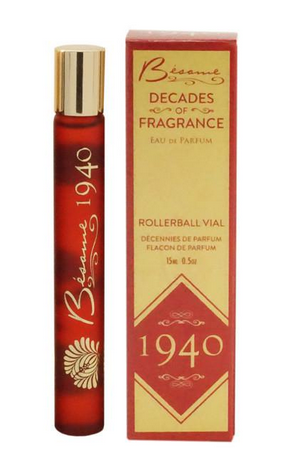 Serving you some post-prohibition, NYC jazz club, aromatic, floral, amber realness!
And shouldn't we be storing our brushes in something more adorable, like the Collectable Bésame Girl Brush Holder? $20.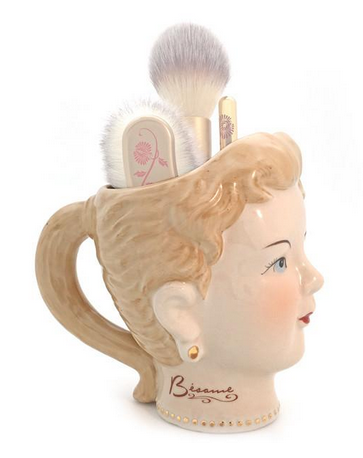 Too cute for words!
Whatever we pick, it'll be worth it for that ultra-glam bag! Doesn't it look like the perfect travel companion for the holidays? Who says airplanes and trains can't be lush? Keep your eyes peeled on Black Friday, or if you really can't wait any longer, snag one for yourself, here.