Bésame Cosmetics is bringing back a lipstick shade that will make you feel like a 1950s starlet
If you're a pinup girl-in-training, you're probably obsessed with Bésame Cosmetics. They make a variety of beauty products inspired by actual vintage makeup. Though they keep our favorite '50s-inspired lipstick shades such as Bésame Red, Exotic Pink, Carmine, and Portrait Pink steadily stocked, their 1952 purple-red shade, Wild Orchid, has not always been readily available. According to their Facebook page, Wild Orchid is often brought back as a summertime color and has been stocked sporadically according to fan comments. The fact that it is being restocked this week makes us SO excited.
Bésame gave us the scoop on this stunning shade:
"During this time period, it was considered a high fashion color, so it would be worn by models on runways. We found it was often used in ads for Dior in the 1950s, which is fun!"
https://www.instagram.com/p/BQOZ-IEBPRR
Bésame also explained the shade also includes a bit of silver shimmer in it, giving it a pretty shine.
The 1952 Wild Orchid shade differs from the family of pinks available from Bésame Cosmetics, as it is more of a violet-tinged magenta.
The blue-based lipstick definitely lives up to its name!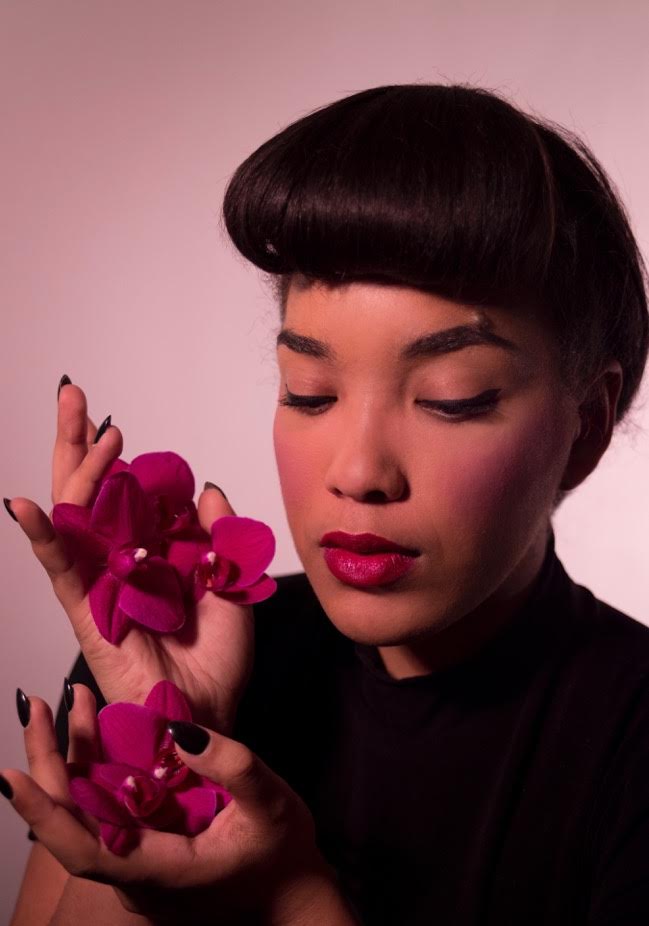 According to the Bésame '50s makeup tips, this lipstick is best applied after foundation, by overdrawing the sharp top lip peaks and the full bottom lip. Don't forget to pair it with Bésame's brush on cake mascara and a perfect pinup cat eye liner!
https://www.instagram.com/p/BQMj3jnF-7X
Wild Orchid is the perfect lipstick to pair with our vintage playsuits and sundresses!
https://www.instagram.com/p/BQKAdefhpGT
The restock is happening this Thursday, February 9th, so get your credit cards ready!