Bésame Cosmetics' lip glosses are back, and right now they're cheaper than a Chipotle bowl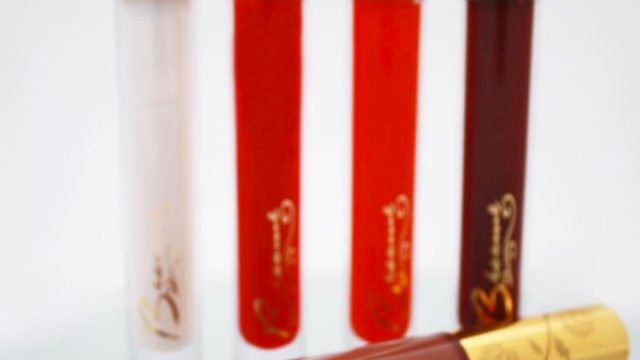 Save your $5 for your afternoon Chipotle bowl, because we have news of a major sale on a limited-edition restock! Everyone's favorite vintage-inspired Bésame Cosmetics is restocking their cult favorite glosses for a limited time. Bésame's Sweetheart Glazes come in five shiny shades: Caramel, Tangerine, Rose, Cherry, and Grape. Each goes on smooth with a fruity flavor that actually moisturizes your lips!
The glazes are fortified with vitamin E to create a barrier on your lips and lock in hydration. The sheer shades are never sticky and are made without the use of harsh sulfates or parabens. The lipgloss collection was previously available at Sephora.com for $20 a piece but it has been sold out for some time. Getting this gloss for $5 is a major steal!
https://www.instagram.com/p/BRHHGDFgike
Bésame Cosmetics recently pulled their 1952 shade, Wild Orchid, back out of the vault. We can't wait to see what other previously discontinued items will be made available again! This restock is ONLY on BésameCosmetics.com, so get your Sweetheart Glazes while you still can. This is sure to be a limited comeback!
https://www.instagram.com/p/4SGvEIGL5Y
Let's check out the lip shades, shall we?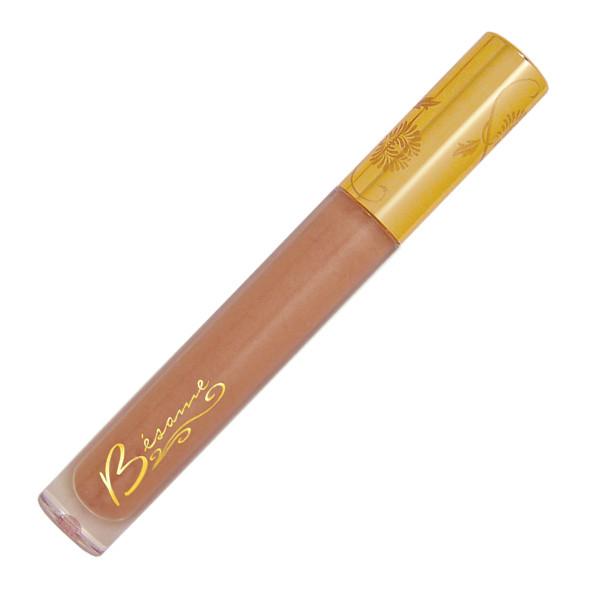 A perfect nude gloss!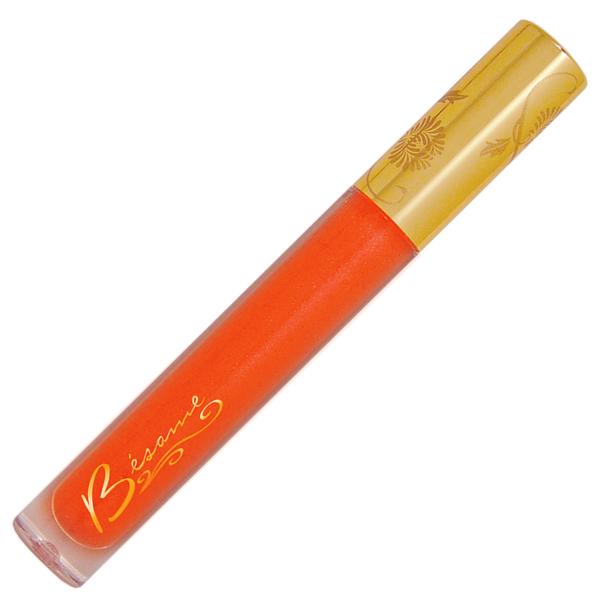 The boldest orange lip!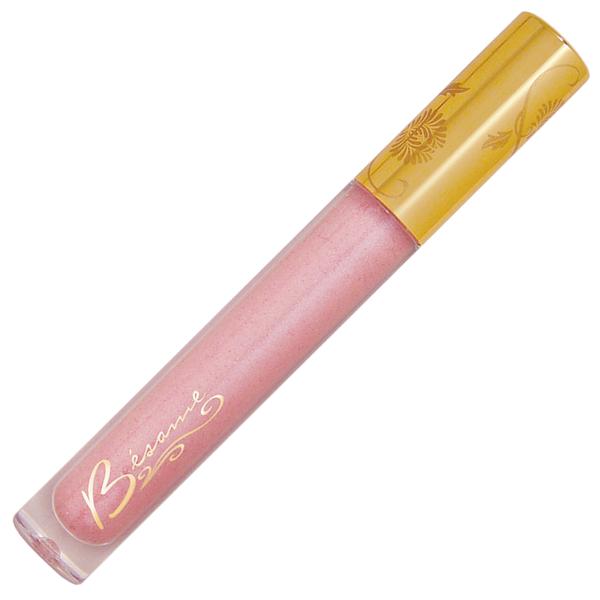 Subtle on its own, and bold over a lipstick!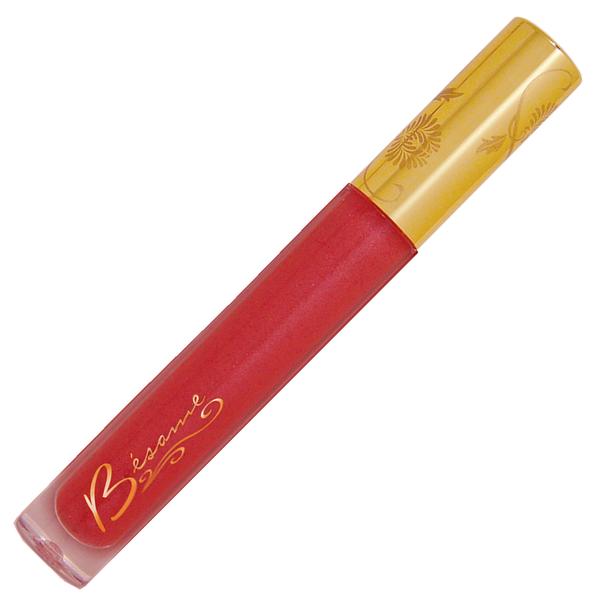 Everything we ever wanted in a red gloss.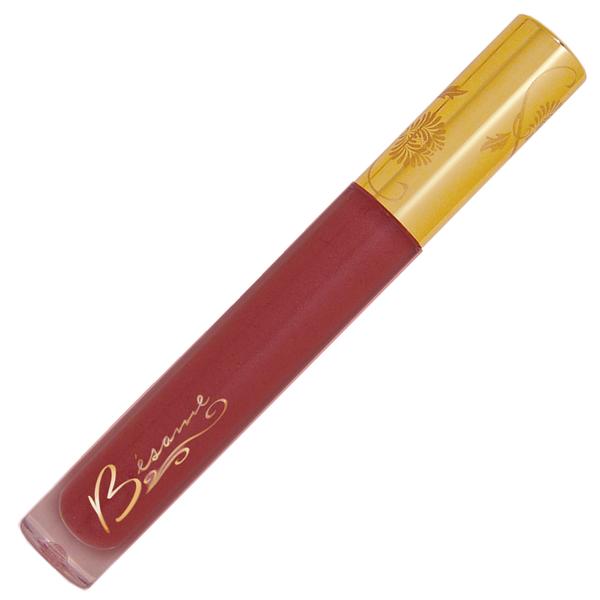 The perfect berry hue!
The Besame Cosmetics Sweetheart Glazes are only back and $5 for a limited time, so order the entire collection now!