Bésame released the "Snow White" Storybook Eyeshadow Palette early, but there's a catch
Few beauty brands understand how to capture that retro romantic aesthetic quite like the folks at Bésame Cosmetics, which makes sense, seeing as their founder is a cosmetics historian. Fans of the brand have been anxiously awaiting the release of the Bésame Cosmetics Snow White Storybook Eyeshadow Palette, and lucky for us, it's been released early.
There does appear to be a catch, however — only those who signed up for early notification seem to have been given a code to access the palette. But it does seem like most can access it now. It doesn't get much more dreamy than the OG Snow White.
It's designed in the style of the storybook that's featured in the 1937 film.
The palette includes 20 beautiful matte shades and is limited-edition, so you're going to want to get your hands on it ASAP. All the shades are matched to the original Disney Ink and Paint department colors used in the classic film. Ranging from soft neutral, beautiful blues, luscious reds, and rich browns, this palette even includes a guide on how to get Snow White's iconic look.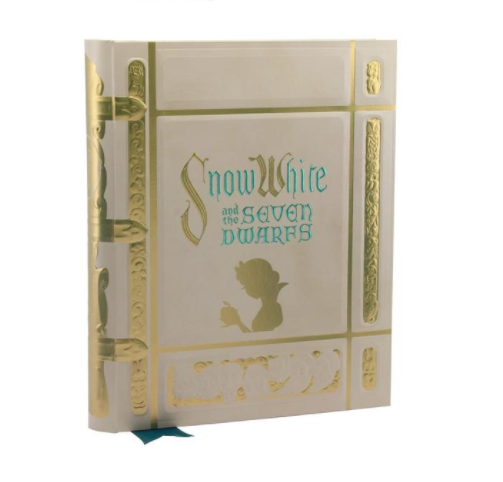 The Bésame Cosmetics Snow White Storybook Eyeshadow Palette is part of a larger Disney collaboration that includes rouges, lip balms, bags, and more.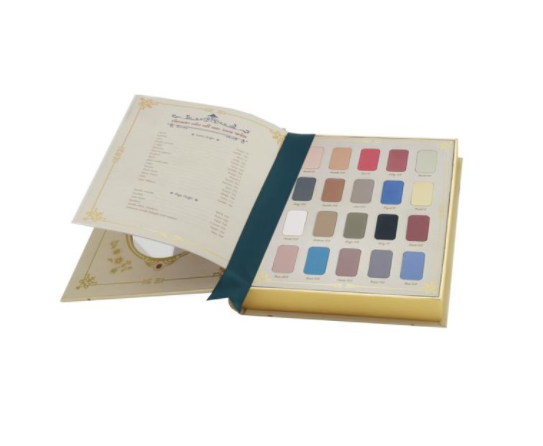 We can't wait to get our hands on the whole thing.
If you're a sucker for Disney, you're going to want this beautifully curated palette. We love that it's entirely matte, making that much more evocative of the vintage film — and that much more special. Head on over to Bésame and check it all out.