Bésame Cosmetics is coming out with the most chic foundation stick we've ever seen
Our most trusty and beloved vintage-inspired makeup brand, Bésame Cosmetics, has been surprising us of late with new products we did NOT see coming. You can add their latest, Bésame Cosmetics Cashmere Stick Foundation, to the list of totally unexpected and absolutely delightful makeup that is headed our way.
We were quite shocked to see them deviate from their traditional red lipsticks with the addition of some lovely peachy lip color, so the addition of a stick foundation only confirms that Bésame is headed in an exciting direction. Literally no one does vintage makeup like the beauty historians over at Bésame, so if they've got something new coming out, we want it.
The Bésame Cosmetics Cashmere Foundation Stick will be available for $25.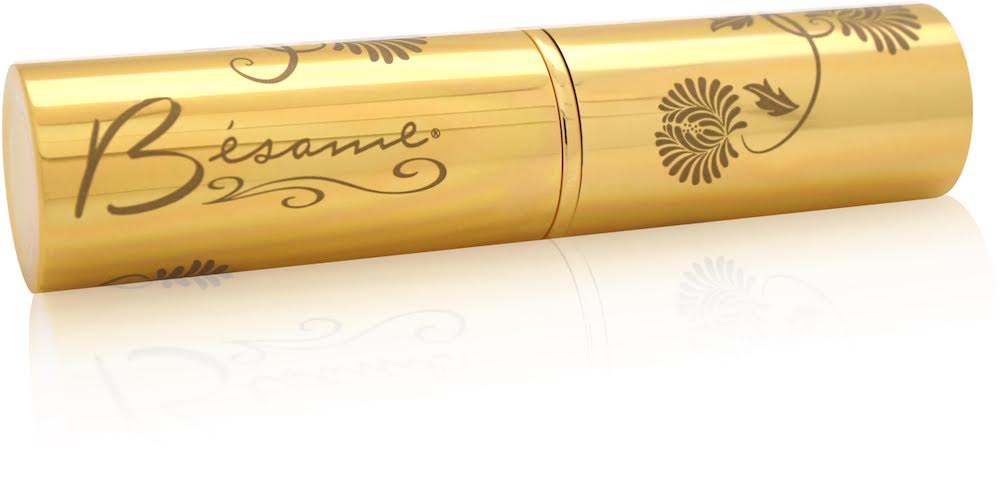 The foundation provides full, matte coverage that is feather light and can be used to contour, highlight, and conceal. They're also ideal for mixing to find your perfect shade. We love that they're affordable enough to get multiple shades and adjust accordingly. Who among us hasn't had to go up a shade in the summertime or when we want to look like we spent some time laying out? This is the perfect way to adjust those shifts in complexion without shelling out a ton of money.
The Bésame Cosmetics Cashmere Foundation Stick will be available in eight shades.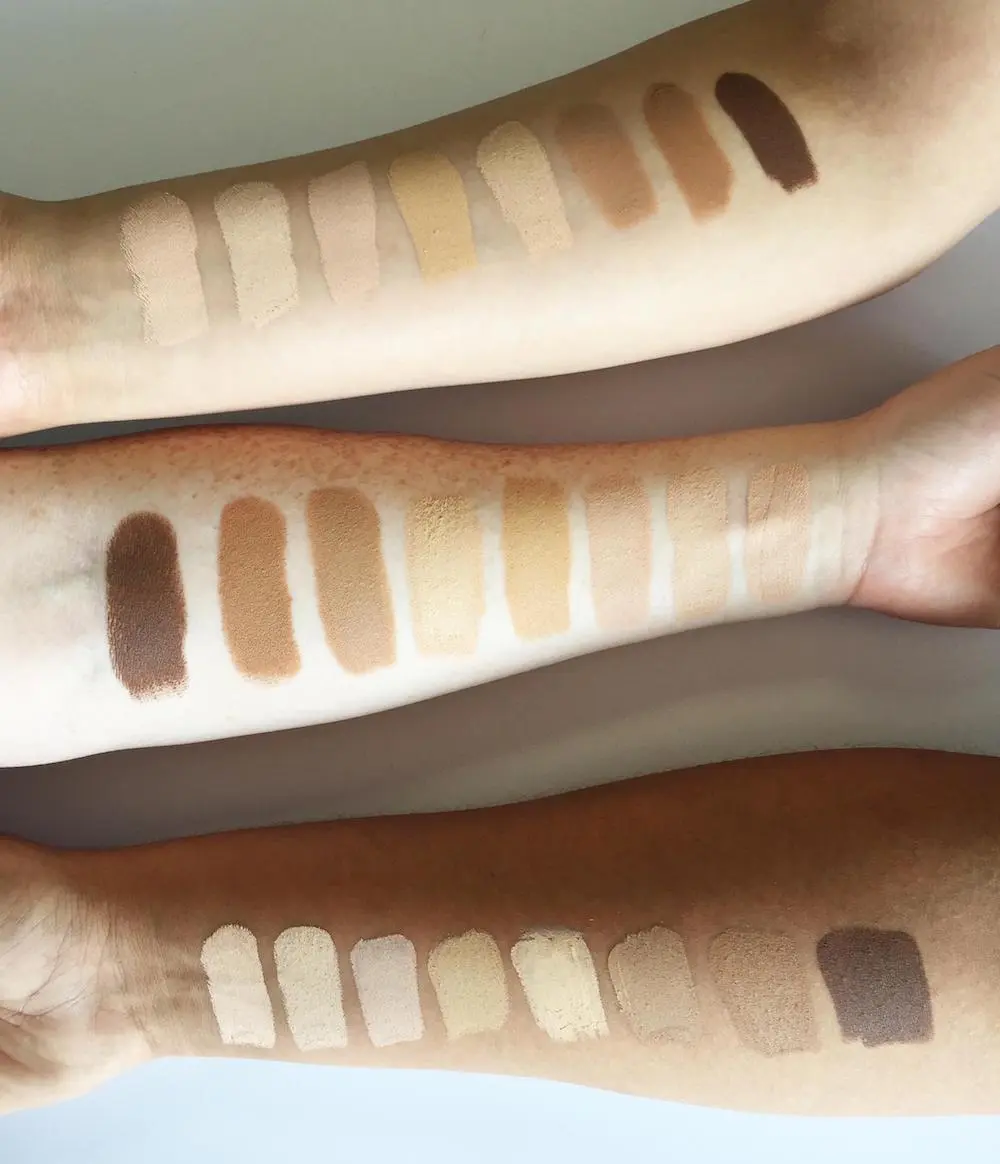 Much like their other products, Bésame took inspiration from an actual vintage makeup product — the foundation sticks are based on the original Pan Stik Foundation from Max Factor in the early 1930s.
The stick applicator makes them incredibly convenient and easy-to-use. You can just toss them in your bag for touch-ups and they're pretty much completely idiot-proof.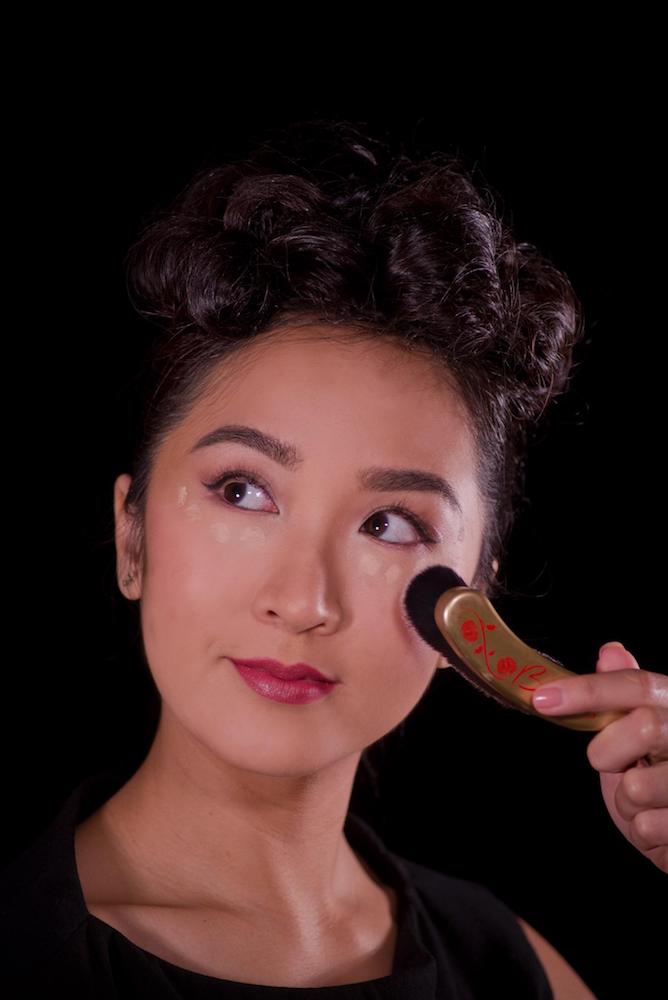 The classic gold packaging mimics vintage foundation sticks of yore and match the Bésame lipsticks, so your vanity will look absolutely gorgeous with this addition. We can't get enough of the cohesive look.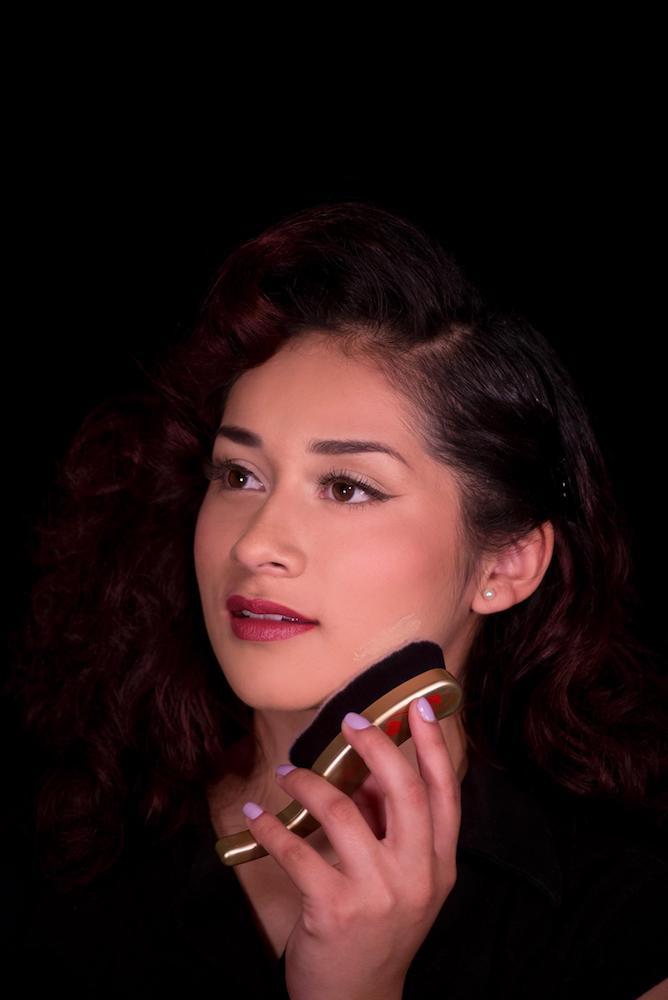 This foundation blends beautifully and provides absolutely stunning coverage. So many times vintage-inspired looks feature heavily powdered or overly matte foundation that looks cakey and dry, but it doesn't get more gorgeous than this.
Keep your eyes on Bésame's social media for more information on when this lovely new foundation drops this Thursday online. Our makeup collection keeps growing and growing — and we couldn't be happier about it!