Bernadette from "The Big Bang Theory" is a stunning red carpet genius IRL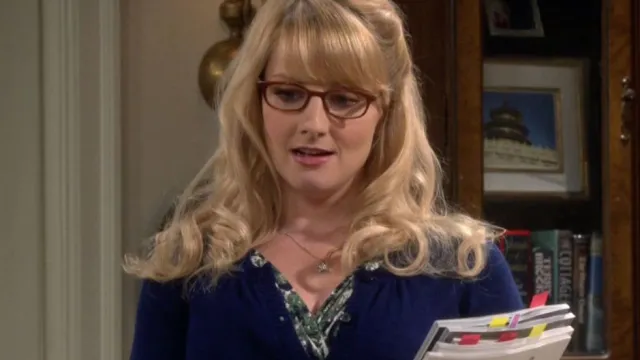 As one of the most lovable characters on The Big Bang Theory, Bernadette, or Dr. Bernadette Maryann Rostenkowski-Wolowitz if you want to be ~super formal~, is known for her impressive Ph.D in microbiology, her too cute marriage to Howard, and a cartoonishly adorable voice (minus those times when, ya know, she's yelling and sounds eerily like Howard's mother…). But the other thing we love about Bernadette is her super cute sense of fashion on The Big Bang Theory –  those pretty printed skirts, perfectly preppy cardigans, and iconic glasses have helped fashion her into one of our favorite characters on the show.
Also, we can never get enough of her total frankness.
And we love it every time we see these two together!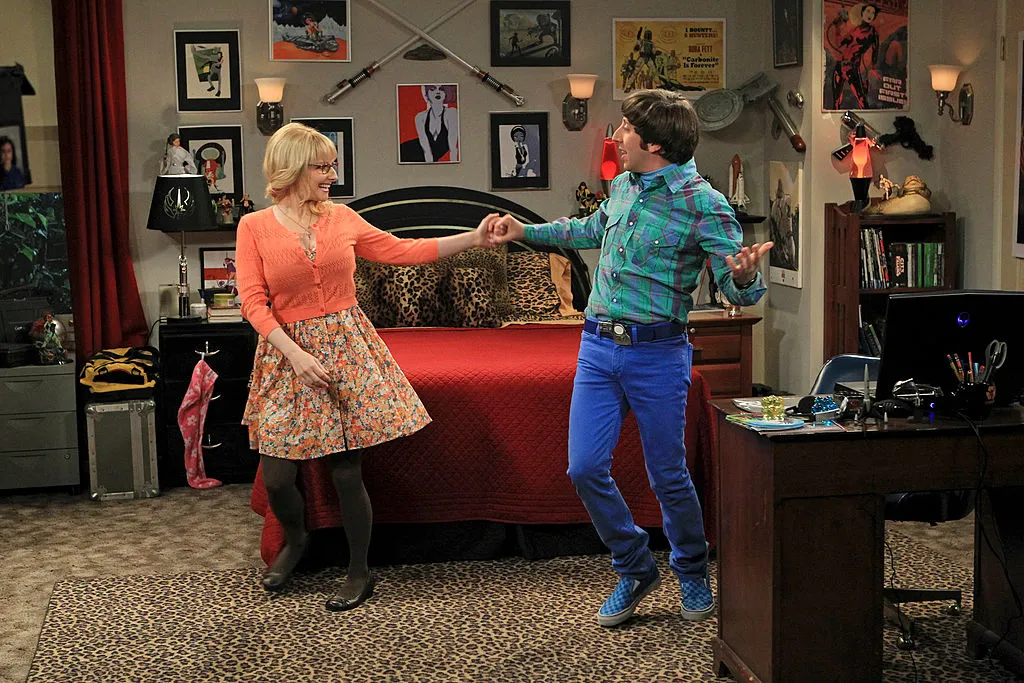 But IRL, actor Melissa Rauch, who plays Bernadette, is less adorkably cute and more super-duper glam and we are seriously loving all her amazing red carpet looks.
Gone are the school teacher skirts and in their place sexy, leather pants.
Melissa obviously knows how to rock the heck out of a mini.
And she absolutely kills it in this stunning lemon yellow gown.
Even when Melissa is being candid, she still looks chic AF.
Bernadette may be a scientific genius on The Big Bang Theory, but Melissa is clearly a red carpet genius IRL and we are loving it all.