Green tea drinkers, rejoice! Now you can incorporate matcha into your beauty routine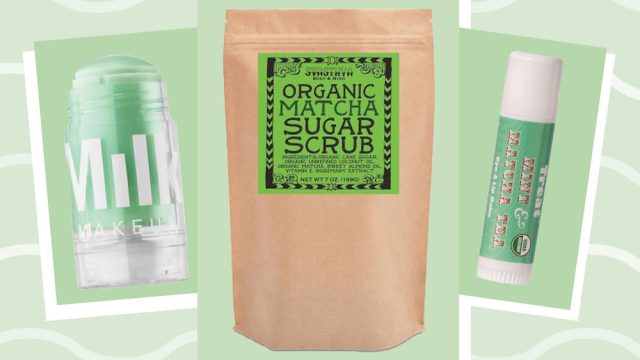 If you are a food-obsessed beauty lover, then you'll probably squeal over food-inspired beauty buys, which can deliver amazing benefits to your skin. And if matcha green tea happens to be one of your latest food obsessions, (high five!) you'll be pleased to know that it is one of the main ingredients to take the beauty world by storm.
Aside from tasting really yummy in cakes and mochi ice cream treats, matcha proves to be really soothing and anti-inflammatory on your skin, as it contains both catechins and antioxidants, which are more than beneficial to your face.
Board-certified dermatologist Tsippora Shainhouse told HelloGiggles the benefits of using matcha-infused products.
"Matcha is a type of Japanese green tea, which contains strong antioxidants and catechins. Like other forms of green tea, it has a soothing, anti-inflammatory effect, and can help calm skin's redness and irritation, especially in acne, rosacea, and sensitive skin types."
If you are ready to give the lattes a break and finally bring matcha green tea to your beauty routine, we've rounded up 15 matcha-infused products that are sure to satisfy your inner foodie.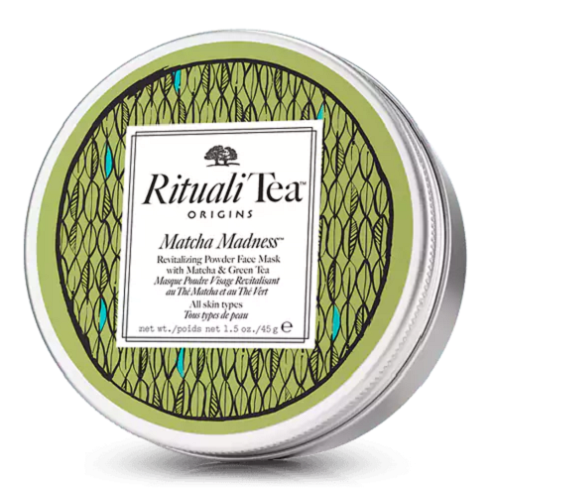 Suitable for all skin types, this superpowered face mask leaves your complexion soft and totally radiant.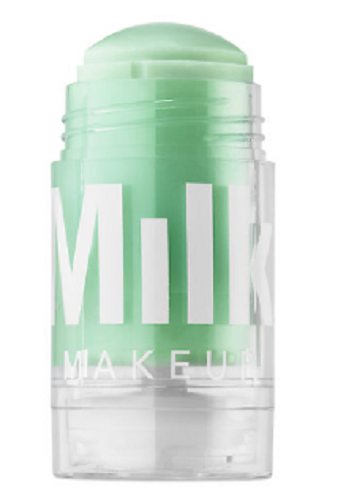 Sure to be your next gym bag essential, this solid matcha toner helps remove any gnarly gunk lingering beneath your pores.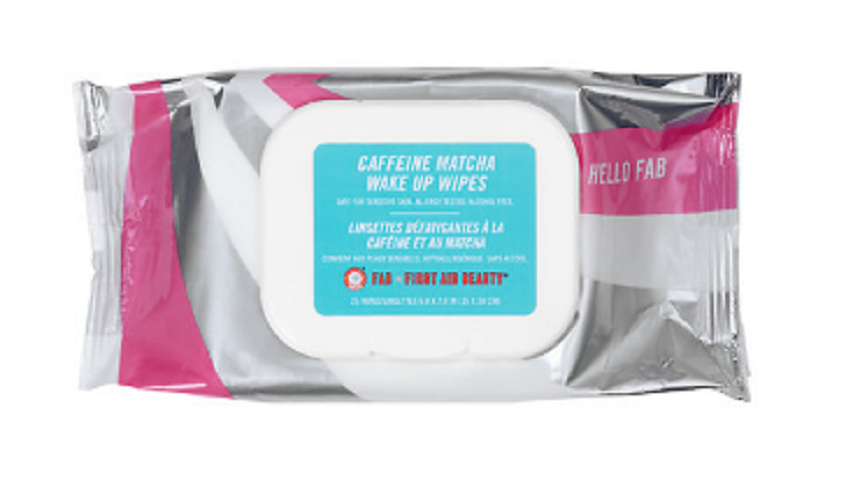 Perk up fatigued skin with these makeup wipes, which refreshes skin, and removes makeup like a boss.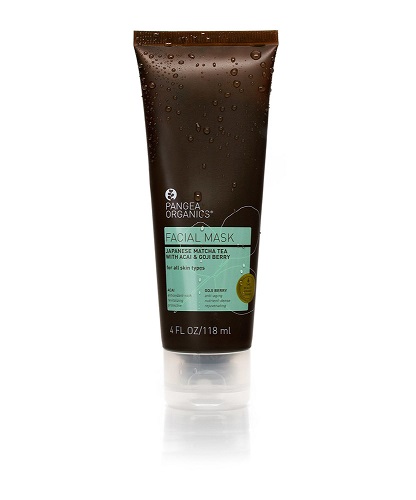 Think of this deep cleansing matcha mask like a detoxifying green juice for your pores!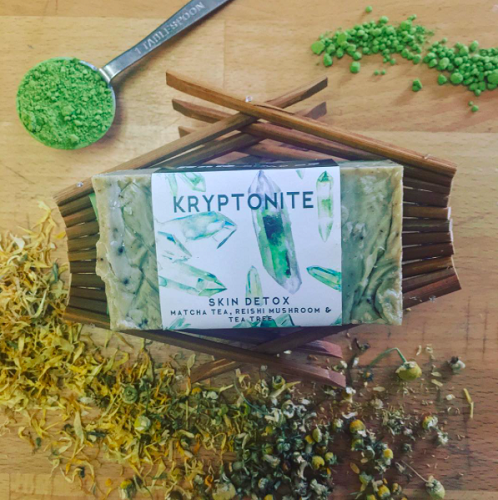 This body bar utilizes matcha, reishi mushroom, and tea tree oil to keep your skin supple and squeaky clean.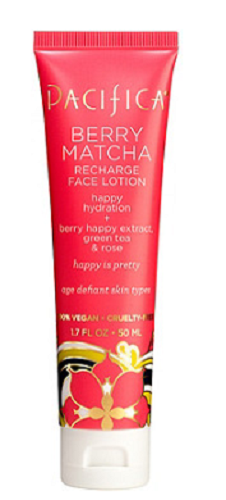 If you're looking for an ultra light facial lotion that won't cause breakouts, be sure to pick this matcha beauty buy, which works wonderfully on all skin types.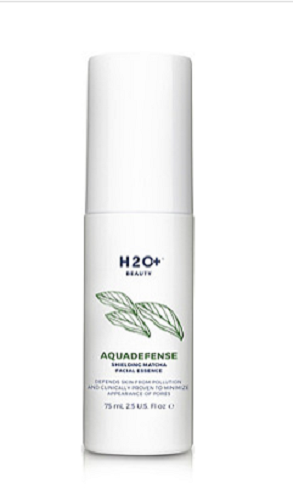 This delightful matcha and rice bran essence keeps your face plump and full of moisture.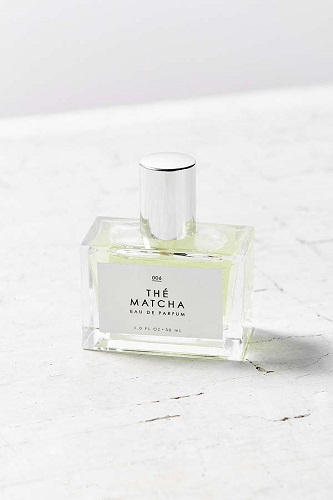 Yes, matcha works well even in a perfume! Spritz on this sultry scent whenever you want to be both alluring and mysterious.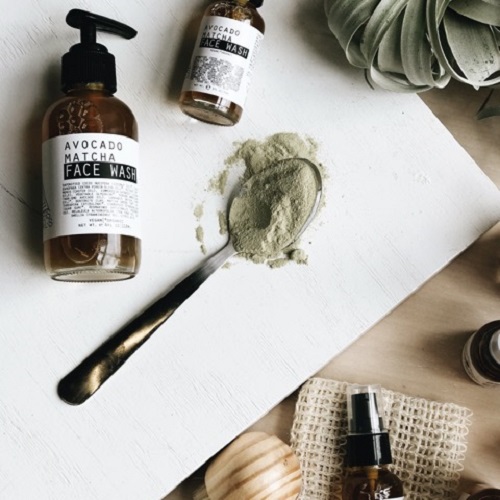 Avocado and matcha join forces to form a natural face wash that's truly like no other!
When you want to achieve ridiculously flawless skin, this matcha mask gives your skin that #wokeuplikethis glow.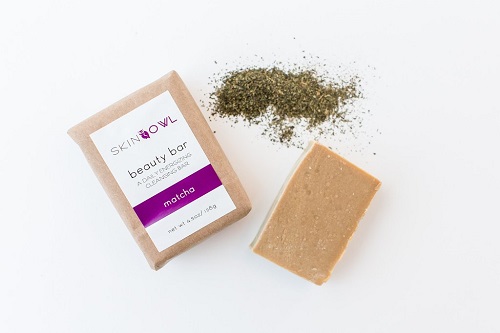 If you prefer bar soap over a foaming cleanser, let this matcha beauty bar cleanse your skin without the harsh ingredients.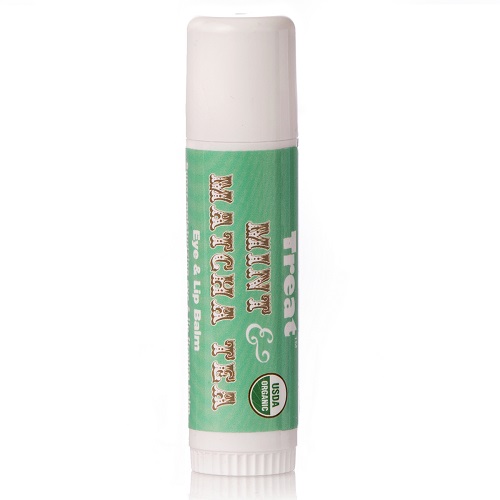 This matcha lip balm is a total multi-tasker, as it treats puffy eyes and chapped lips in no time.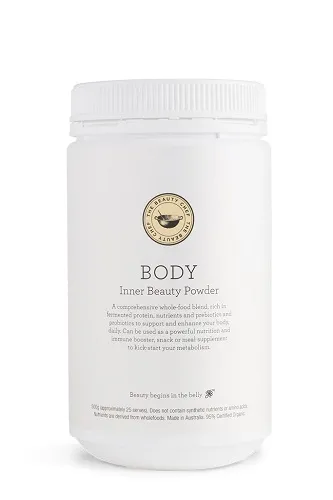 Looking to primp and pamper on the inside? This beauty powder uses matcha and other vitamins to help your skin stay on top.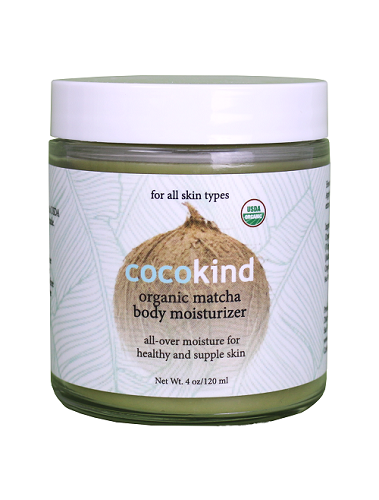 Get healthy and supple skin with the help of this matcha green body moisturizer.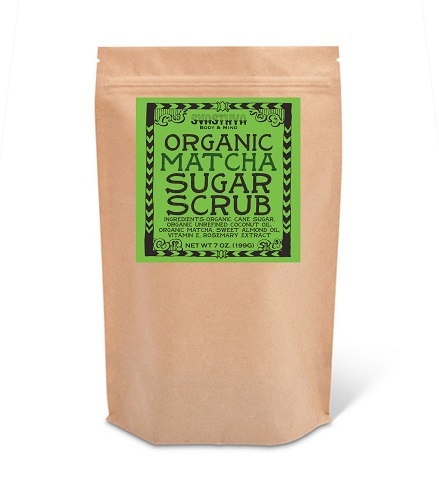 This organic matcha scrub leaves your skin silky and velvety smooth.
If you are looking to bring new beauty ingredients into your routine, know that matcha green tea is great for all skin types, as it brings essential antioxidants right to your skin and body. For more weird beauty ingredients to try, here are all the reasons why you should add charcoal to your everyday regimen!