Benefit Cosmetics collaborated with Quay Australia on a line of ultra-glam sunnies
Now this is a genius collaboration. For the first time ever, when Benefit Cosmetics talks about "shades," they might not be referring to makeup colors. The brand just launched a brilliant new collaboration with sunglasses brand Quay Australia (who has previously done collabs with Kylie Jenner, Desi Perkins, and most recently, J.Lo and A-Rod). Because when you've masterfully filled in your brows, nailed your winged liner, and topped it all off with mascara, the last thing you want to do is cover it up with a pair of sunglasses that don't even go with your overall lewk.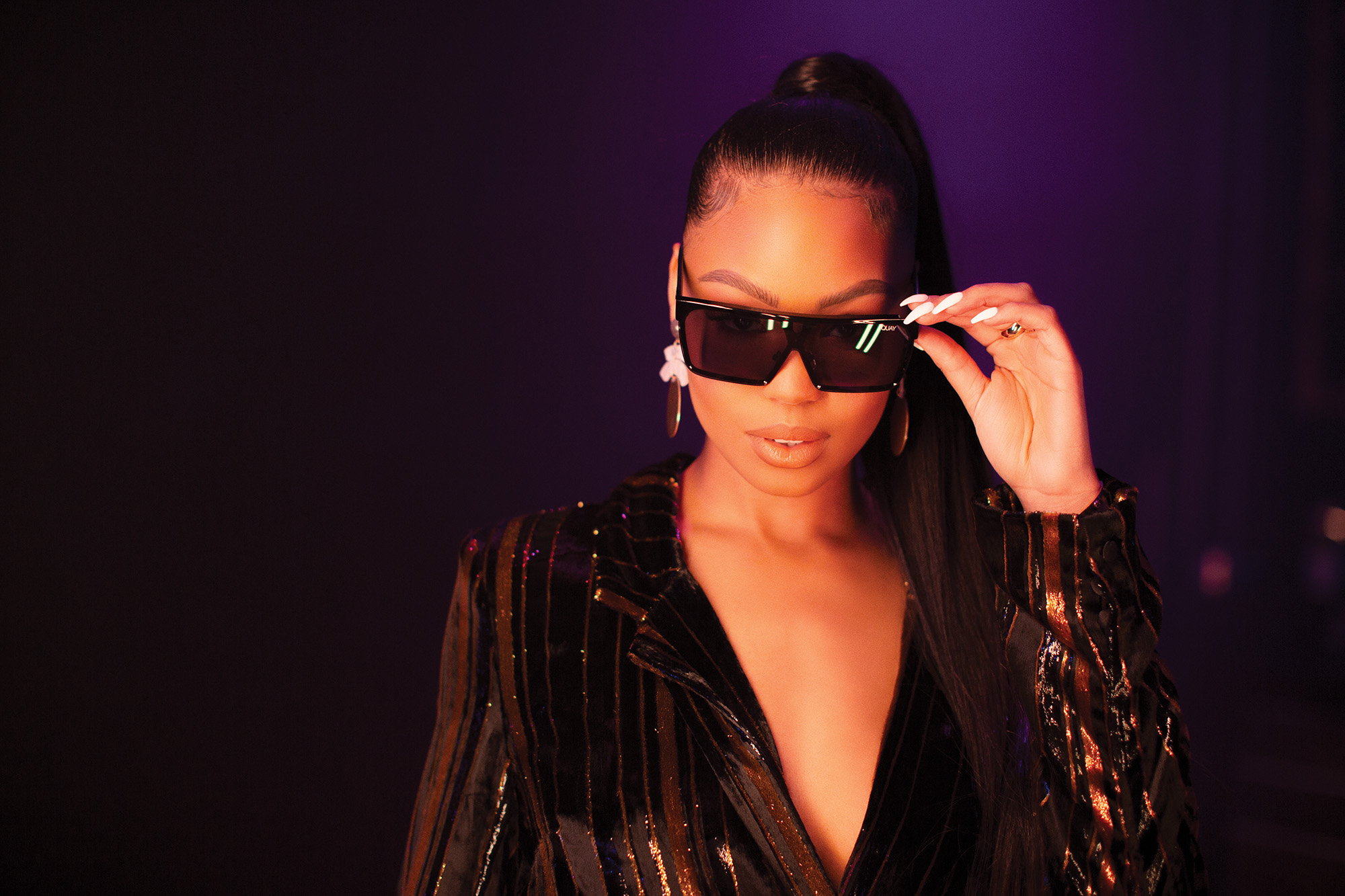 So Quay Australia has teamed up with Benefit Cosmetics to launch three styles of sunglasses that are very Benefit—that is, they're all super glam and retro. The styles are called Shook, Shade Queen, and Tinted Love, and they're all oversized, statement-making sunnies. As all sunglasses should be, tbh.
Starting today, April 3rd, all three styles are available in both of Benefit Cosmetics' signature colors, black and pink, and retail for $55 to $60, so you can totally stock up on different styles and colors.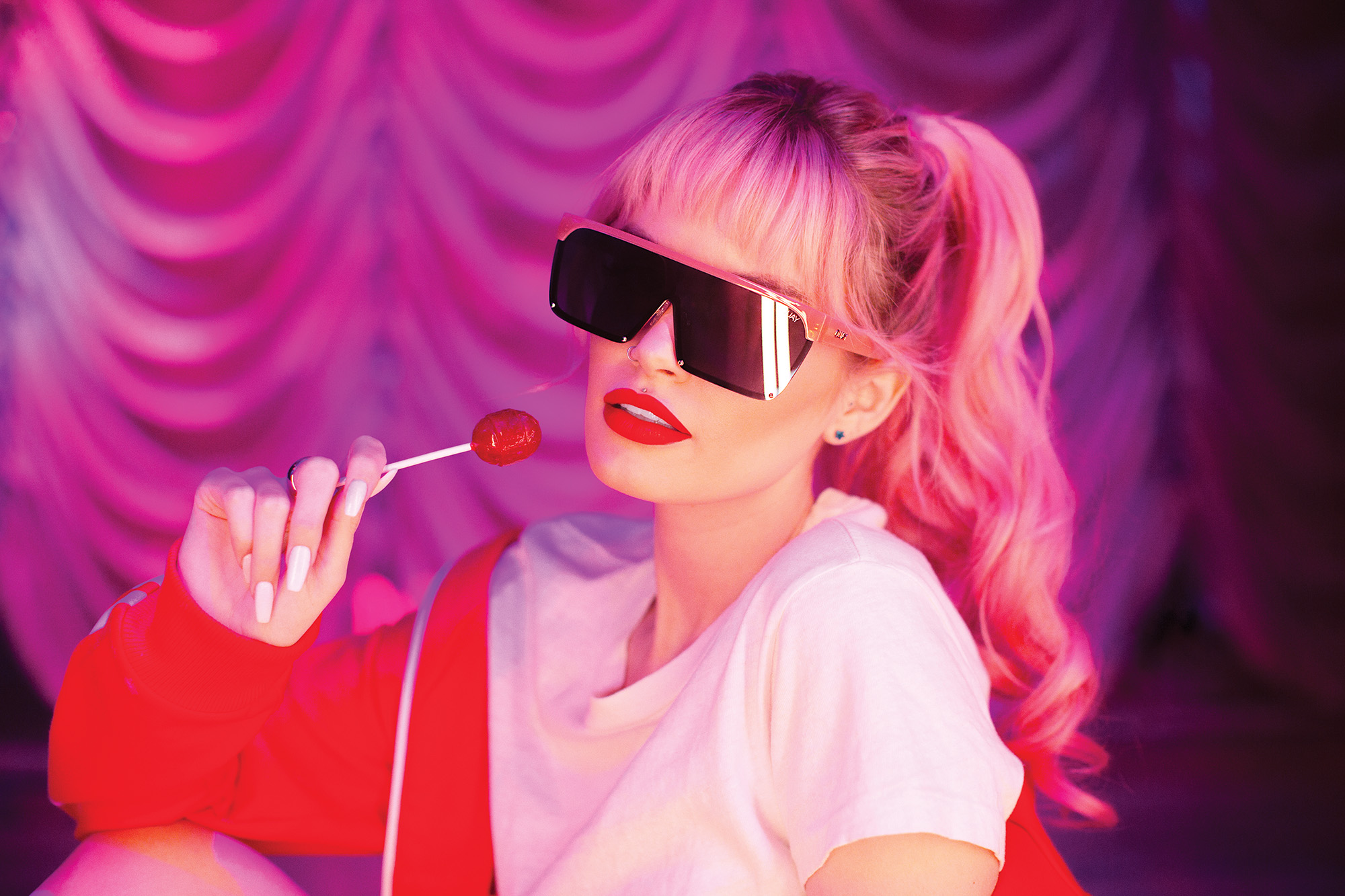 There's also a $15 rose gold chain for more of that retro vibe.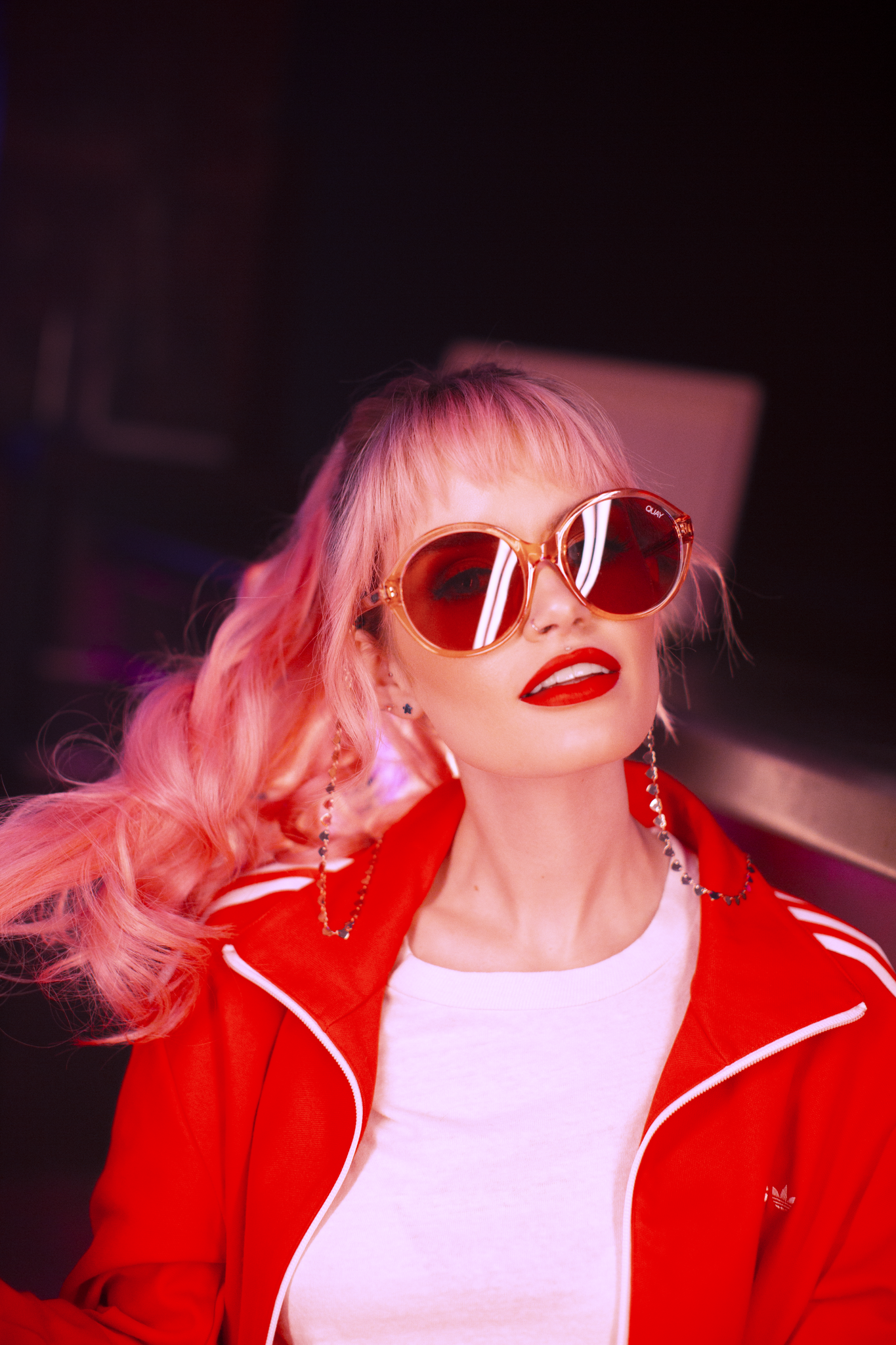 Check out the full line here and shop the super adorable Quay Australia x Benefit Cosmetics collection below.
Quay Australia x Benefit Cosmetics Sunglasses in "Shook"
The slightly winged, retro style is a no-brainer.
Quay Australia x Benefit Cosmetics Sunglasses in "Tinted Love"
Introducing your new everyday pair of sunnies.
Quay Australia x Benefit Cosmetics Sunglasses in "Shade Queen"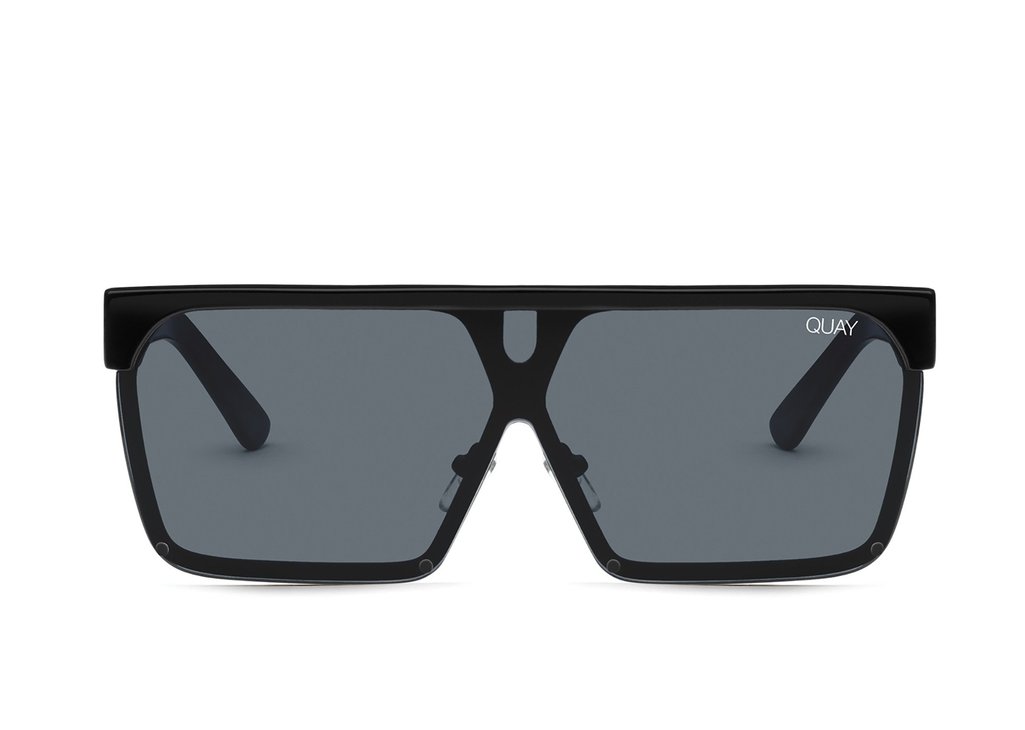 So. Chic.
Benefit Sunnies Chain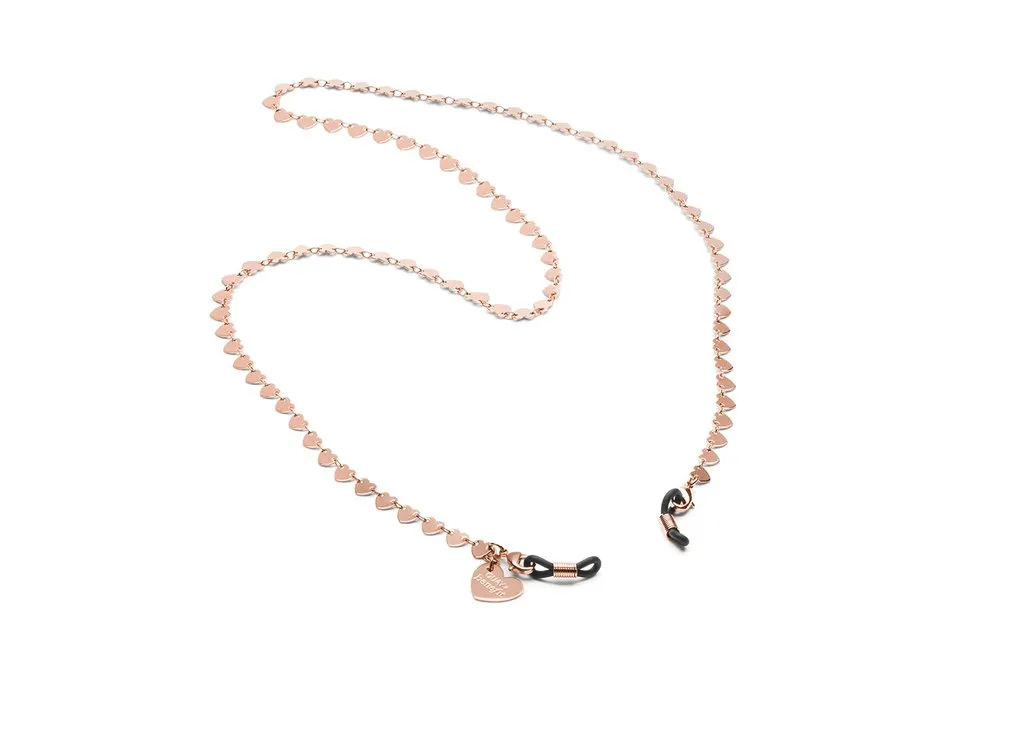 Not your grandma's reading glasses chain.