Benefit's new Foolproof Brow Powder is a shortcut to flawless brows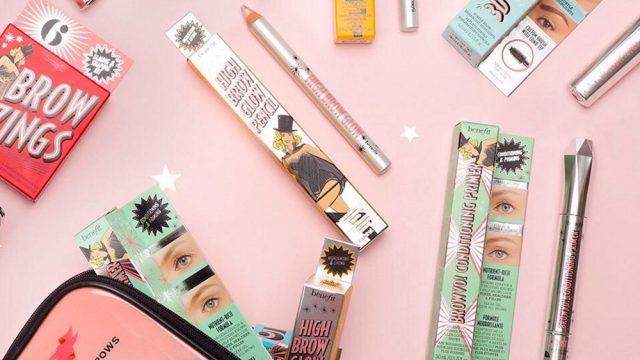 We are always on the hunt for new products that give our brows natural looking fullness with staying powder — it's a never-ending quest to find the perfect formula that meets all our requirements. But now it appears the search may be over, thanks to Benefit's new Foolproof Brow Powder, an innovative new powder that is pretty much a shortcut straight to flawless brows.
It can't be overstated how important your brows are in relation to the rest of your face. They are also a great way to express yourself as there are so many different styles and ways to groom them. So any time there's a new product that helps us achieve our desired look, we can't help but be utterly pleased.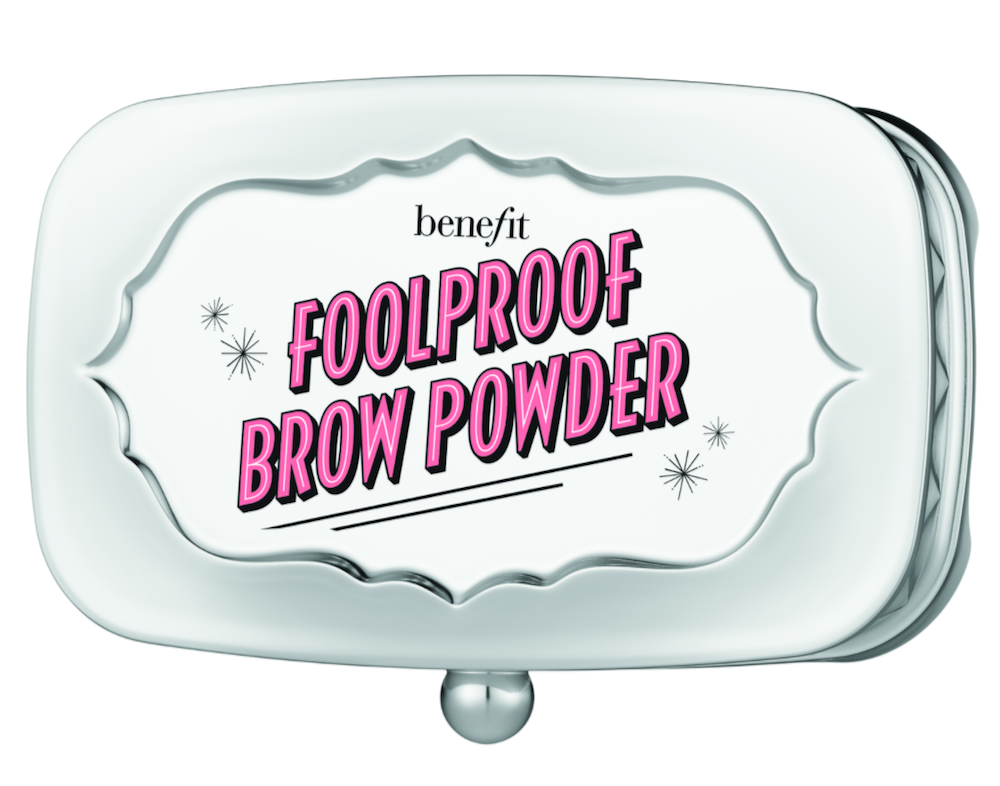 The sweet tin packaging is super convenient for travel or on-the-go application, too. It even comes with a sponge for blending and a spoolie!
This velvety-smooth brow powder instantly adheres to both the hair and skin, for smudge-proof, buildable, long-wearing action. The compact is dual-shaded, making it easy as pie to seamlessly blend natural-looking fuller brows. You simply sweep the lighter shade from the start of your brow to the arch and then sweep the deeper shade from the arch to the tail end of your brow.
1Light
2Medium
3Deep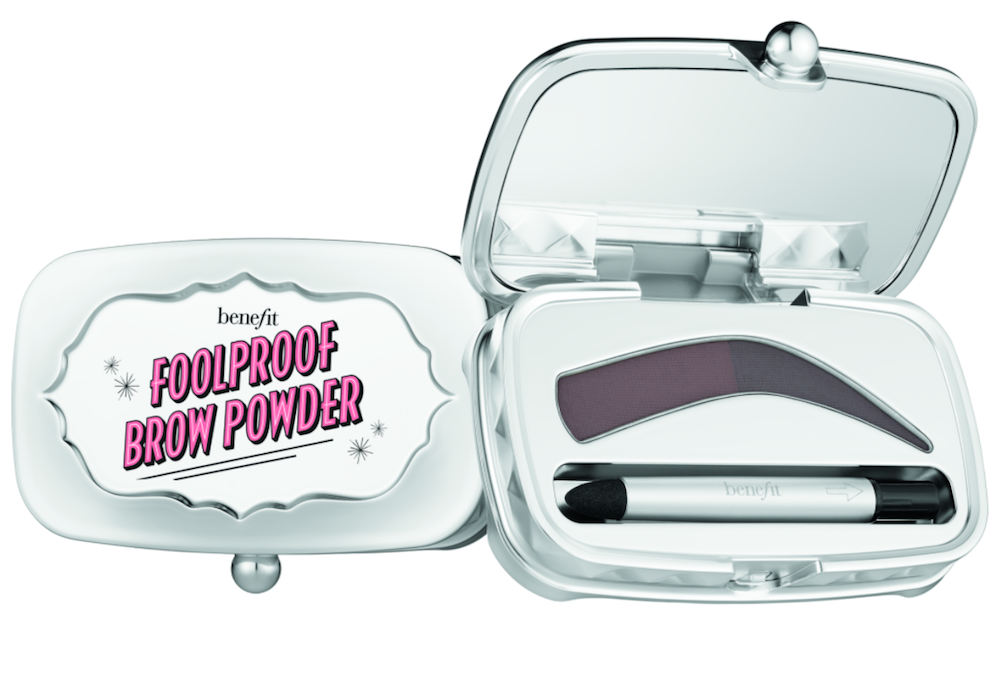 Whether you've already got full brows or you've got sparse little babies that need some plumping up, this will be a great way to add definition and create a lovely shape to your natural brow.