Benefit Cosmetics teams up with Tess Holliday and others to help empower women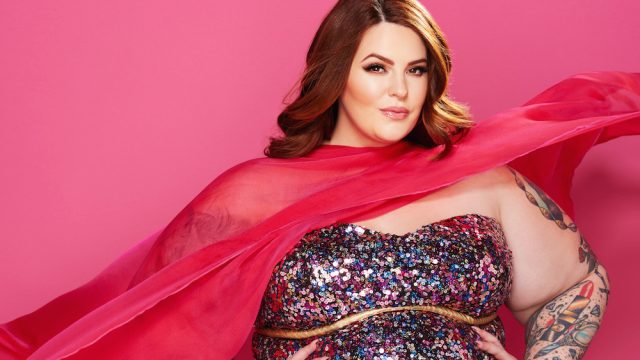 Benefit Cosmetics is doing more with their wax services aside from making sure your brows are on fleek. Their philanthropy program, the Bold is Beautiful Project, is teaming up with local charities to help empower women and girls around the globe for the month of May. The brand also recruited four glam icons to be the "Benefit Brow Power Heroines" — plus-size model and activist Tess Holliday and beauty vloggers Nicol Concilio, Nikita Dragun, and Dolce Candy.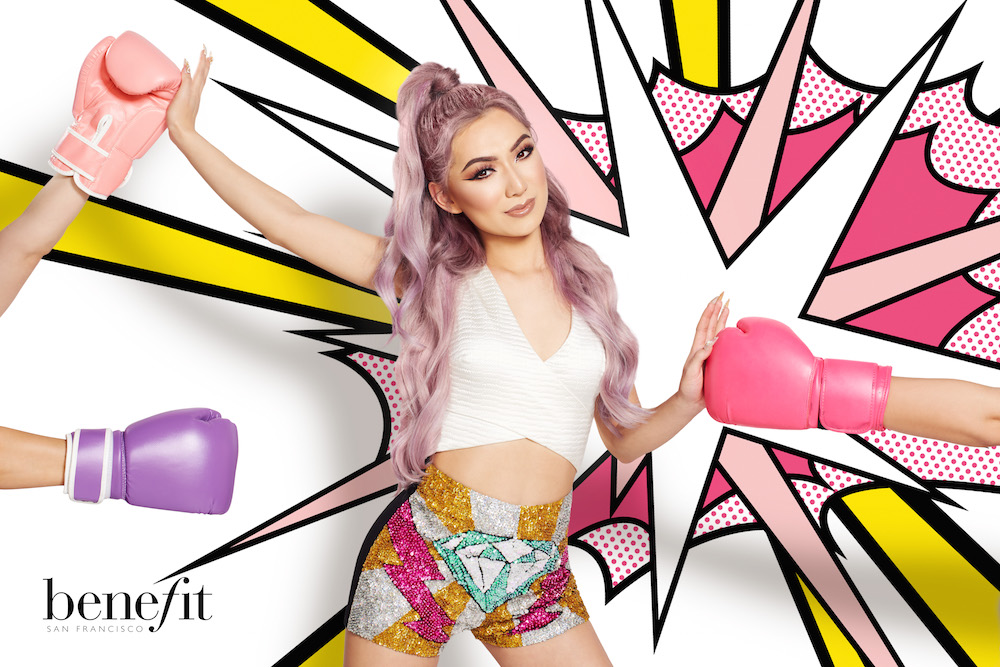 If your furry forehead caterpillars are in desperate need of some tender loving care, consider visiting a Benefit brow salon. For every brow service, proceeds will go to Girls Inc., Dress for Success, Step Up, and Girl Develop It to help women in extremely cool ways.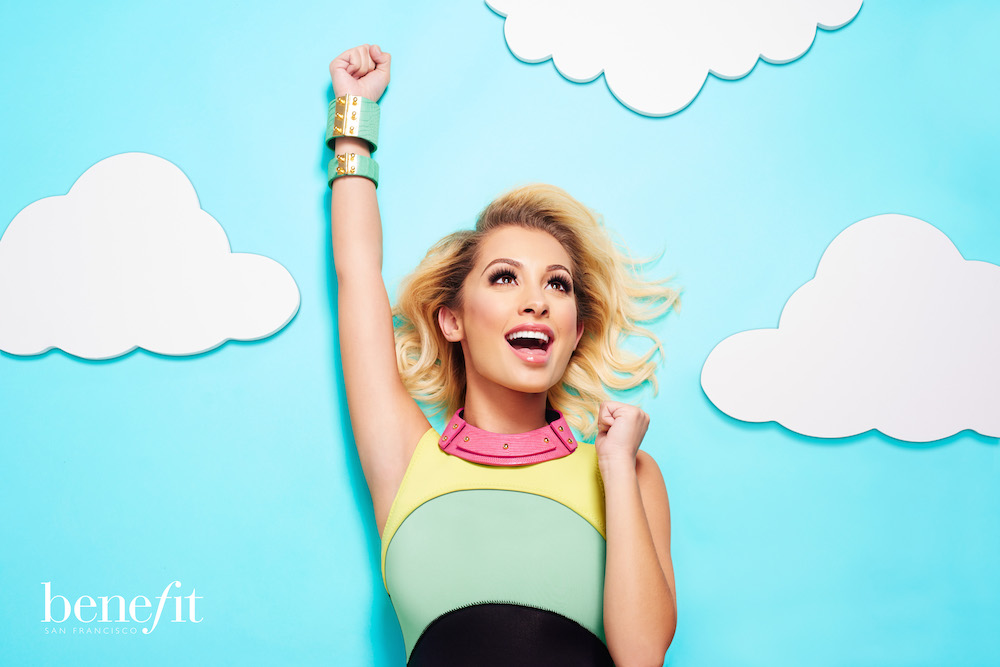 One brow wax will provide a week of hands-on programming to one girl while a slew of other programs will be supported depending on how many friends you bring along. A freshman girl will have school supplies for 30 weeks, while more will help support one woman building a website, and dress one woman for a job interview.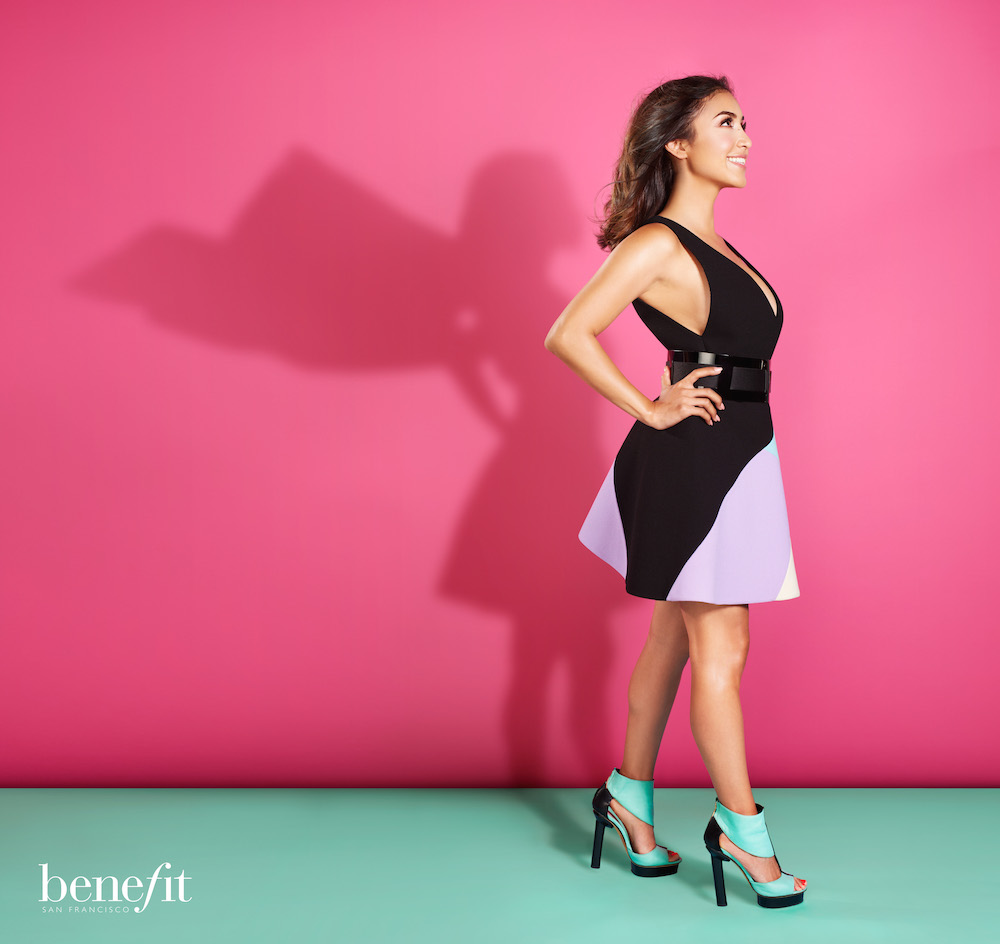 Watch Tess and the other girls speak about the project here: https://www.youtube.com/watch?v=