Benefit Cosmetics is coming out with a liquid eyeliner based on its famous Roller Lash mascara
If your secret New Year's resolution is to perfect your winged liner, Benefit Cosmetics heard you and is here to save the day. The brand is launching a new liquid eyeliner called Roller Liner to accompany its popular Roller Lash mascara. This glide-on felt tip liner aims for a perfectly precise application, even for beginners, so you'll be rolling into 2019 like an eyeliner pro.
The Roller Liner, which costs $22, dries down matte so you don't have to worrying about it cracking or coming off your lids. The formula is also waterproof and long-wearing (24 hours), so you can slay all of your 2019 goals without having to take time to fix your liner. And just in case black liner isn't your thing, Roller Liner will also be available for purchase in brown. You'll be able to snag both shades come January 4th, online and in-stores.
The brand is coming out with another product, and this one will help you look like you've conquered sleep. The Roller Eye Bright Pencil, which costs $20, is a soft, pink-tinted pencil. It's intended to be applied to the waterline to make your eyes look big and bright, so you can appear more awake and lively. Something we'll all need after this year is over.
1Roller Liner in Black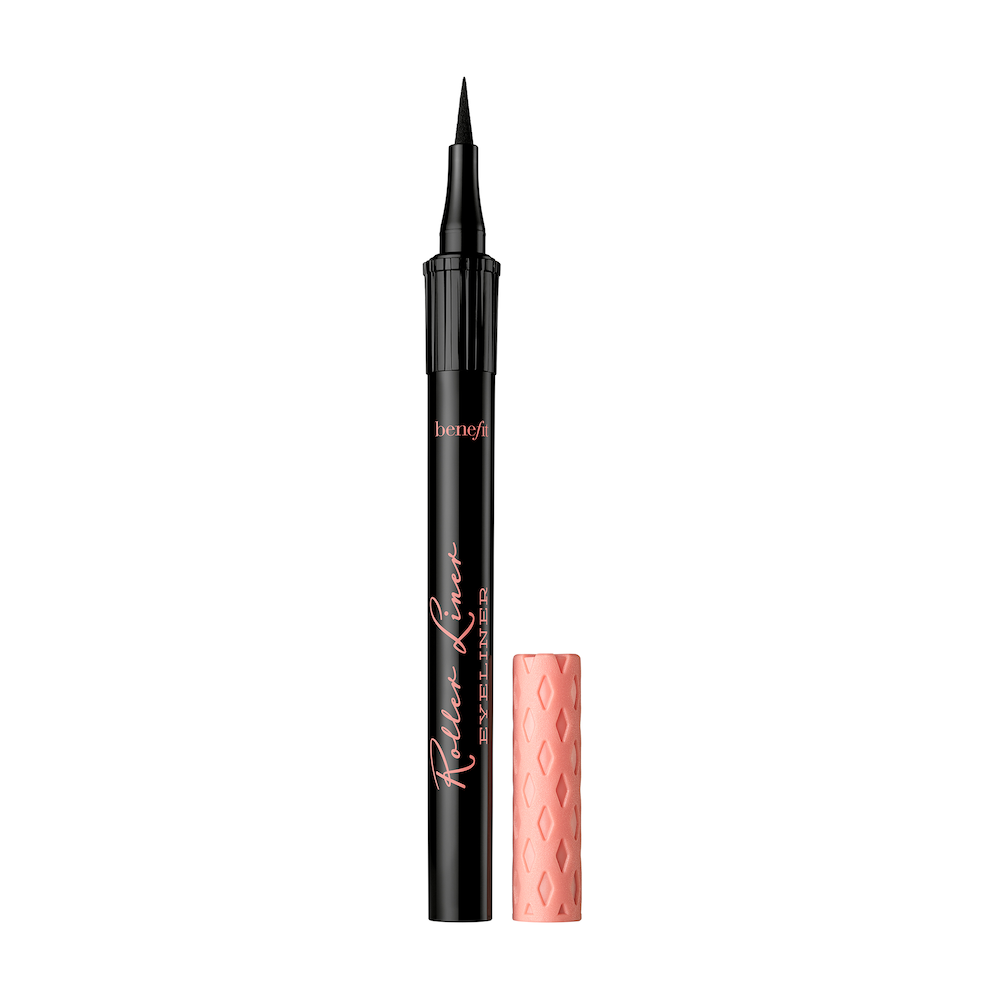 A precise liner in the classic black matte shade you love.
2Roller Liner in Brown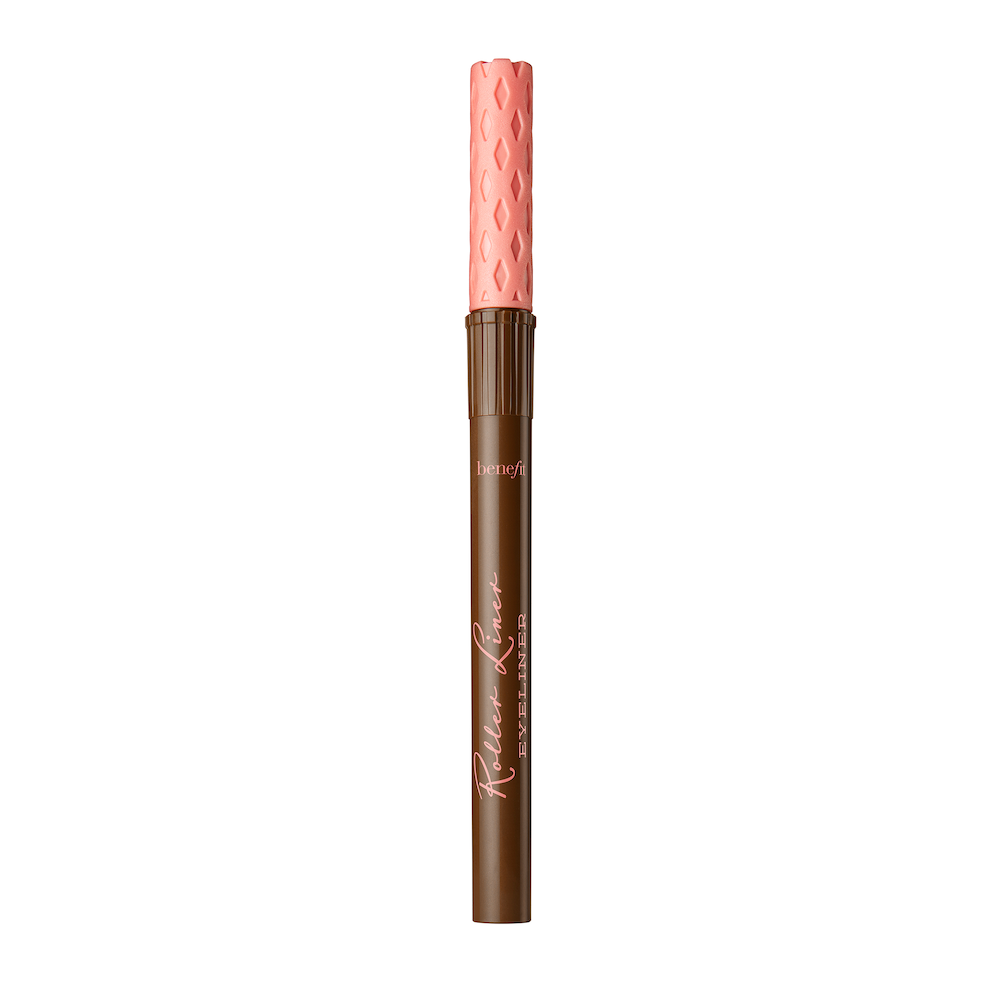 A matte brown twist for a softer liner look.
3Roller Eye Bright Pencil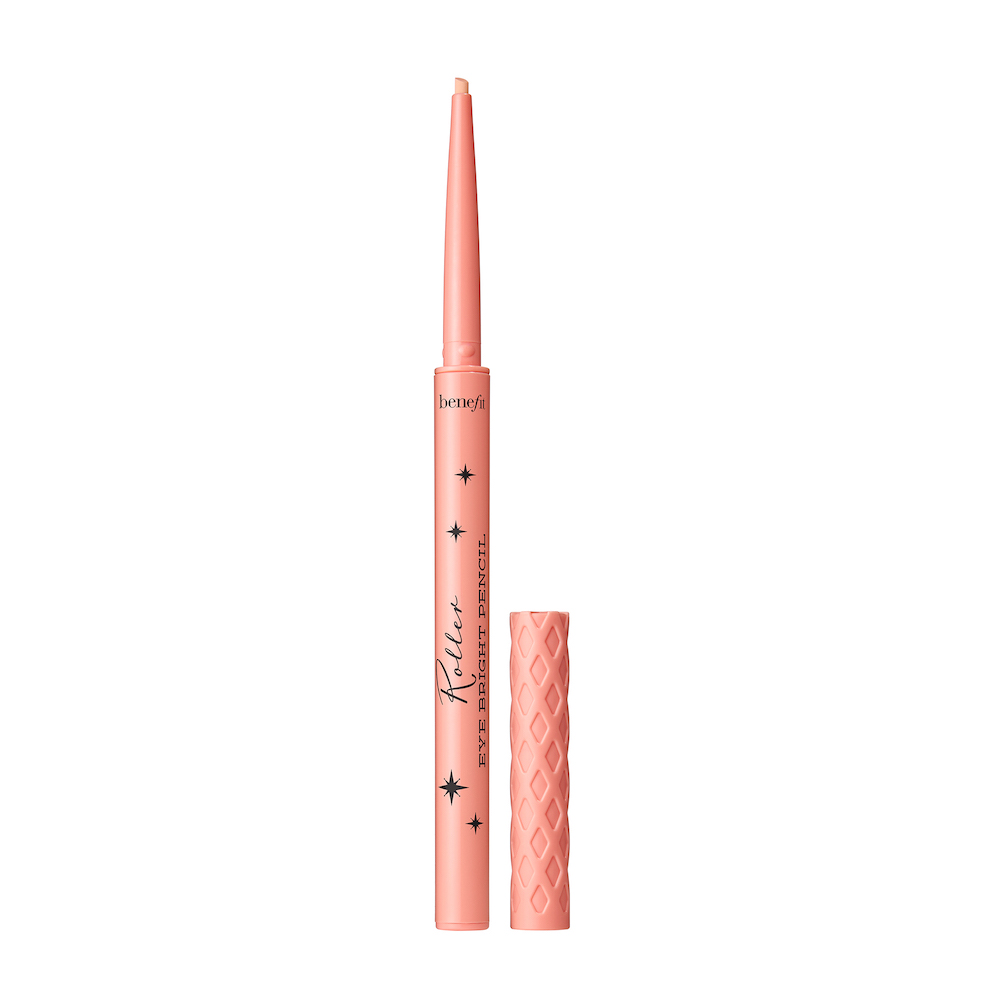 Fake sleep with this eye-brightening pencil.