Benefit Cosmetics revealed all their holiday sets on Snapchat and all we can say is WOW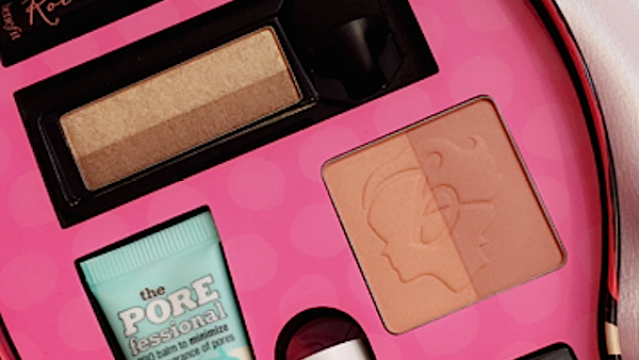 When Benefit released their Dolly Darling holiday set a while back, we couldn't handle how adorable and chock-full of amazing products it is. Well, hold onto your hats, because Benefit just gave us a sneak peek on Snapchat of the rest of their holidays sets, and they are AH-MAY-ZING!
Check them out and see what you think:
Girl-A-Rama, $36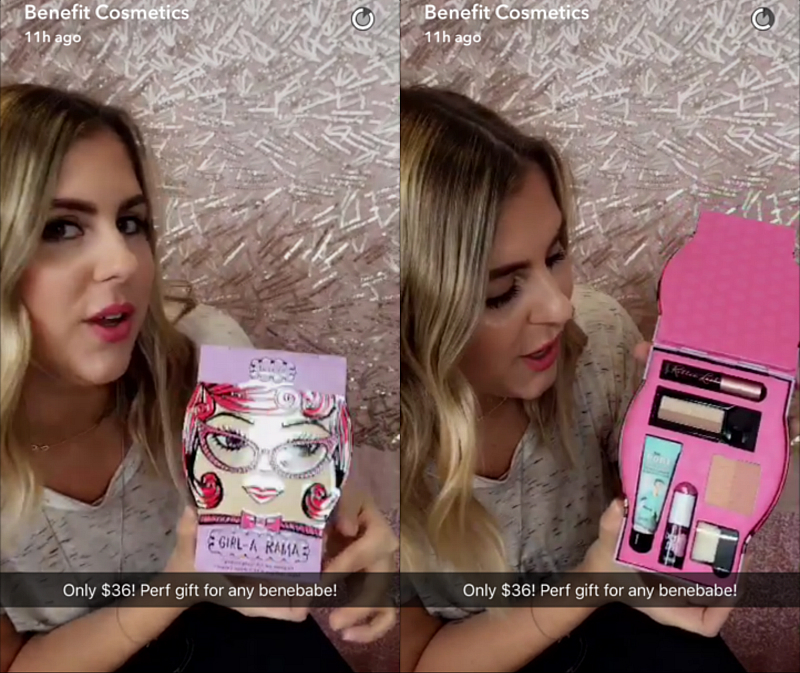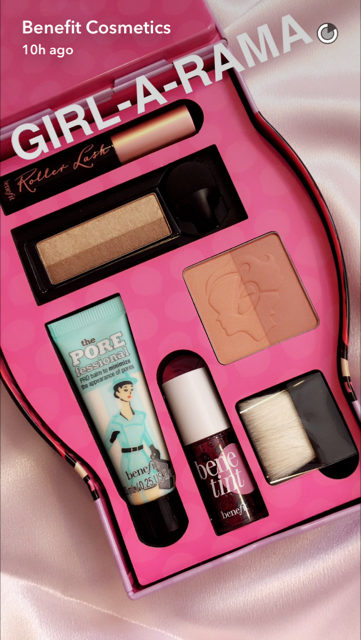 Look at that tiny BeneTint! We need it in our lives.
Dolly Darling, $39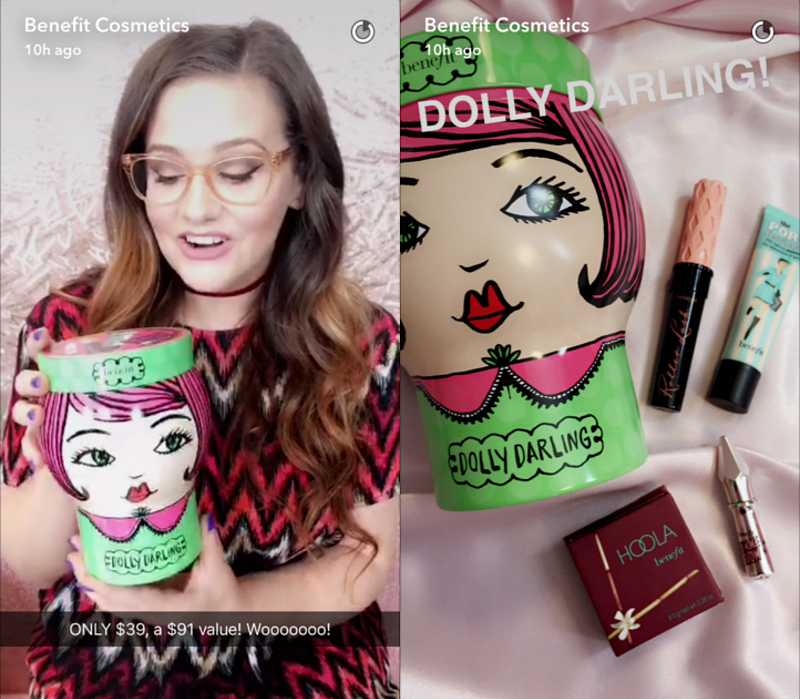 Look at that packaging! I die!
Girl O'Clock Rock, $45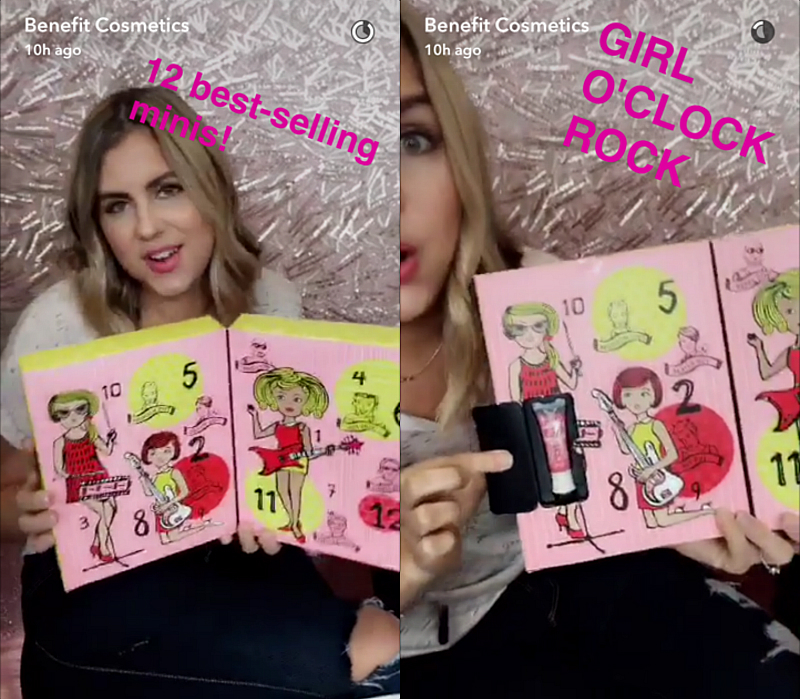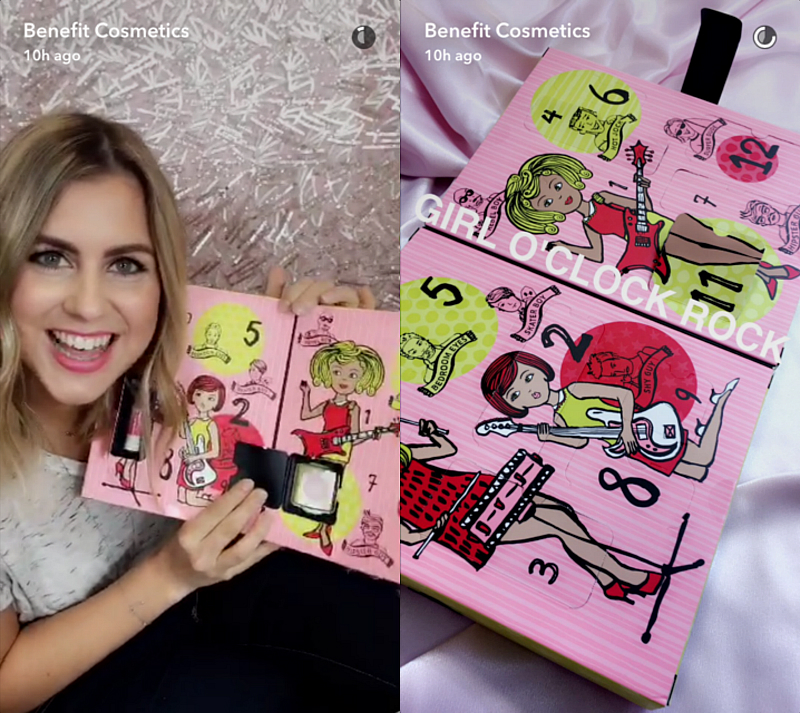 It's like an adorable pink advent calendar for your face.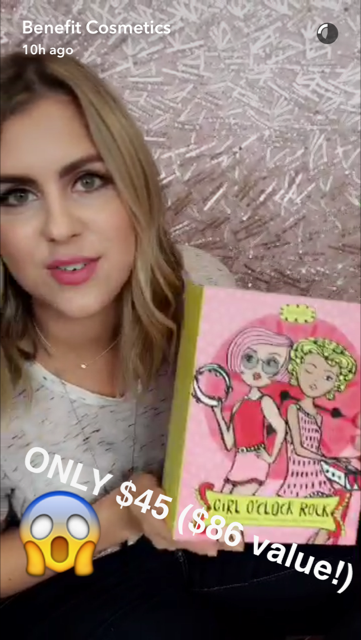 Kissy Missy, $26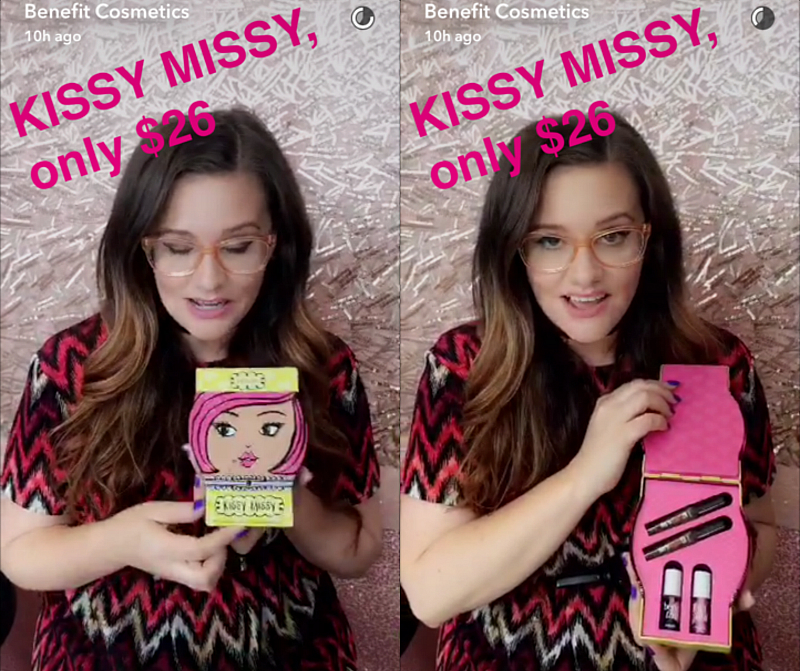 Featuring two of their new They're Real lippies and two BeneTints, that is an incredible deal!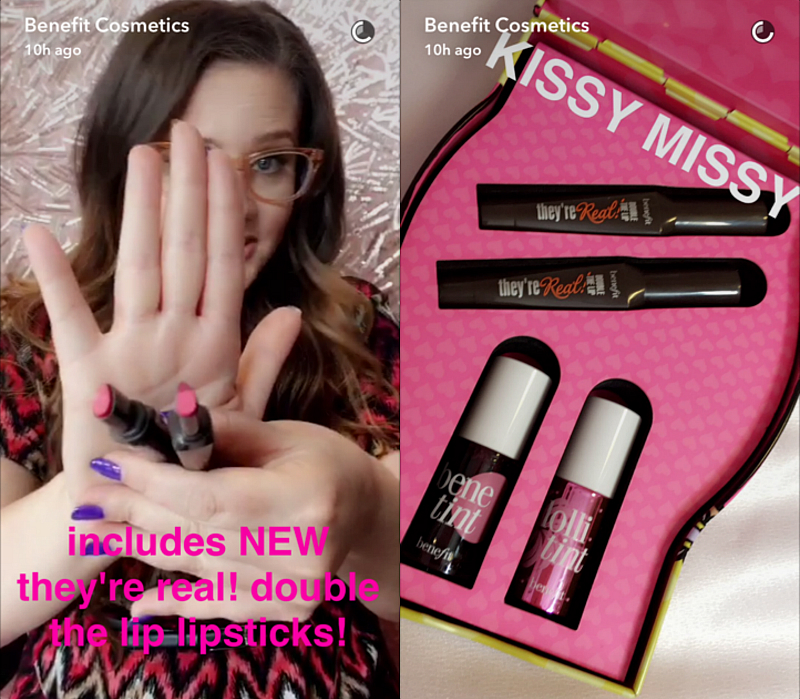 Girls Gone Wow, $46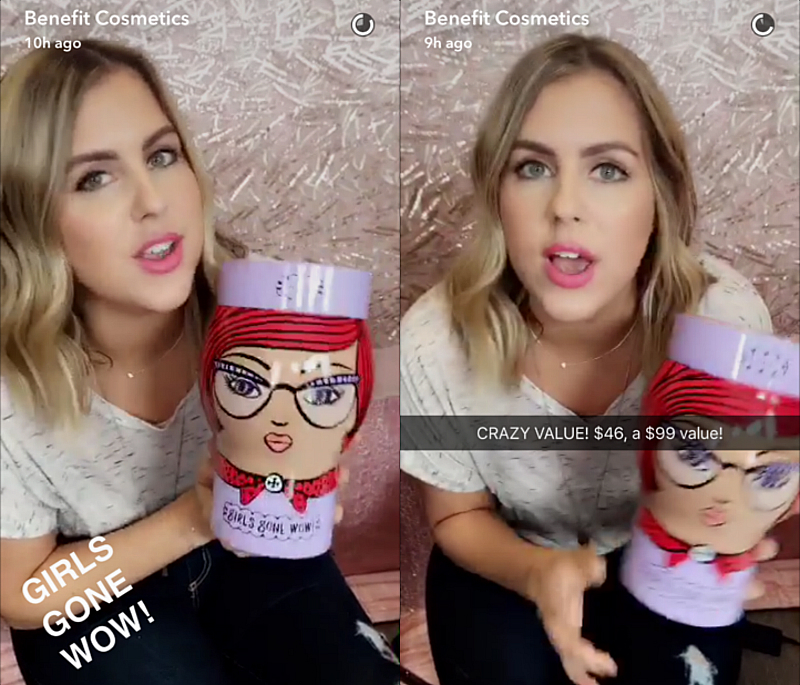 Those glasses are so cute!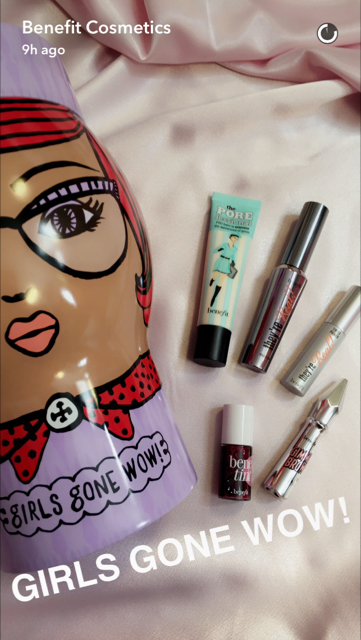 These gorgeous sets are available Friday online, and you cannot miss out on this adorableness! The prices are amazing and the products are a dream. It's everything you could possibly want out of a holiday set. Start dropping those hints now!