Benefit's expanded brow range now includes the perfect shade for redheads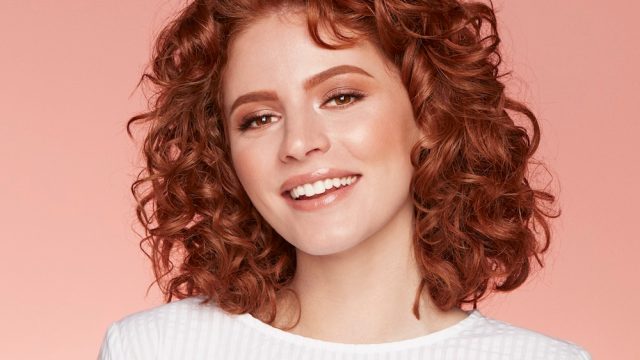 Redheads, have we got some MAJOR news for you, courtesy of Benefit Cosmetics: the brand has just added four new shades to its already extensive range of two beloved products, Precisely, My Brow pencil and Goof Proof Brow Pencil, including an auburn shade that's perfect for redheads—a category that's infamously difficult to find.
Each product previously boasted an impressive eight shades, but Benefit grew the lines by 50%, bringing them each to 12 shades. The other additions are a neutral blonde and warm medium brown, and a cool gray that's made for anyone with gray, platinum, or pastel hair. Genius.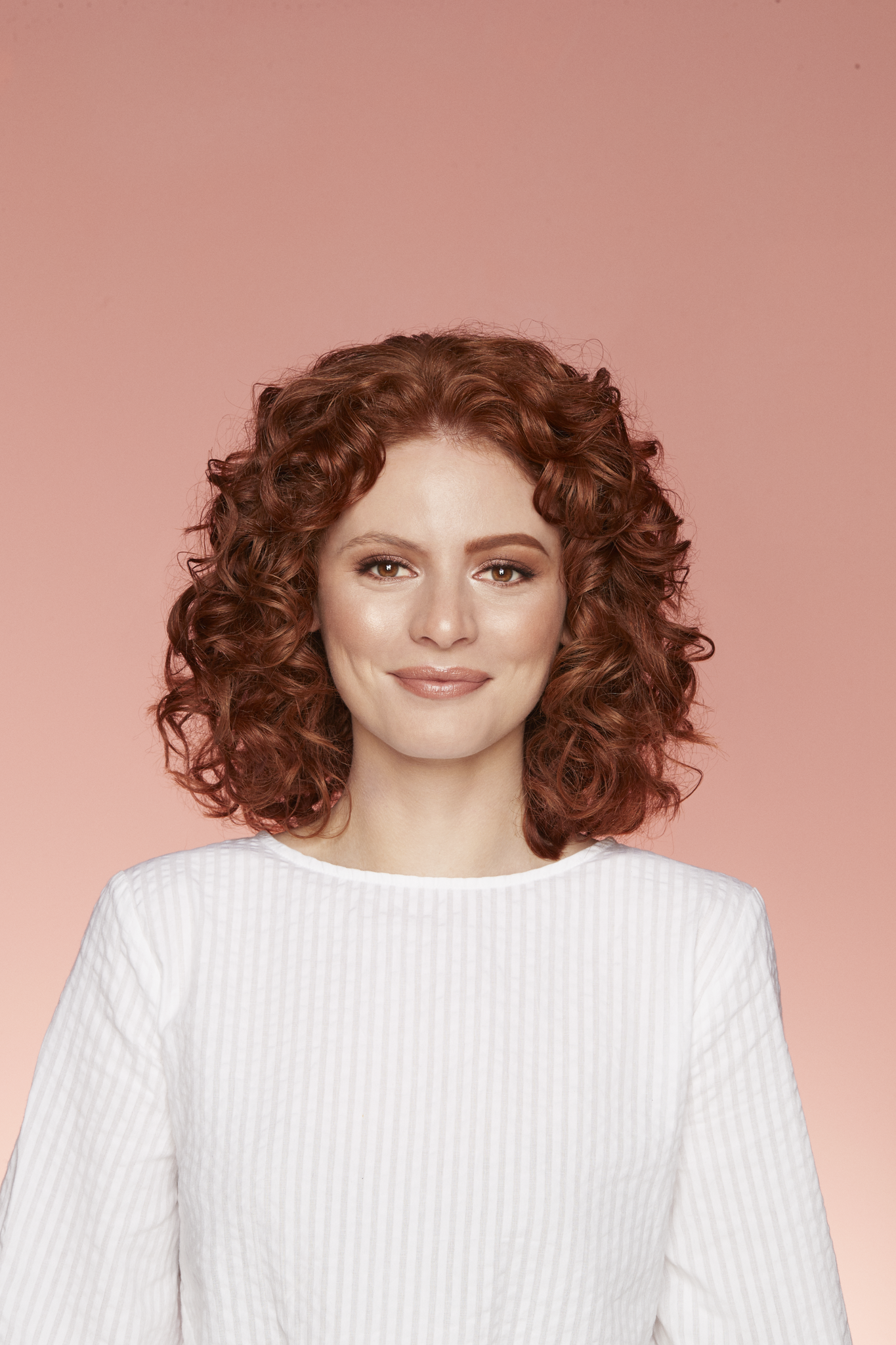 "Beauty is and always has been seasonal—during spring and summer, you put away your dark berry lipsticks and smokey eye palettes and pull out your peach blush and golden highlighters," says Jared Bailey, Benefit Cosmetics Global Brow Expert. "You might even bring back your summer balayage. The same should go for your brow pencils! Whether you're brightening up your look or looking to add texture and contrast, brows should always be an integral part of your beauty routine. With 12 shades, it's easier than ever to get creative with your brow style and try something new this season!"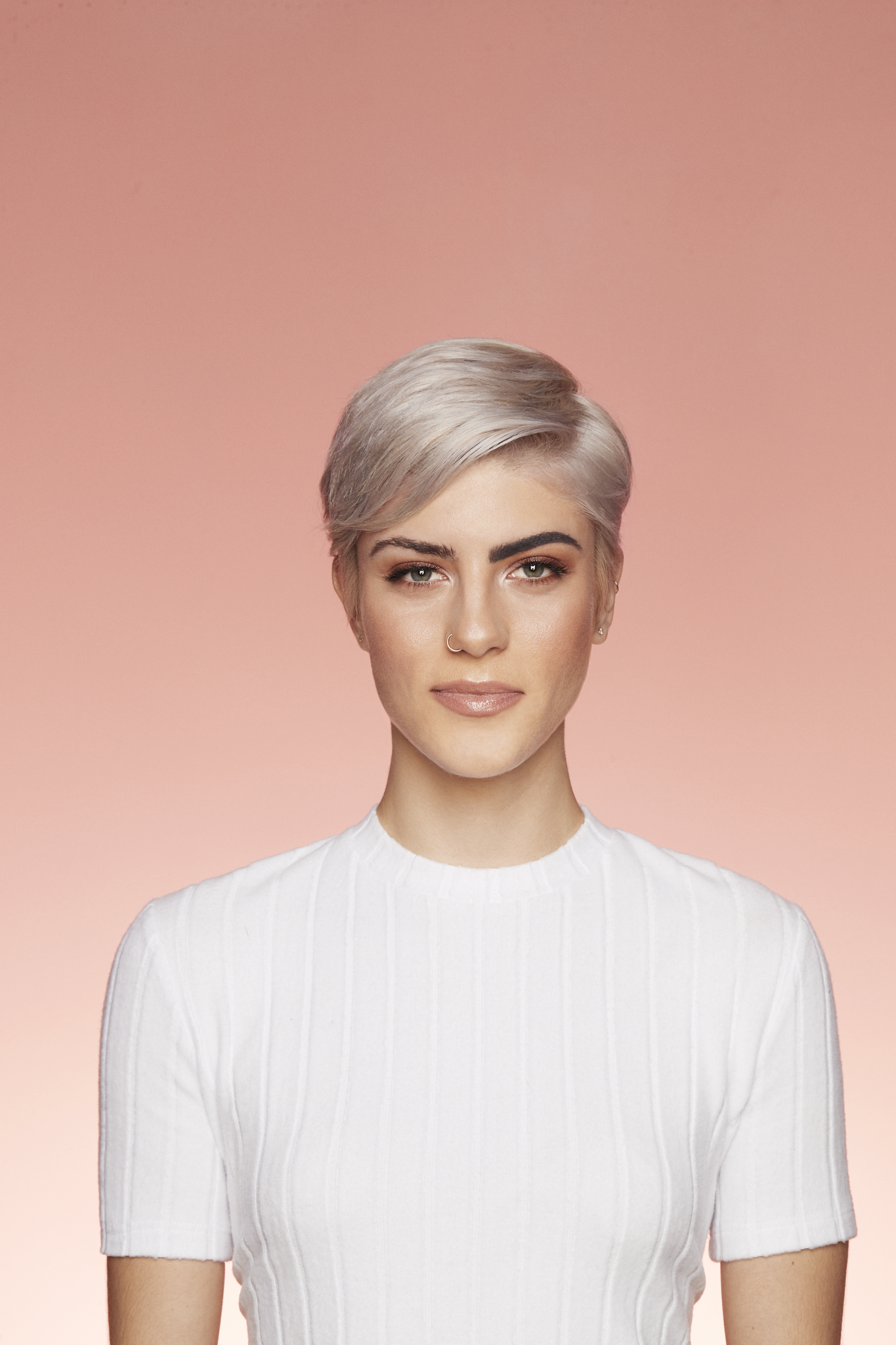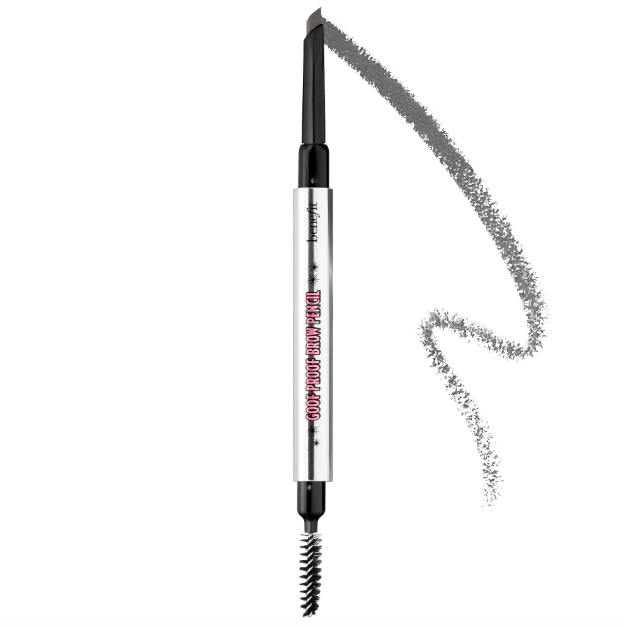 If you ask us, the shade expansion solidifies Benefit Cosmetics as the GOAT as far as brows go— 12 shades is the largest brow shade range available. Impressive, non?