Benefit Cosmetics is opening a '50s-themed diner and giving out free Milk Shop ice cream to customers
We've been counting down the days until Benefit Cosmetics' new launches—Roller Liner and Roller Eye Bright Pencil—for weeks. (Remember when we first shared the news before the holidays?) And now, the day is finally here, with the new liquid eyeliner and waterline pencil available to purchase.
Meant to accompany the brand's ultra-popular Roller Lash Mascara, the felt-tip liner is available in two shades (brown and black), while the pencil comes in one universal shade.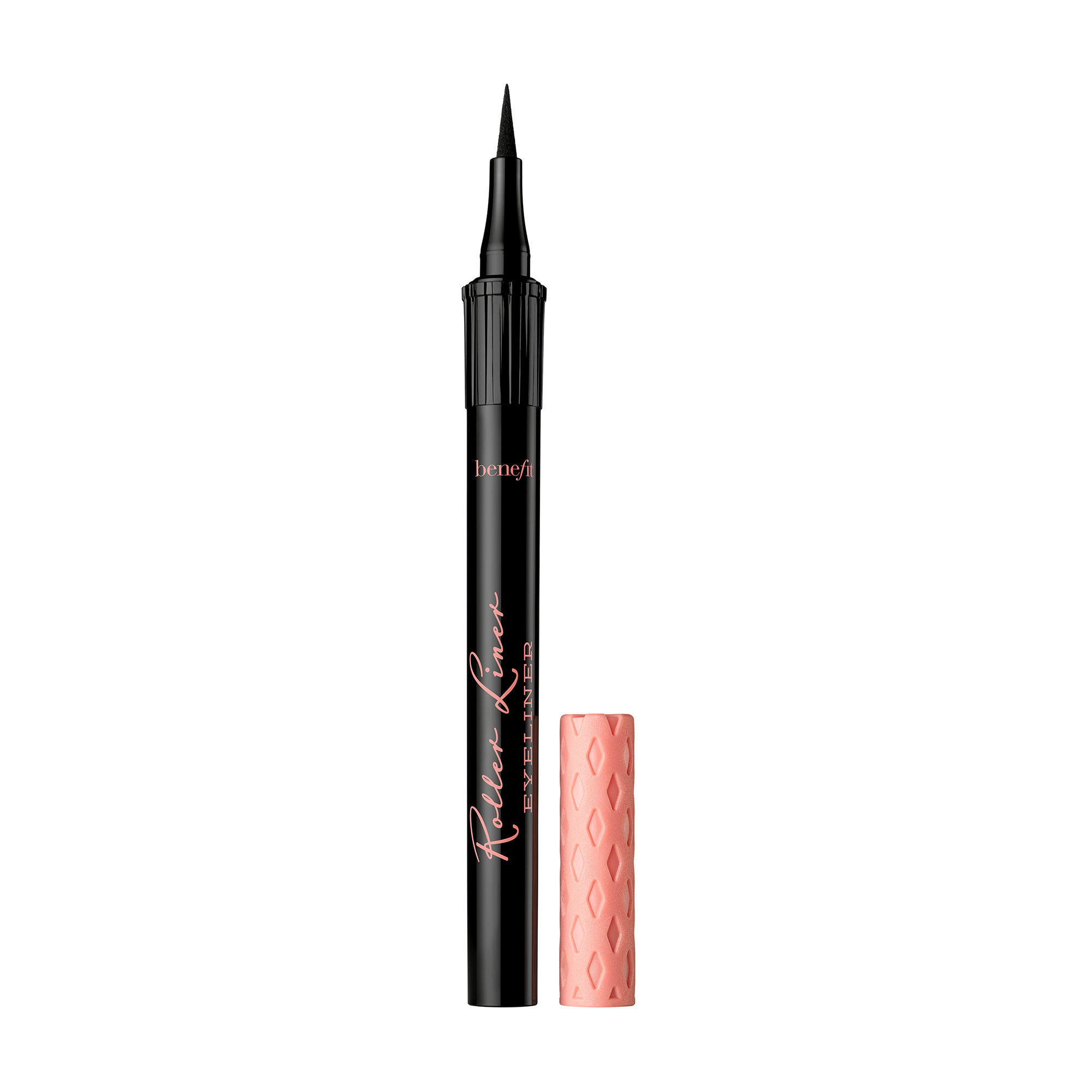 But there's more! To celebrate the launches, Benefit is set to launch its first-ever pop-up shop, called Roller Liner Diner (say that 10 times fast) in Los Angeles.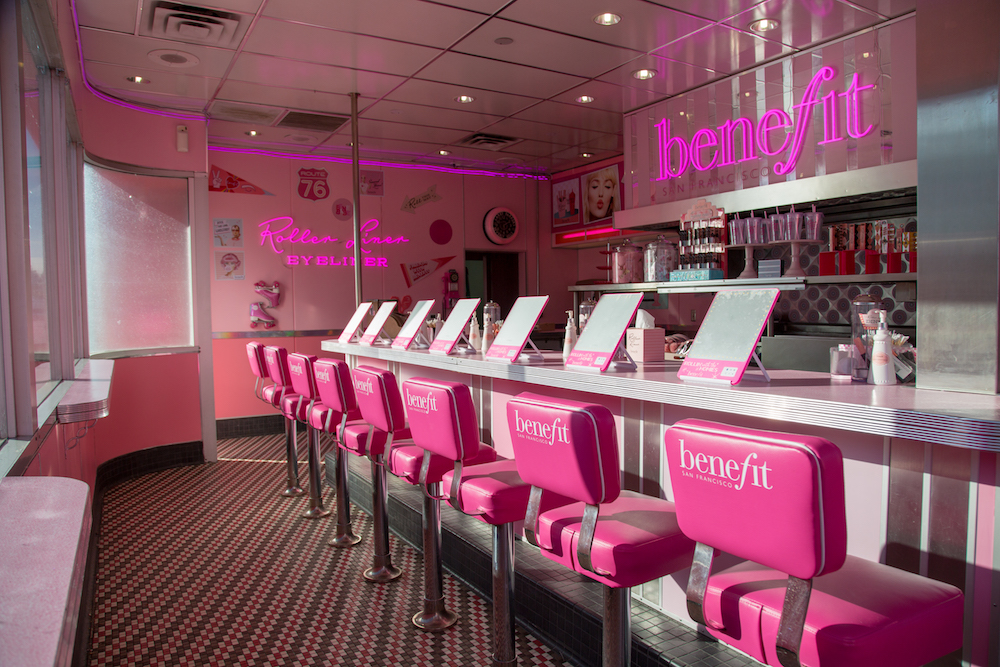 Located on Melrose Avenue, the diner will be open to the public from January 12th to 20th, 11 a.m. to 6 p.m. Guests can either walk in or make reservations with OpenTable or at RollWithBenefit.com.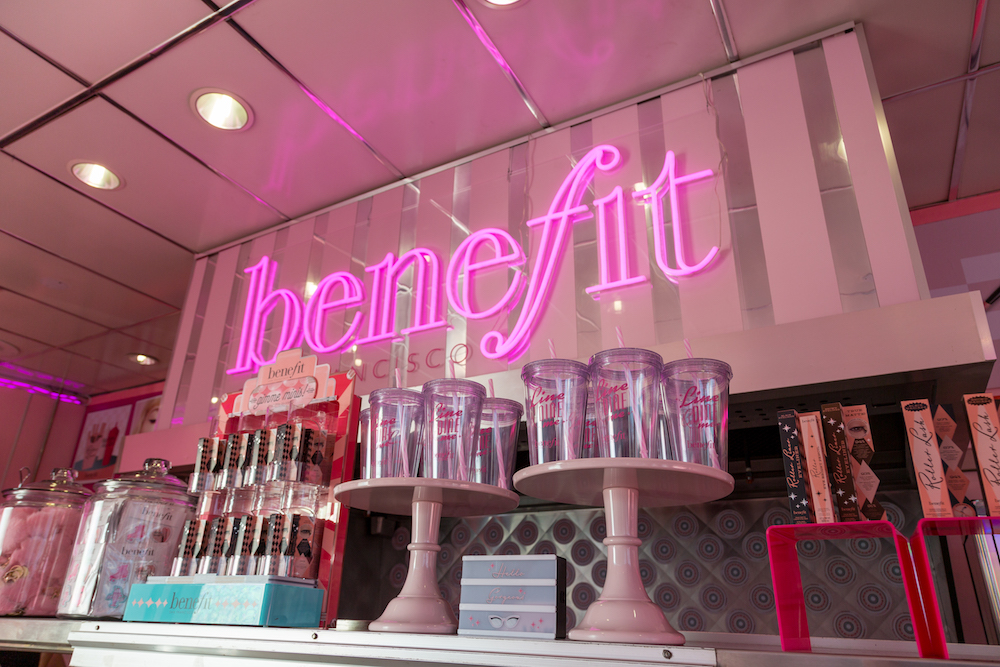 Along with tons of photo ops, like an old-fashioned motorcycle and a kitchen sink overflowing with pink bubbles, the pop-up will also be selling the new products, as well as Benefit bestsellers. You'll also find roller-skating servers and free ice cream cones and sandwiches from The Milk Shop. Best beauty launch ever? We think so.
See you there!