Benefit Cosmetics is recalling *this* best-selling brow product, and here's what you need to know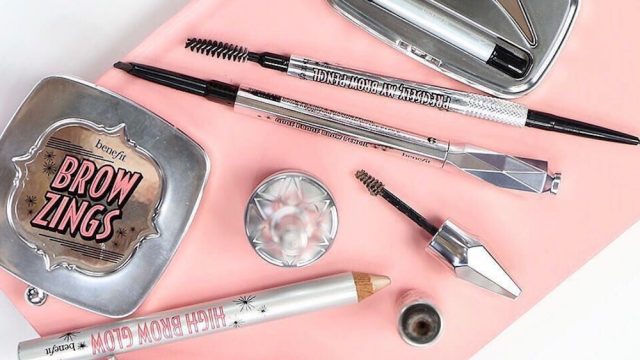 Although we all think that product recalls are usually limited to food, car, and electronic items, Benefit Cosmetics is now recalling their Gimme Brow product, as the brand says that recent product batches failed to live up to customer expectations.The unprecedented Benefit Cosmetics statement came late last week on the brand's official website, as the cosmetics brand explains the decision came out of wanting to do what's right for their customers.
Although Refinery 29 reports that the real reason behind the Gimme Brow recall is yet to be revealed, the Benefit Cosmetics website states that the product is still safe to apply onto your brows only, as contact with the eyes could cause unwanted irritation.
However, the brand does recommend to stop using the product altogether and returning your Gimme Brow product to the original place of purchase for a full product refund.
Even though this news comes as a surprise, we'll say that Benefit Cosmetics is handling it correctly, especially since they are responding to consumer concerns and safety is their top priority. We really hope that the issue is resolved soon, as Gimme Brow is one of our all-time beauty favorites, and we'd really hate to live without it for too long.
If you have any questions concerning the safety of your own Benefit Cosmetics Gimme Brow product, be sure to visit the brand's site in order to review all contact options (the brand is taking email and phone calls!) to get all the necessary information you need.