Here's the complete lowdown on Benefit Cosmetics' new Boi-ing concealer collection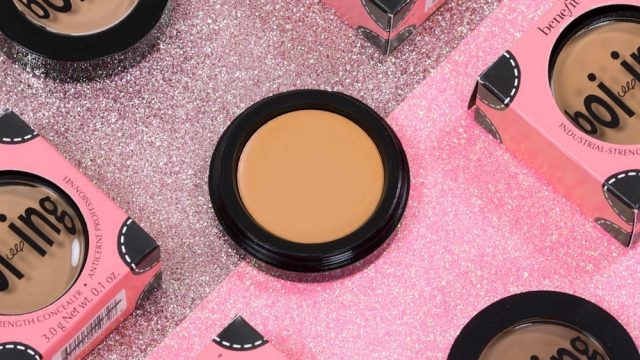 Another day, another cult fave beauty product being expanded into a full-fledged line and setting our hearts aflutter! This time, it's Benefit Cosmetics Boi-ing Concealer — their insanely popular concealer that has a legion of followers. Not only has Benefit given the packaging a total makeover, but they're adding three other concealers that are more specifically formulated to fit varying needs. If there's something we love, it's more choices!
The reason the original Boi-ing Concealer is so beloved and award-winning is because it is a super strong, budge-proof concealer that camouflages dark circles, blemishes, and discoloration without those annoying little creases. It's also magically fade-proof and lasts all day long!
The new additions and updated packaging will be coming soon for $20, each.
Each of these four concealers come with three different shades. They include the Boi-ing Airbrush Concealer, the Boi-ing Brightening Concealer, the Boi-ing Hydrating Concealer, and the original Boi-ing Industrial Strength Concealer.
The Boi-ing Concealers are formulated to blur, smooth, and conceal like some IRL Photoshop. They blend seamlessly, last up to 10 hours, are waterproof, and don't crease, cake, or crack! That's an absolute must — is there anything worse than creasy, cracked up concealer?
Let's take a look at each one, individually.
1Brightening Concealer Shade 1
2Brightening Concealer Shade 2
3Brightening Concealer Shade 3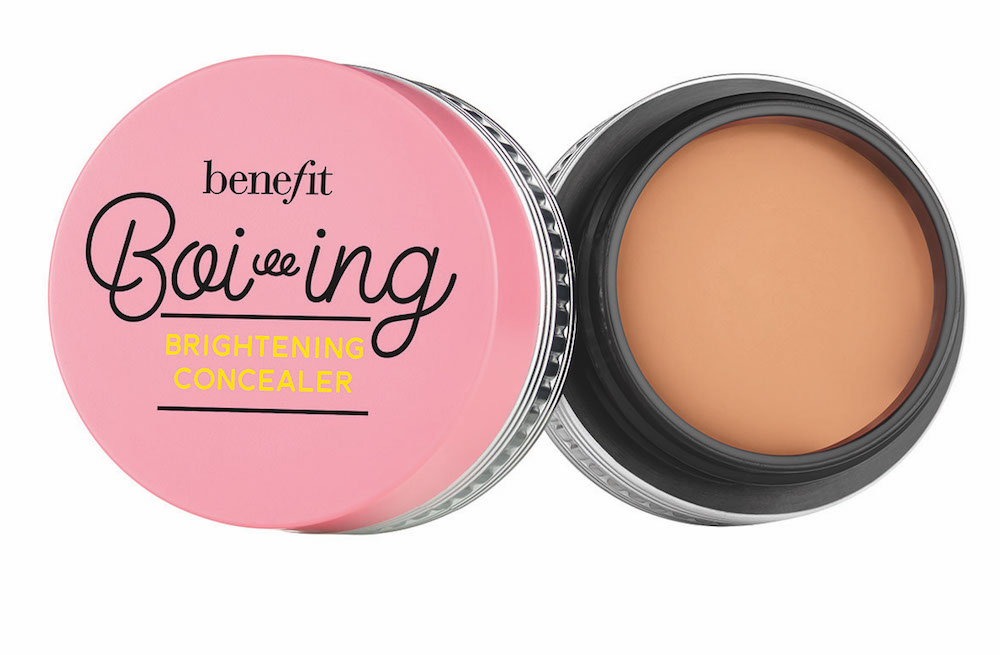 The Brightening Concealer brightens dull, tired eyes and discoloration.
4Hydrating Concealer Shade 1
5Hydrating Concealer Shade 2
6Hydrating Concealer Shade 3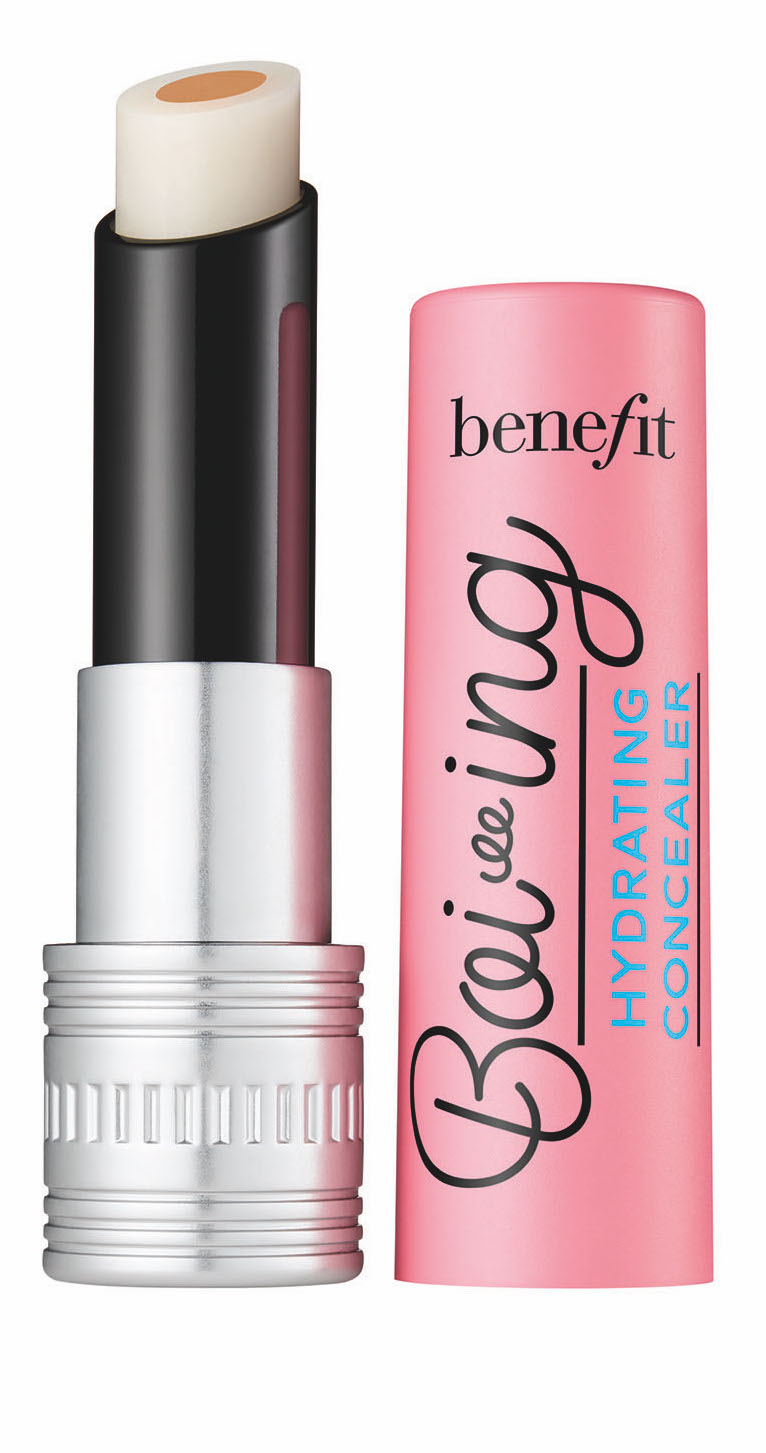 The Hydrating Concealer provides sheer coverage that hydrates dry under eyes and hides dark shadows.
7Airbrush Concealer Shade 1
8Airbrush Concealer Shade 2
9Airbrush Concealer Shade 3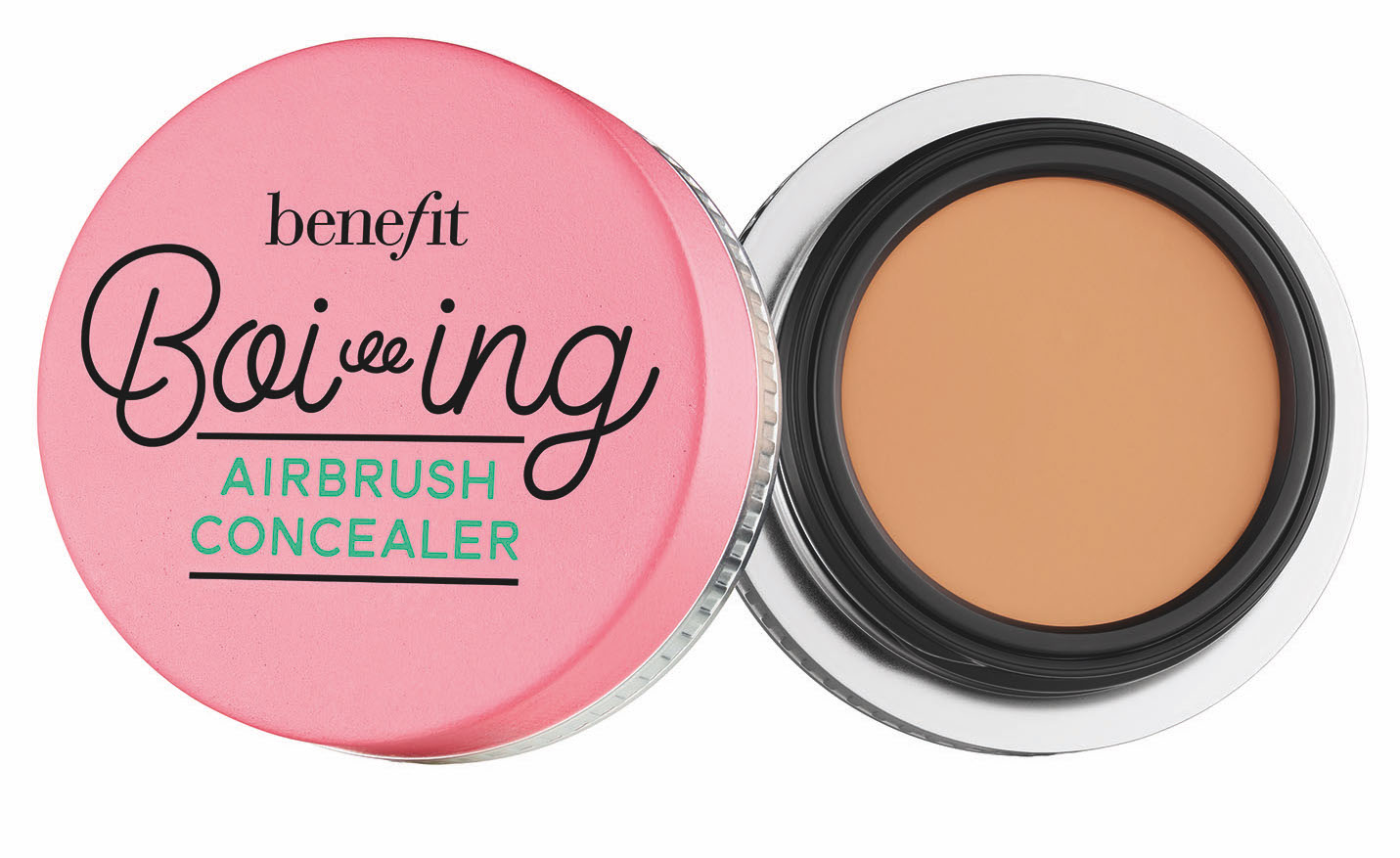 The Airbrush Concealer provides sheer to medium coverage that conceals and retouches, giving you a flawless finish that is virtually undetectable on skin.
10Industrial Strength Concealer Shade 1
11Industrial Strength Concealer Shade 2
12Industrial Strength Concealer Shade 3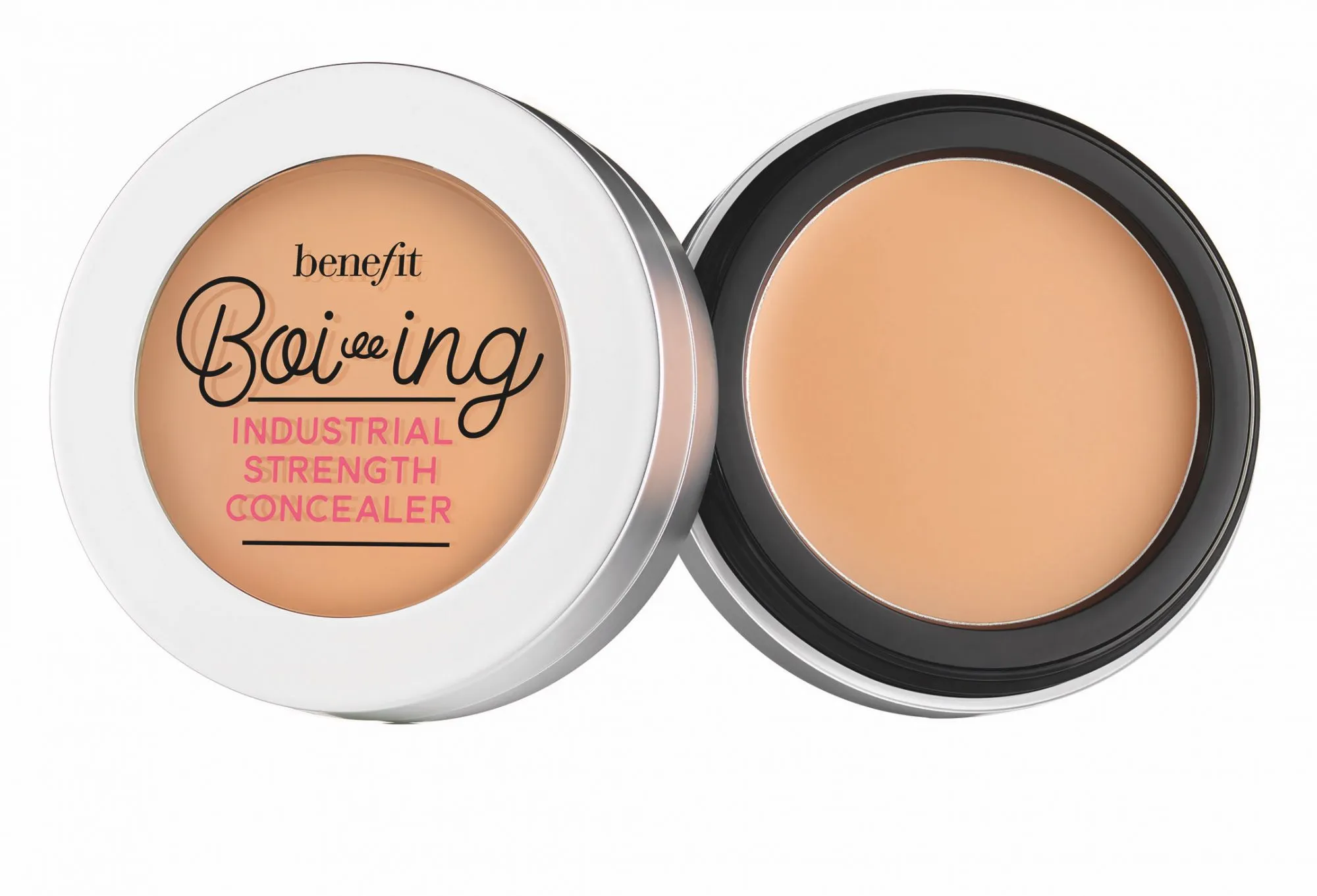 Covers heavy-duty dark circles and blemishes.
We are totally digging this expanded line! But we are definitely crossing our fingers and hoping that in due time Benefit will expand the shade range for each of these products as well so that the line can be much more inclusive for all skin tones!
Be ready, because these babies will be hitting the market soon and changing the concealer game!