You're going to want everything from Benefit's new Brow Collection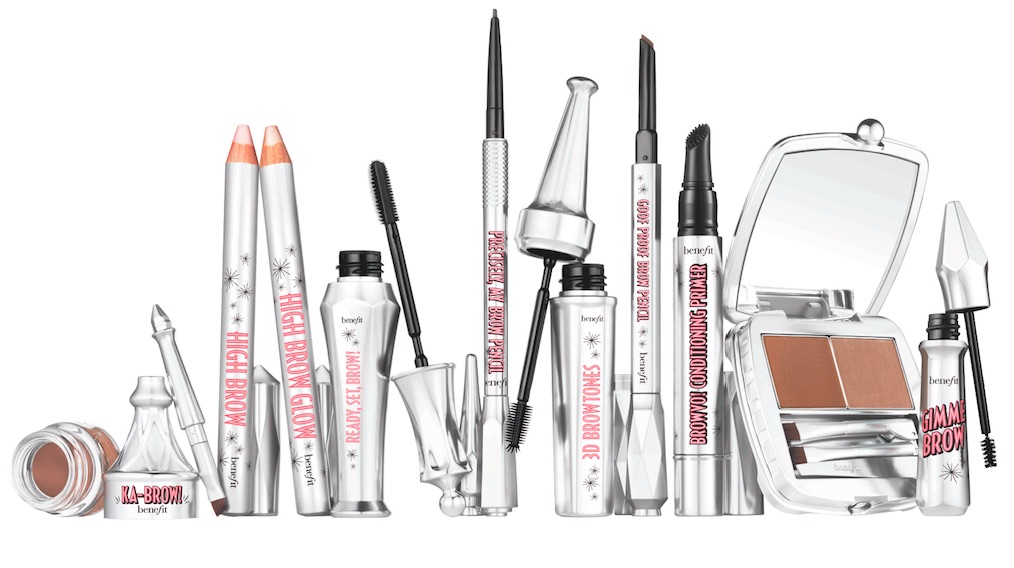 Long gone are the days when eyebrows were just a second (or sometimes neglected) thought in your daily makeup routine. Over-tweezed, silent film star-style, '90s-era eyebrows have made room for thicker, bolder brows. The way you do your eyebrows can change your entire face, so it's only fitting we have the proper supplies to keep our brows well-maintained.
Benefit, the cosmetic brand known for their signature brow services, is expanding their brow makeup line to help us mere mortals achieve the perfect brow. The Brow Collection has a total of nine products, both new and improved.
Here are the new Benefit brow products you'll be dying to get your hands on, starting with three classics.
Gimme Brow Volumizing Gel, $24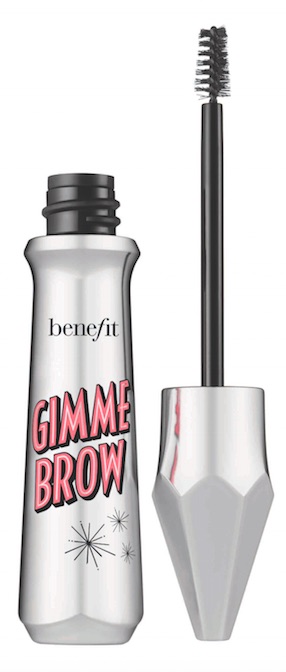 Brush on this gel to create natural-looking, visibly thicker brows.
Brow Zings, $32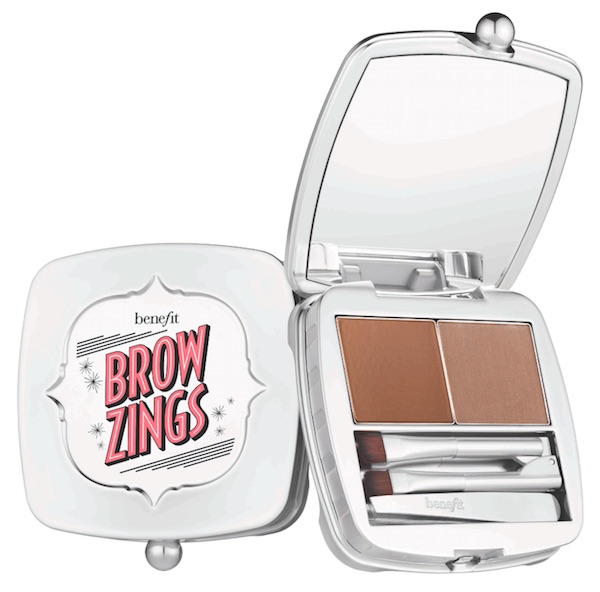 Now available in six shades, Brow Zings is the ultimate brow shaping kit that includes tweezers, brushes, wax, and powder. This is good for traveling or when you're on the go and need to fix up them caterpillars.
High Brow and High Brow Glow Pencil, $22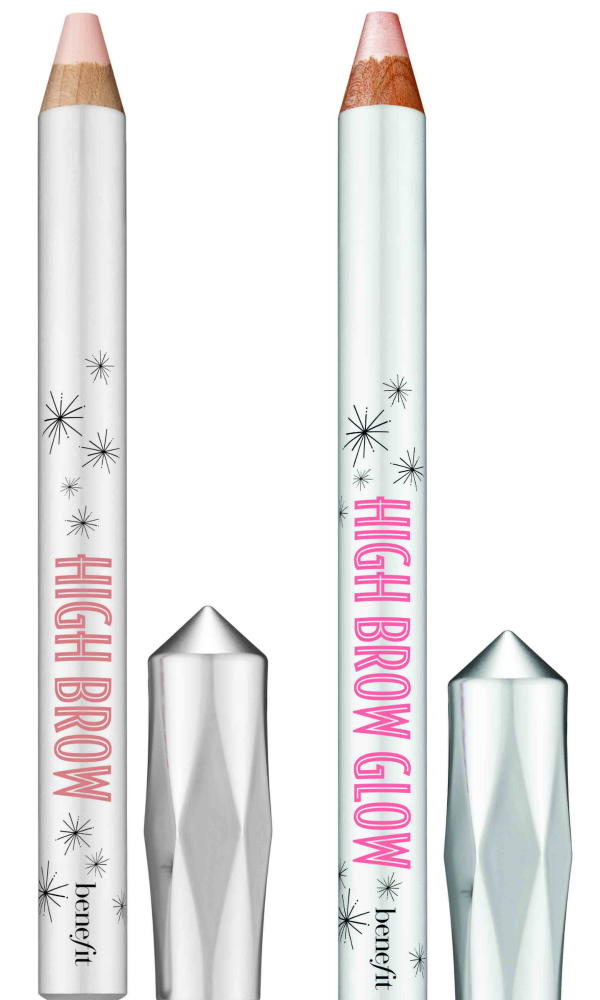 These pencils, which illuminate your arches, makes brows pop and eyes look brighter, now comes in a more creamy formula. Ooh la la!
Brow Vo! Conditioning Primer, $28
This is a multi-use product that conditions brows and makes them look fuller instantly. You can also can use it as a primer underneath brow makeup.
Ka Brow!, $24

This is their new waterproof cream gel, available in six shades. If you like brow pomade, you'll probably want to get into this.
Ready! Set, Brow!, $24

This clear gel will put rebellious brow hairs in their place!
Goof Proof Brow Pencil, $24

A glide-on waterproof brow pencil.
3D Brow Tones, $24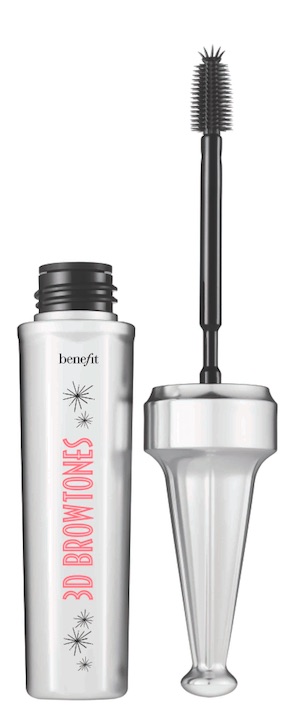 This product enhances natural brow hair color.
Precisely, My Brow Pencil, $22

Finally, a smudge-proof thin brow pencil.
Don't worry if you feel overwhelmed by all of the options. Benefit has a feature on their site where you can figure out which products you personally need for your dream brow look. Are you as excited as we are? Benefit's Brow Collection will be available on June 24th.