The Benefit cult-fave brow product you thought was discontinued is coming back
If you're a brow obsessive then we have good news for you. One of our cult-fave products is making a comeback: Benefit Cosmetics' Gimme Brow. When the product was recalled back in October, we weren't certain that this beloved brow product would ever return.
But we are happy to report that not only is Gimme Brow back and better than ever, but come late May, Benefit will be adding an additional five shades to the collection. The total shade range will be eight now! That's something to celebrate.
Upon its arrival, Gimme Brow leaped into the hearts of beauty lovers everywhere because of its incredible, unique formula. It gives brows a full look, thanks to its volumizing microfibers, goof-proof formula and it's easy to use. Even though the formula was great before, it's been updated to work even better. We are loving everything about this revamp. It's everything a brow enthusiast could ever want.
You can now get the three original Benefit Cosmetics Gimme Brow shades online for $24.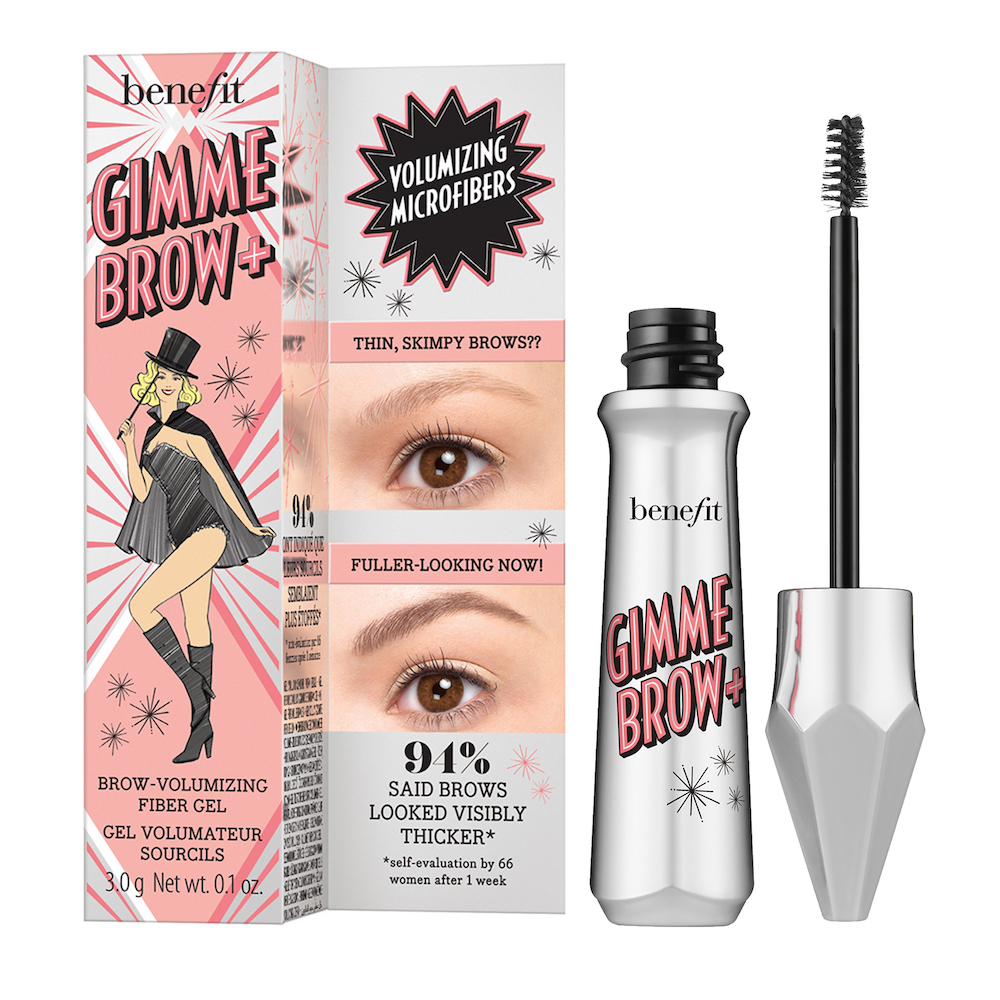 The additional five new shades will be available on May 22nd online.
The full collection will include: 1 Cool, a light blonde; 2 Warm, a golden blonde; 3 Netural, a light brown; 3.5 Warm, an auburn brown; 4 Warm; a deep brown; 4.5 Neutral, a deep brown; 5 Cool, a black-brown; 6 Warm, a black-brown.
It's much more likely that people will be able to find the correct shade once these arrive.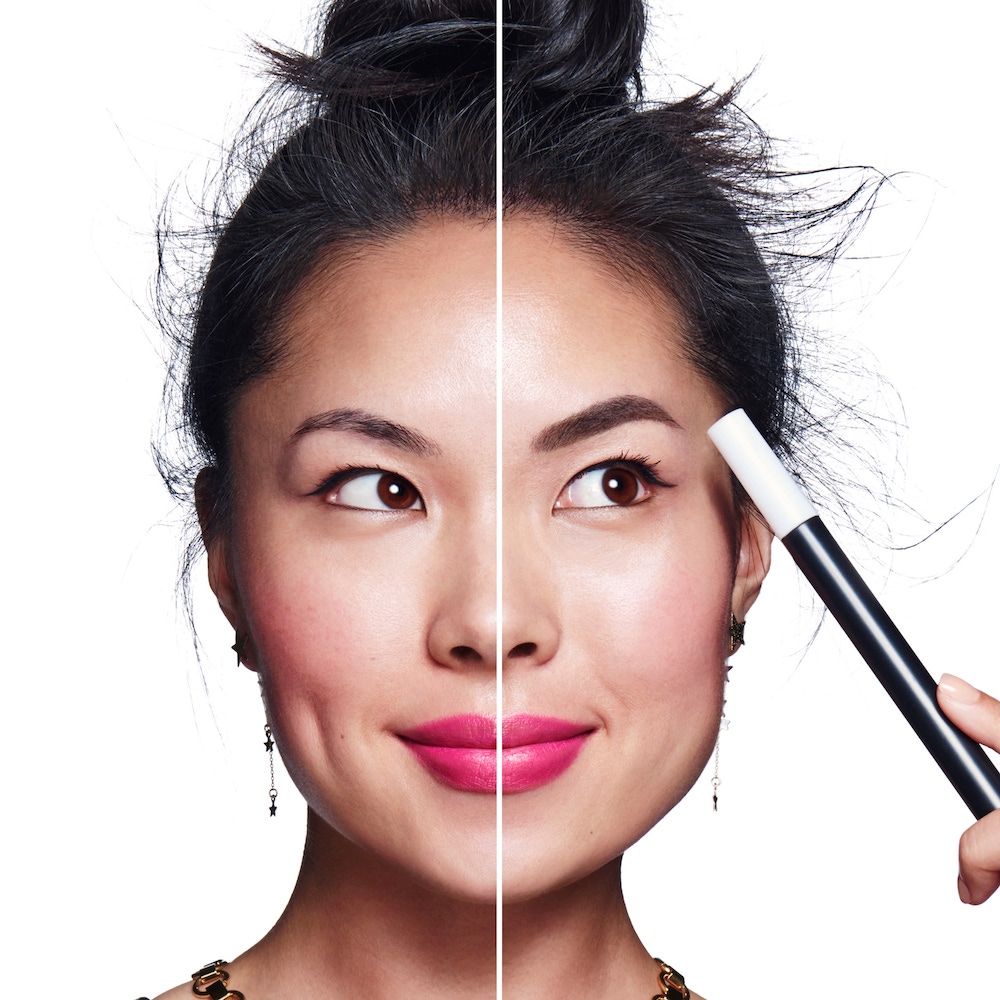 Get the original shades, here.